Profile
NAMI
age:24
T150 B87(E) W58 H84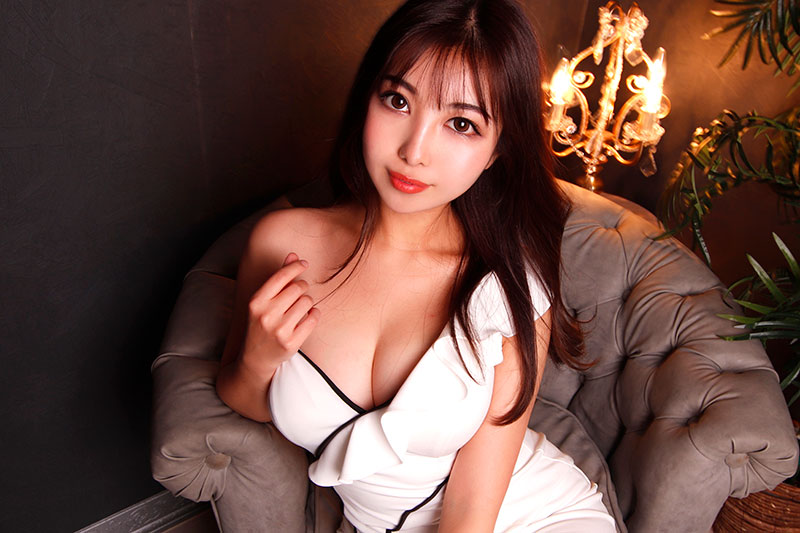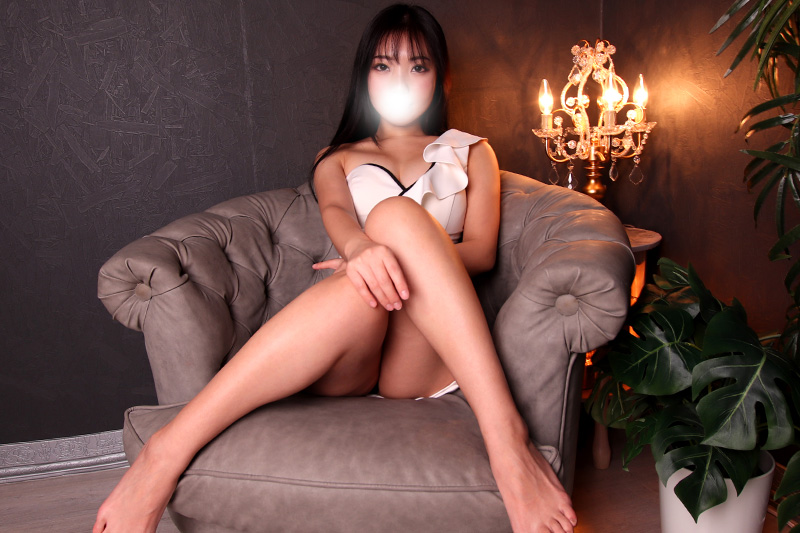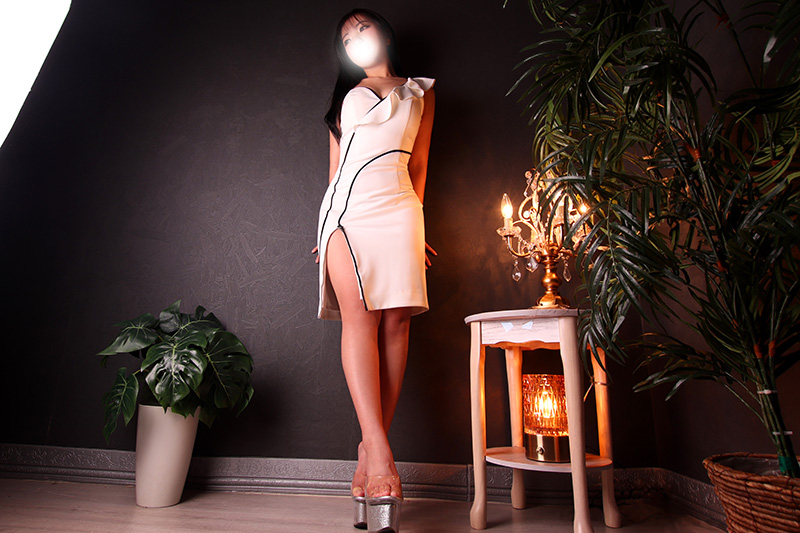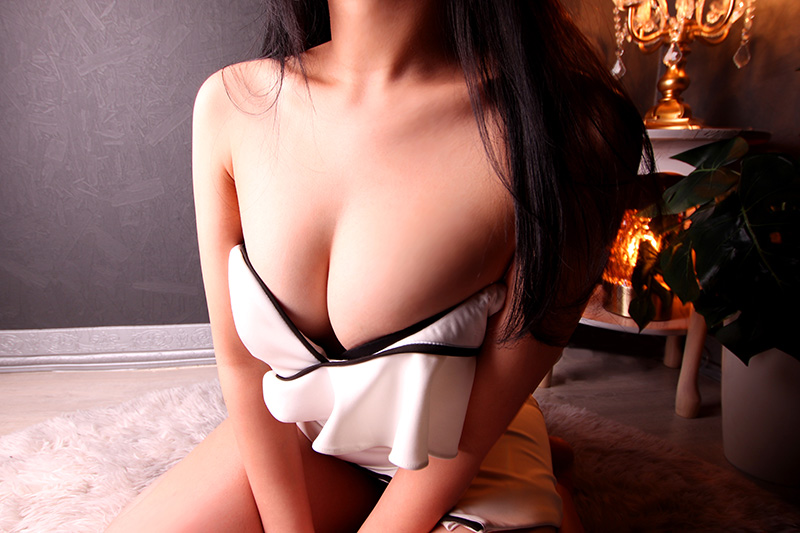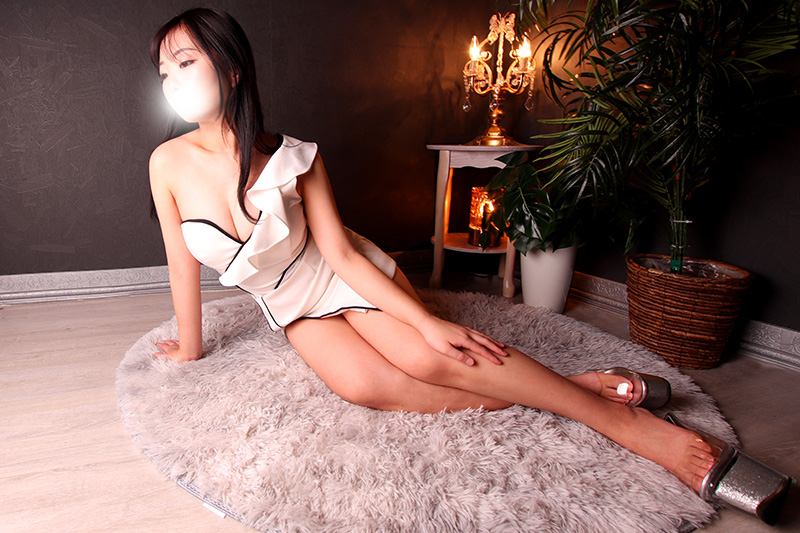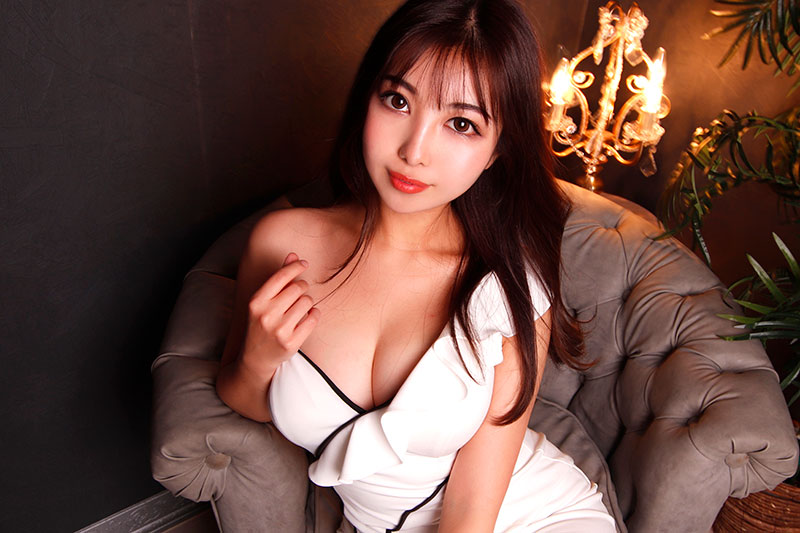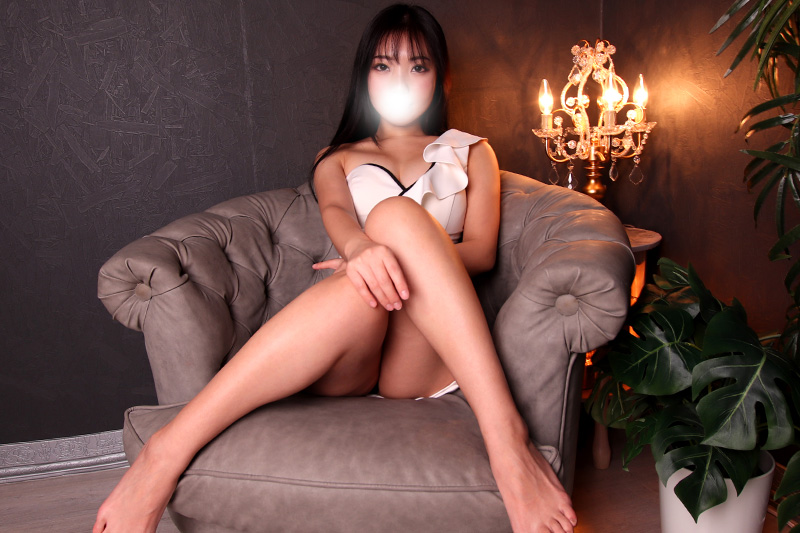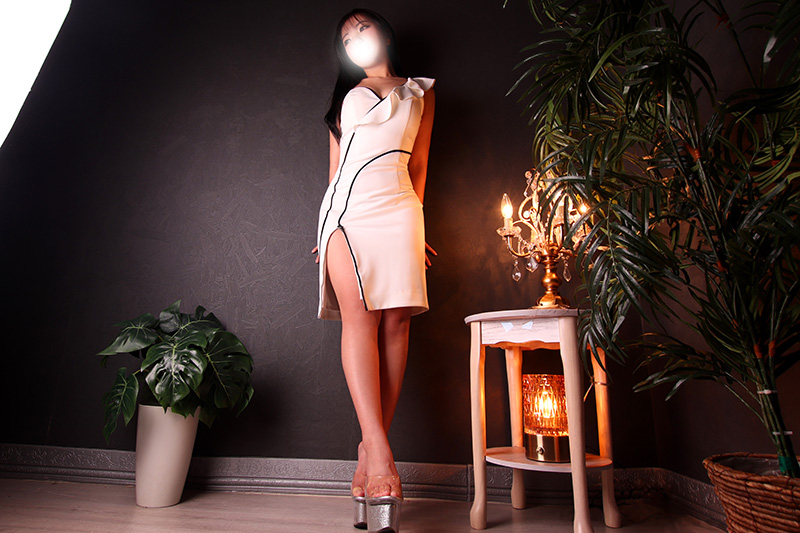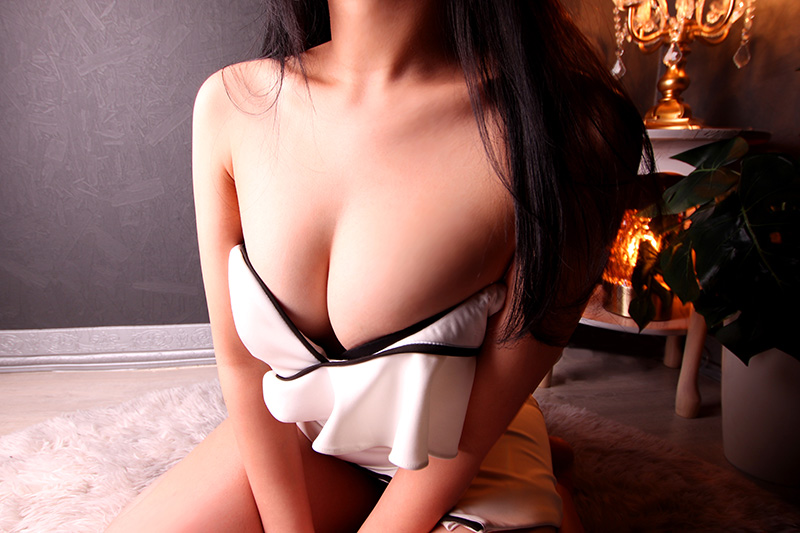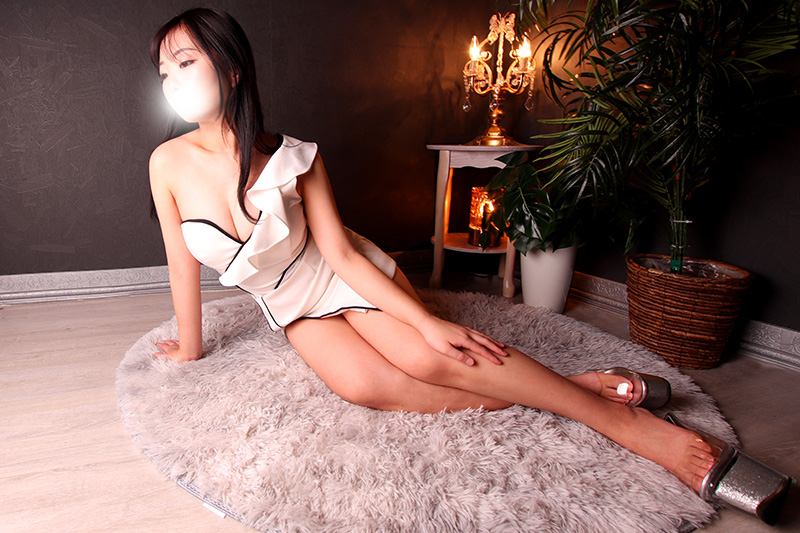 About Me
■A quick word of greeting
My name is NAMI.

I am a professional therapist, so please come to be healed by me♡.

■What I like to do
Sauna, Shisha, Eating

■My Sexual side
I am good at teasing slowly which makes you excited.

■My personality
Friendly, talkative

■Message
This is my 5th year as a therapist.
Whip big butt is my charm point ♡.

I am good at both of dry massage, and oil massage as well as erotic play. If you want to experience healing and eroticism, please come and see me♡♡.



Manager's comment
She has experience of working at an esthetic salon for women and is a massage professional.

She is petite, slim and slender with fluffy E-cup big breasts.  Her skin is fine and clear, her waistline is supple and her hips are moderately large.

Oil massage, and of course, head massage are also the finest quality.

During a naughty massage, she brings you to the verge of climax many times.






Chart



Movie

Schedule
| 09/25(Mon) | 09/26(Tue) | 09/27(Wed) | 09/28(Thu) | 09/29(Fri) | 09/30(Sat) | 10/01(Sun) |
| --- | --- | --- | --- | --- | --- | --- |
| Future schedule to set | - | - | - | - | - | - |


Options
× Head Massage
× 3P:1Man×2girls
× 3P:2Mens×1girl

Questions for the therapist
Blood type

O
Looks

Cute, Beautiful,
Personality

Bubbly, Charm, Friendly,
Occupation

Esthetician
Where are you from?

Saitama
What are your hobbies?

Sauna
favorite food?

Sushi, Japanese food
Do you smoke?

Non-smoker
English level

Simple words may be understood
Blog

Questionnaire
Last Emperor

Her silhouette is so beautifull and her face is very cute. She was very frendly and likable, creating a great atmosphere. She made me so relax as a former therapist of a high-end relaxation spa. The session was very intense and erotique better tha
Bob L. Rogers

I had never met her before, but she was very friendly and we had a great time from start to finish. The second half of the session was very intense and very satisfying! I would like to nominate her again!
Freddie A. House

Her massage is perfect.
Joe R. Shipman

It was very nice to be massaged by a sexy sister.
Richard J. Girard

I think one of the great attractions is that we have a great time together.
James S Han

I saw her on Twitter and sent her a message and she replied and said she was a great massage therapist. I went to the store and it was really good! It was erotic and great!
Green

I was able to relax my body and mind with one of the best massages ever.
Kelle

As a former employee of a high-end relaxation spa, her massage skills were the best in Zion.
questionnaire input form