Profile
MANA
age:28
T159 B88(E) W58 H86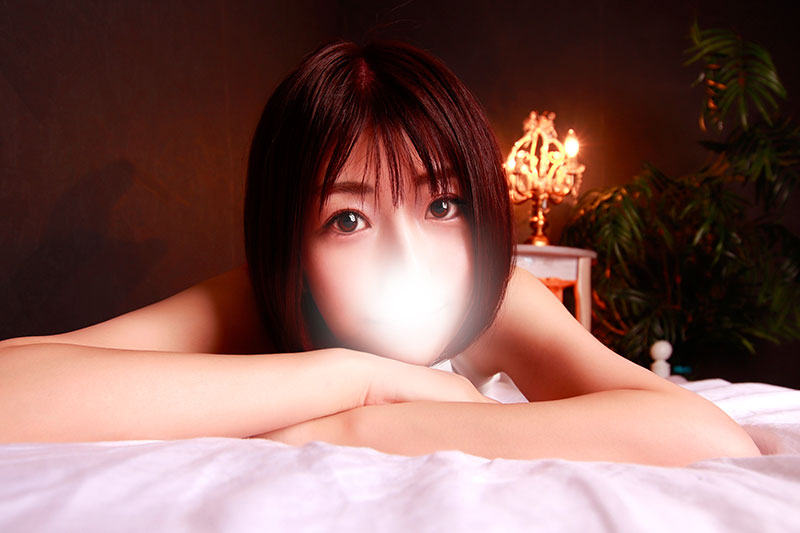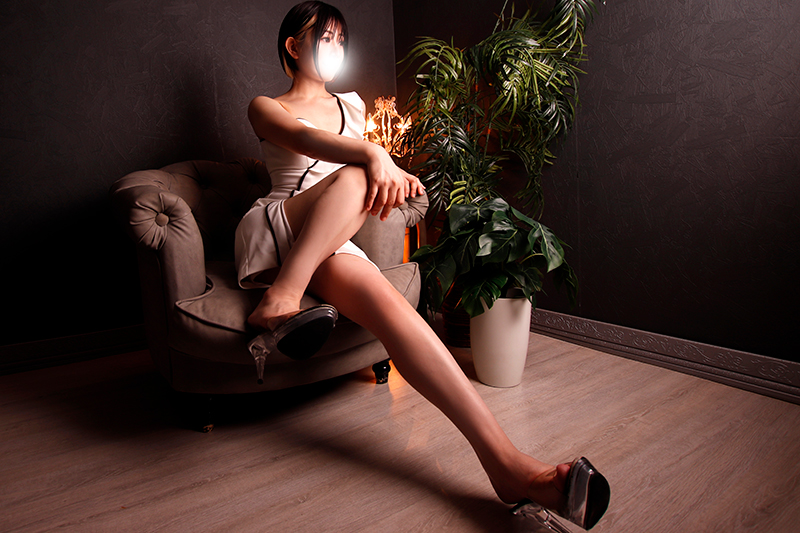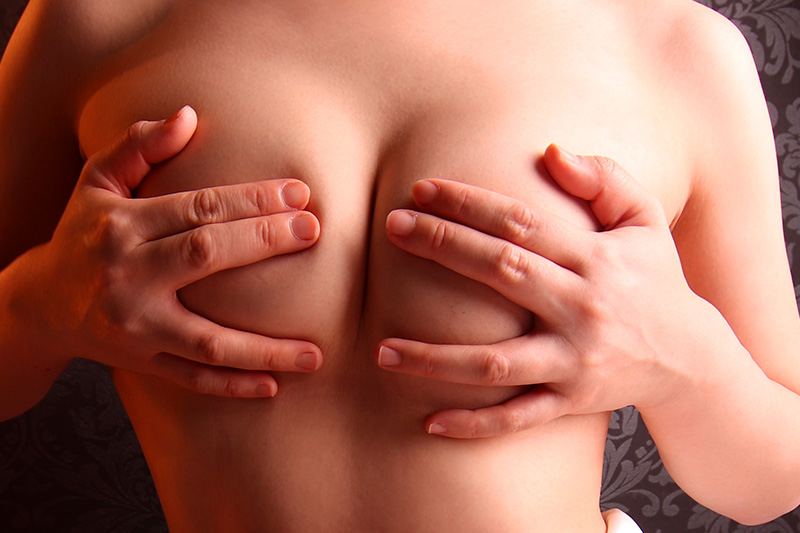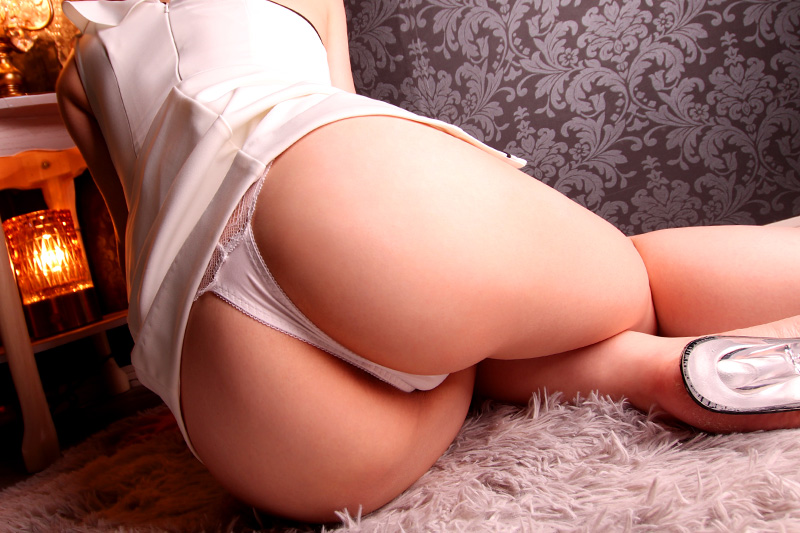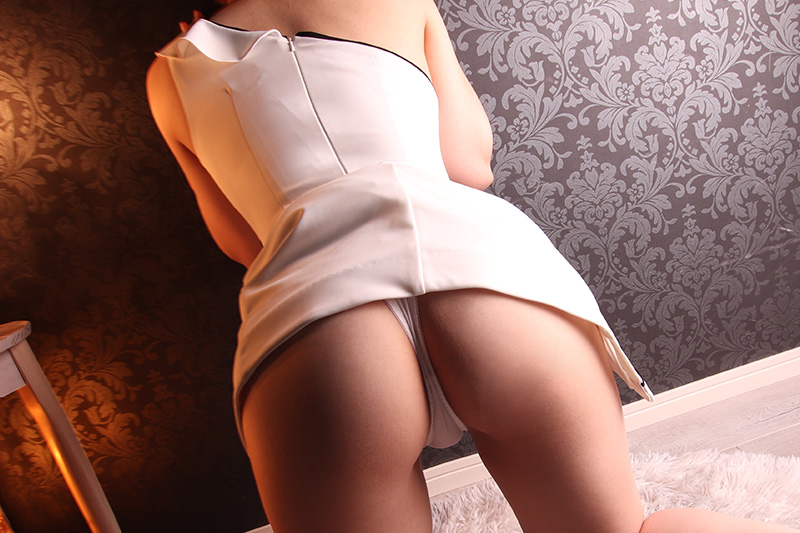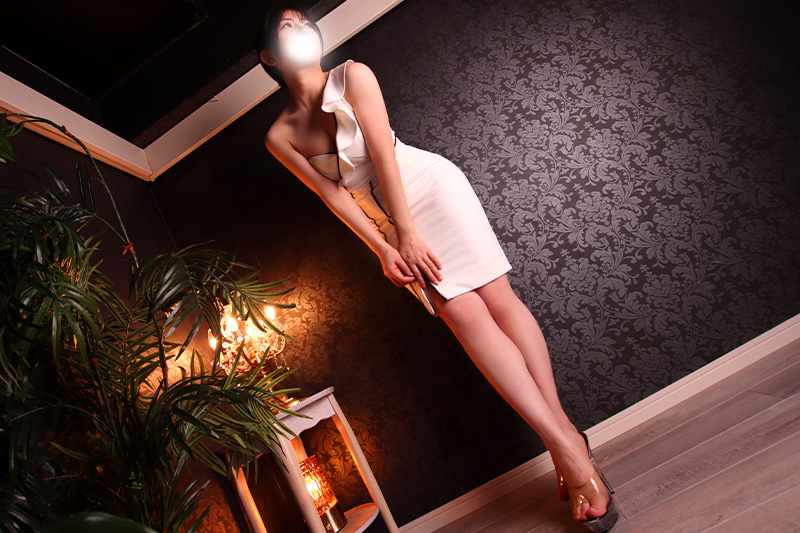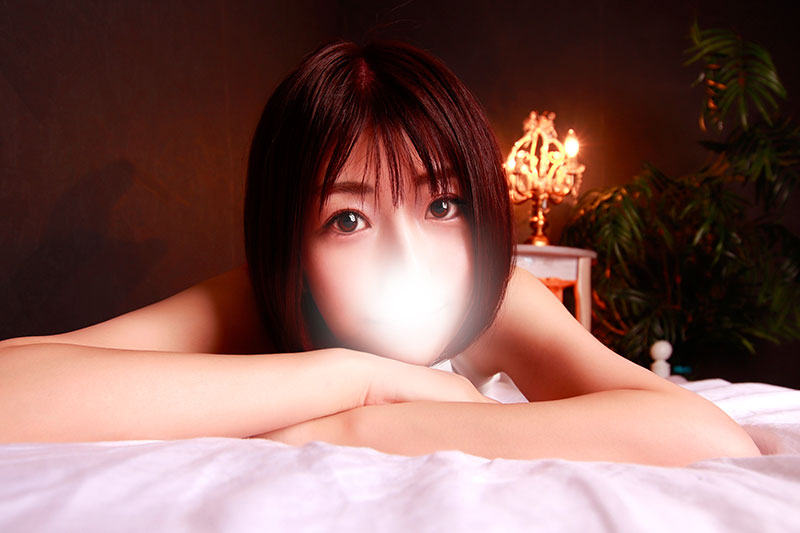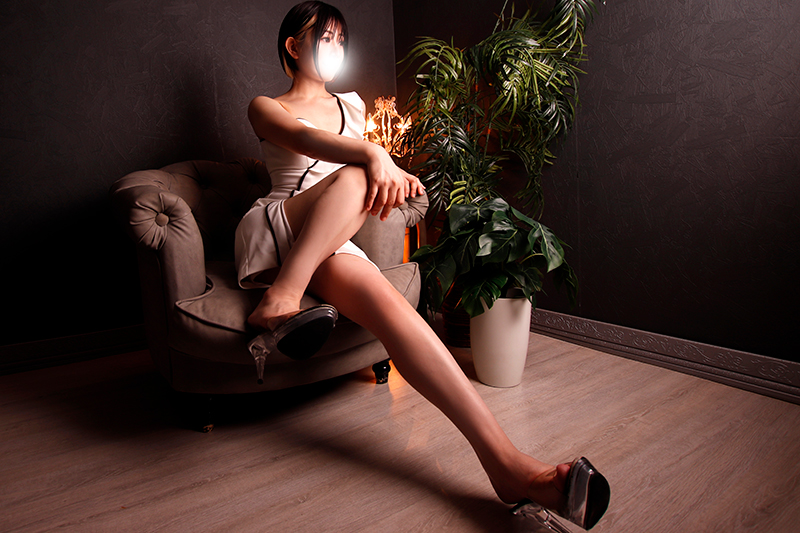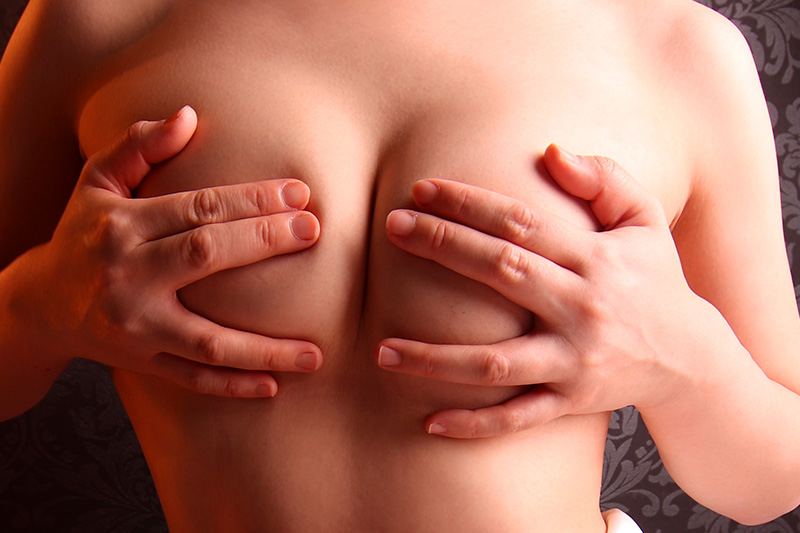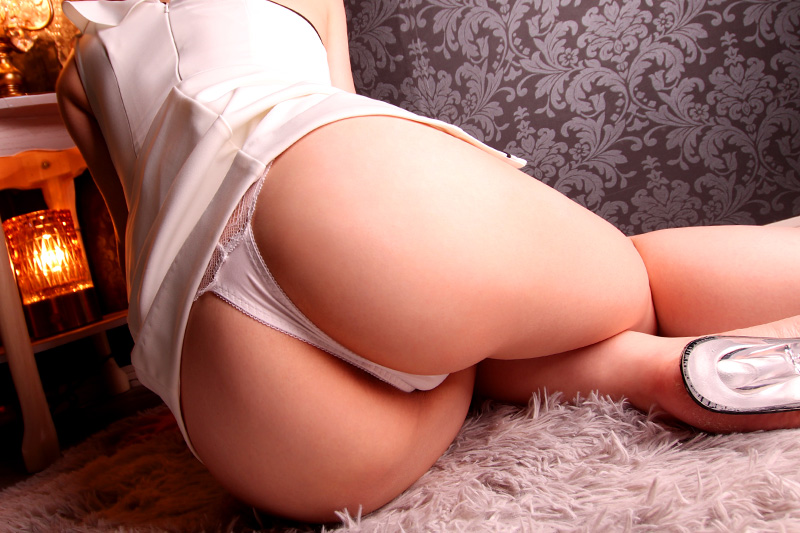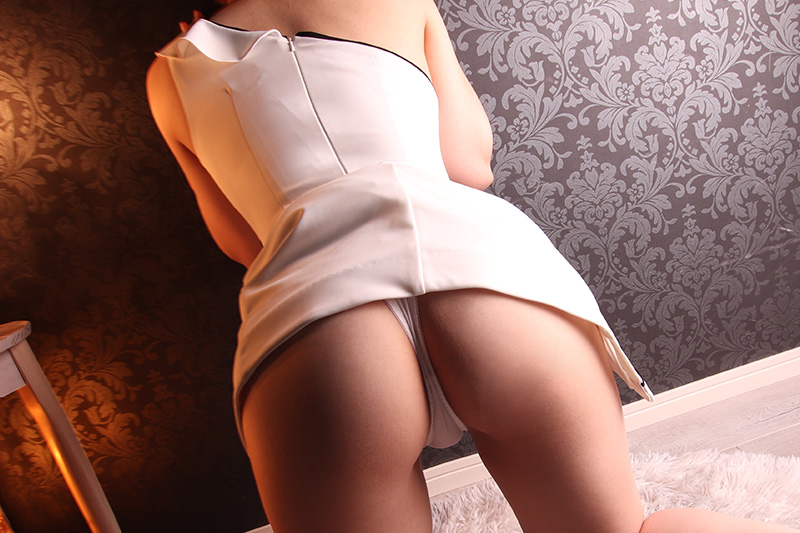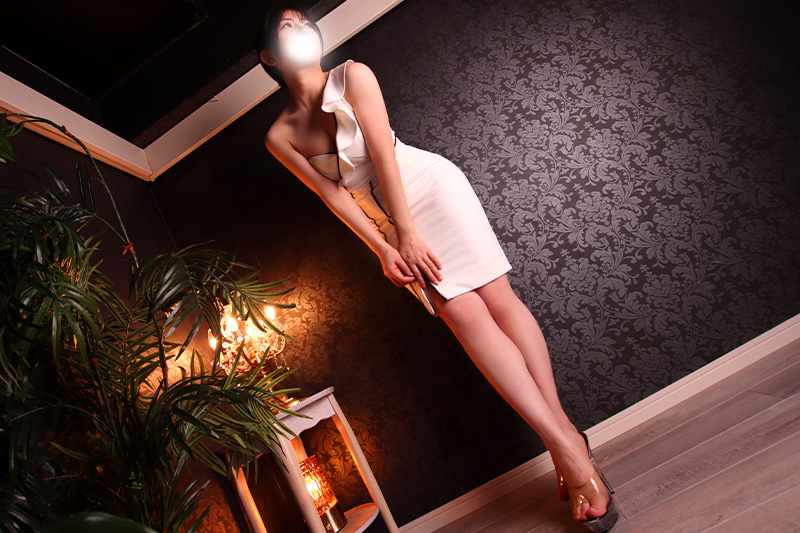 About Me
I would be happy to share a good time with you♡. I look forward to serving you.




Manager's comment
Beautiful therapist with a short cut.

The esthetic treatment that you surrender to the highly flexible body will heal you from the five senses.

She will accurately control your pressure points and give you an angelic esthetic treatment that will captivate you with the charm of this mildy and beautiful therapist.

Please be healed both body and soul by the many erotic techniques woven by the beautiful therapist who leads you to the pinnacle of sexual pleasure.



Chart



Movie

Schedule
| 12/01(Fri) | 12/02(Sat) | 12/03(Sun) | 12/04(Mon) | 12/05(Tue) | 12/06(Wed) | 12/07(Thu) |
| --- | --- | --- | --- | --- | --- | --- |
| - | - | - | - | - | - | - |


Options
○ Head Massage
× 3P:1Man×2girls
× 3P:2Mens×1girl

Questions for the therapist
Blood type

O
Looks

Beautiful, Sexy
Personality

Healing, Honest, Friendly,
Occupation

Nurse
Where are you from?

Kanto area
What are your hobbies?

Tour of hot spring, Game, Reading books
favorite food?

Banana with Chocorate
Do you smoke?

Non-smoker
English level

Simple words may be understood
Blog

Questionnaire
Nasser Angelo Mark

Wonderfull! Her beauty is perfect and I was very much satisfied by her body-body massage. Especially her erotic treatment and rejuvenation were excellent. I would like to nominate her again.
Gary A Carter

I nominated her on a hunch after seeing her picture. She had experience in esthetics, so her massage and blaming were aggressive and quite enjoyable.
Christopher Mike Hurst

She was courteous created a great atmosphere massaged me very carefully and made me feel very relaxed! From the neatness she gradually gave me a bewitching eroticism, which healed my body and soul! I was satisfied with the talk the atmosphere a
LIKE

I live in Japan. This was my first time here and the girls were attentive and pleasant to use. I would like to repeat my visit.
NICORU

"You are such a dirty girl!" She keeps telling dirty jokes and we have a lot of fun.
section

wonderful Her specs are top notch.
questionnaire input form