Profile
AYAKA
age:19
T165 B87(E) W57 H84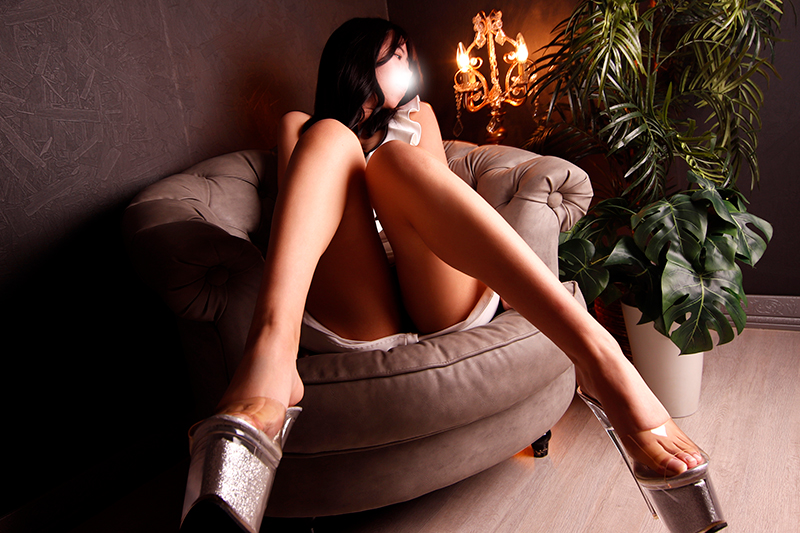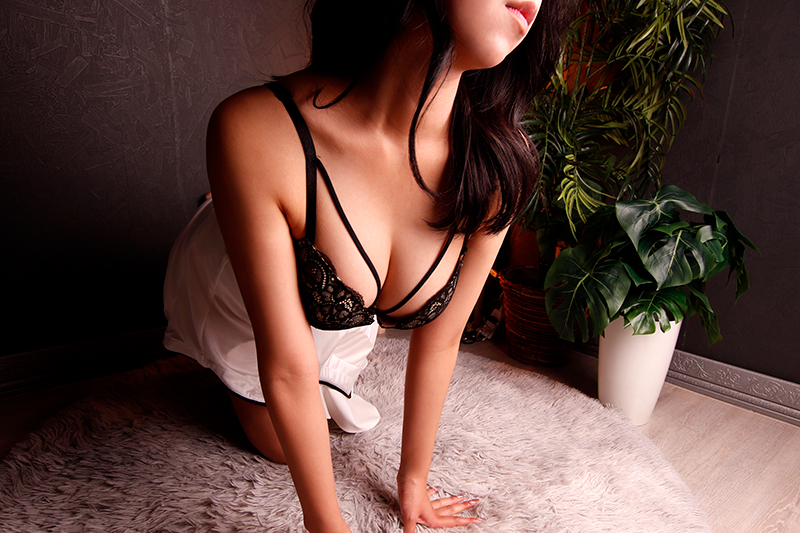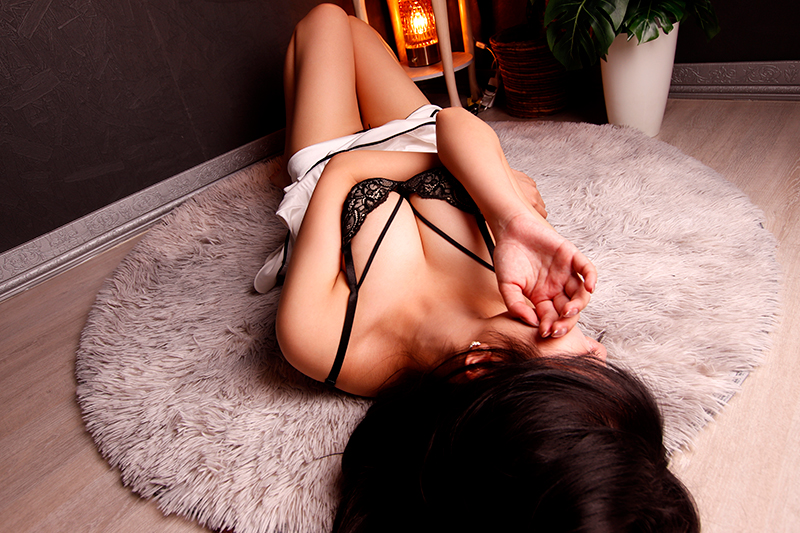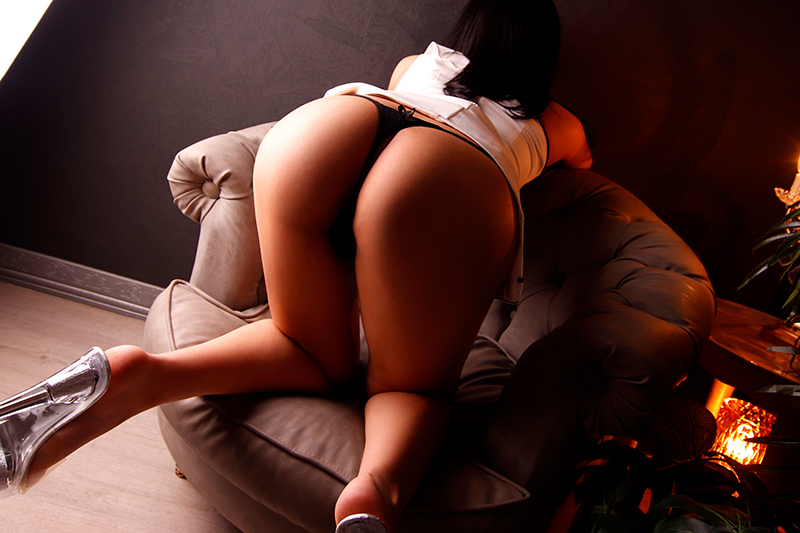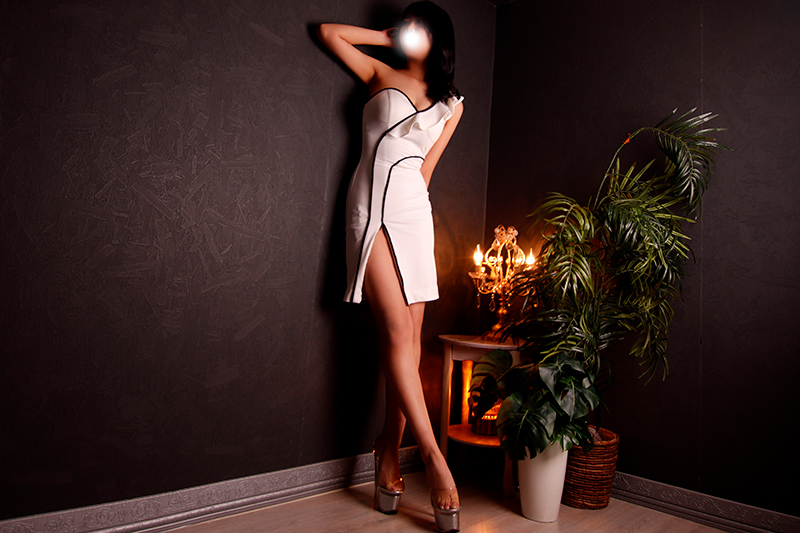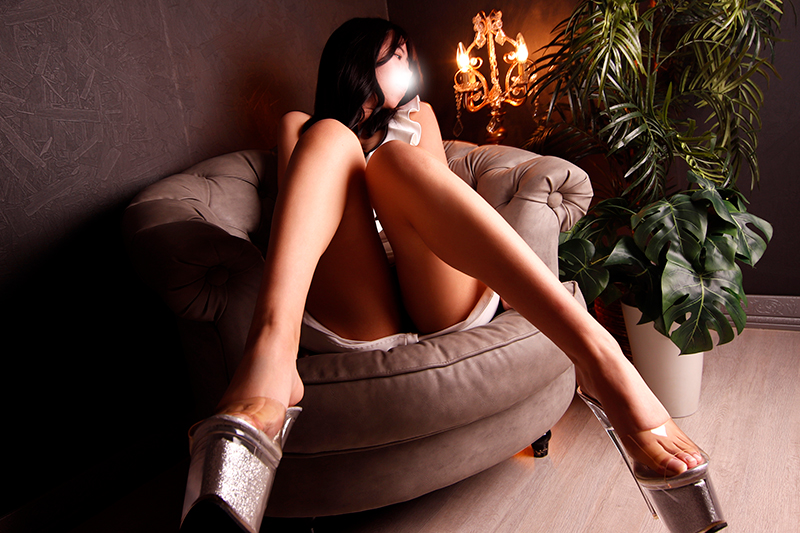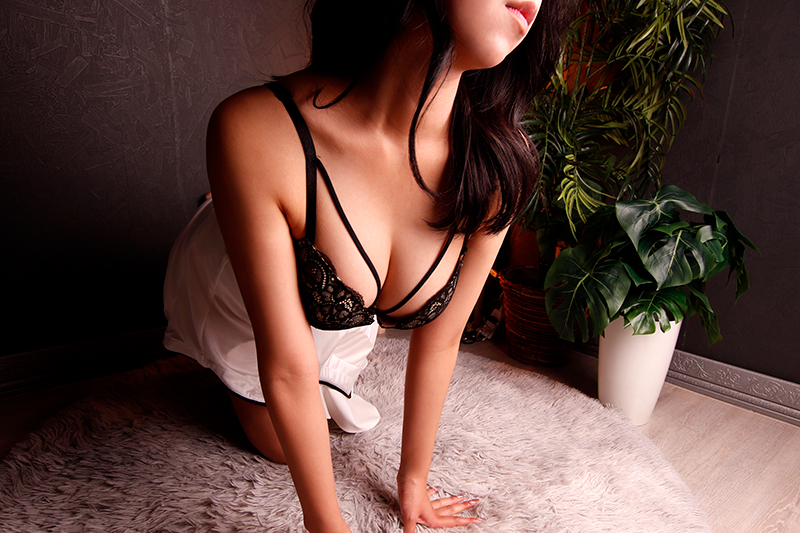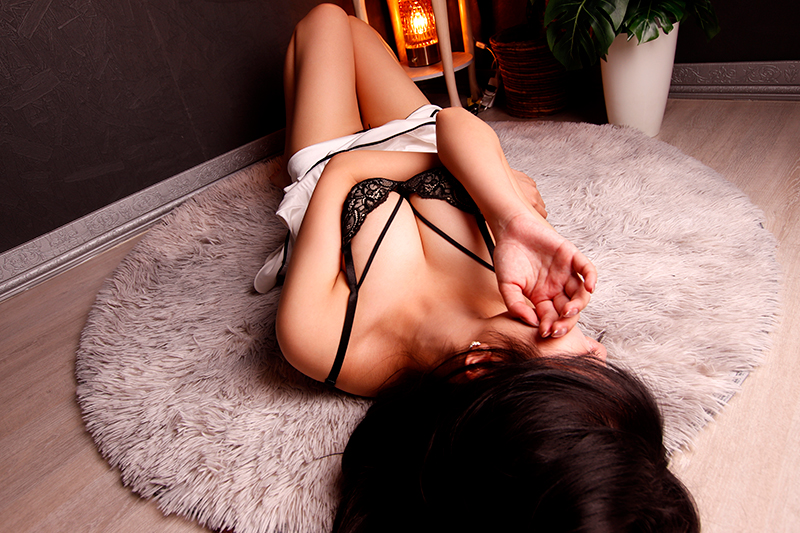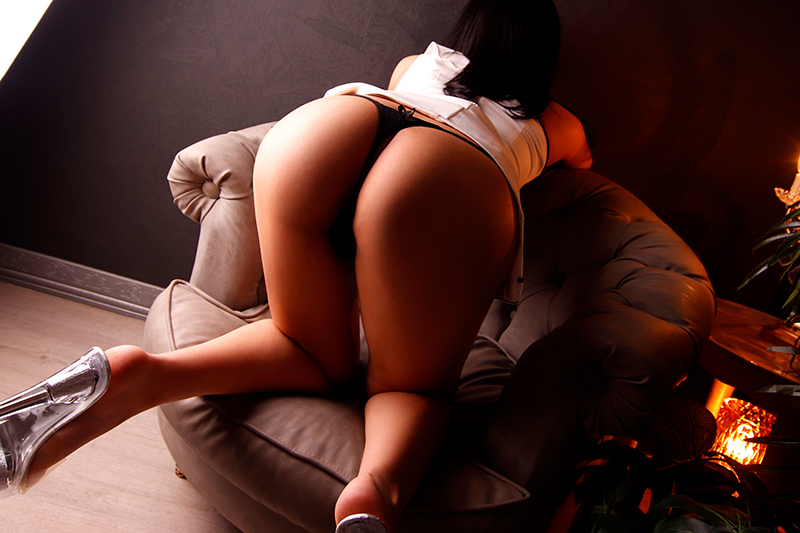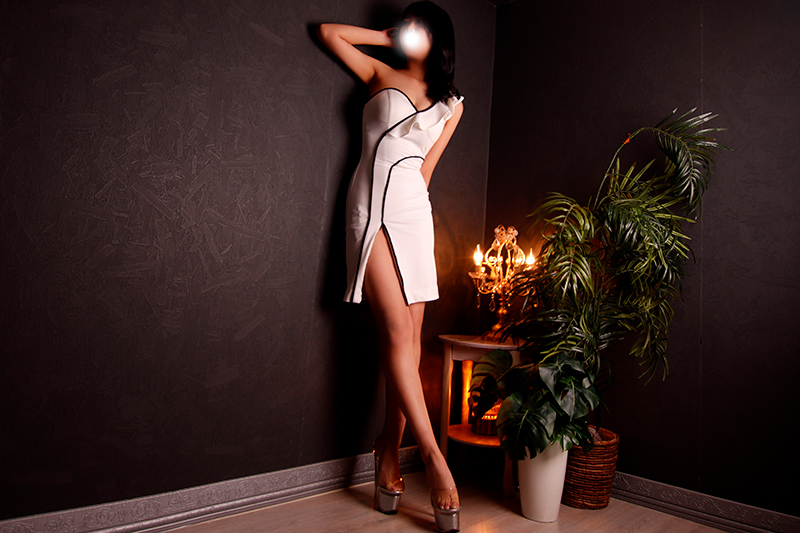 About Me
I am still learning massage!
I will make out a lot and tease you a lot!




Manager's comment
Ayaka, who has an extremely erotic and distressed body, has joined our group!

Her simple beauty is somehow friendly, kind and warm.
She is sure to charm and soothe the hearts of those around her.

She is soft like an angel and gives you a soothing sensation just by touching you.

Spending time with her will heal your body and mind, and you will feel pleasure and the greatest satisfaction.t!



Chart



Movie

Schedule
09/25(Mon)
09/26(Tue)
09/27(Wed)
09/28(Thu)
09/29(Fri)
09/30(Sat)
10/01(Sun)
-
-
-
-
-
12:00
-
23:00
-


Options
○ Head Massage
○ 3P:1Man×2girls
× 3P:2Mens×1girl

Questions for the therapist
Blood type

B
Looks

Pretty,
Personality

Cheerful, Gentle, Neat and clean,
Occupation

University student
Where are you from?

Tohoku
What are your hobbies?

Dinner with friends
favorite food?

Sushi, Yakiniku
Do you smoke?

Non-smoker
English level

Very poor
Blog

Questionnaire
Gelo Van Ricci

I saw her on Twitter and sent her a message and she replied and said she was a great massage therapist. I nominated her and it was really good! Her massage skills were the best ones I have ever experienced before. She was very friendly and I had a
Simon Taiwo Buthelezi

She is a newcomer, so I guess she is still learning her technique. However, her personality is very serious and above all, I could feel her hard-working hospitality.
Neil Hussain Chong

From the moment I met her, she was smiling, cheerful, and very healing. The massage was very satisfying with just the right amount of force. I will definitely come back again!
Steve M Ryan

Very cute - I recommend it to anyone who likes young girls.
Andy Abraham Hughes

The conversation was so natural and friendly that I didnt feel the age difference! The aroma massage was really nice! It really helped me to relax and the courtesy was very neat so I feel that the store is well trained including the training of the t
questionnaire input form