Profile
SOYOKA
age:24
T169 B97(F) W59 H87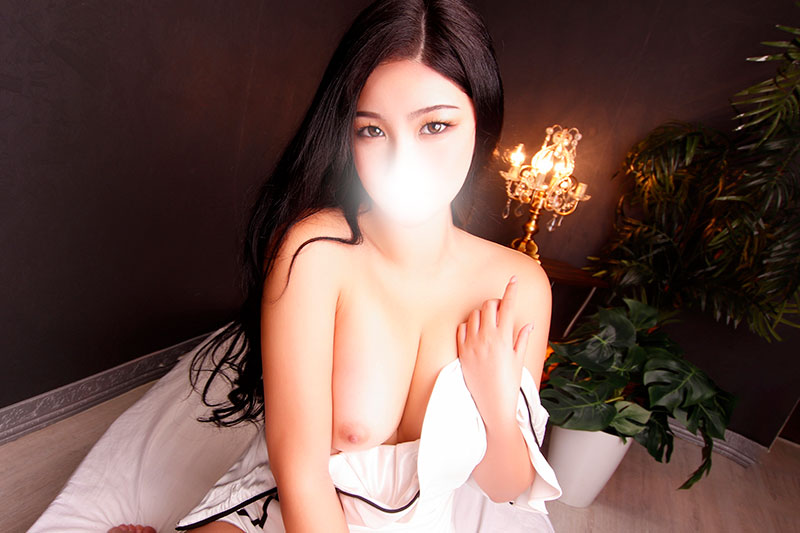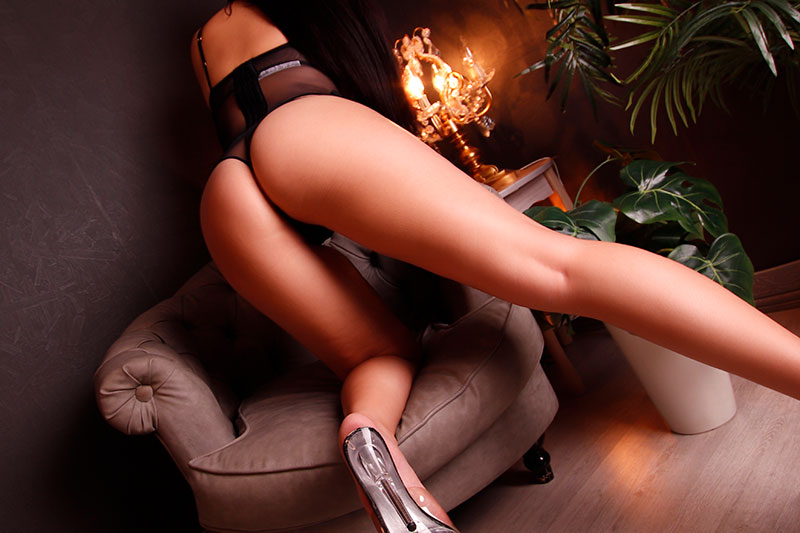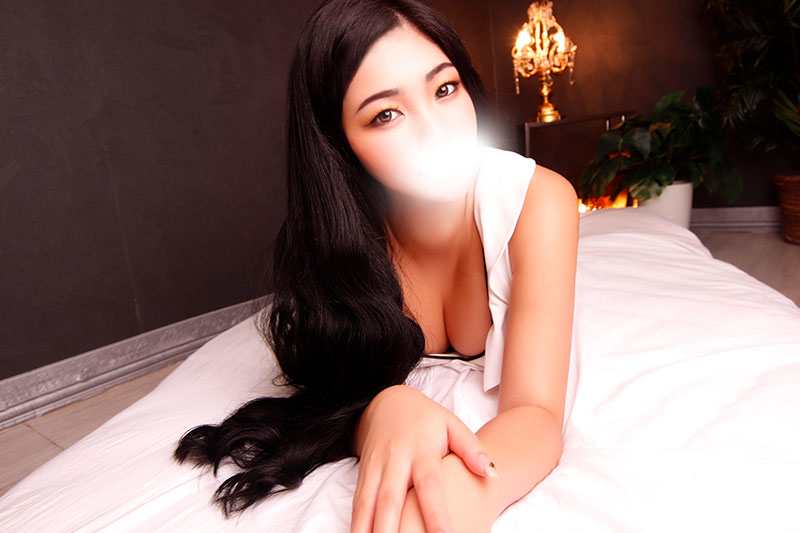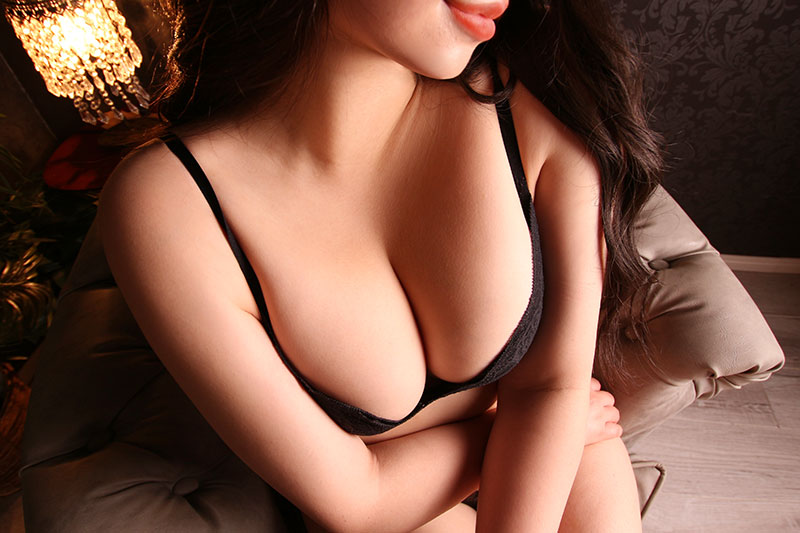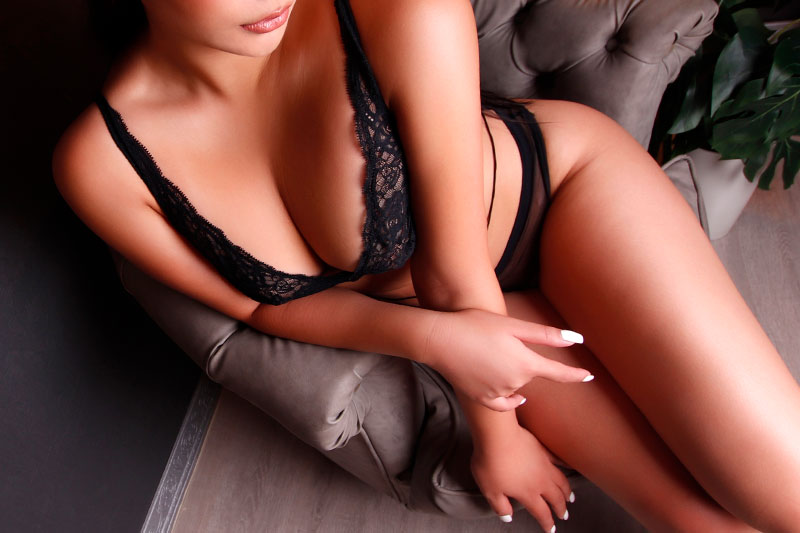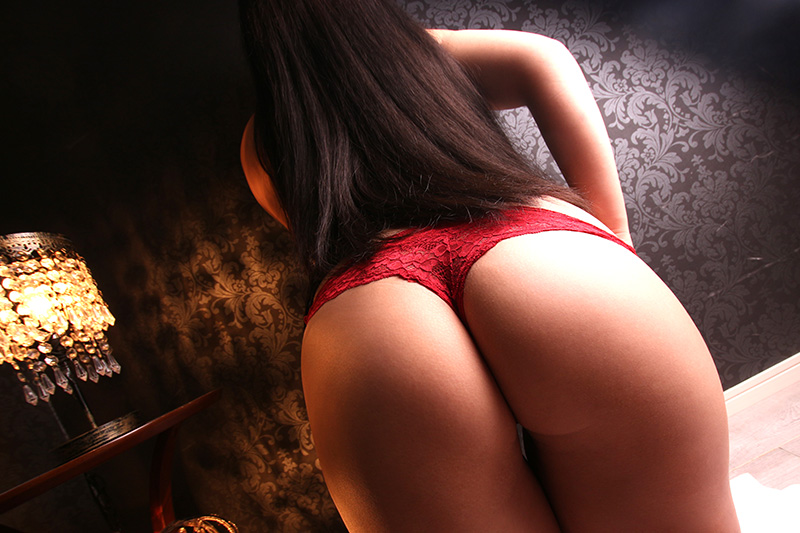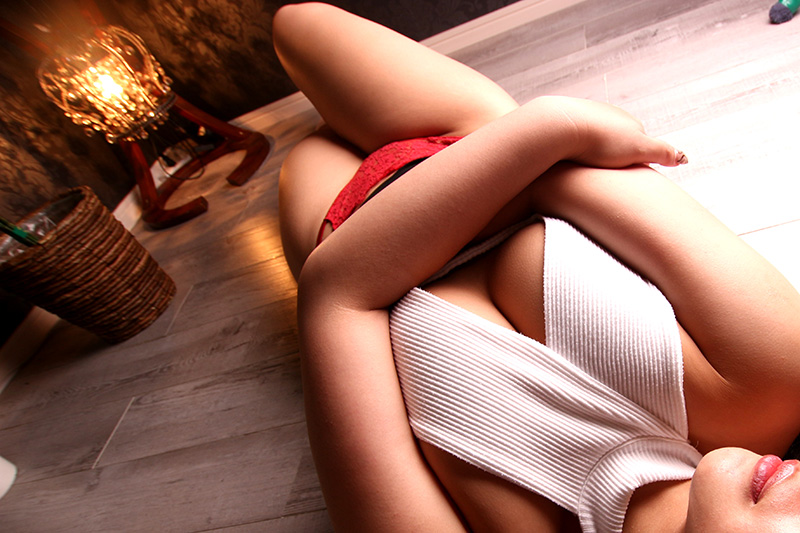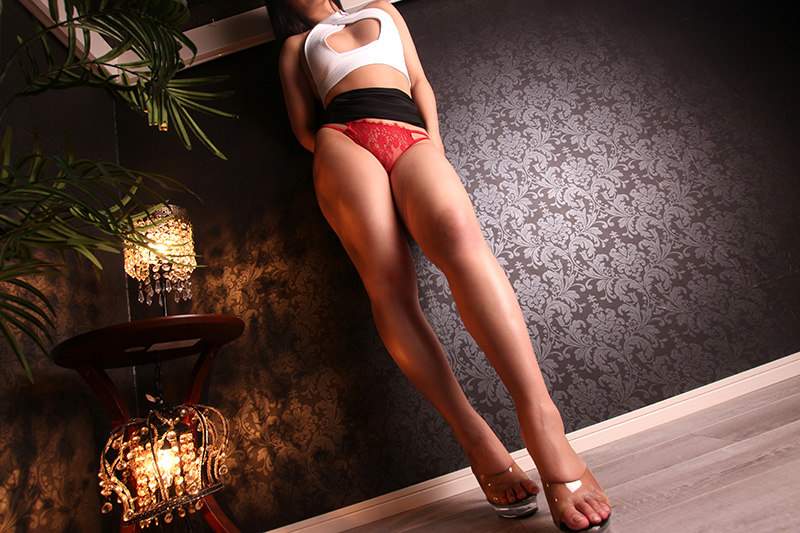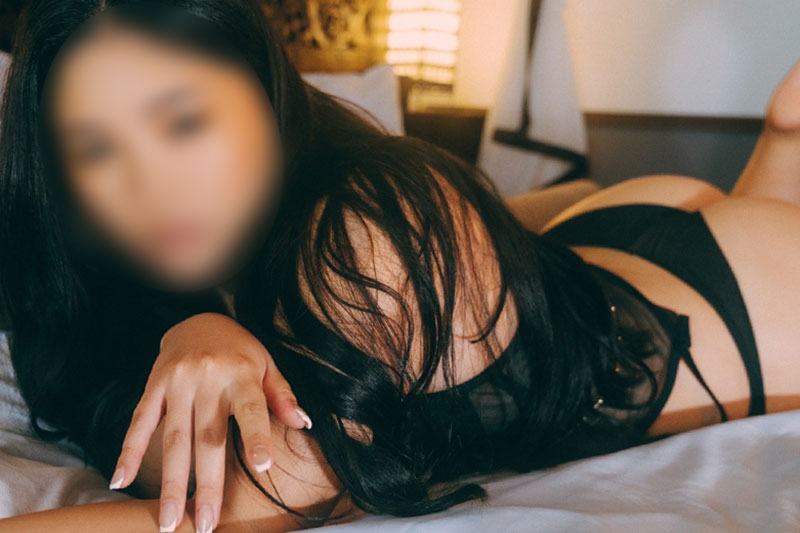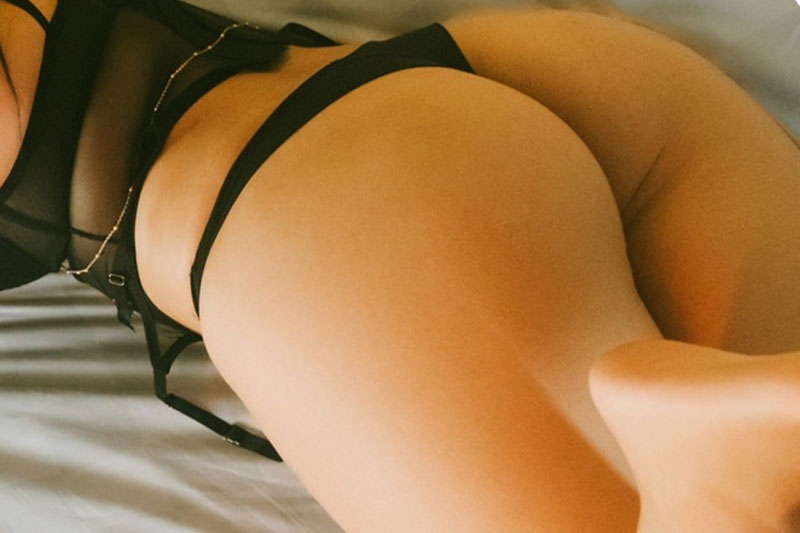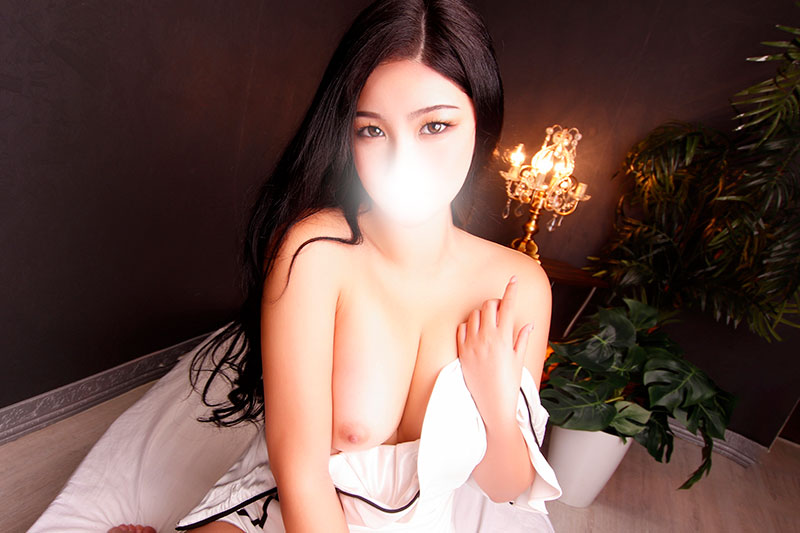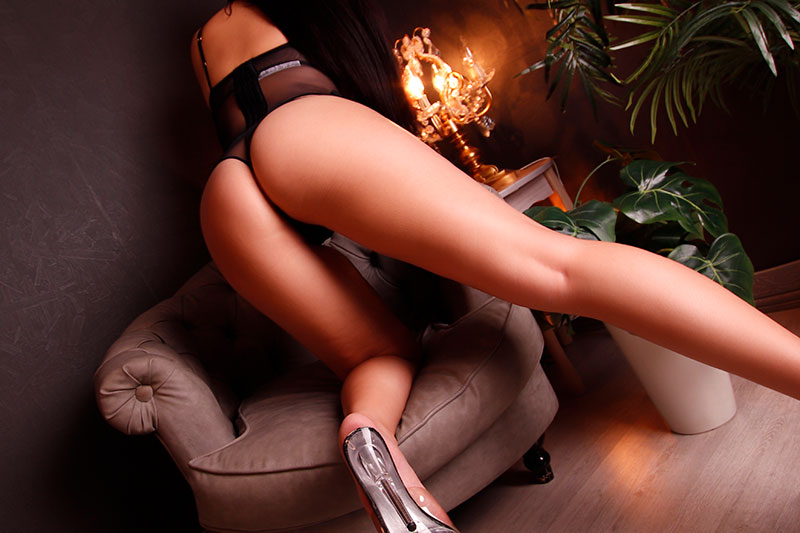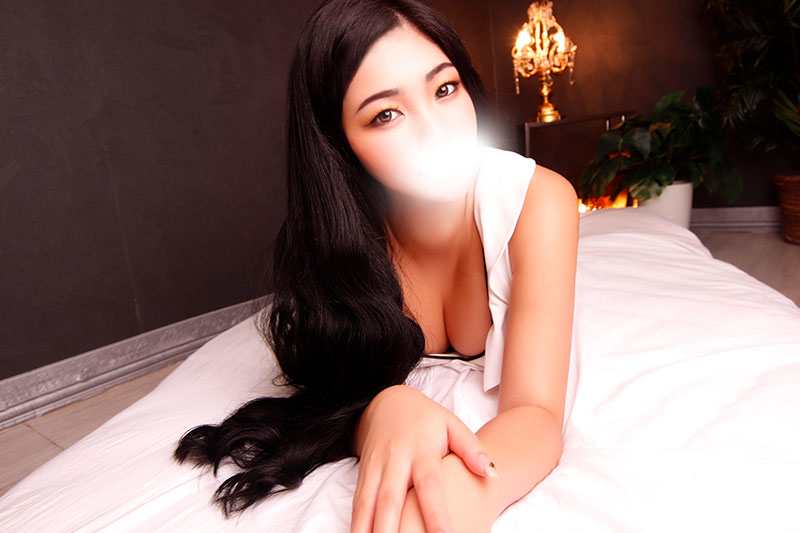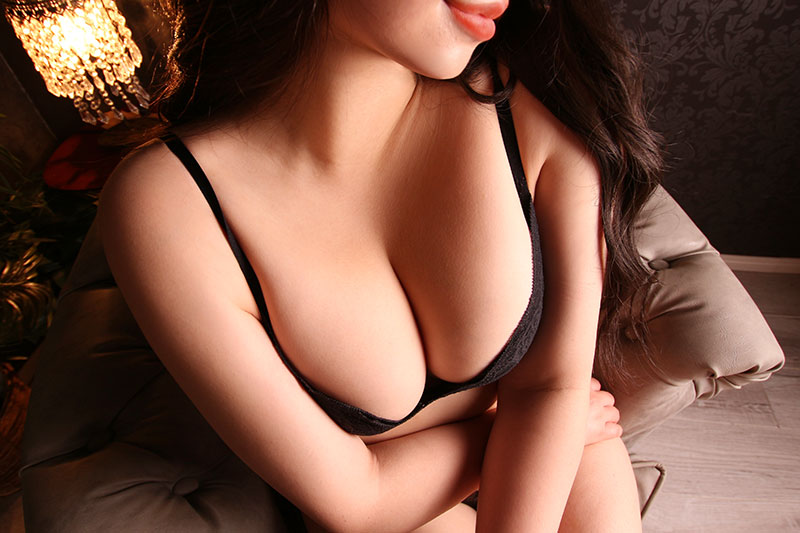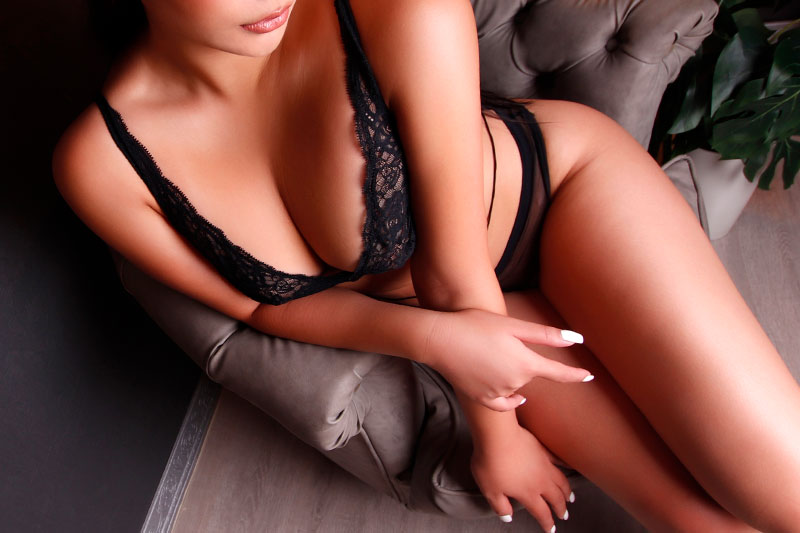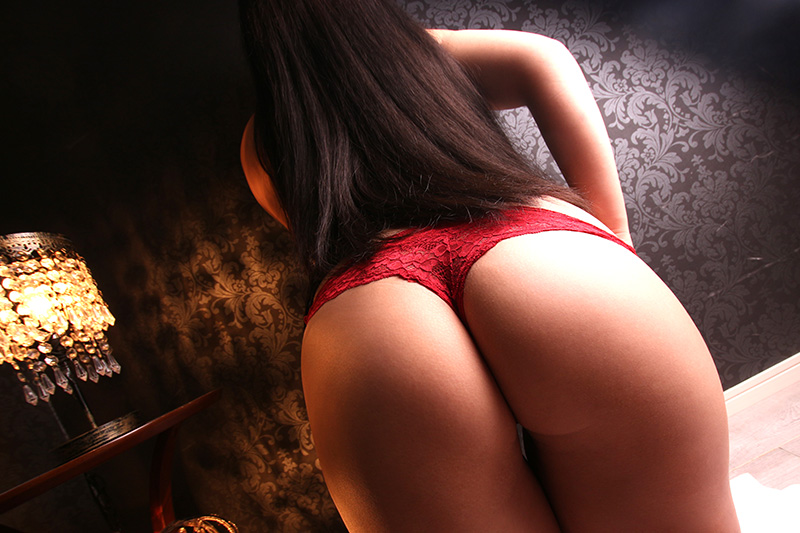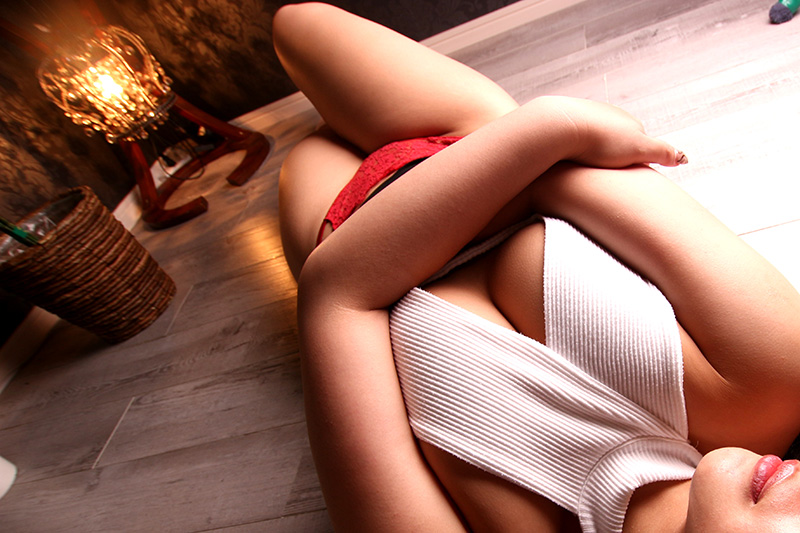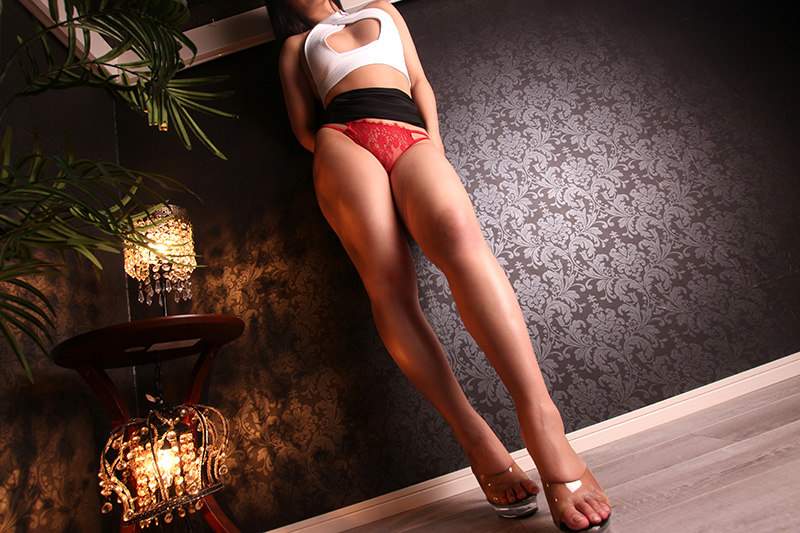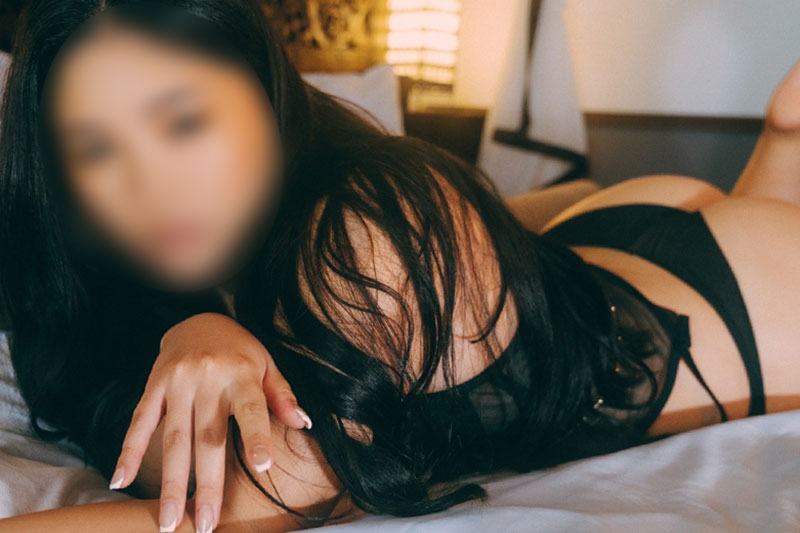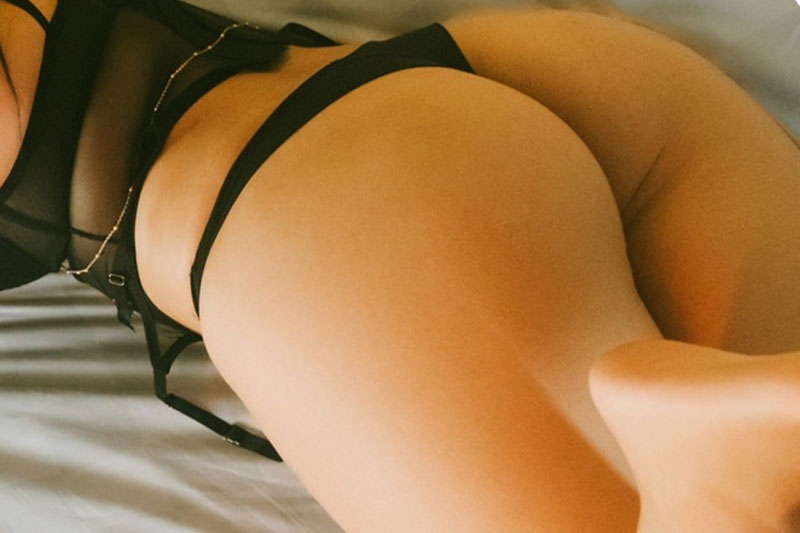 About Me
■A quick word of greeting
Thank you for visiting my page ☺️
I hope we can have a wonderful and intense time together♡

■What I like to do
I love to travel and often travel domestically and internationally✈️

I also like to go to cafes and shisha bar often, so I can recommend some of the best places in Japan!

And working out at the gym and music is one of my favorite things to do, so important and essential to my daily life...

■My Sexual side
I like to tease slowly, gently and little by little.
Of course, I also love to get teased ♡.
Would you like to get teased slowly?

■My personality
I am the type of person who is curious and straight forward in what I am interested in!

■Message
Thank you for reading to this point♡♡
I would be happy if you could get to know me a little on this column before we meet!

You can find me also on Twitter, so if you want to know more about me, please take a peek at my Twitter, where I tweet my pictures, videos, and private things that you cannot see here.

I am good at both shiatsu and oil massage, also able to adjust the pressure with my power♡

I will be waiting for your request.

From your Soyoka♡!




Manager's comment
Beautiful therapist with big breasts overflowing with sex appeal and kindness, is said to have the best proportions in the world.

169cm tall with slender arms and legs, having exquisitely sexy hips of gravure quality and beautiful breasts of F-cup that look as if they are about to fall out.

Her high level of talk and unpretentious personality make her very approachable.

She also speaks English, so you can enjoy chatting with her.

In terms of massage, she has a very high potential, based on her previous experience and her own talent.

A naughty massage with a finest sexy lady leads your aroused lust to the utmost.

Your time with her must be unforgettable.

How about meeting her and experiencing it for yourself?






Chart



Movie

Schedule
| 09/25(Mon) | 09/26(Tue) | 09/27(Wed) | 09/28(Thu) | 09/29(Fri) | 09/30(Sat) | 10/01(Sun) |
| --- | --- | --- | --- | --- | --- | --- |
| - | - | - | - | - | Future schedule to set | - |


Options
○ Head Massage
○ 3P:1Man×2girls
○ 3P:2Mens×1girl

Questions for the therapist
Blood type

B
Looks

Beautiful,
Personality

Cheerful, Erotic,
Occupation

Office lady
Where are you from?

Aichi
What are your hobbies?

Cafe tour
favorite food?

Meat
Do you smoke?

Non-smoker
English level

Conversation is possible
Blog

Questionnaire
Sab

After a long break I am back in Tokyo, it was an amazing start with soyoka san yesterday night. What a sexy lady - tall, amazing curves, beautiful eyes. She is an amazing kisser and nipple teasing
Kyle

She was tall and ample figured for Japanese. Finger pressure massage was so powerful whereas oil massage was so sweet. I enjoyed these combination of massages.
Cdn

Soyaka is such an amazing lady, friendly , sexy and interesting. Great conversation. Amazing massage technique. Unforgettable! Thank you for a fun evening
Tokyo_Amor_Photo

Soyoka arrived to the room very well dress with her perfect silhouette, beautiful eyes and amazing long hair. I was so surprised she is not the regular Japanese girl, she has a Latina look and I really liked that. Her attitude was sweet and calm,
Mr Bob

Soyoka is a very sexy lady with beautiful eyes, long dark hair, a great body and an amazing perfect delicious ass. Good English skills make for a pleasant conversation and no misunderstandings. I recommend the shiatsu massage. The shower before the m
Mr. 100

Beautiful skin with a confident and sexy aura. I enjoyed her conversation and touch. I highly recommend her.
Sam

When Soyoka arrived, I got stunned by her look. She has a perfect body and curves. I love her booty it will take you to a heaven. She is kind person with great skills. Her blowjob skills are mesmerizing. I highly recommend her
Mark Al Harvey

That was a unforgettable moument which I have spent with her. She was so gentle and sexy, with excellet body lines! The level of massage was very high, so I could really enjoy her service.
Tokyo_Amor_Photo

Soyoka arrived to the room very well dress with her perfect silhouette, beautiful eyes and amazing long hair. I was so surprised she is not the regular Japanese girl, she has a Latina look and I really liked that. Her attitude was sweet and calm,
Tobi

Soyoka does a great massage. If you need a good massage grab her. Her body is soft and she has a body. Full figured, coke bottle shape. She actually has an ass for a Japaneses women. Her boobs were awesome. That erotic massage felt so good with her b
questionnaire input form