Post List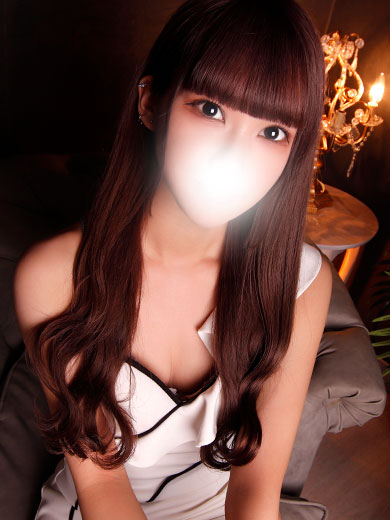 2023/09/25

《1:00 Update》Professional Massage and Close Contacted Erotic Service performed by Passionate Beautiful Ladies beyond your Imagination!

Here are our current recommended therapists!
Our therapists are carefully selected and genuine.
They will provide you with a relaxing and restful time with their well-selected skills and beauty.

<Available Now>
Perfect Beauty

RIKO age:24
T162 B87(E) W57 H88
Legitimate High-Class Lady!

---

<Available Now>
Eternal Pervert Beauty

YUMA age:20
T158 B81(A) W56 H85
Sensitive and Naughty Beautiful Girl

---

<Available Now>
Cuty Sexy

KANON age:24
T154 B86(E) W57 H85
Super Neat and Cute Therapist, Erotic Transformation!

---

<Available From 2:00>
Sticky Skin

NANASE age:25
T159 B87(E) W57 H85
Close Treatment with a Beautiful Whipped Lady

---

<Available From2:20>
Venus of Erotica

MEI age:22
T167 B85(E) W57 H84
Idol-Class Pretty Girl, like Greek Sculpture

---

<Available From 2:30>
Dick Player

YUKA age:20
T162 B85(C) W56 H87
Naughty Lips trained in Flute Practice.

We provide high quality services based on trust and safety.

We are attentive to your requests and questions and provide the best hospitality.