Profile
NONO
age:25
T168 B86(D) W56 H85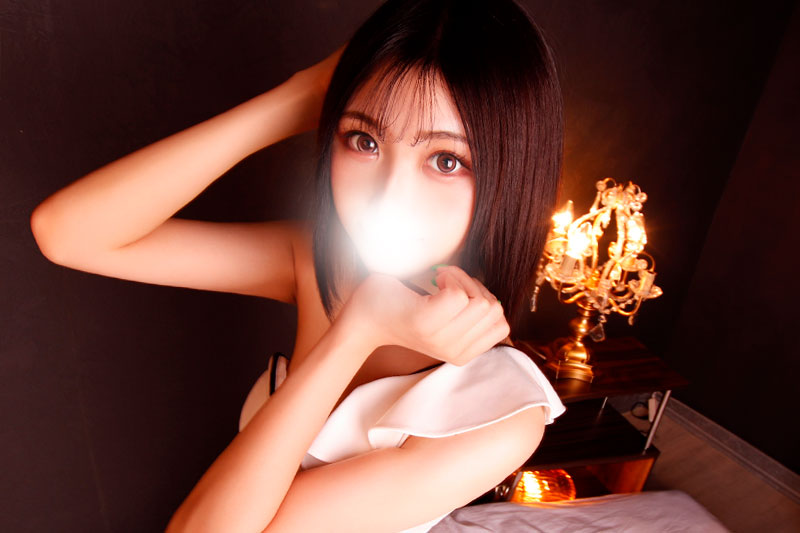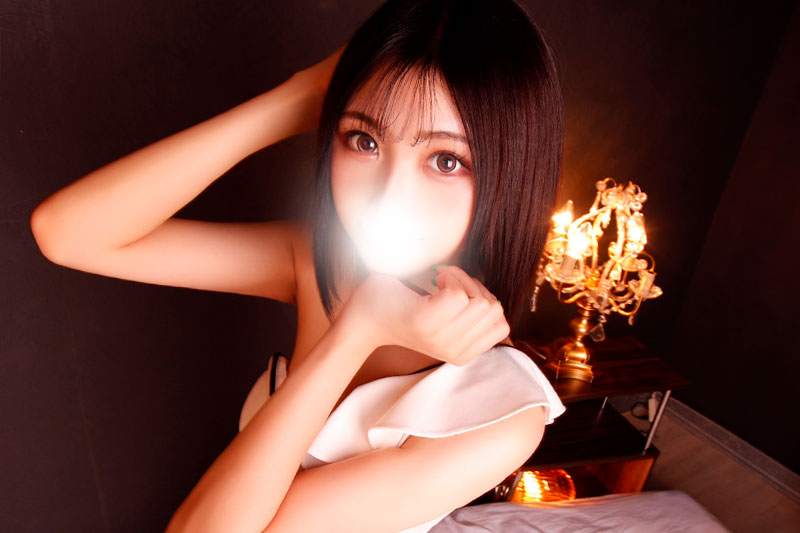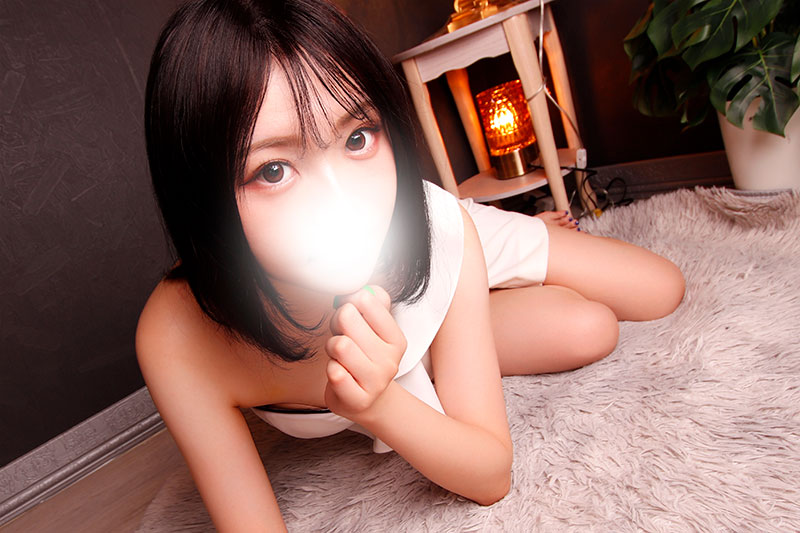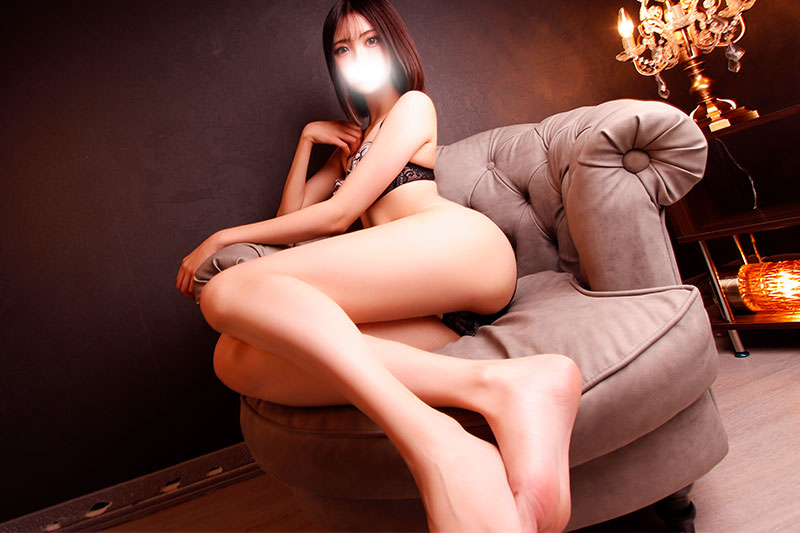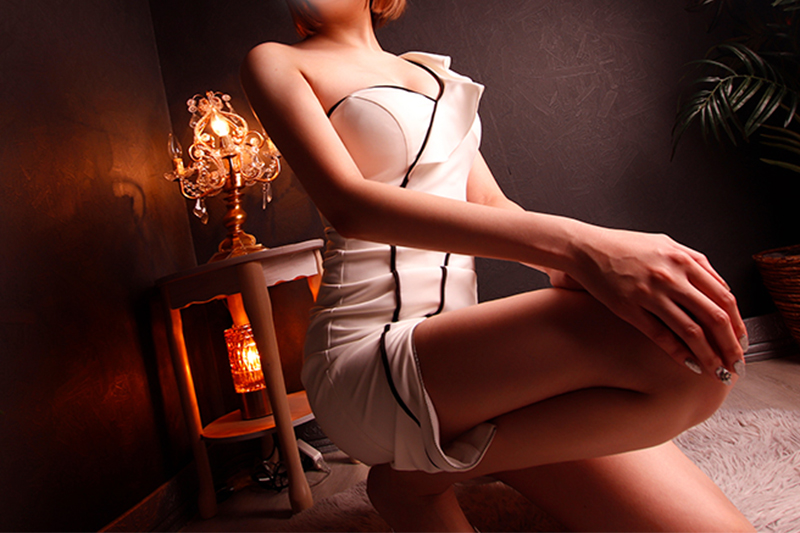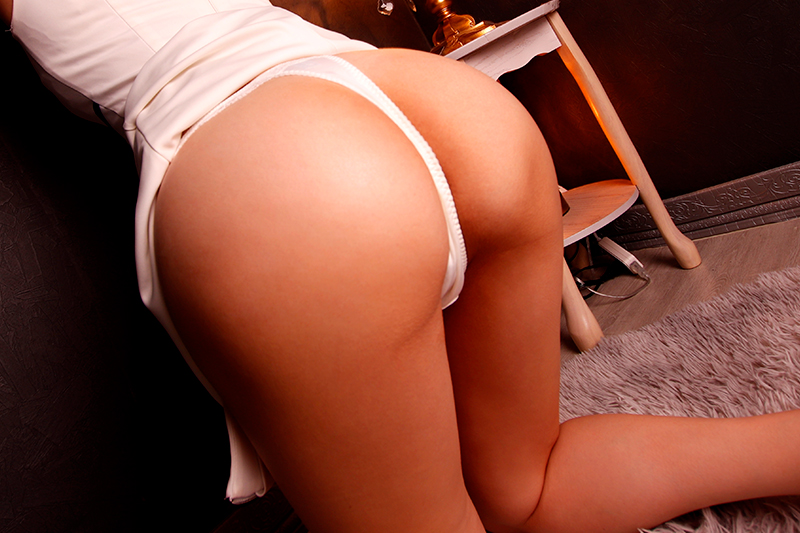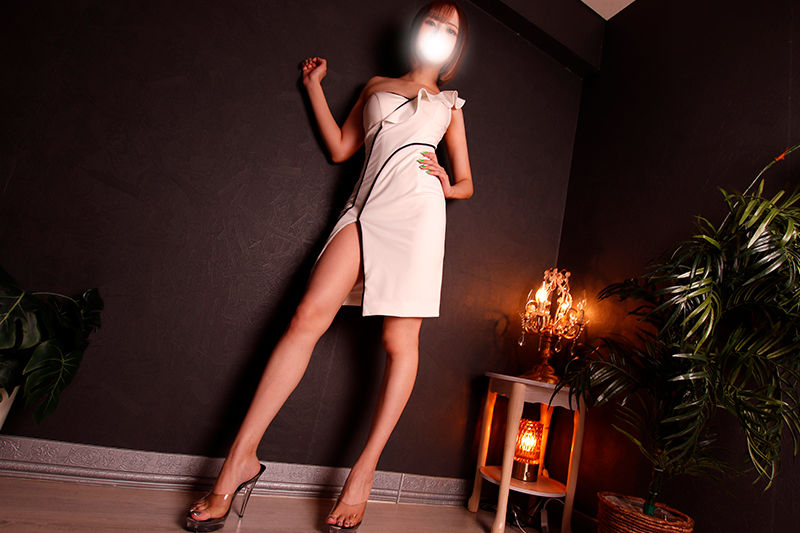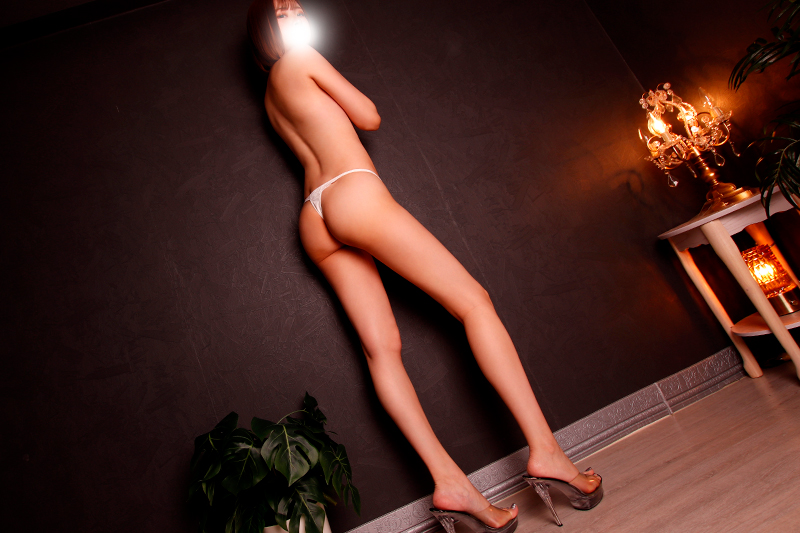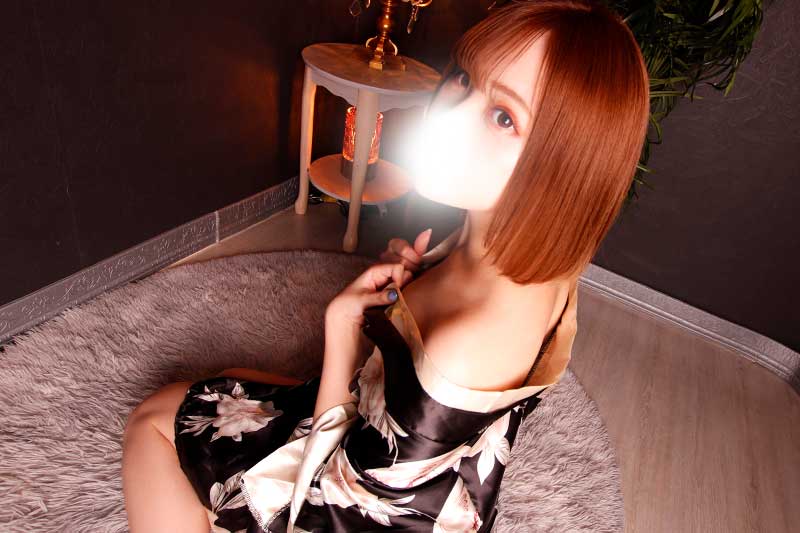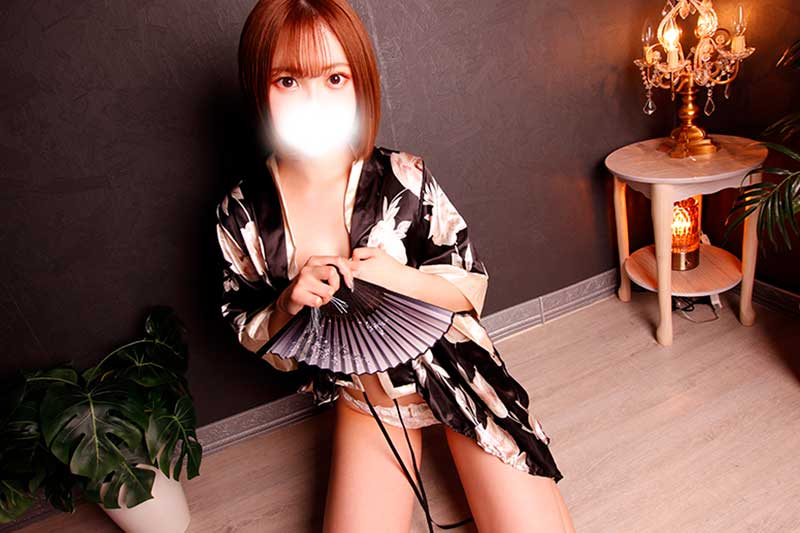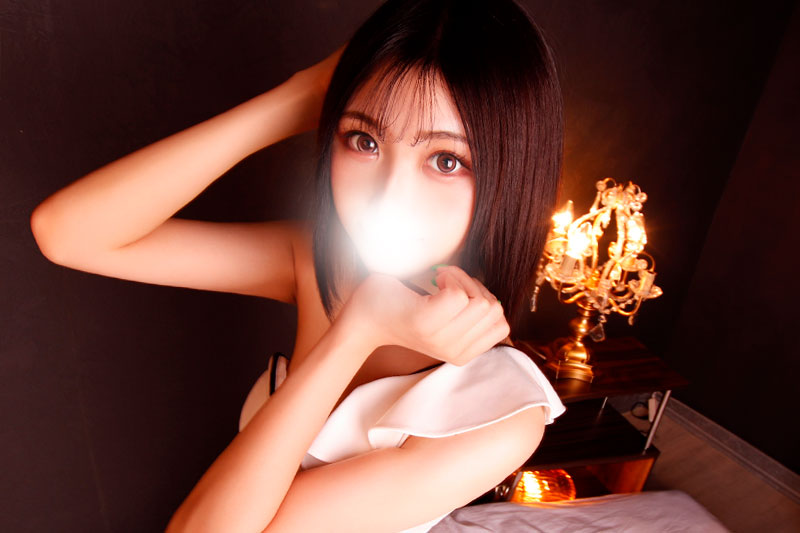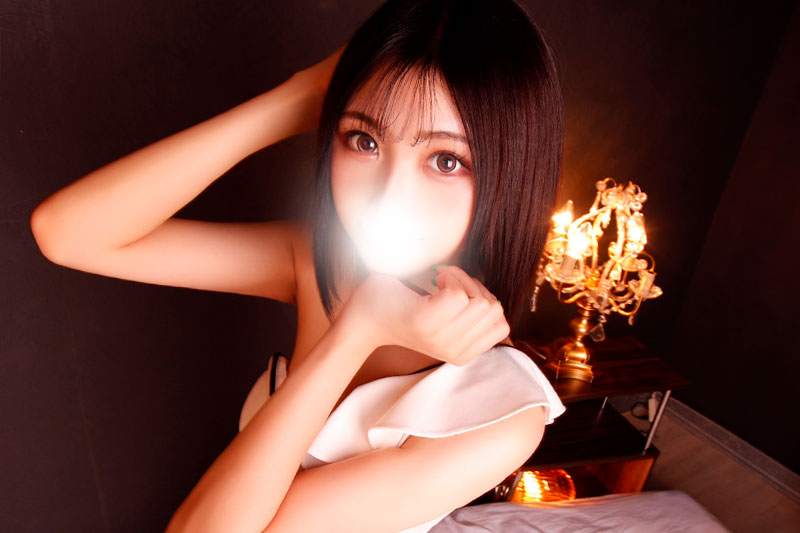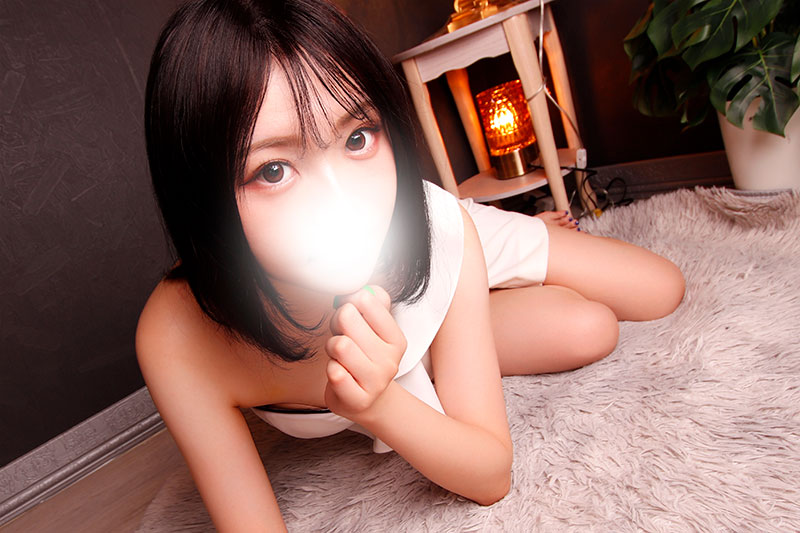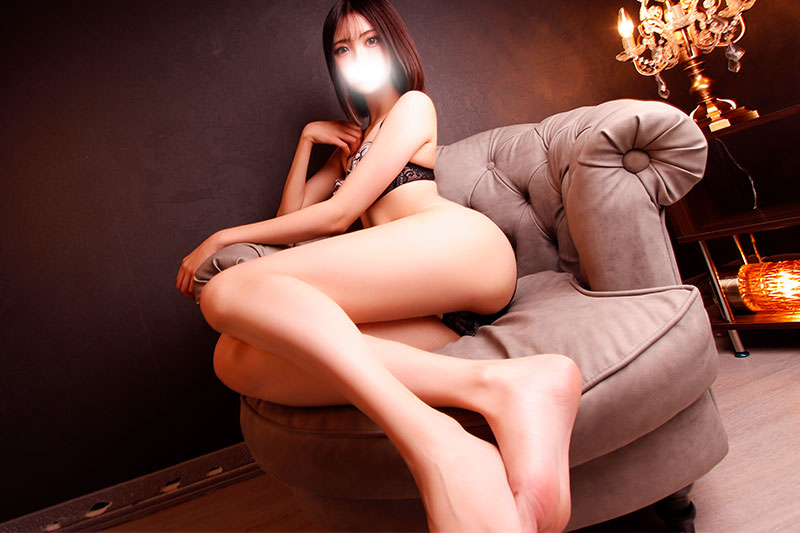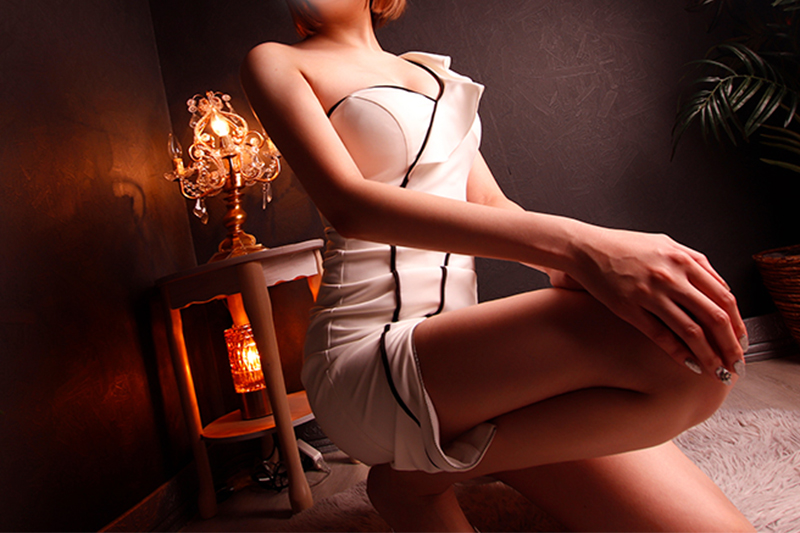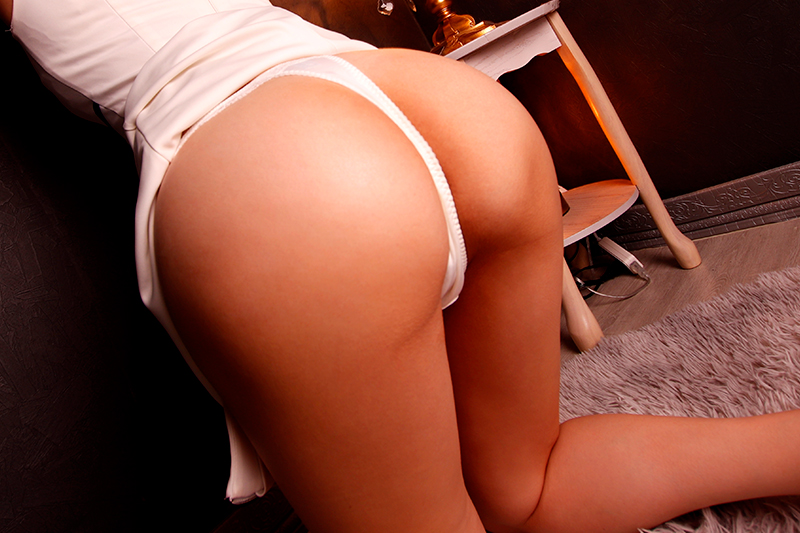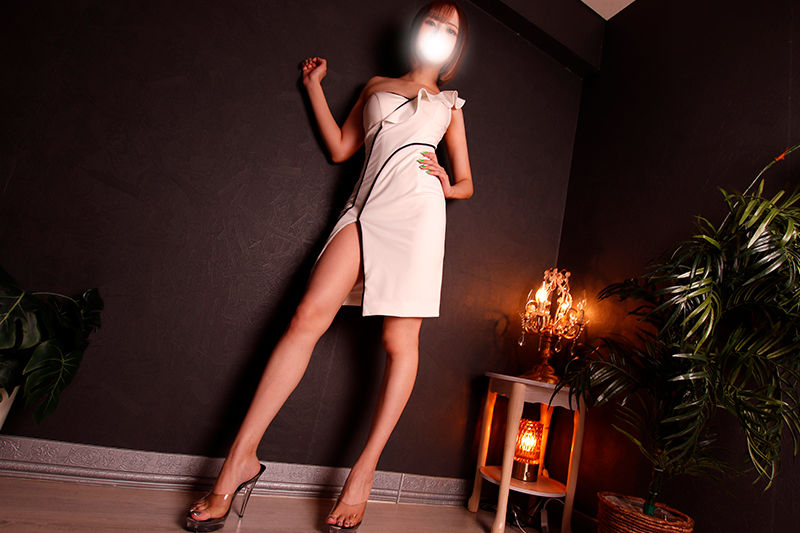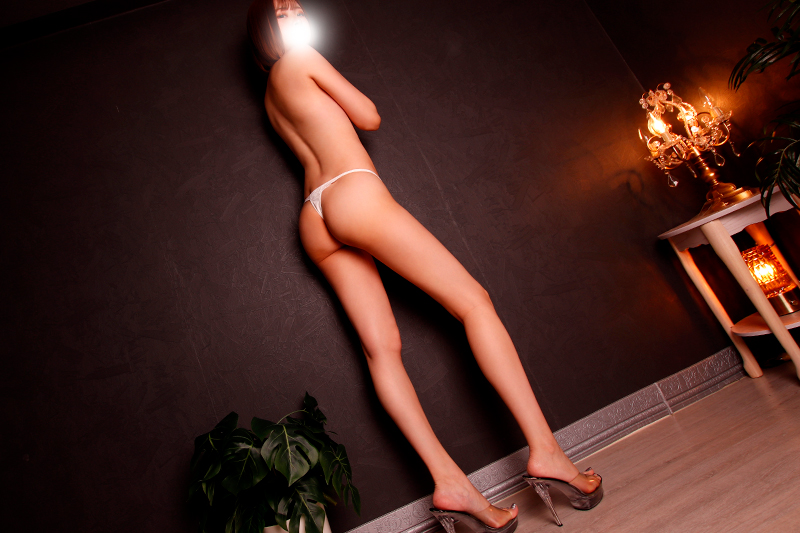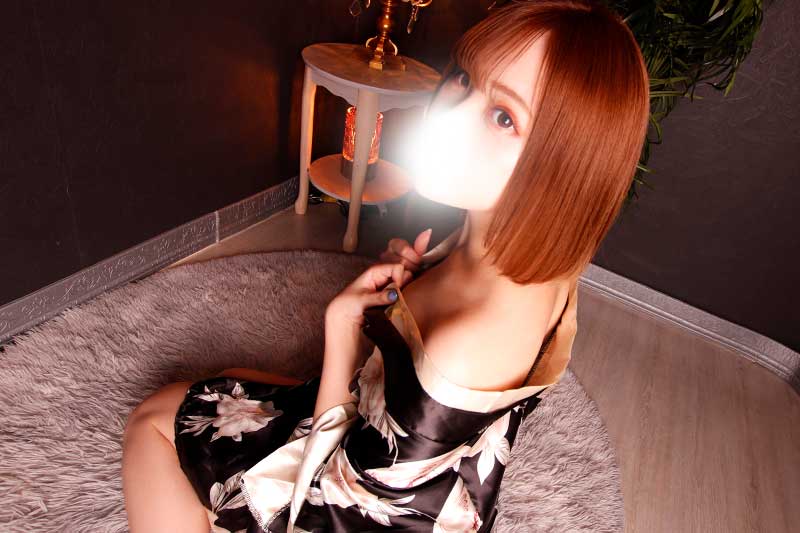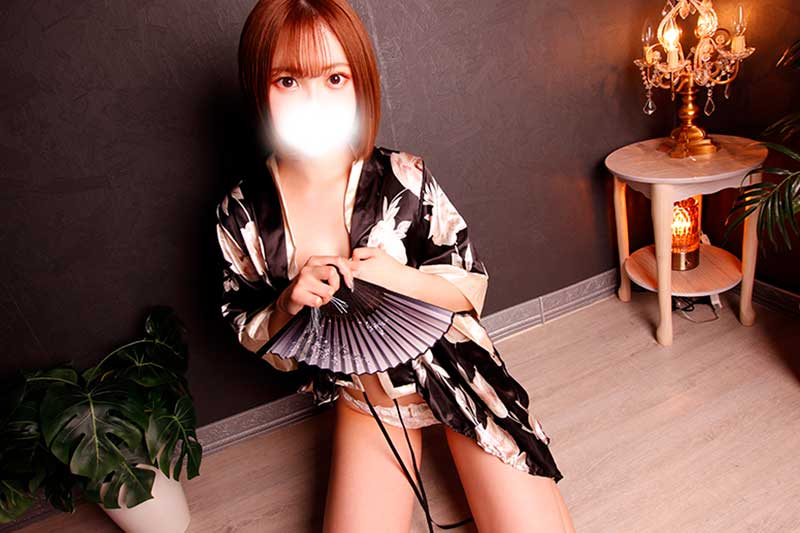 About Me
■A quick word of greeting
Thank you for finding me, I am NONO!

■What I like to do
Watching Movies, eating, traveling

■My Sexual side
Your reaction to my naughty treatment satisfies me, so I will give you many of my excellent services to make you feel good.!

■My personality
Laugh a lot, cheerful and easy-going

■Message
You will be charmed by my long legs and smooth skin!

I look forward to communicating with you in a cheerful atmosphere, so I would be happy if I can get along with you ♡.




Manager's comment
TOP therapist has joined our group!

She is an active race queen, model, and has various other titles.

Imagine a perfectly proportioned race queen in uniform. She appears in front of you.

She has big eyes, glossy moist lips, a beautifully slender and long legs, a slim waist, and a little bit of a split stomach,

An encounter with her is sure to be a most rewarding experience for you.



Chart



Movie

Schedule
12/01(Fri)
12/02(Sat)
12/03(Sun)
12/04(Mon)
12/05(Tue)
12/06(Wed)
12/07(Thu)
17:00
-
02:00
-
17:00
-
02:00
-
-
-
-


Options
○ Head Massage
× 3P:1Man×2girls
× 3P:2Mens×1girl

Questions for the therapist
Blood type

A
Looks

Pretty and cute,
Personality

Charming, Sweet-natured, Positive,
Occupation

Model, Race queen
Where are you from?

Tokyo
What are your hobbies?

Film appreciation
favorite food?

Sushi, Fruit
Do you smoke?

Non-smoker
English level

Simple words may be understood
Blog

Questionnaire
Thomas

It was may first experience that there was combination of several kind massages. I was not surprised at fingure/oil massage but really astonished rejuvenation massage. Hand job after rejuvenation made me crazy. I wanna have another chance to come t
Bruce J. Weiss

There is no other girl who may be comparable to NONO. Her service was so gentle and sexy. I will nominate her again.
Mike K Ram

The affability and service were terrific! Would definitely do it again!
Brad J. Patrick

She was very pretty, bright, attentive, and wonderful. I was healed very much. I would like to ask her again.
Nick Amin Prasad

I had a good time as usual. I was satisfied with the treatment as well as they took good care of my tired areas. I would like to ask you again.
Eric L. Robertson

I called them up to try it out and it was a great decision! She was so beautiful and yet very ubiquitous! I will call them again!
Jhon Louis Bou

She was charming and cute, she could match conversation and her massage was great! She was very attentive and likable and created a great atmosphere and made me feel like a lover! This was my first time using her and it was even better than I imagine
questionnaire input form