Profile
KAZUMI
age:22
T164 B83(C) W55 H84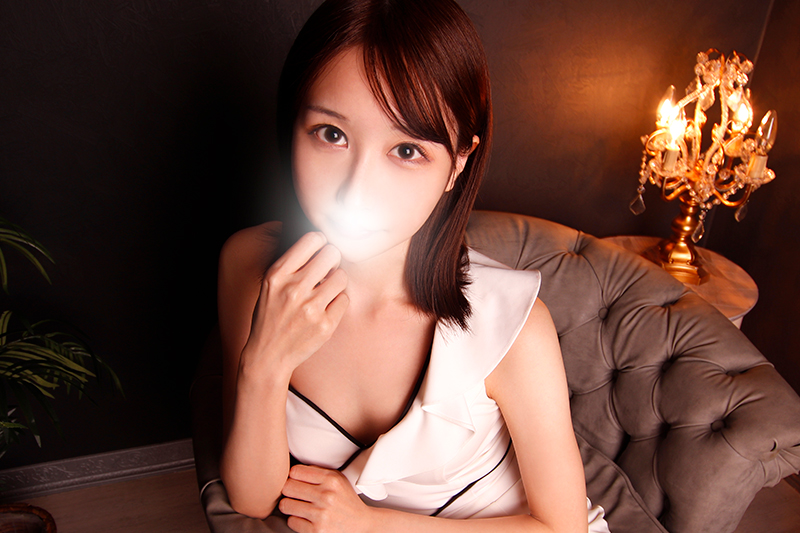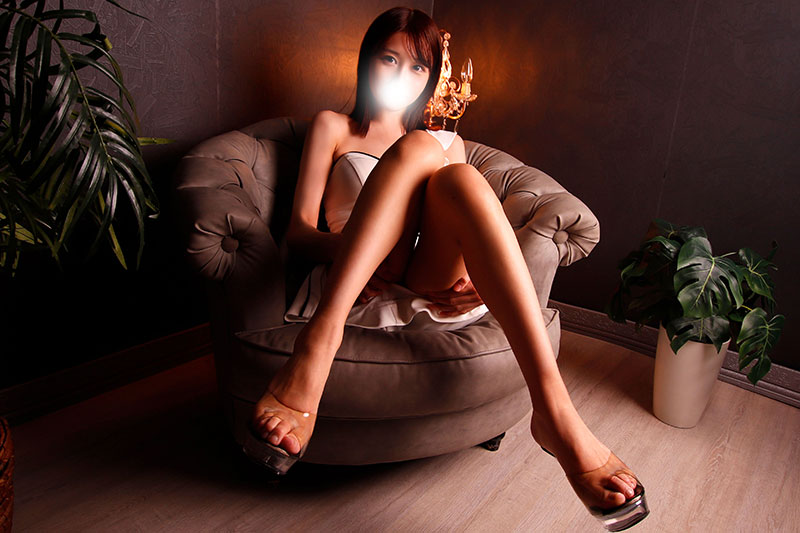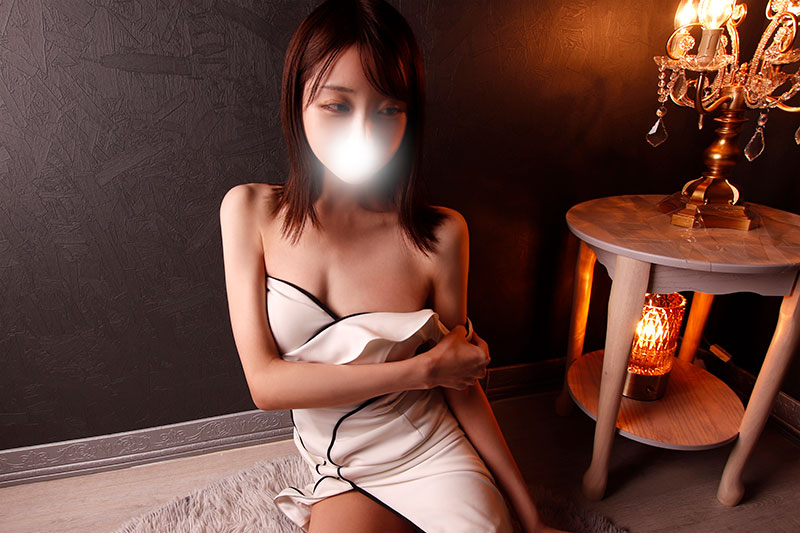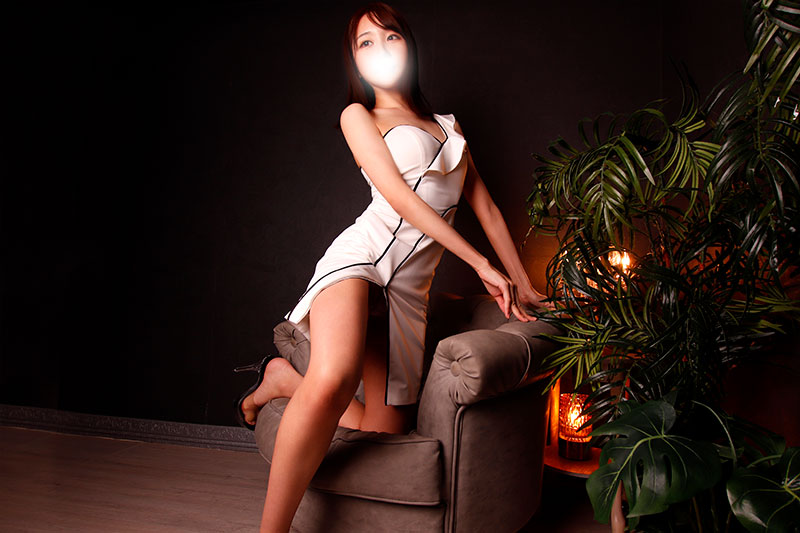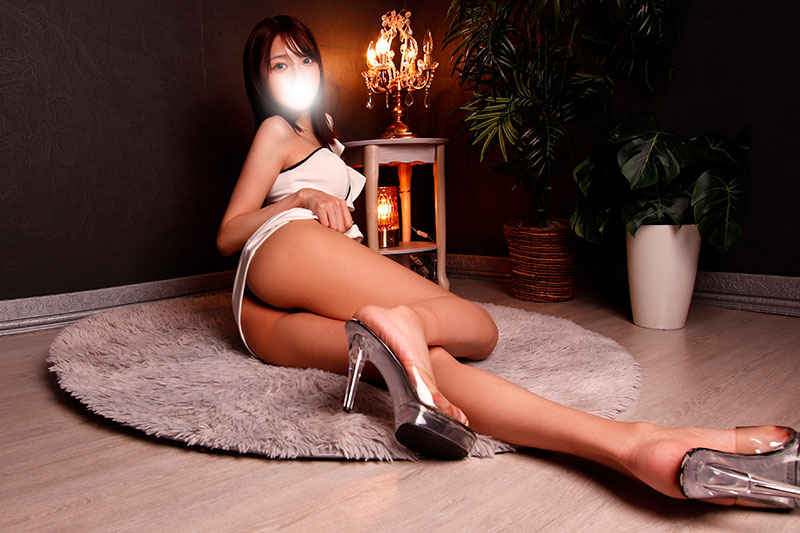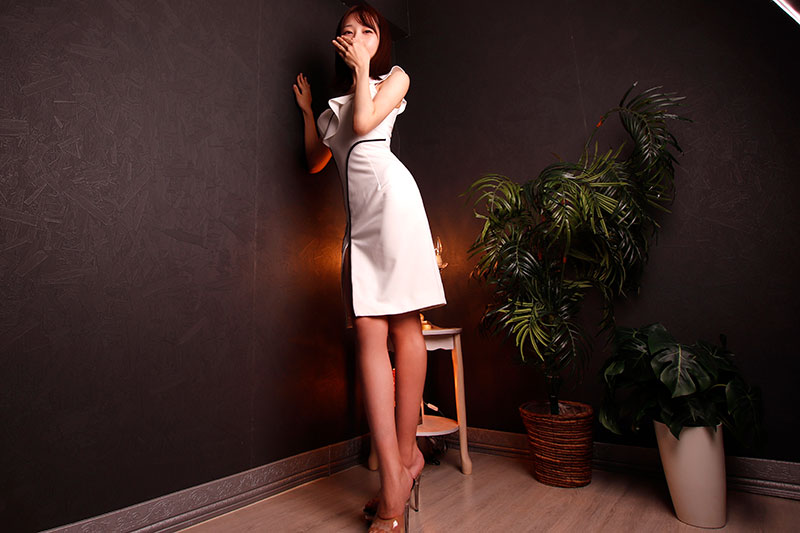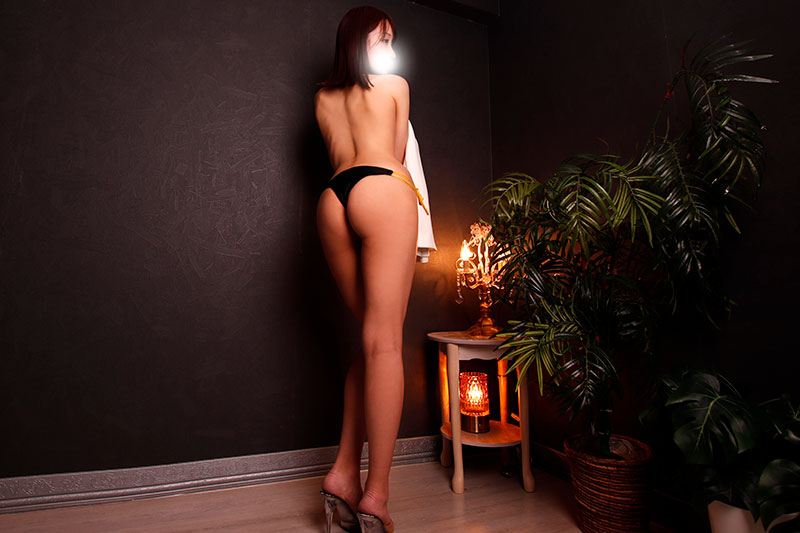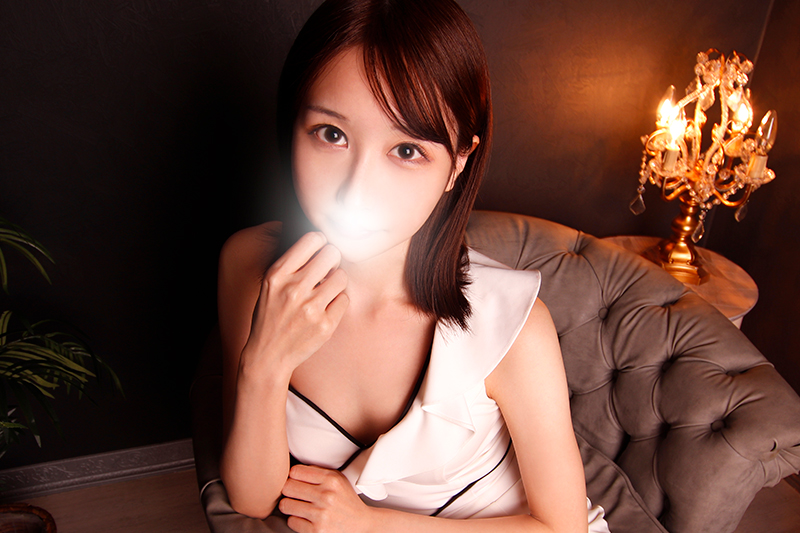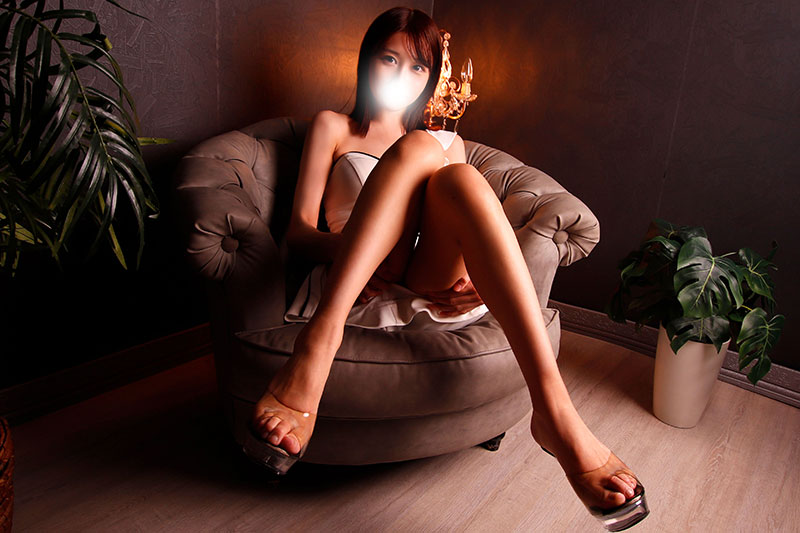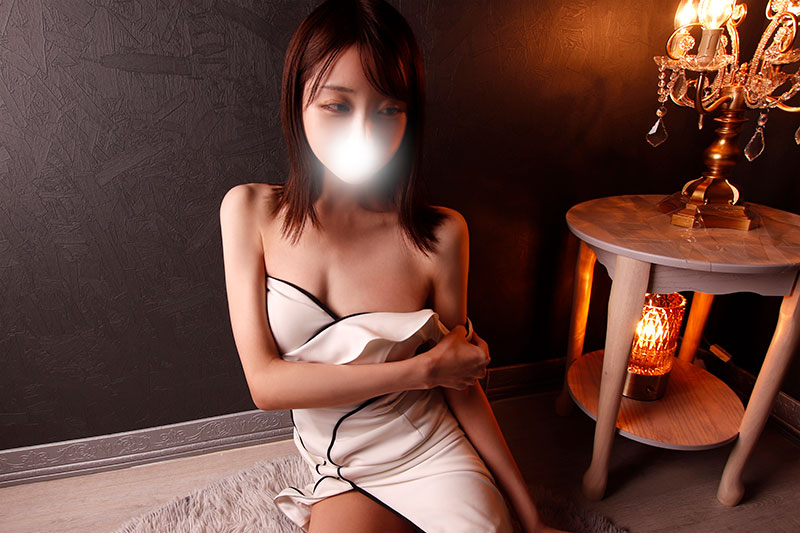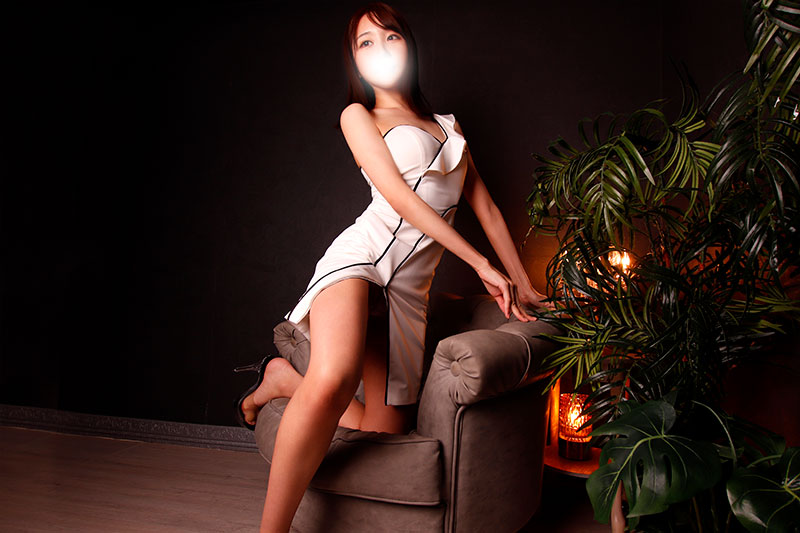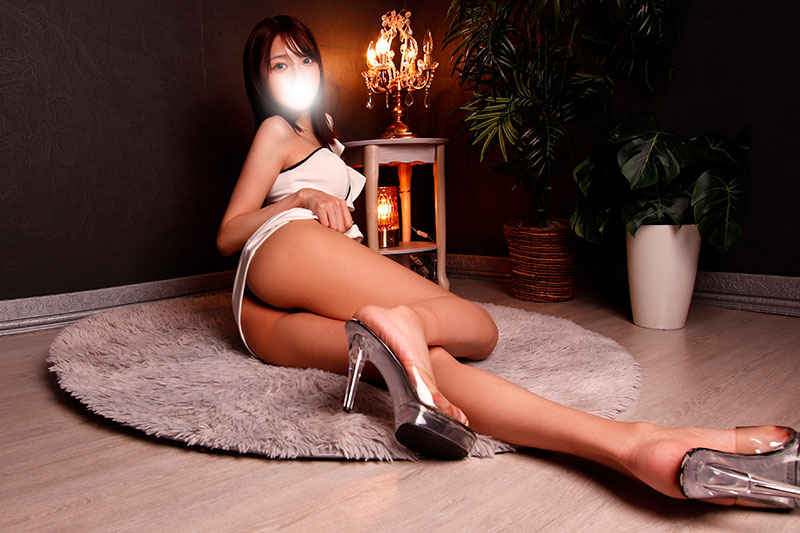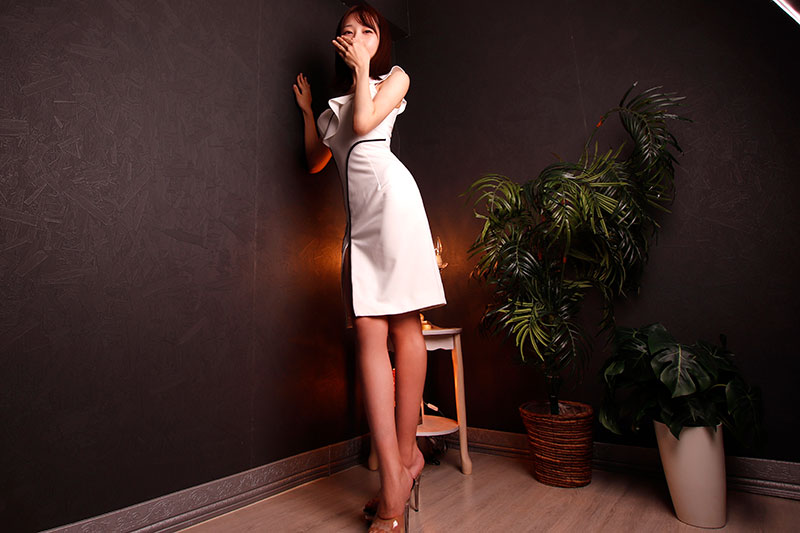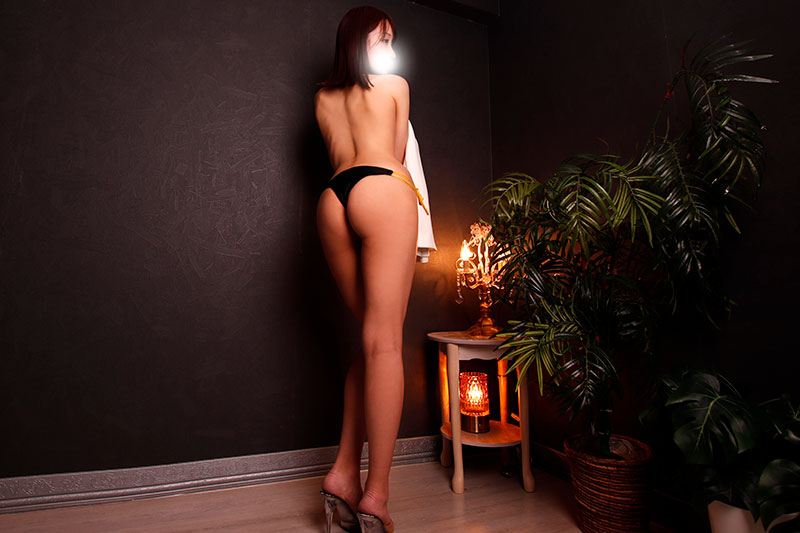 About Me
I have no experience at all, but I have an inquisitive mind and a spirit of hospitality.

Let us have a good time together.




Manager's comment
Her large almond-shaped slanted eyes are impressive
and her gentle enchanting expression will make anyone fall in love with her at first sight.

She also has a well-shaped nose that is synonymous with beauty.

The moment you meet this mysterious beauty you will be a repeat customer!

She has a calm and dignified personality but her gentle smiling smile has a charm that will make you fall in love with her instantly.

Because of her background, she quickly adapted to the massage and quickly grasped the tips and tricks of the rejuvenating massage!

You will be amazed by her eroticism!





Chart



Movie

Schedule
09/25(Mon)
09/26(Tue)
09/27(Wed)
09/28(Thu)
09/29(Fri)
09/30(Sat)
10/01(Sun)
-
17:00
-
23:00
17:00
-
23:00
17:00
-
23:00
-
-
-


Options
○ Head Massage
○ 3P:1Man×2girls
× 3P:2Mens×1girl

Questions for the therapist
Blood type

O
Looks

Beautiful, Pretty
Personality

Calm,Neat and clean,
Occupation

Therapist of Beauty salon
Where are you from?

Tohoku
What are your hobbies?

Travel.
favorite food?

Orange
Do you smoke?

Non-Smoker
English level

Simple words may be understood
Questionnaire
John

Kazumi is a very pretty and well-styled lady. In particular, the elastic buttocks will make anyone swoon. The acupressure was so comfortable that I fell asleep. Furthermore, the oil massage made my whole body relax.
Jeff Carlo Pak

Her face was so beutifull and elegant. She was also very attentive to massage and made me feel very comfortable when she moves to rejuvenation! This was the first time I was impressed with Japanese esthetic services, which was unforgettable!
questionnaire input form