Profile
MEI
age:22
T167 B85(E) W57 H84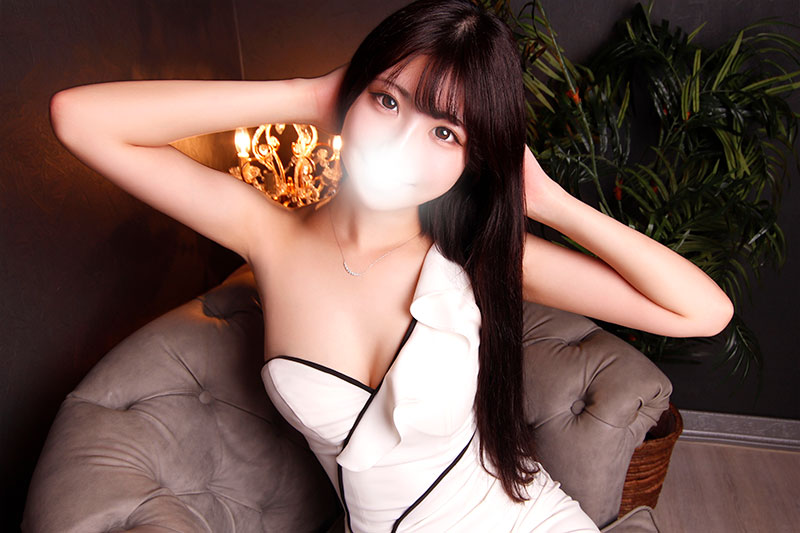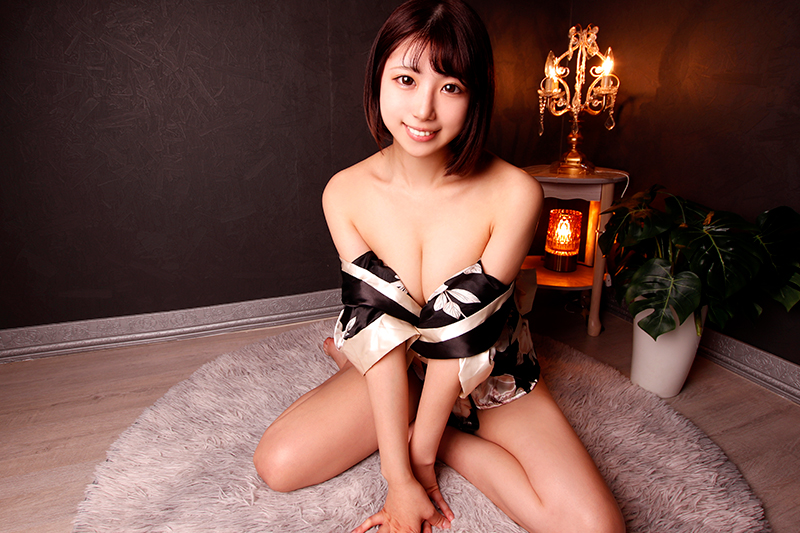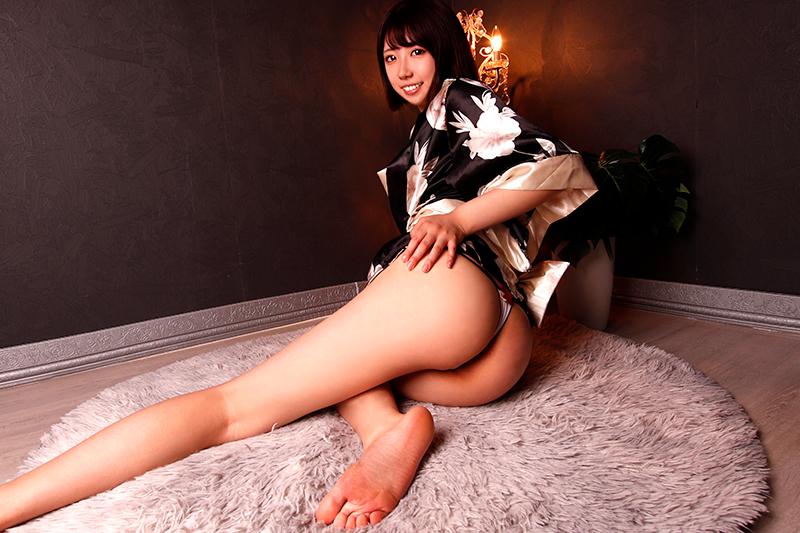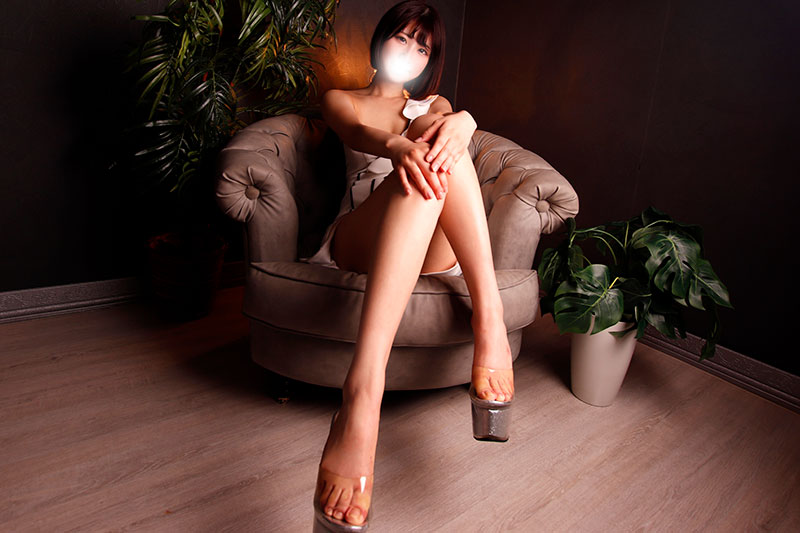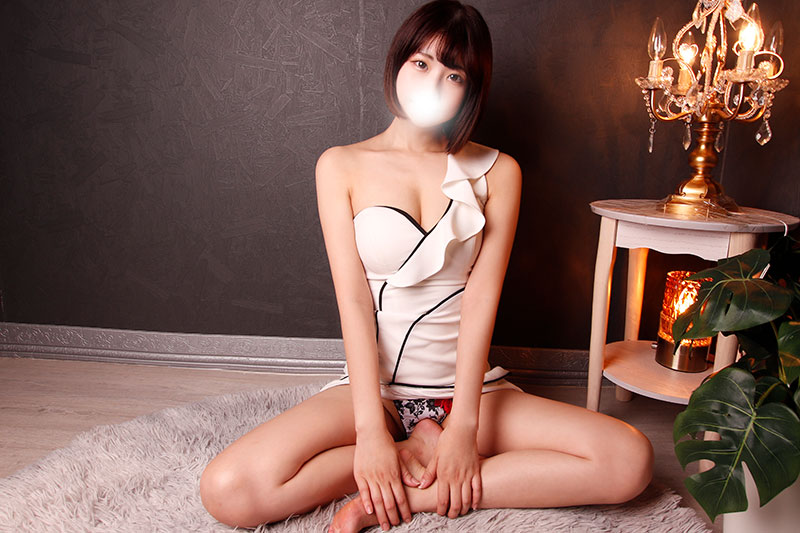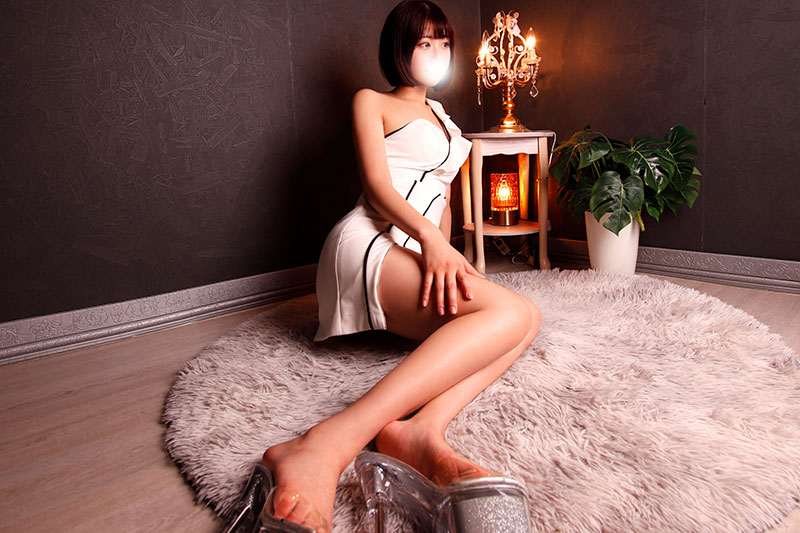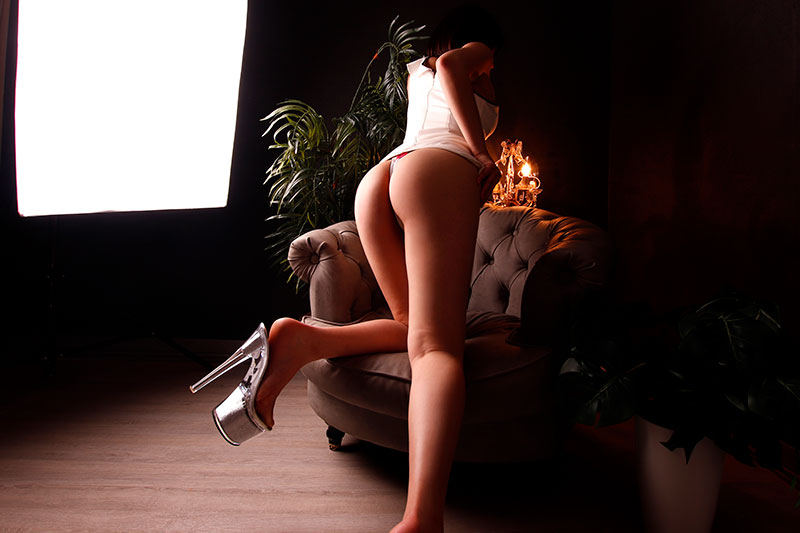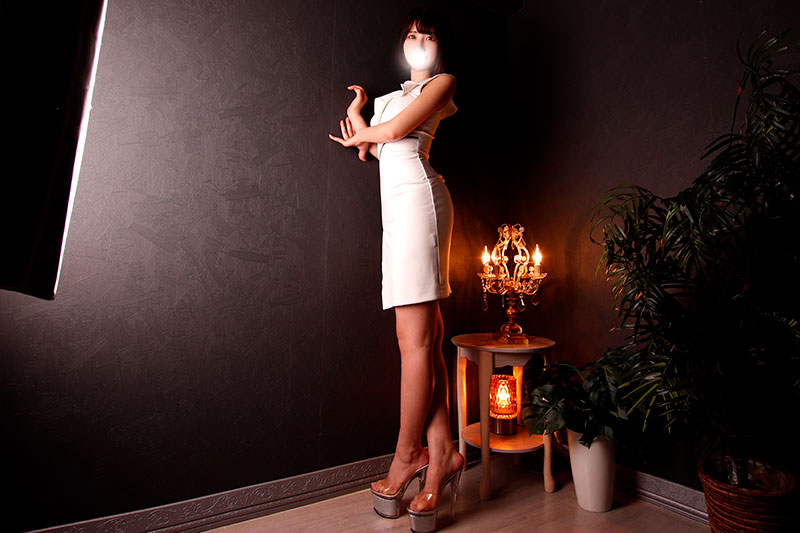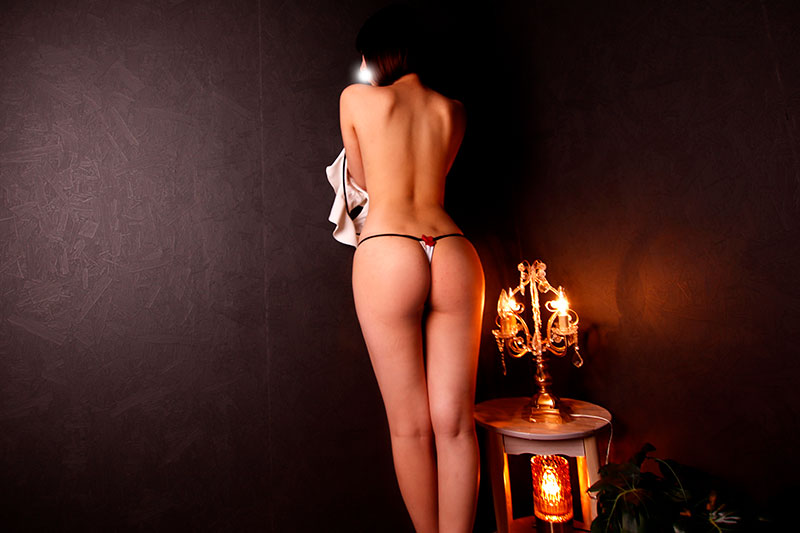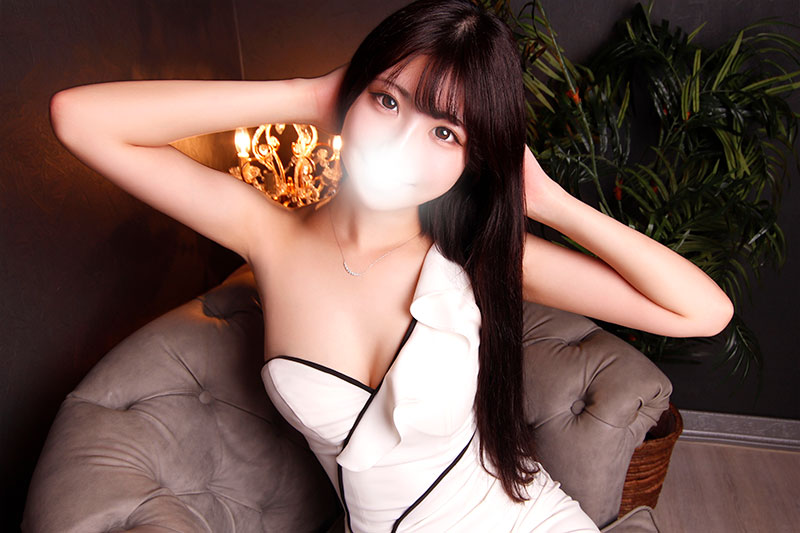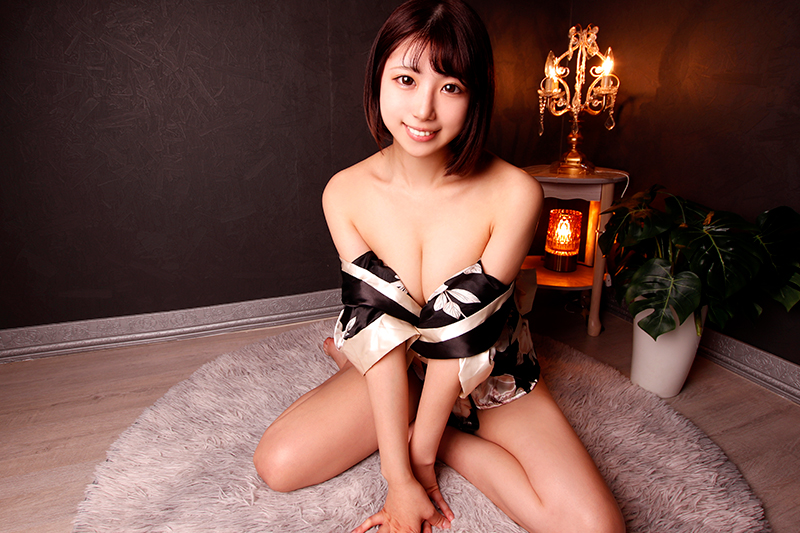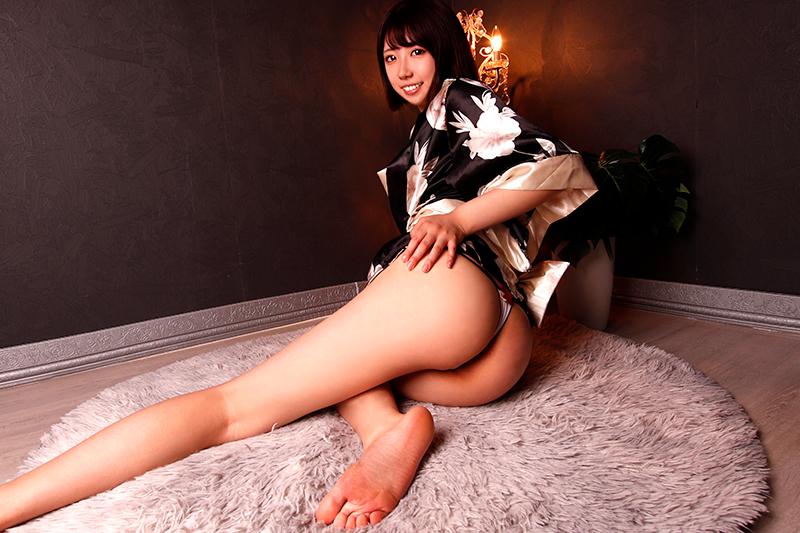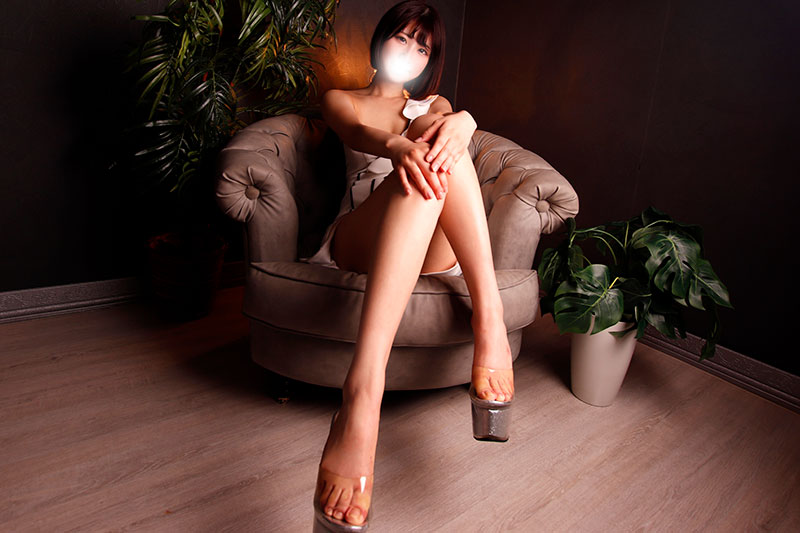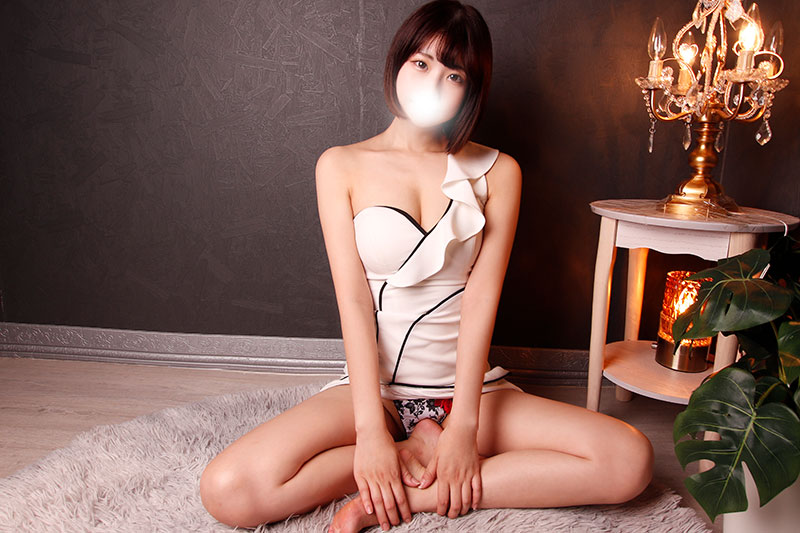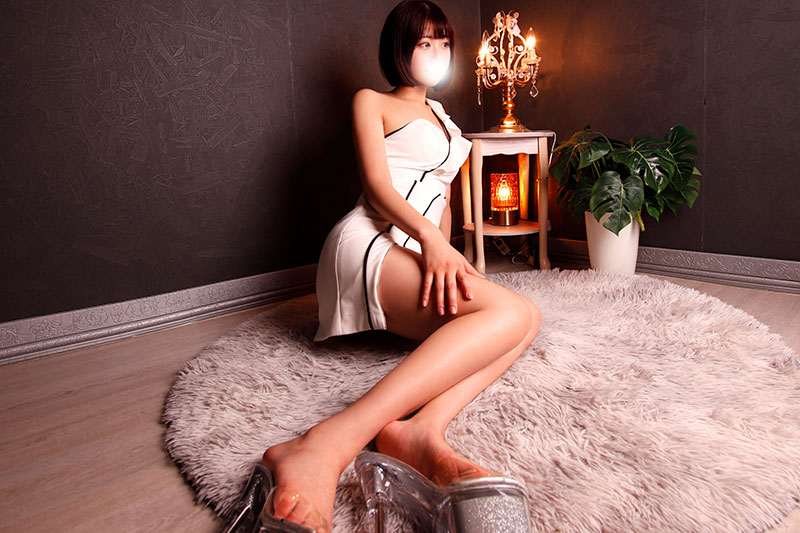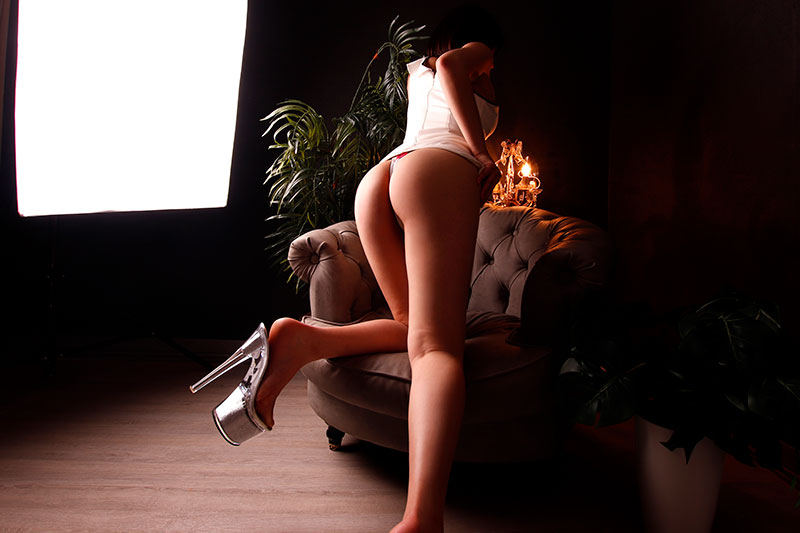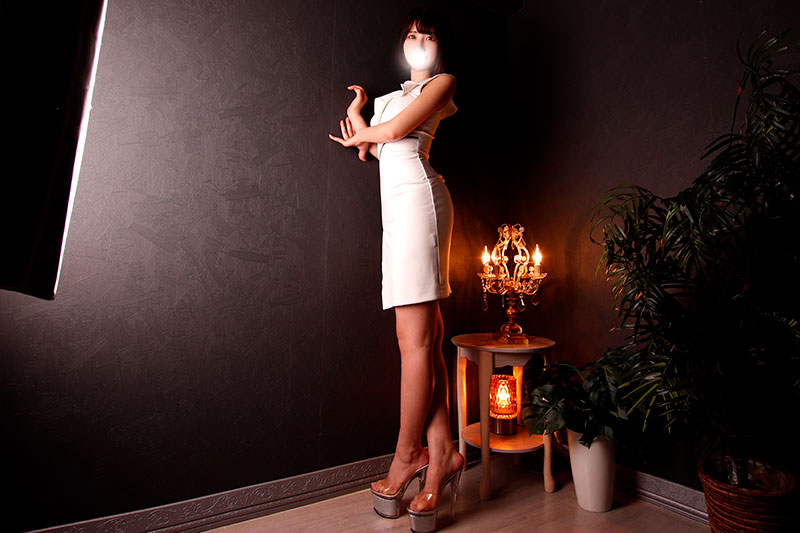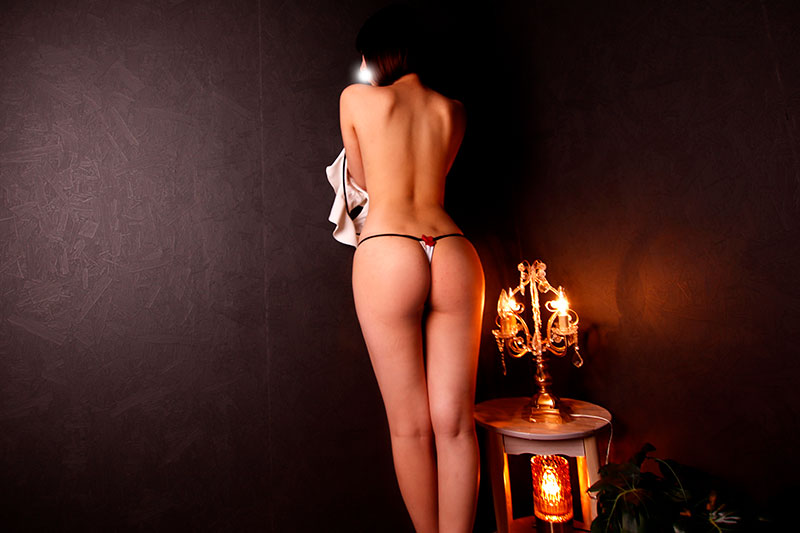 About Me
I would be happy to fill you with a lots of sexual pleasure.



Manager's comment
Stylish college student with a experience of study aborad.

167cm tall and slim, but her E-cup breats are very soft and fluffy. She also has impressive buttocks that gives a perfect silhouette.

Her good-looking, well-dressed style is a sight to behold.

Her pasosonality is very frendly, cheerful, and easy to talk to.

Has just started as a therapist, however she has cach up the necesssary technique.

Despite her innocent impression, she seems to be very interested in dirty things,

You can enjoy the gap between her erotic side and the other side of innocence.

You are very hard to imagine naughty-naughty treatment served such a pure-hearted lady.

Her eroticism, which she has in spades, is sure to blossom in front of you!




Chart



Movie

Schedule
12/01(Fri)
12/02(Sat)
12/03(Sun)
12/04(Mon)
12/05(Tue)
12/06(Wed)
12/07(Thu)
20:00
-
02:00
20:00
-
02:00
20:00
-
02:00
20:00
-
02:00
20:00
-
02:00
-
-


Options
○ Head Massage
○ 3P:1Man×2girls
× 3P:2Mens×1girl

Questions for the therapist
Blood type

A
Looks

Pretty and cute,
Personality

Gentle, Cheerful, Healing, Charming, Erotic,
Occupation

University student
Where are you from?

Niigata
What are your hobbies?

Listening to music
favorite food?

Sushi, Curry
Do you smoke?

Non-Smoker
English level

Simple conversation is passible
Blog

Questionnaire
DT

Mei was excellent! Great massage technique and English skills!
Daniel

This experience was the best memori during my Japan trip. Mei was erotic while she was beautiful. Her naked boobies looked big and felt elastic. Her massage leaded me to sleep. I wanna share this experience to my friends.
John

It was excellent time. Mei was so cute, friendly and erotic. Her big tits made sexsual massage supreme. I was exhausted by this massage so much.
Daniel

Her cheerful personality and, above all, her youthfulness are attractive. The hand service and bow job were nice.
Ben from LAS

First of all, she is a lovely girl! I was struck by the gap between her calmness and eroticism! She worked very hard on her massage and healed me a lot.
questionnaire input form