Profile
NANASE
age:25
T159 B87(E) W57 H85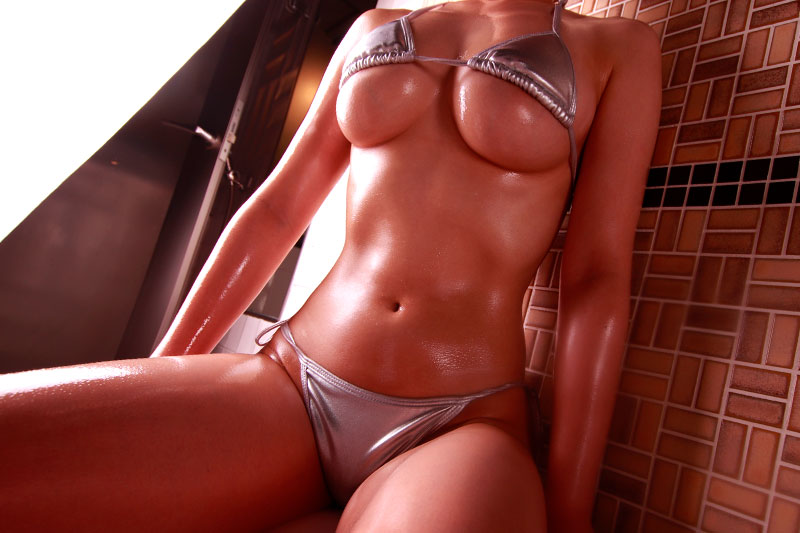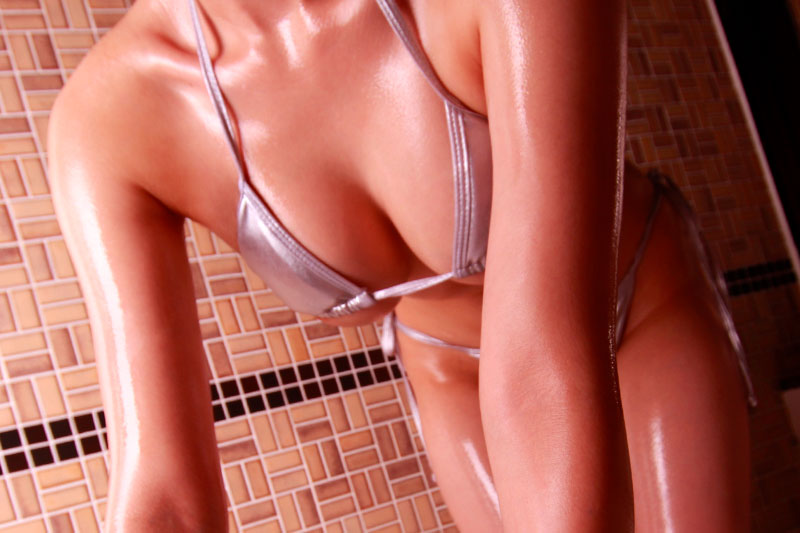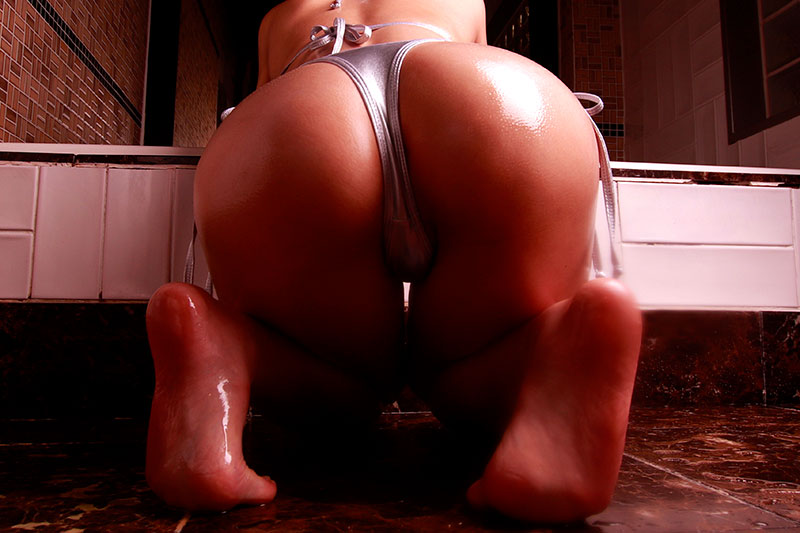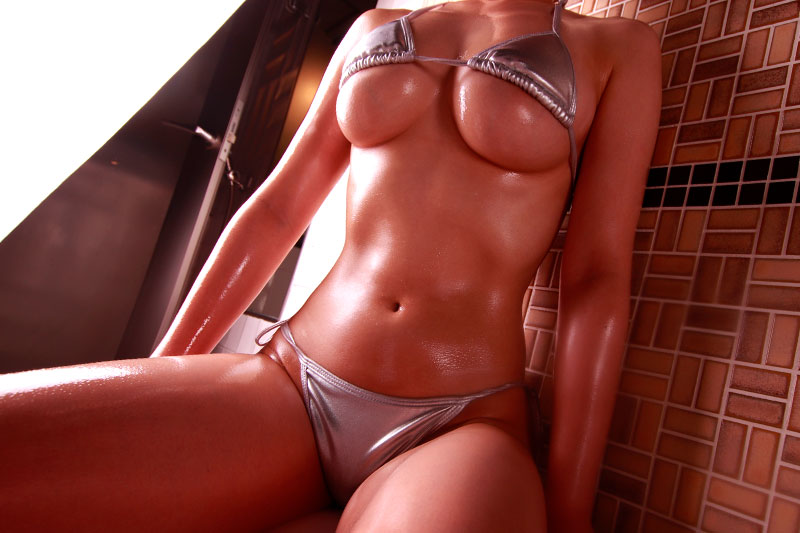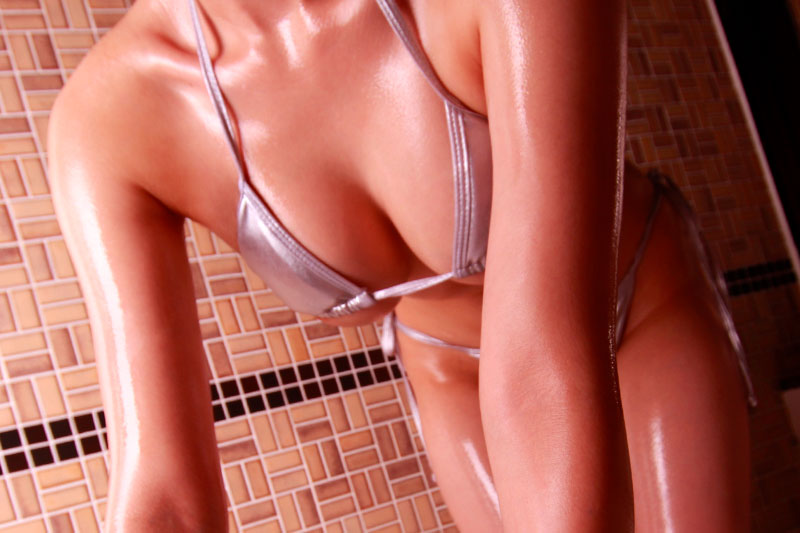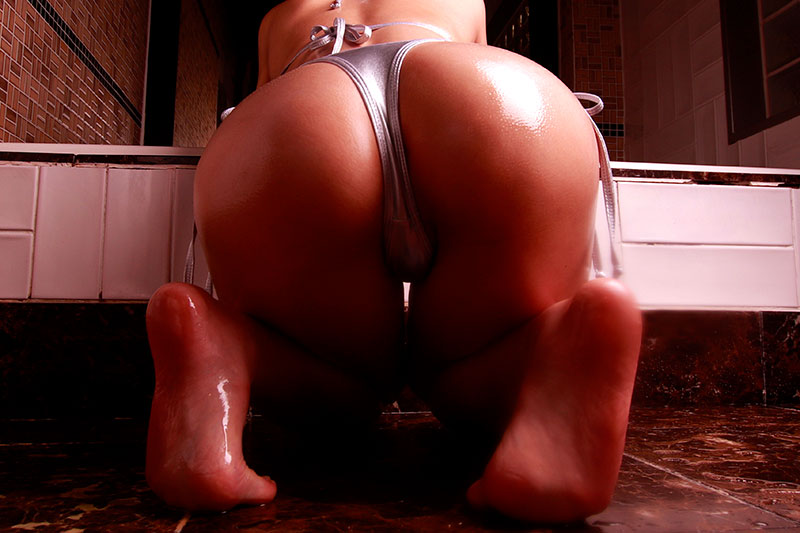 About Me
■A quick word of greeting
It is nice to meet you! My name is NANASE. This is my first experience, so I have a lot of expectations.

■What I like to do
Reading books, listening to music

■My Sexual side
I like active sexual stimulation and vice versa!
The sight of you feeling good turns me on!

■My personality
Calm

■Message
I am interested in massage and lewd things, so please teach me a lot.



Manager's comment
A fair-skinned beauty came from snow country Toyama

Until just two weeks ago, a complete amateur who worked at a local apparel shop came to Tokyo to climb the adult stairs with a fresh start.

It was three months ago when I first got a call from her.

A cute face that leaves some childhood and clear eyes that shine brightly.

And above all, the most notable thing is the fine skin that grew up in the snow country! I can not stand that sticky feeling.

With an 87 cm E-cup bust, a narrow waist, and 85 cm hips, she has a naughty figure that will provoke you. It is no exaggeration to say that it was born for a close-fitting massage, combined with the skin that sticks to it.

Although she has no experience in massage, she has grown to a level where she can receive passing marks from professional instructors due to the special training in the last two weeks.

Also, she has a very calm personality. Her easygoing demeanor creates a cozy atmosphere.

She has sensitive breasts, so please be gentle with her since it is her first time doing naughty work.

Please be healed greatly by the close contact play with the innocent plump beauty.



Chart



Movie

Schedule
12/01(Fri)
12/02(Sat)
12/03(Sun)
12/04(Mon)
12/05(Tue)
12/06(Wed)
12/07(Thu)
17:00
-
02:00
17:00
-
02:00
20:00
-
02:00
-
-
-
-


Options
○ Head Massage
○ 3P:1Man×2girls
× 3P:2Mens×1girl

Questions for the therapist
Blood type

O
Looks

Cute, Childish face,
Personality

Gentle, Cheerful, frendly
Occupation

Apparel sales staff
Where are you from?

Toyama
What are your hobbies?

Anime, shopping, Youtube
favorite food?

Sushi
Do you smoke?

Non-smoker
English level

Very poor
Blog

Questionnaire
Michael

I had call service in Tokyo first time and it was awesome experience. I was released by oil massage and rejuveration one lad me ape. I wanna have such massage when I come to Japan.
Haney

Great huge tits, love her soft skin. Thank you Nanase, I will come to see you again.
Bob

It was amazing experience that I took several massage in seties. Rejuvenation massage I took for the first time meda me mad. Hope that I come back to Tokyo and have other chance of this again.
Kevin

Nanase was nice looking and had great style. Her massage made me relawed so much, especially, rejuvenation massage and hand service were terrific. I wanna have another chance to take this again soon.
questionnaire input form