Profile
YUKA
age:20
T162 B85(C) W56 H87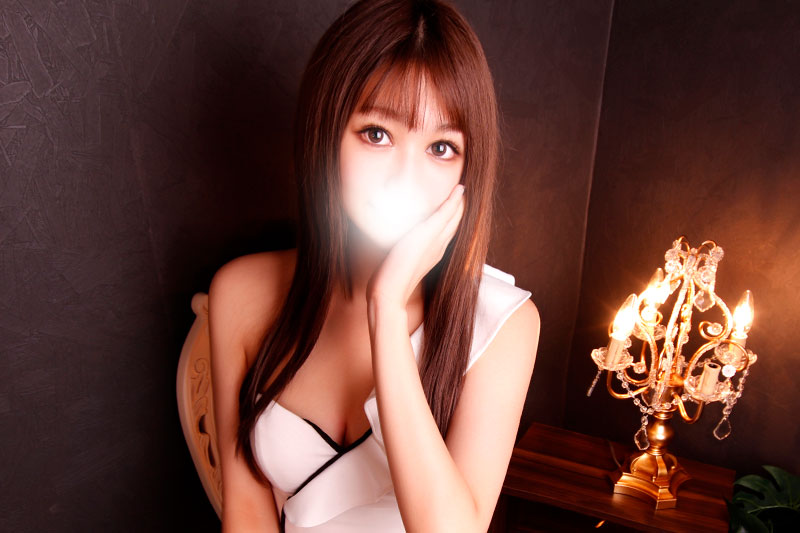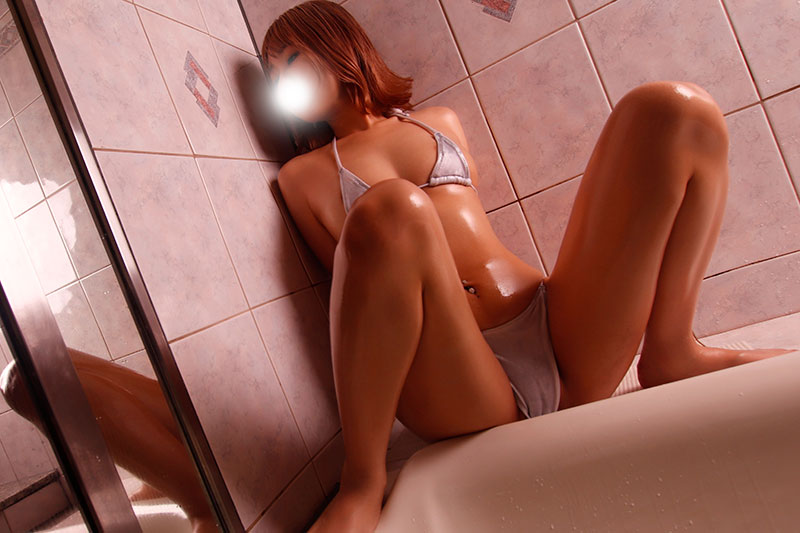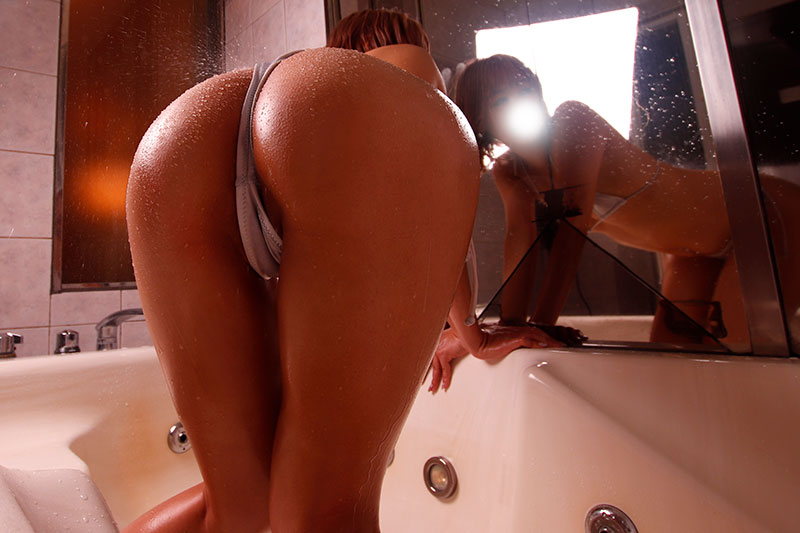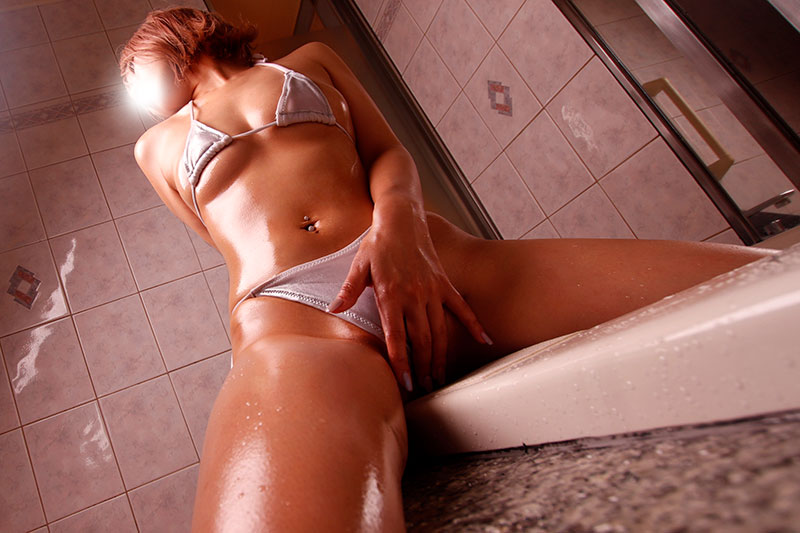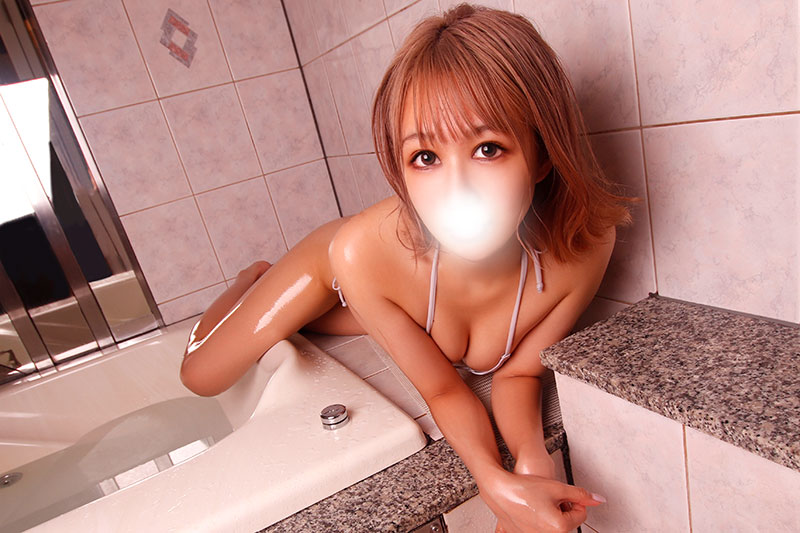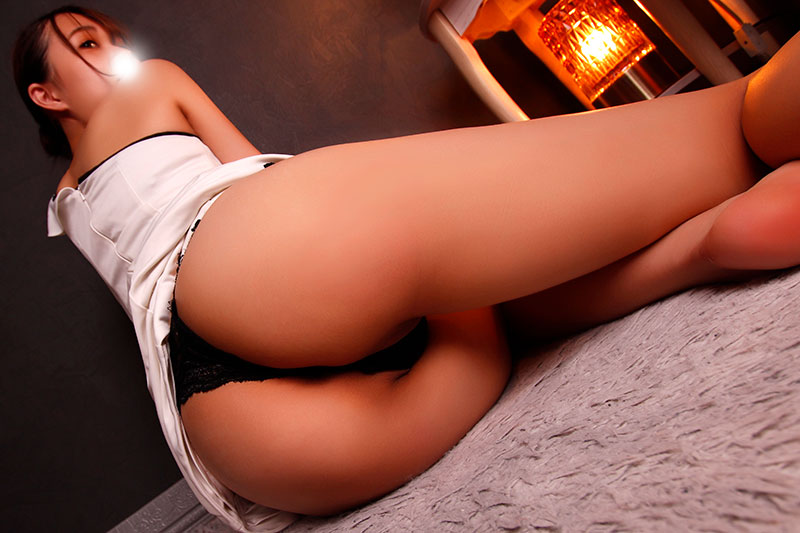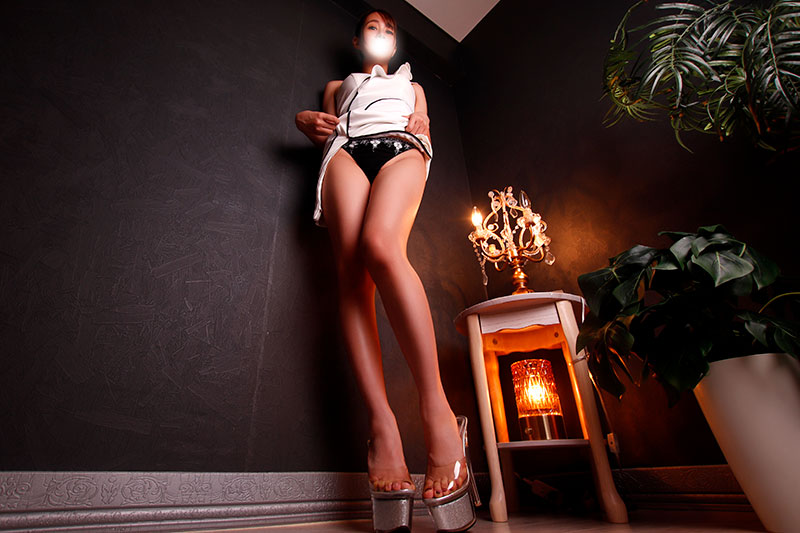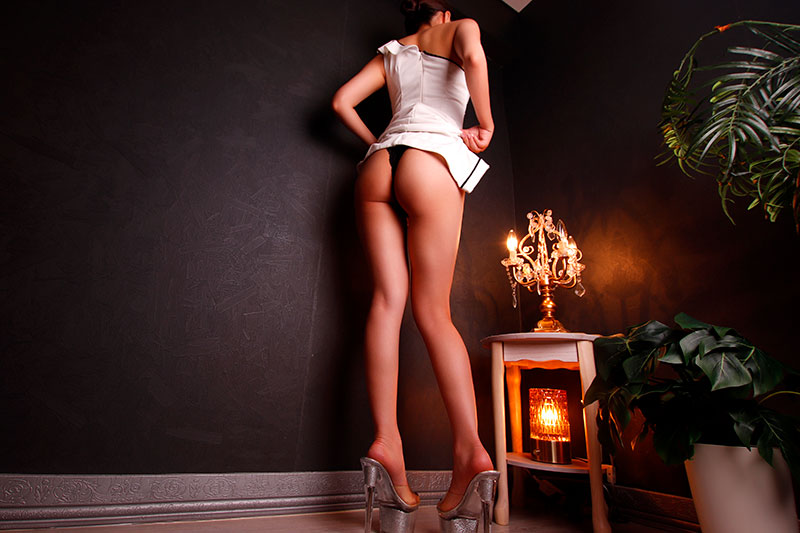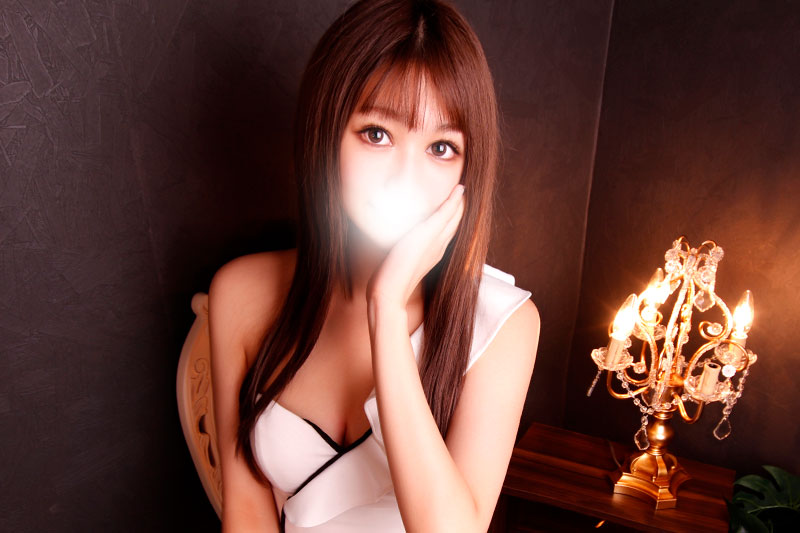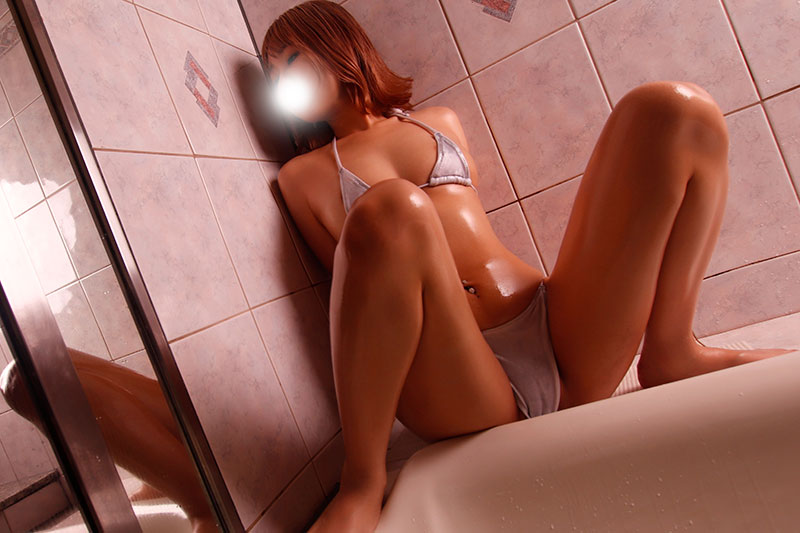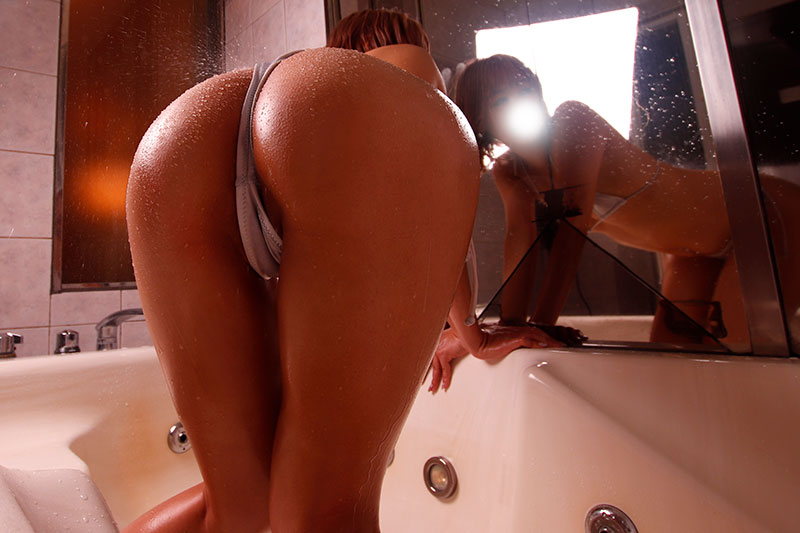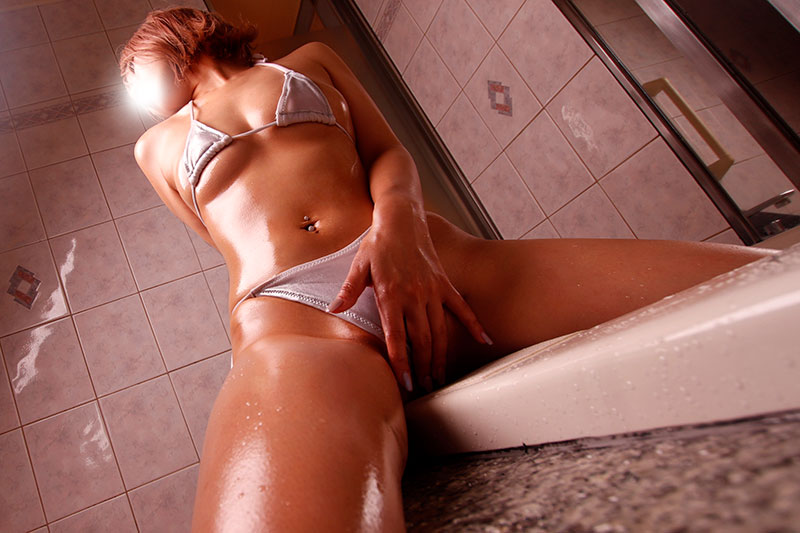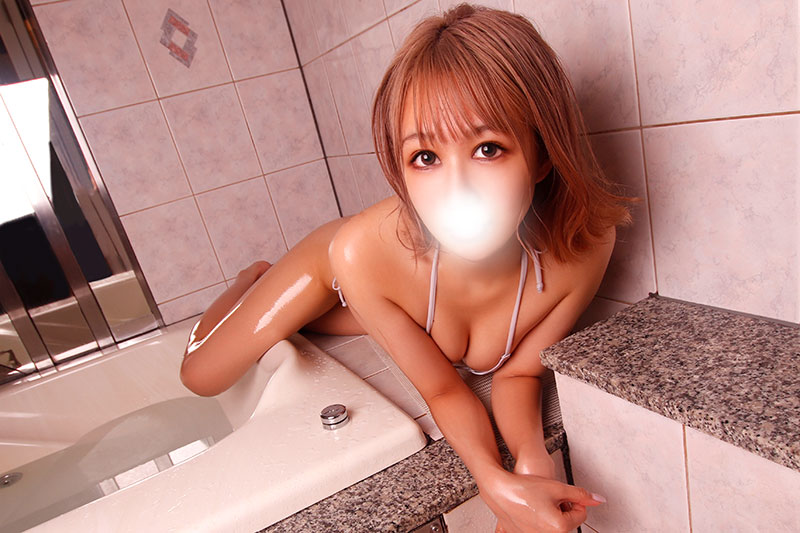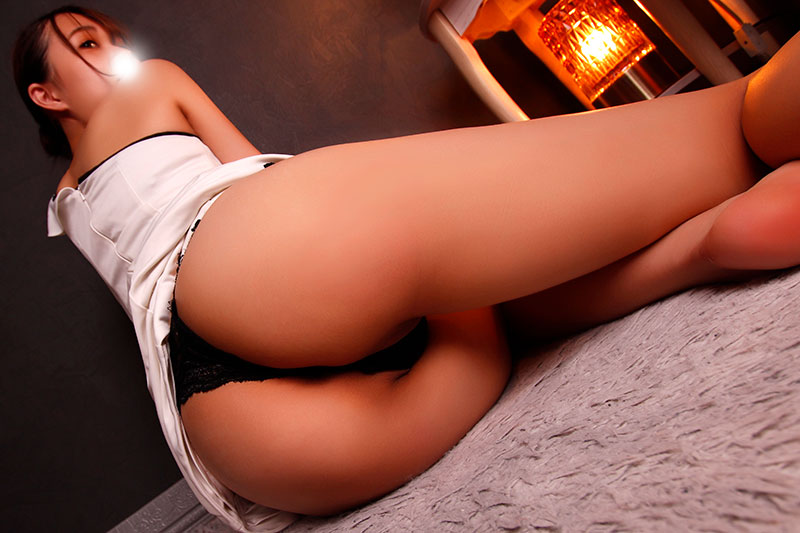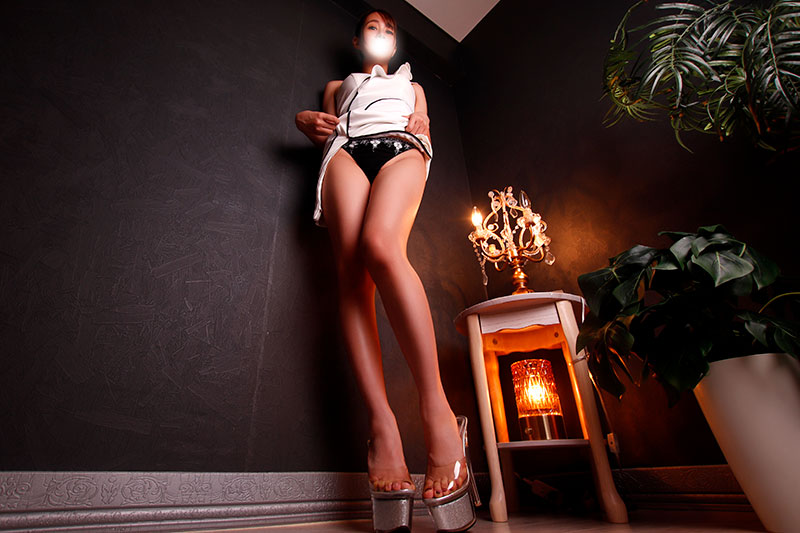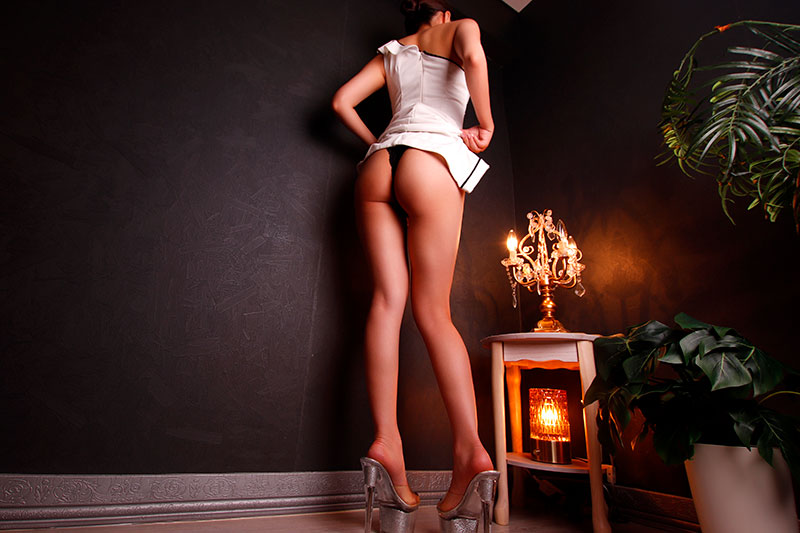 About Me
■A quick word of greeting
Hello. My name is YUKI.

I moved to Tokyo to become a first-class musician.

■What I like to do
After sweating it out in the sauna, I enjoy a good meal.

■My Sexual side
When I was in high school, I practiced flute and had sex almost everyday.

I had sexual experience with more than 100 men.

■My personality
I am cheerful, calm, and people say that just being with me is soothing.

■Message
I just started esthetic massage, but I am good at giving blow jobs as well as groin massages.

I offer a lot of healing, and I hope you will take a naughty experience with YUKI as a souvenir from Japan!




Manager's comment
Here is a young musician.

She was a member of the brass band club in junior high and high school, practicing the flute every day, and after graduation she taught flute to younger students at a music school.

Her neat and clean image is exactly the sound of the flute she plays.

She has a exotic small face reminiscent of a European quarter, and her tight mouth creates a sharp outline.

Her slender body looks as if it would break if you hug her tightly.

Although this is her first experience in massage, she has quickly reached a level that even professional instructors would be interested in, thanks to her natural ability to concentrate.

And what is more, although she has settled down now, when she was practicing music, she never neglected practicing naughty things, and although she has had only five boyfriends, she has uncountable sexual experience!

Her theory is that music and eroticism have a synergistic effect, and her artistic sensibility is far beyond our imagination.

Naturally, she also specializes in rejuvenating massage.

Among them, her blow job using her lips, which she has trained through flute practice, has been praised as a superb one.

Now, please heal your body and mind with a concert of eroticism by the technique of a young musician who has been polished by experience with over a hundreds of men.



Chart



Movie

Schedule
| 12/01(Fri) | 12/02(Sat) | 12/03(Sun) | 12/04(Mon) | 12/05(Tue) | 12/06(Wed) | 12/07(Thu) |
| --- | --- | --- | --- | --- | --- | --- |
| - | - | - | - | - | - | - |


Options
○ Head Massage
× 3P:1Man×2girls
× 3P:2Mens×1girl

Questions for the therapist
Blood type

A
Looks

Clear , Beauty
Personality

Cheerful, friendly
Occupation

Instructor of music classes
Where are you from?

Tokushima
What are your hobbies?

Sopping
favorite food?

Wagyu beef fin steak grilled medium rare
Do you smoke?

Non-Smoker
English level

Very poor
Blog

Questionnaire
John

When I first walked into the room, I was surprised because she was so cute. She had good style and her massage skills were quite good. Especially, the oil massage was very comfortable and relieved the fatigue of my whole body.
Alex

Yuki was nice-looking and have balanced style. Her finger massage was powerfull while she was not big. Oil massage and rejuvenation one were so nice and made me have an orgasm.
Kumar

I have never cum by bj in my entire life. She just made me cum in a few mins. She taught me how to play using my dick. That was an unforgettable moment haha
questionnaire input form