Profile
RUNA
age:20
T162 B83(C) W59 H85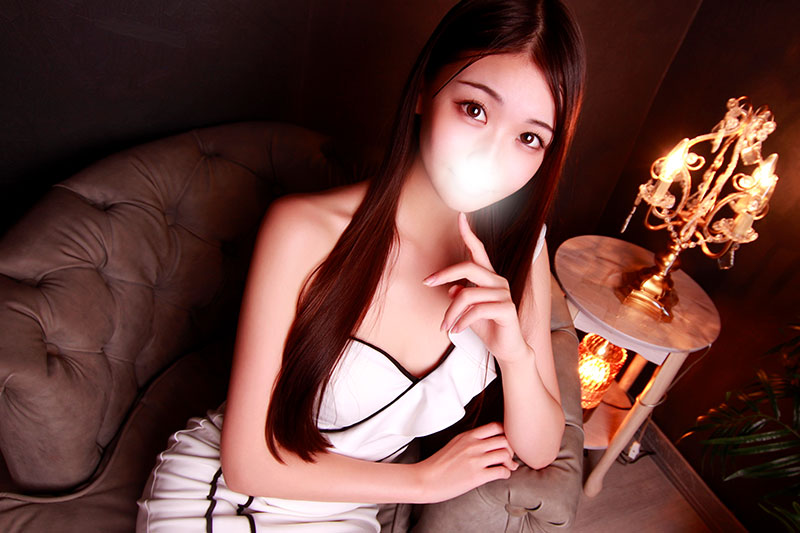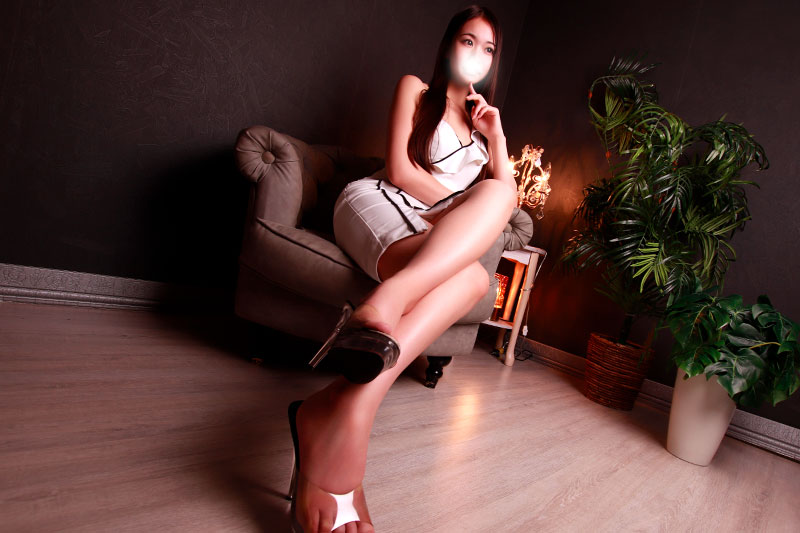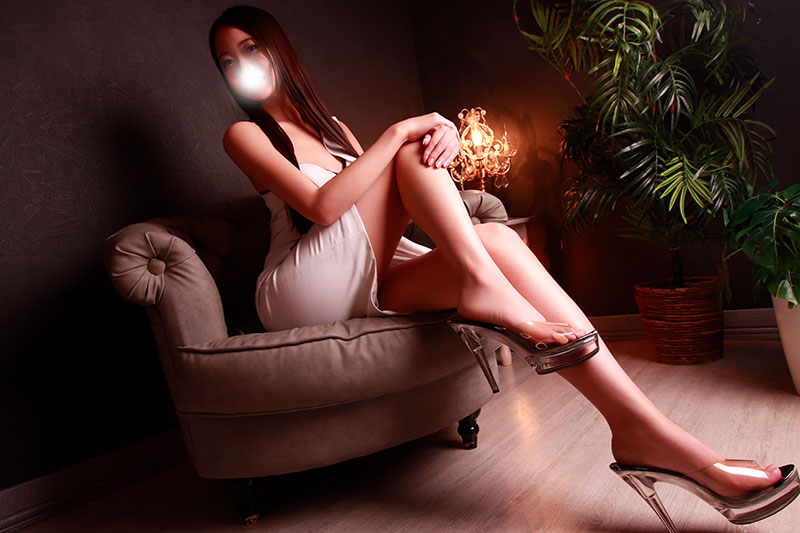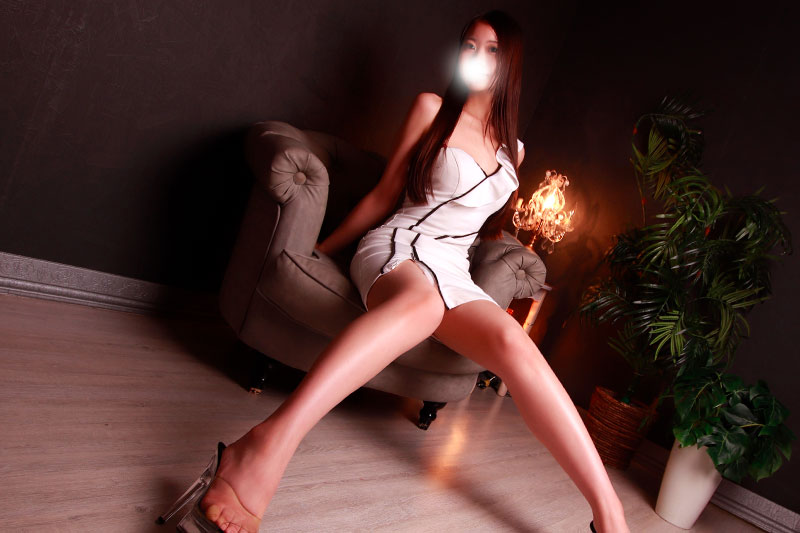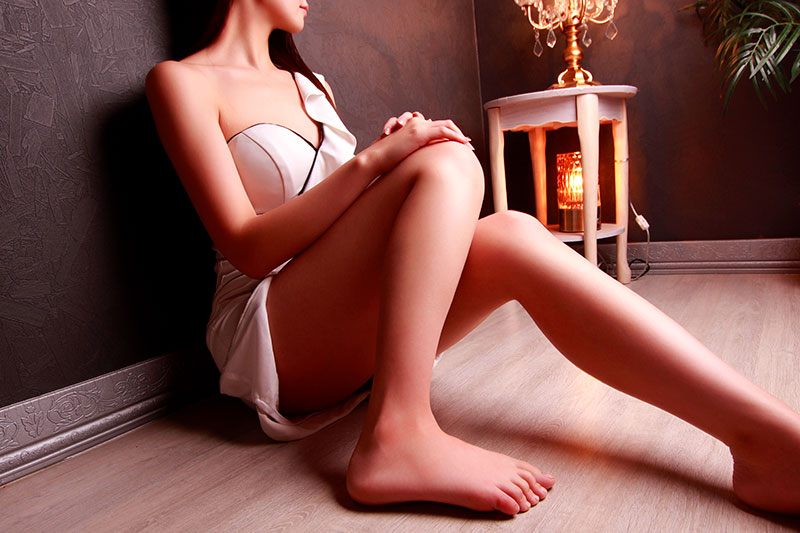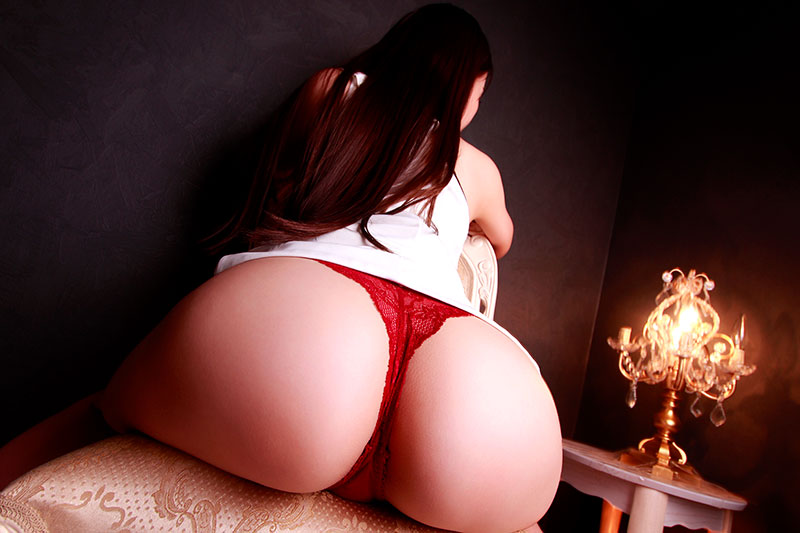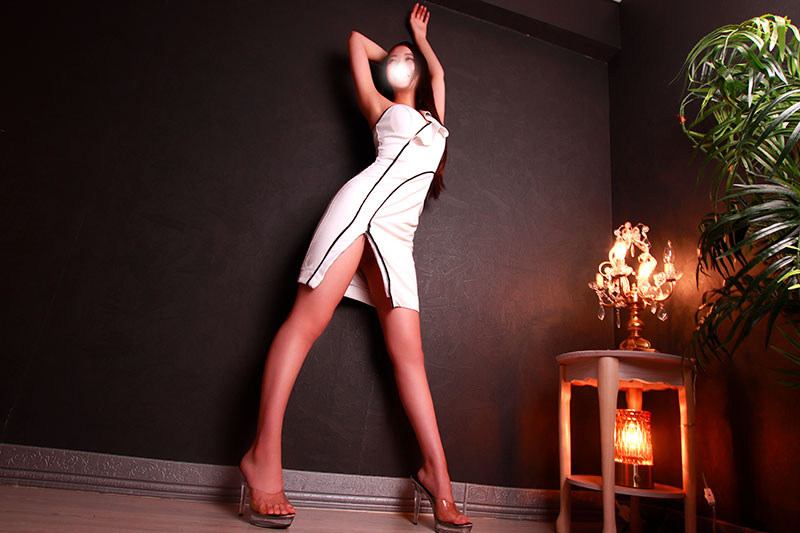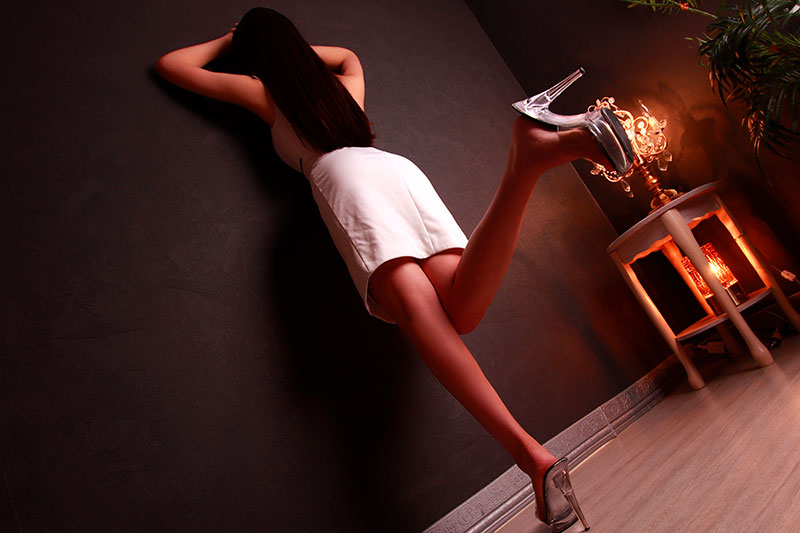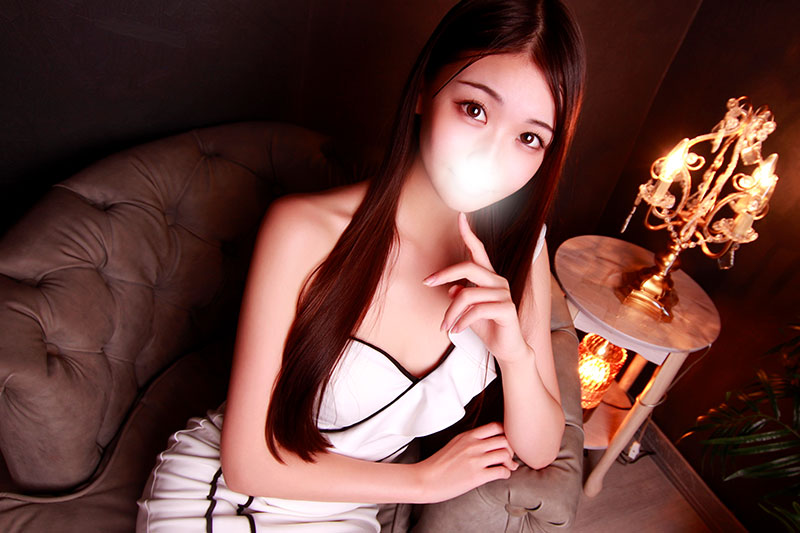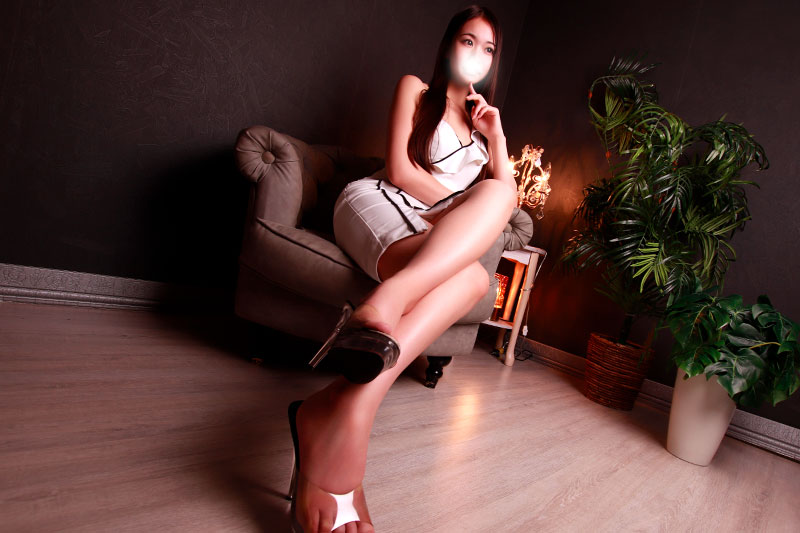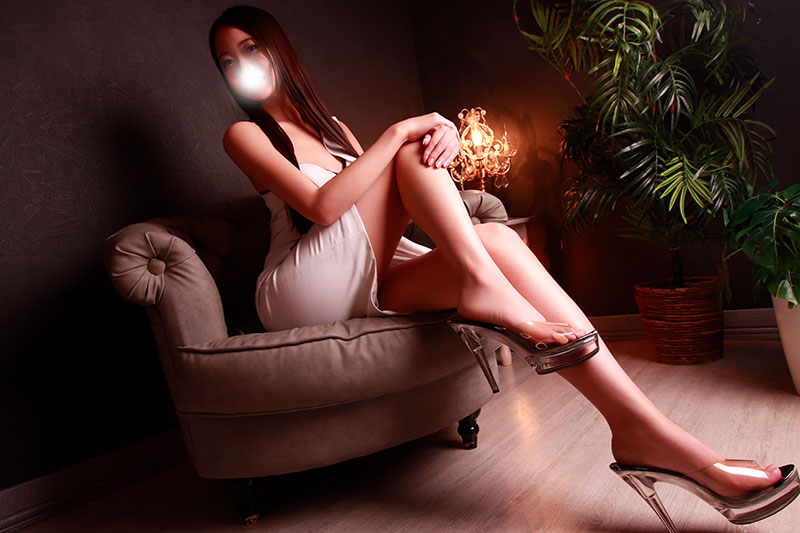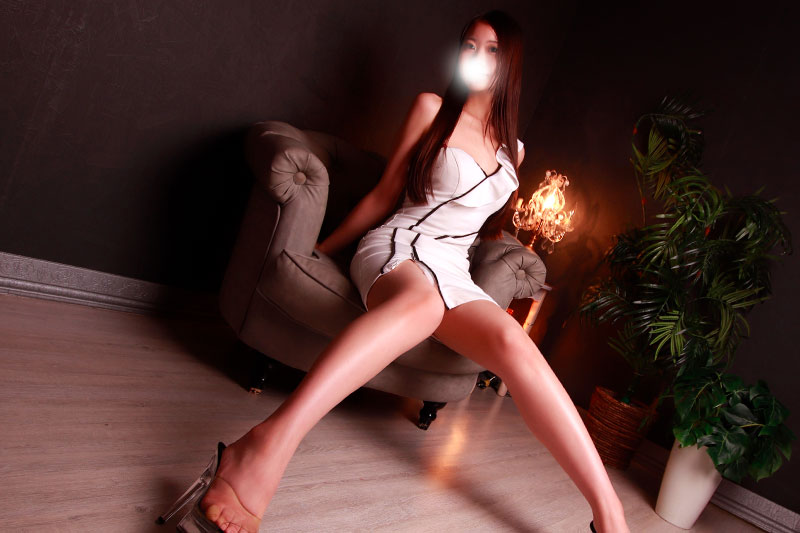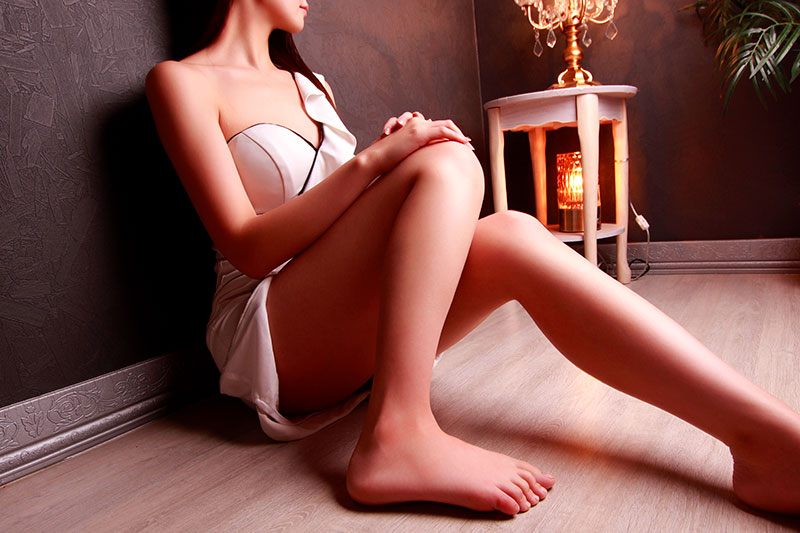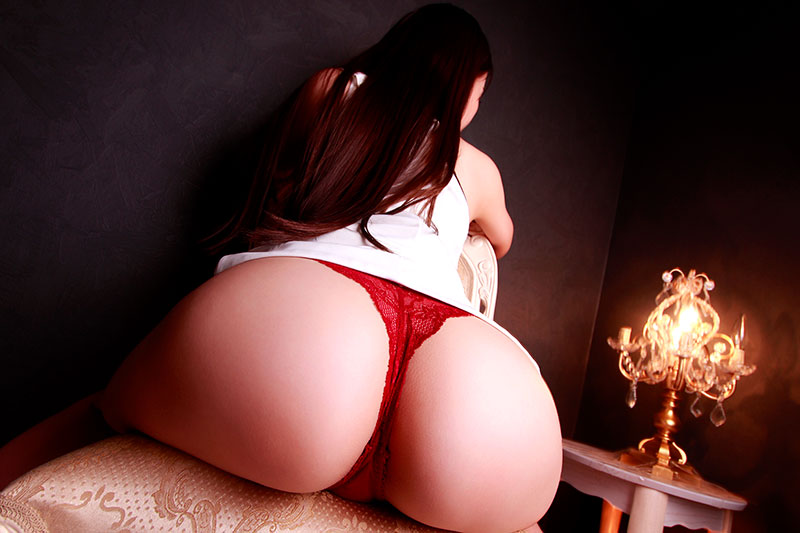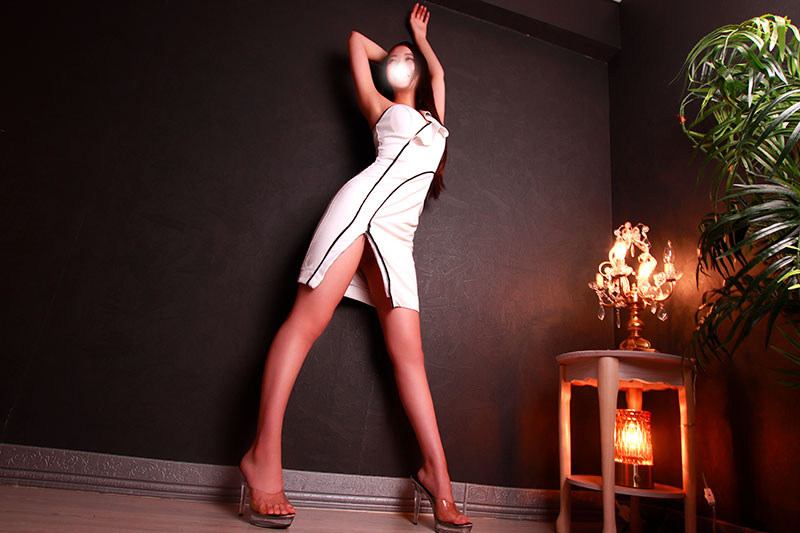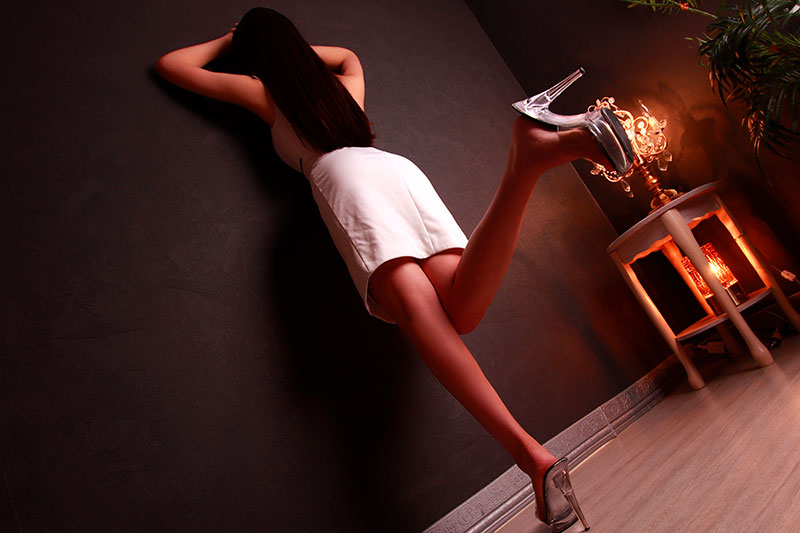 About Me
■A quick word of greeting
Hello. My name is RUNA.

I usually go to beauty school.

■What I like to do
Eating out and visiting hot springs.

■My Sexual side
I hope to experience a lot from now on.

■My personality
cheerful and open-minded.

■Message
I have worked at an esthetic salon for a little while.

I will do my best for rejuvenation massage, so let make out with Runa ♡♡♡♡♡♡♡♡.




Manager's comment
We have recently had a rush of young newcomers to our club, and another 20-year-old fresh girl, student at a beauty school, has just joined.

Her somewhat innocent and cute face and calm eyes are very impressive.

Well-shaped breasts, cinched waist, and tight hip line give her 162cm slender body a beautifully sharp silhouette.

She is friendly and smiles a lot, so you can easily get close to her and have a good time with her.

We thought she was a beginner when it came to massage, but she was improving so quickly that when we asked her the reason, she answered that she had experience at an esthetic salon before and was determined to do her best in close contact massage.

She is also very interested in lewd things, and the rejuvenating power that comes from her youthful body is truly fresh.

Please be healed both mentally and physically by her lovemaking play.



Chart



Movie

Schedule
| 12/01(Fri) | 12/02(Sat) | 12/03(Sun) | 12/04(Mon) | 12/05(Tue) | 12/06(Wed) | 12/07(Thu) |
| --- | --- | --- | --- | --- | --- | --- |
| - | - | - | - | - | - | - |


Options
× Head Massage
× 3P:1Man×2girls
× 3P:2Mens×1girl

Questions for the therapist
Blood type

A
Looks

Pretty and beutiful,
Personality

Cheerful, Friendly, Smile a lot
Occupation

Student at beauty school
Where are you from?

Kansai
What are your hobbies?

Enjoy eating delicious food and visiting hot springs.
favorite food?

Tea-eremony dishes
Do you smoke?

Non-smoker
English level

Very poor
Questionnaire
Kyle

Black long hair which is called as Japanese Beauty. She is representing Japan as a black long hair girl!
Fernandez

Beautiful slender girl♡ Especially I liked her ass. cute round ass!
questionnaire input form