Profile
SUI
age:25
T159 B82(B) W57 H86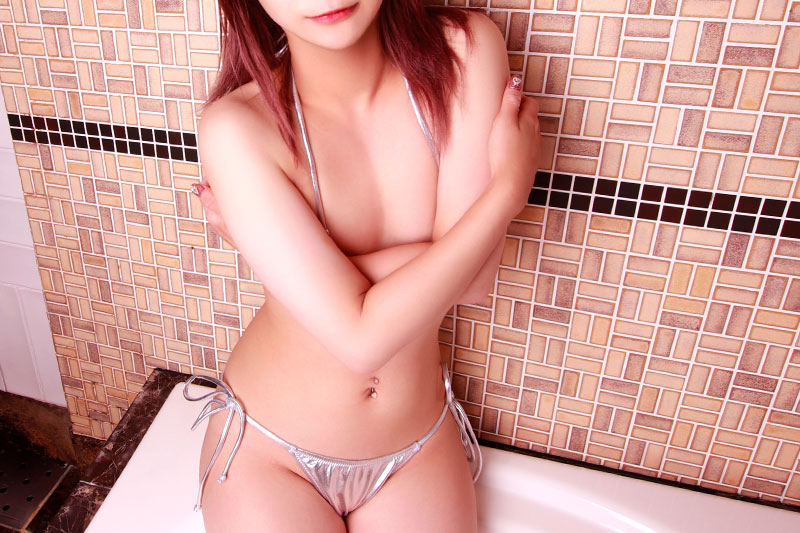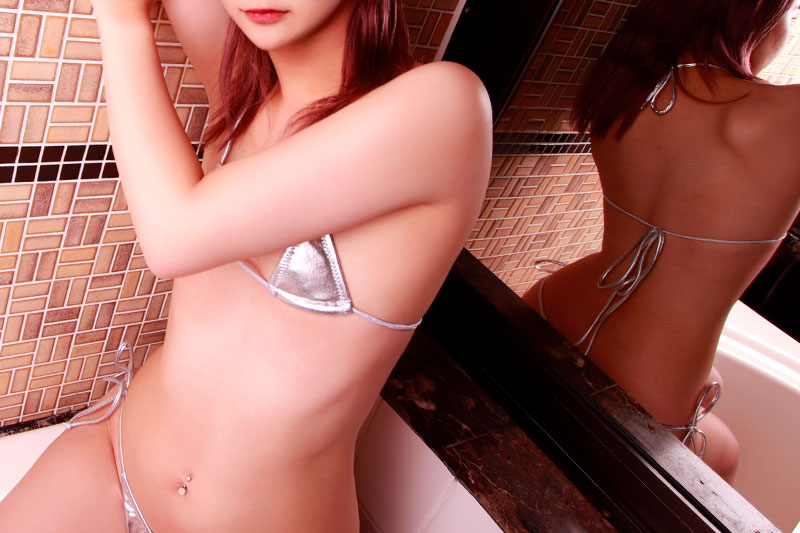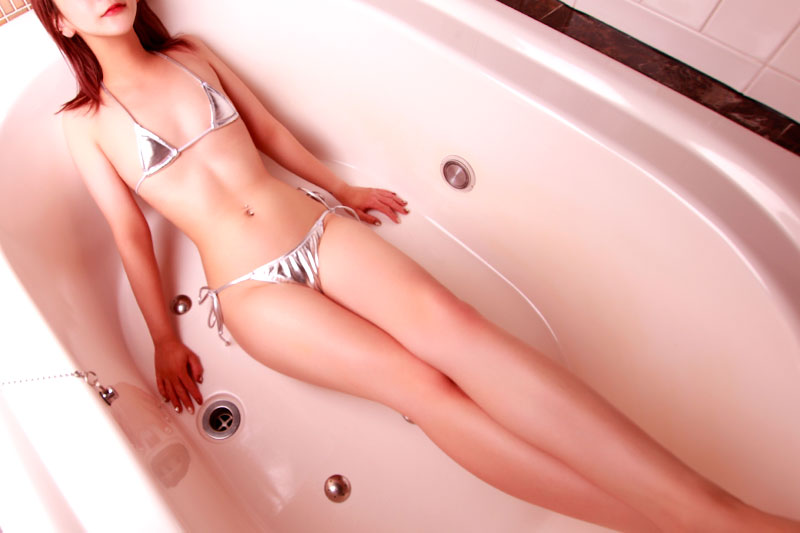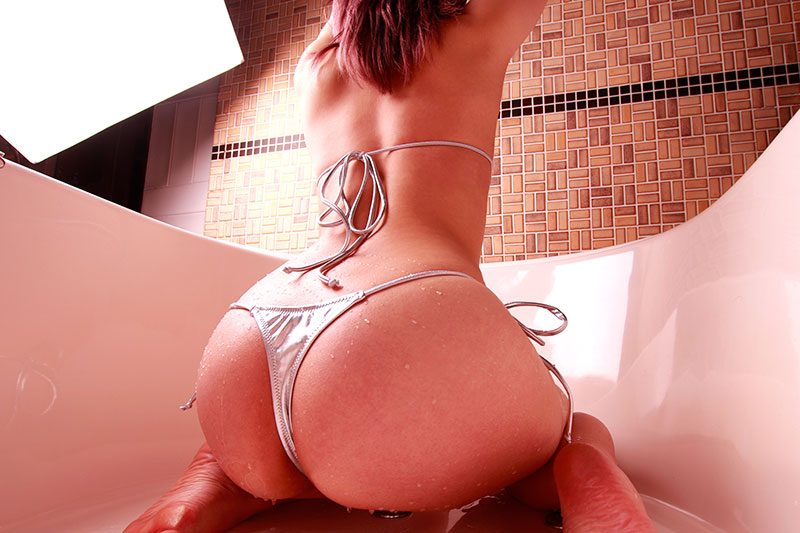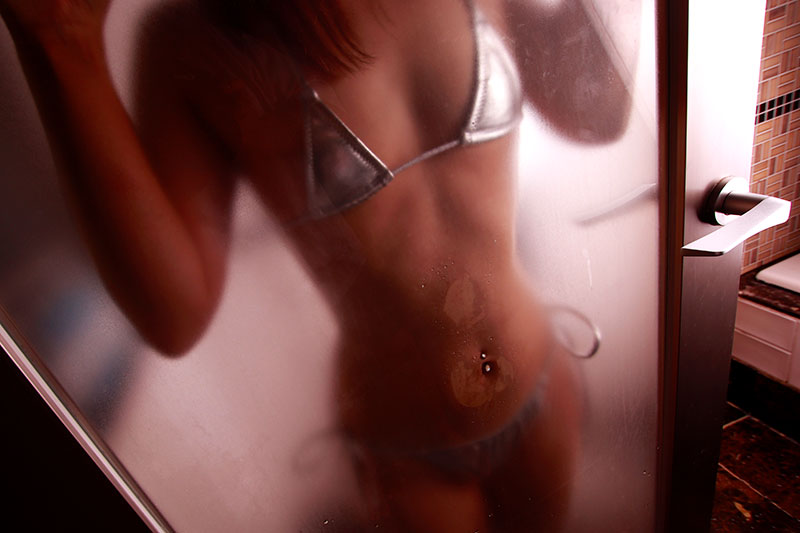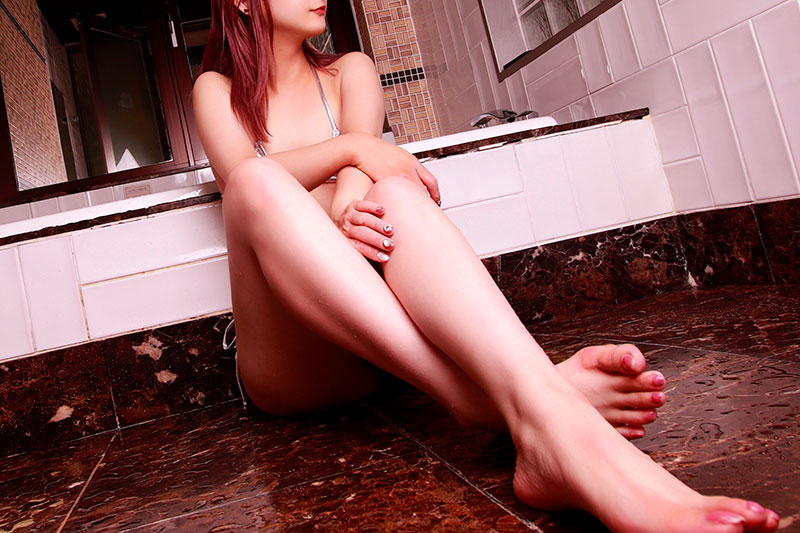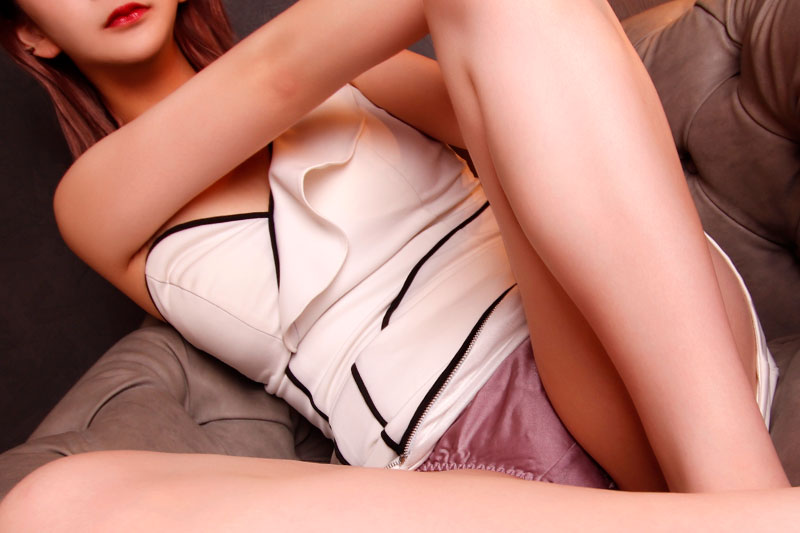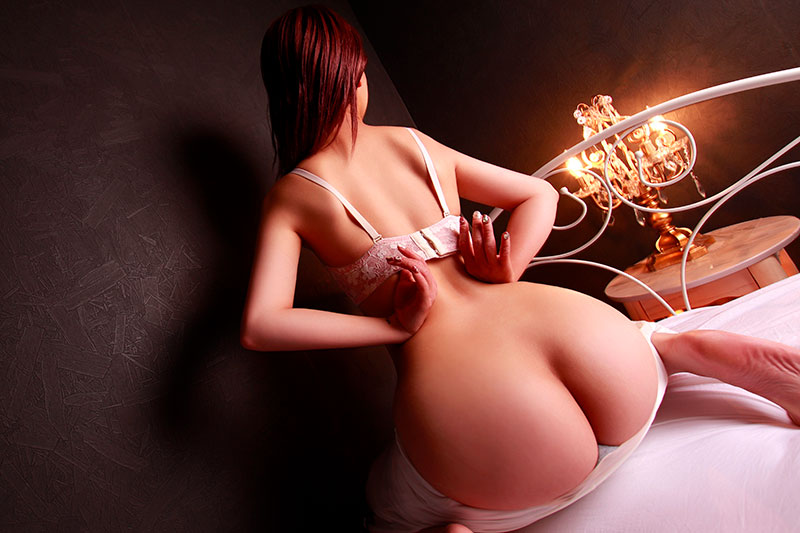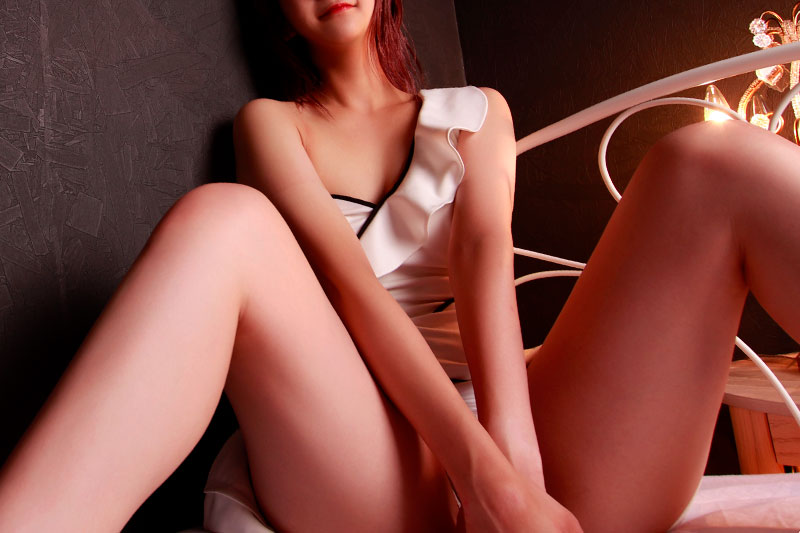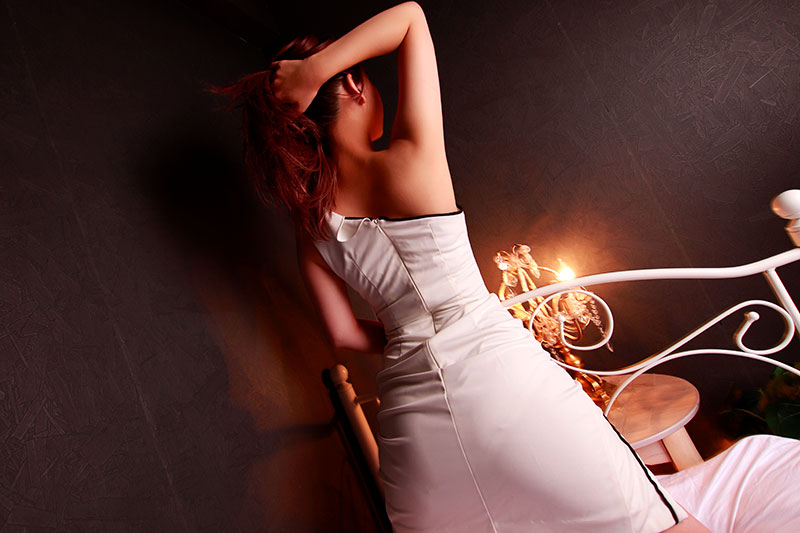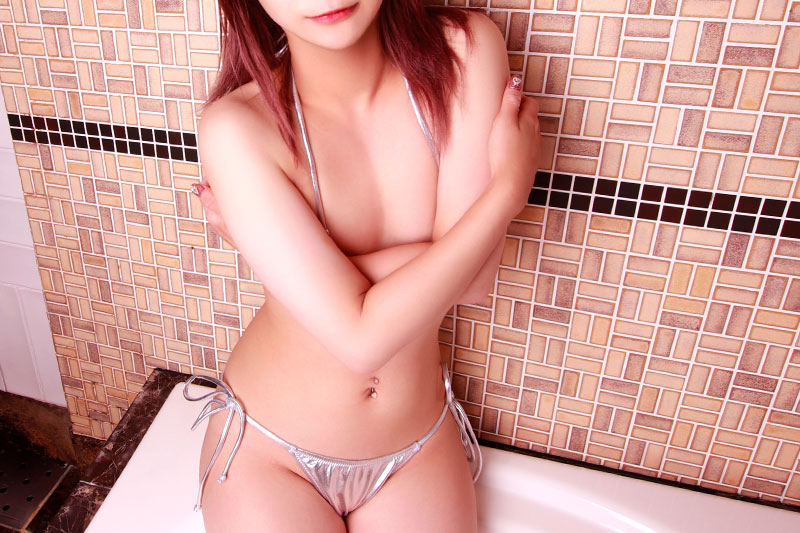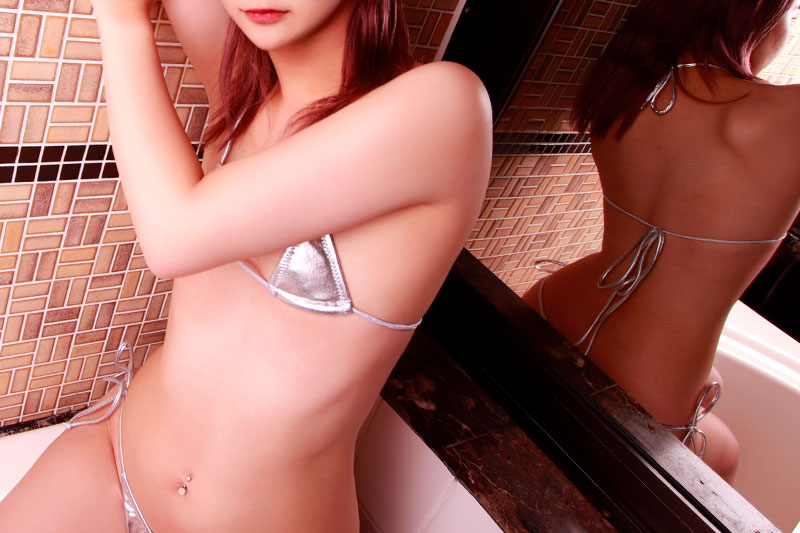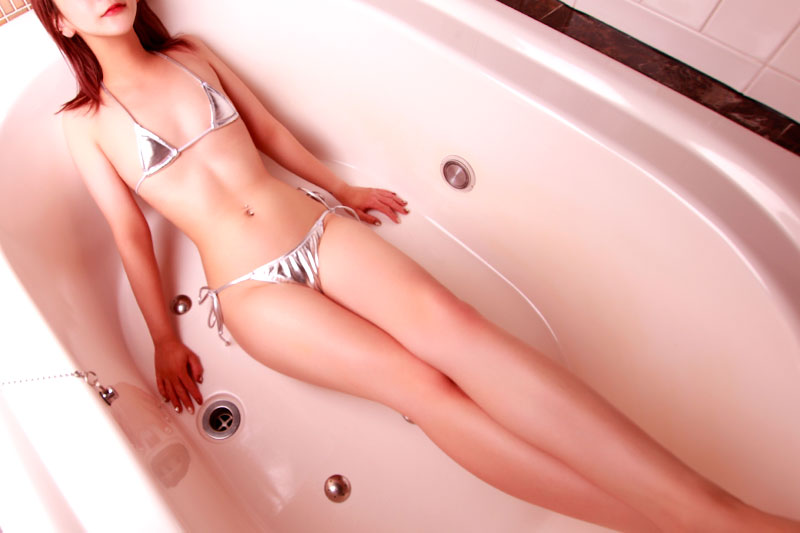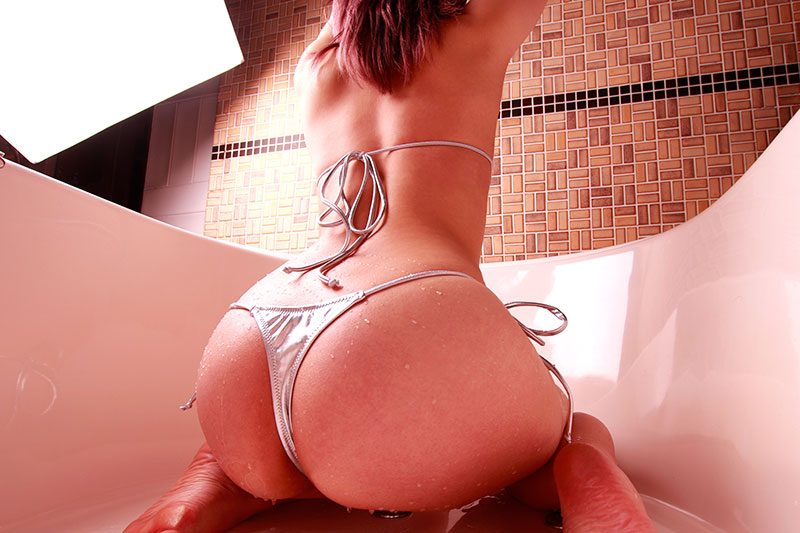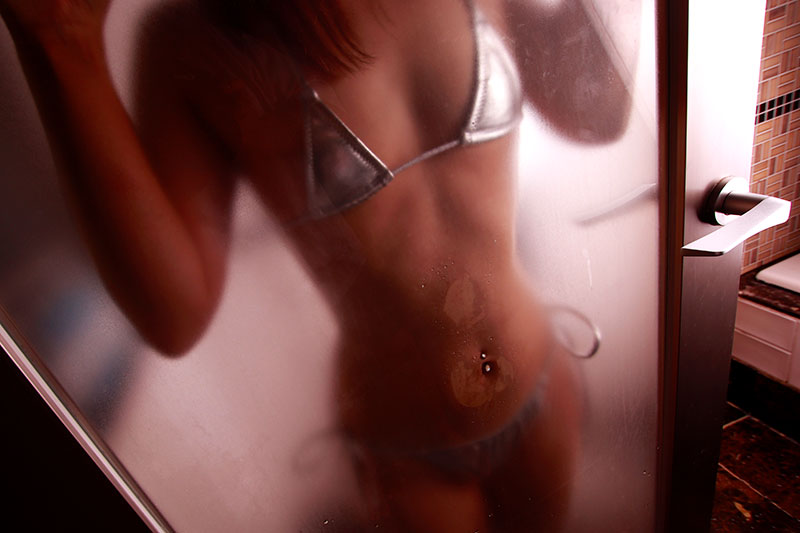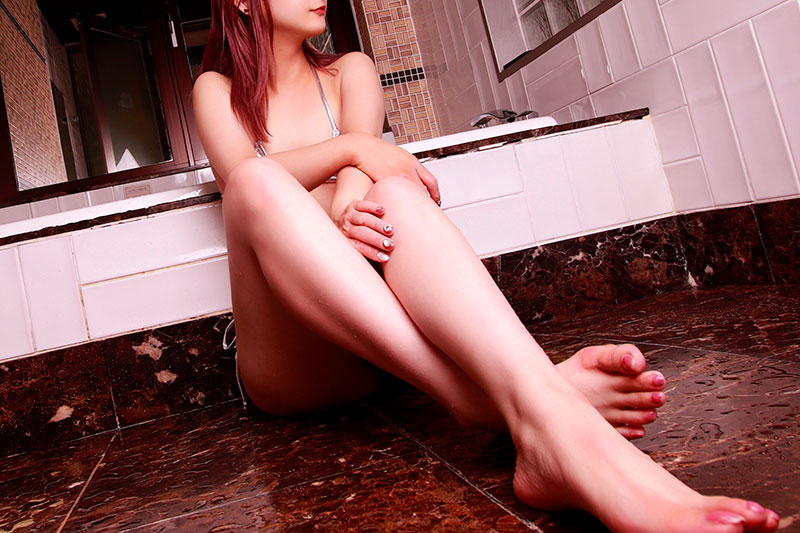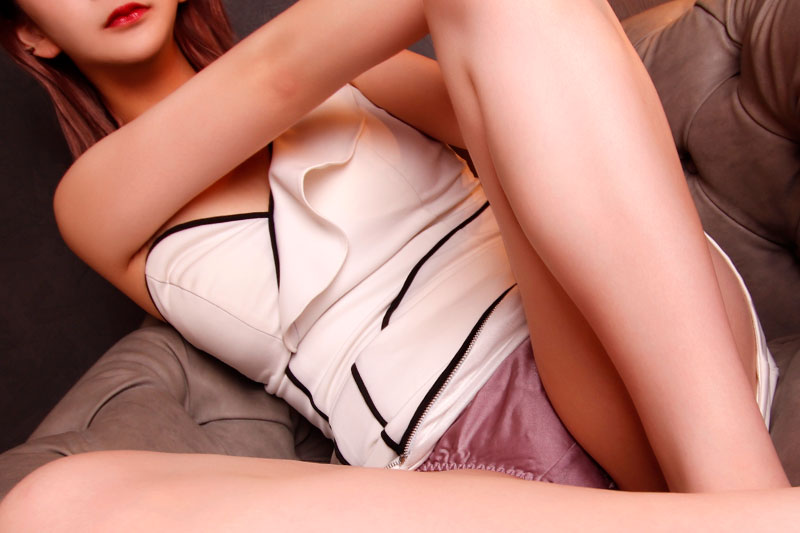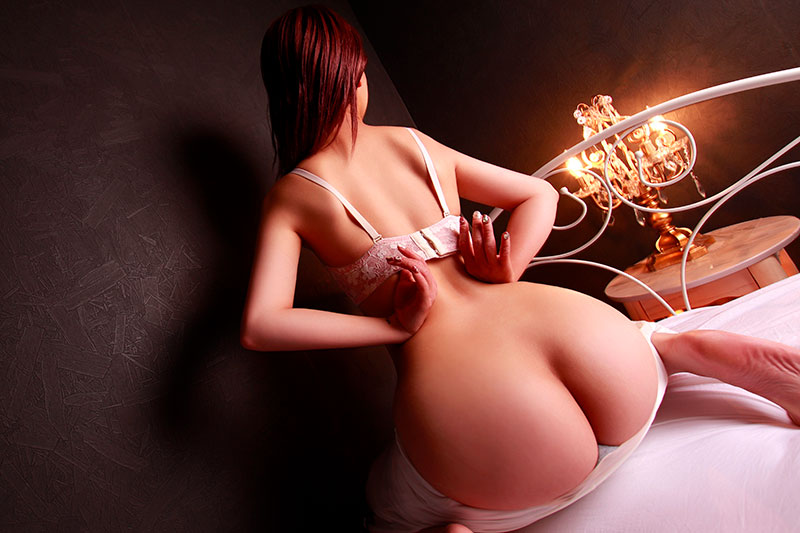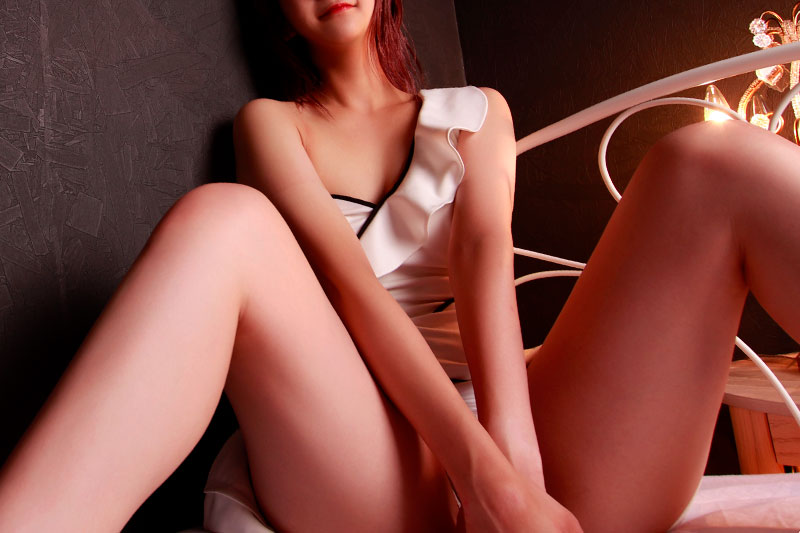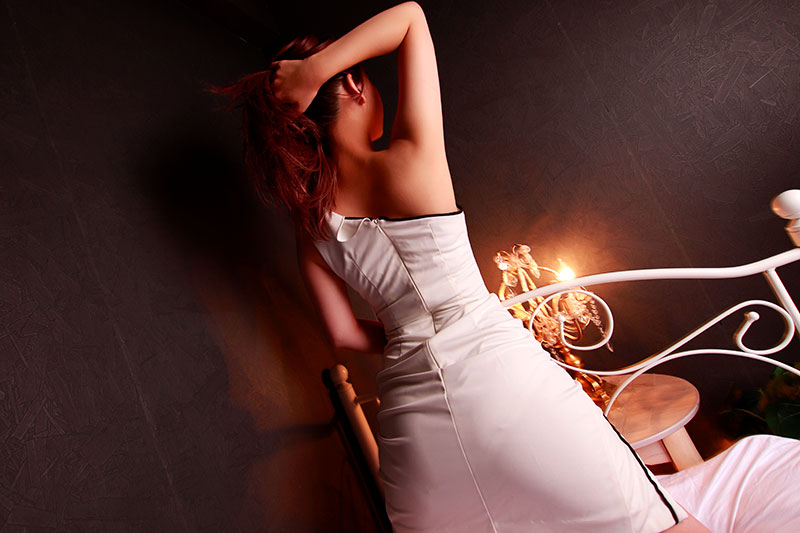 About Me
■A quick word of greeting
My name is SUI.

I am good at massage, so I can heal a lot.

■What I like to do
Karaoke, drinking

■My Sexual side
I am often told that I am good at licking

■My personality
I am laid back, but I have been told compassionate.

I talk a lot and laugh a lot.

■Message
I am a licensed esthetician, so I am confident in my massage skills.

I will do my best to make your time with me enjoyable and to heal you well.



Manager's comment
Beautiful and cute therapist who goes beyond the limits of loveliness!

She has a well-defined face and lovely cat-like almond-shaped eyes.

The way she smiles and giggles with such a well-defined face is sure to make a good impression on anyone who sees her.

And although she is slender, her buttocks are well-shaped and drool-worthy.

She is also a certified esthetician and facial therapist with the Japan Esthetic Association, so she is good at all kinds of massages such as shiatsu massage, head massage, décolleté, and so on!

In addition to such skills, she is a good pamper and close contact person.

Especially with her perfect smile and personality, is sure to become a therapist that many people will be attracted to!

Please look forward to it!



Chart

Schedule
12/01(Fri)
12/02(Sat)
12/03(Sun)
12/04(Mon)
12/05(Tue)
12/06(Wed)
12/07(Thu)
24:00
-
02:00
-
-
-
-
-
-


Options
○ Head Massage
× 3P:1Man×2girls
○ 3P:2Mens×1girl

Questions for the therapist
Blood type

A
Looks

Beautiful, Cool
Personality

Cheerful,Honest
Occupation

Hair stylist
Where are you from?

Fukuoka
What are your hobbies?

Karaoke
favorite food?

Spicy food
Do you smoke?

Non-Smoker
English level

Very poor
Blog

Questionnaire
Ram

I thought she was really calm and quiet girl. That was my first impression of her. However, she is so cheerful and her smile was charming as well. Also she has got great skills for her oil massage.
questionnaire input form