Profile
KANA
age:23
T168 B84(E) W57 H85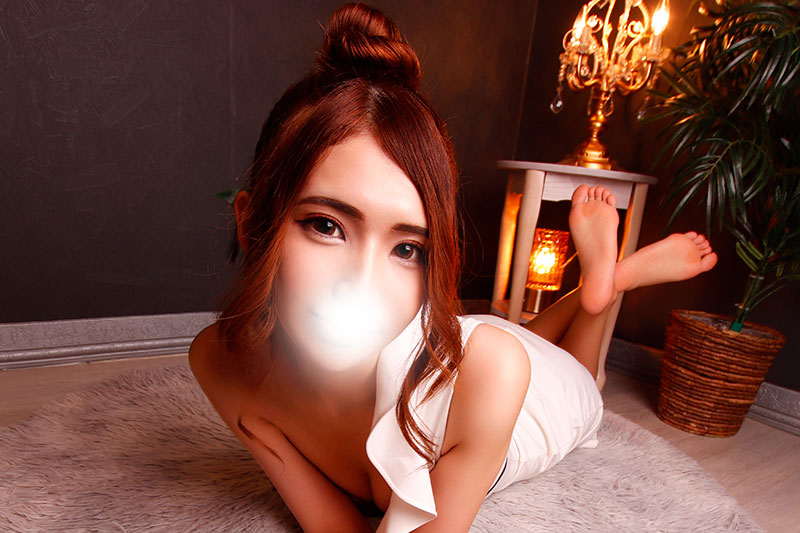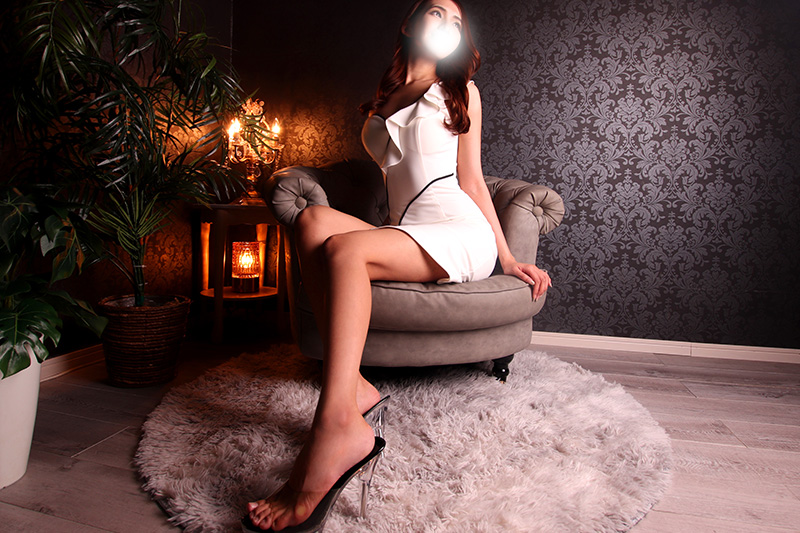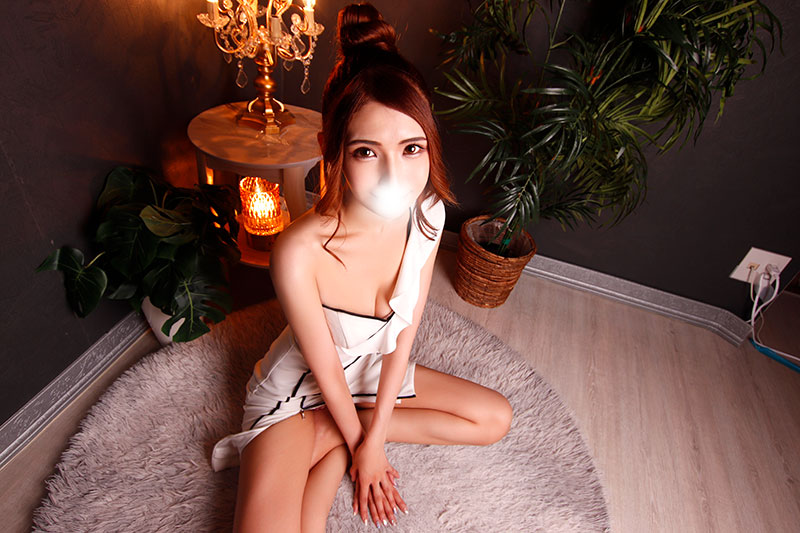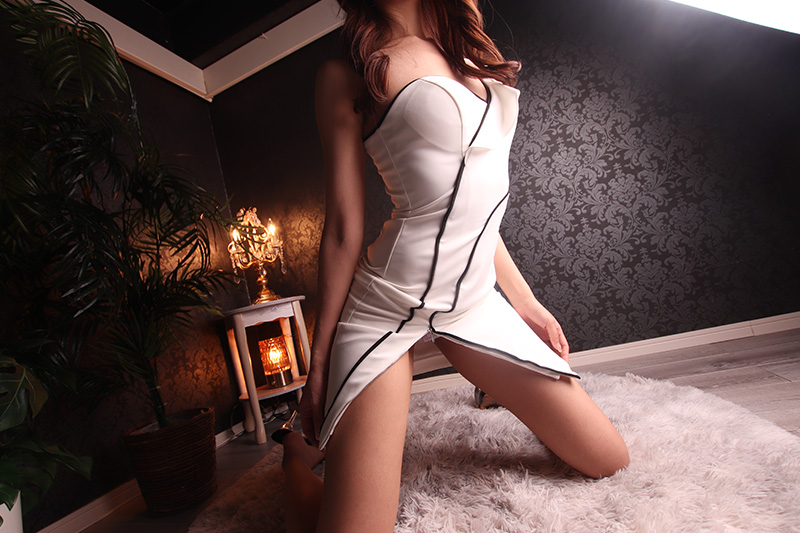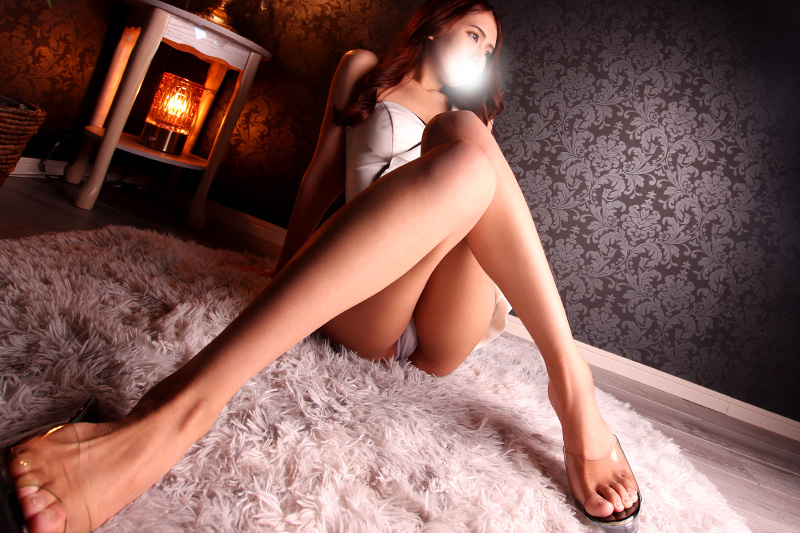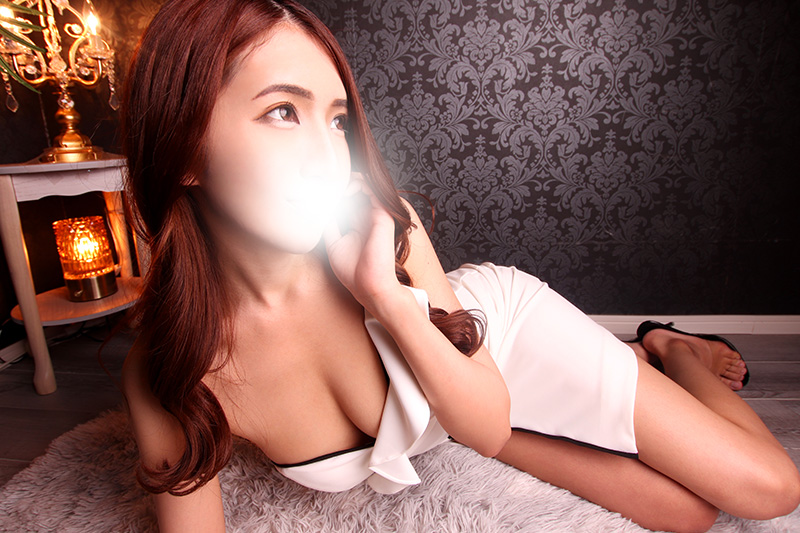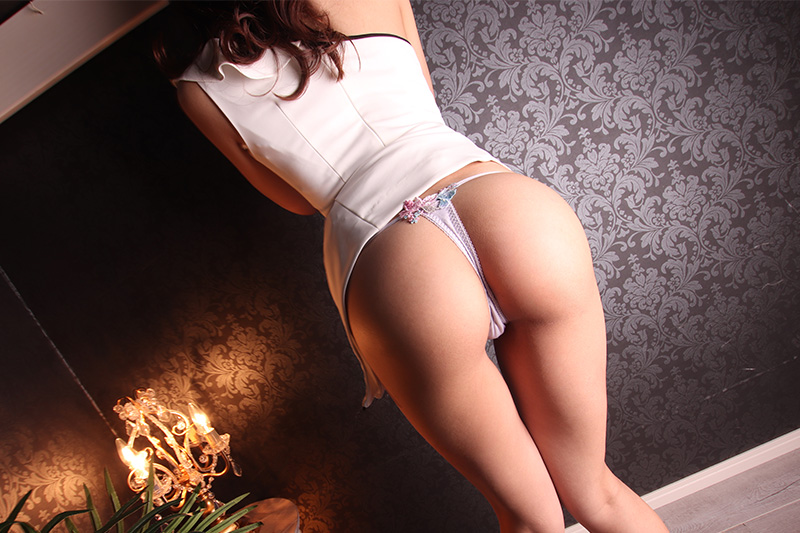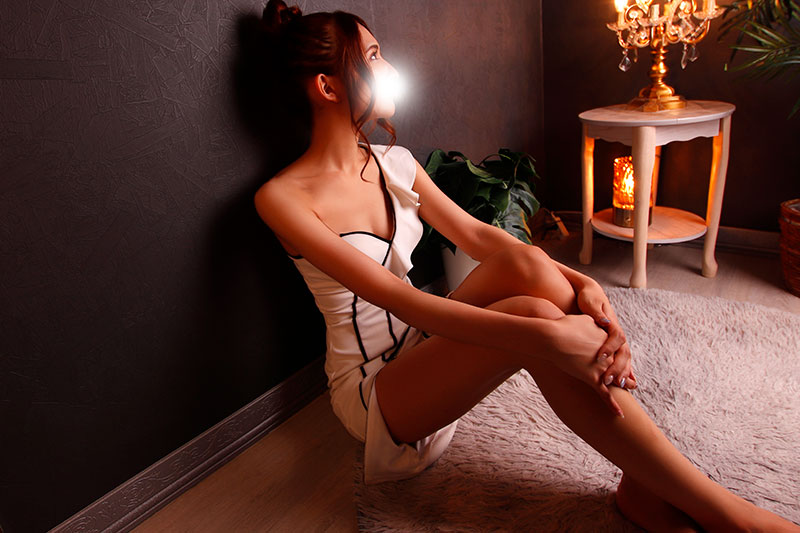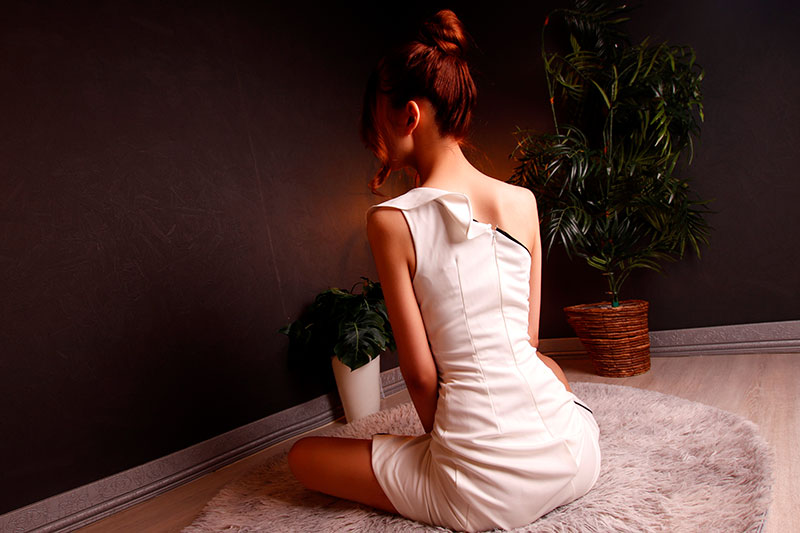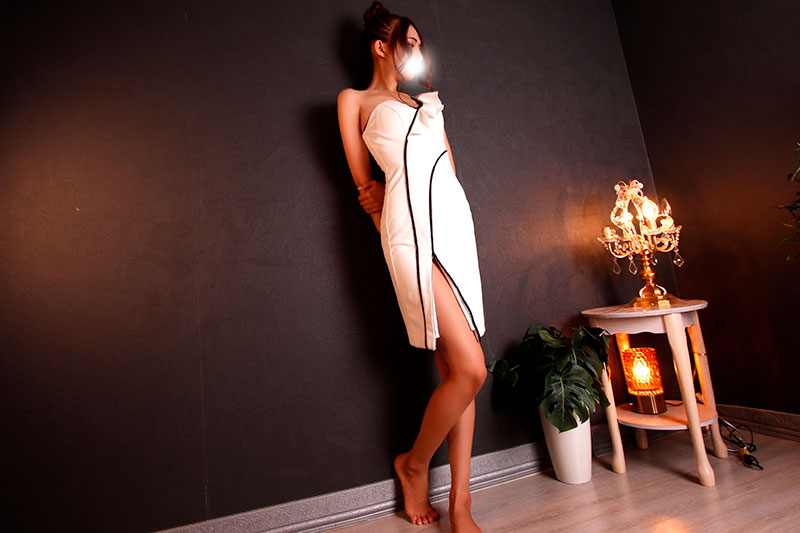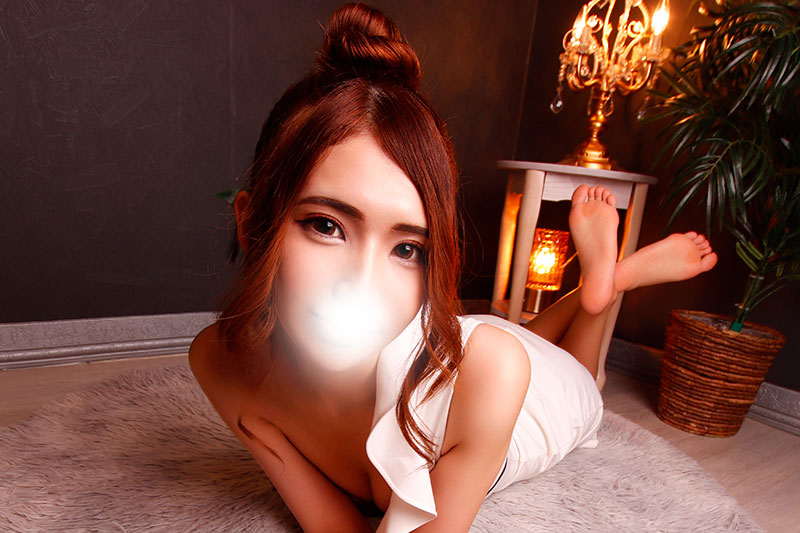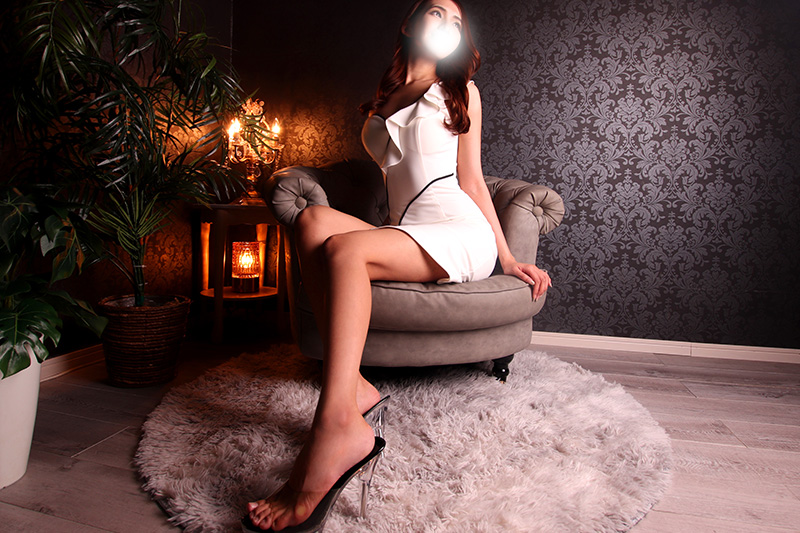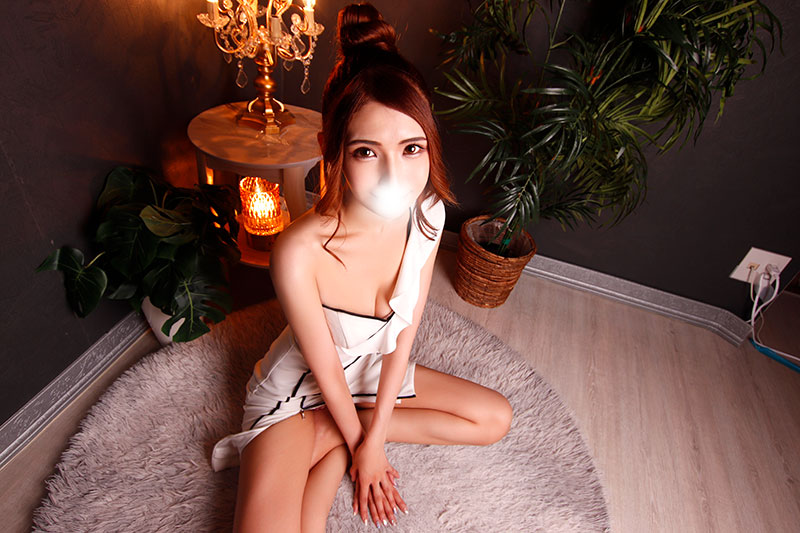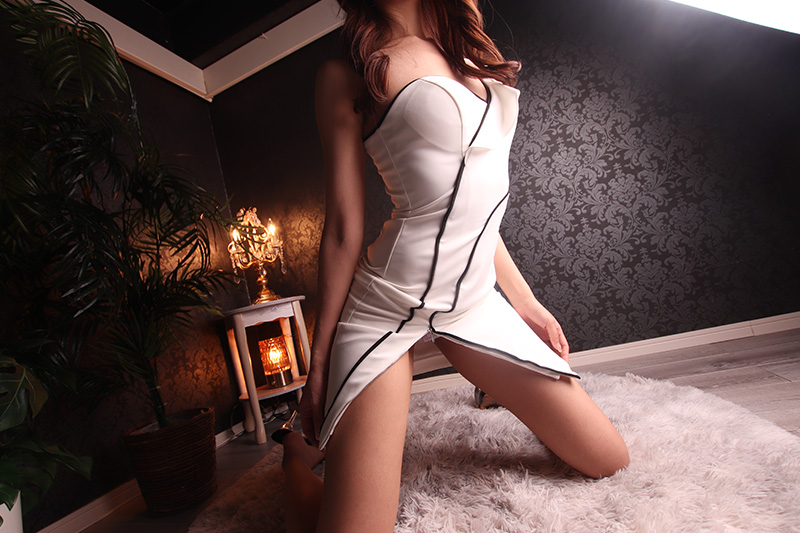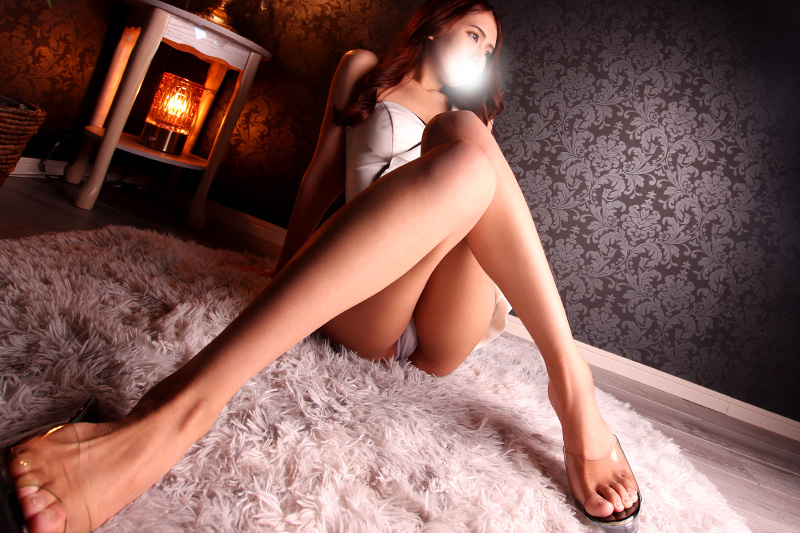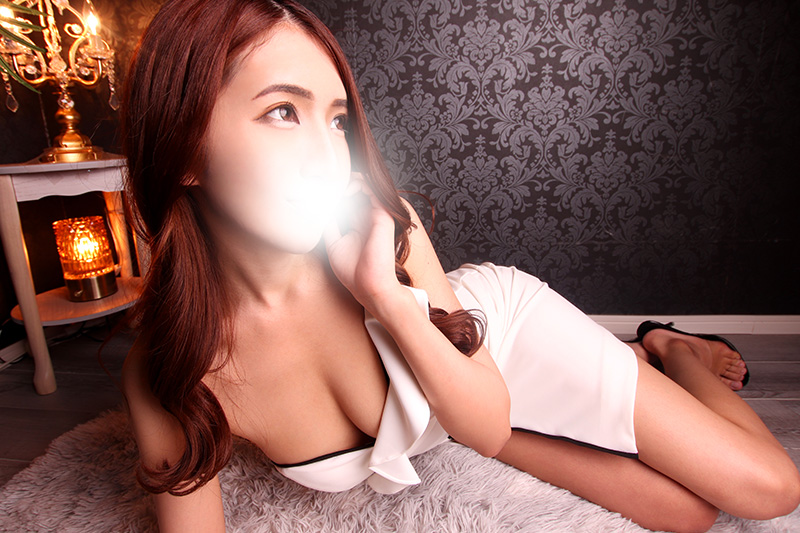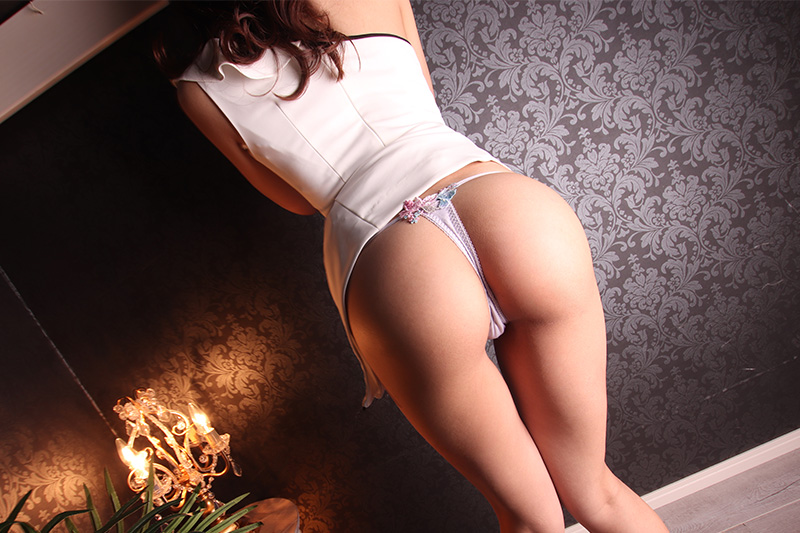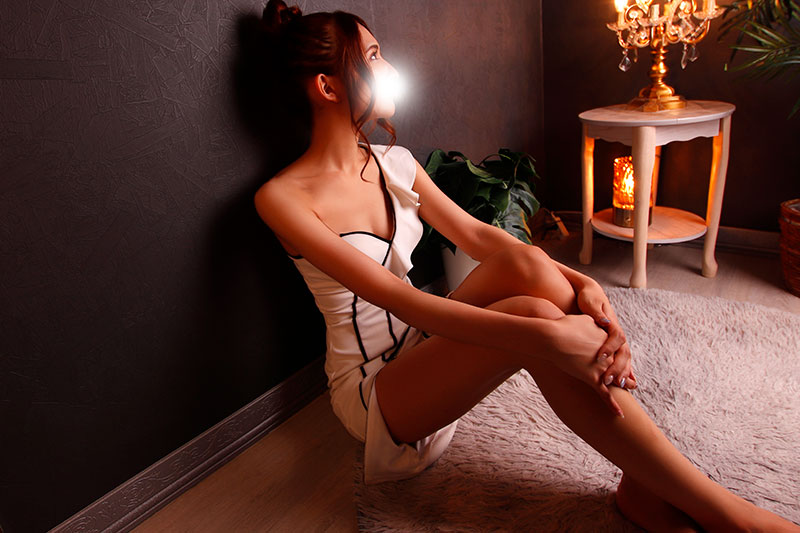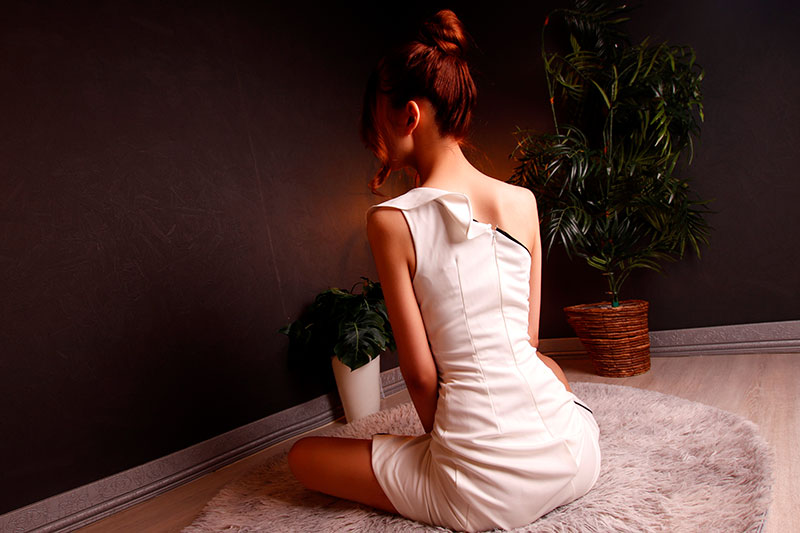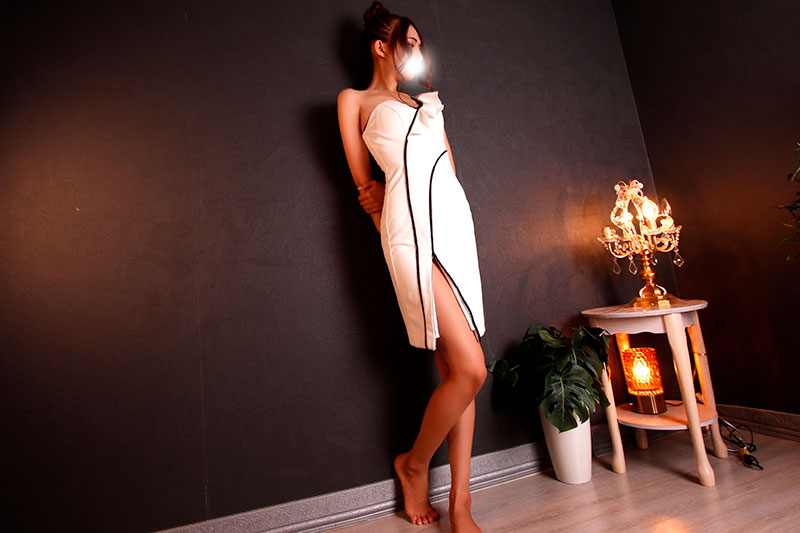 About Me
■A quick word of greeting
Hi! My name is KANA.
I am good at massage.

■What I like to do
Sweet food fascinates me.

■My Sexual side
I love to treat you aggressively with my erotic massage.

■My personality
People say I am calm and soothing.

■Message
I like to communicate with you while chatting about various stories.

I can speak only a little English, but want to be able to communicate more with guests.

Let us have a good moment together♡

Waiting for your request.




Manager's comment
Beautiful and a very, very cute therapist.

She has a great stylish body form, well shaped tits, tight waist, and beautiful bottom .

She is a professional esthetician with experience of working at a high-class esthetic salon.

She places great importance on relaxing her clients with a sense of intimacy and close contact treatment. Above all, her enthusiasm for hospitality is most appreciated.



Chart



Movie

Schedule
| 09/25(Mon) | 09/26(Tue) | 09/27(Wed) | 09/28(Thu) | 09/29(Fri) | 09/30(Sat) | 10/01(Sun) |
| --- | --- | --- | --- | --- | --- | --- |
| - | - | - | - | - | - | - |


Options
○ Head Massage
○ 3P:1Man×2girls
× 3P:2Mens×1girl

Questions for the therapist
Blood type

B
Looks

Pretty and cute,
Personality

Gentle, Healing, Charming, Neat and tidy ,Positive
Occupation

Esthetician
Where are you from?

Chiba
What are your hobbies?

Watch the video
favorite food?

sweet snacks
Do you smoke?

Non-smoker
English level

Simple words may be understood
Blog

Questionnaire
Lewis

She was smiling, cheerful, and very healing. The aroma massage was really nice! It really helped me to relax and the courtesy was very neat. I was very satisfying with her service and hospitality.
Erik C.

She is not only beutiful but also very cheerful, conversational and friendly. As a high-class esthetician, she made me feel very comfortable. I was really rejuvenated!
Terry

This kind of purely Japanese beauty would be the best choice to enjoy in Japan. From the moment I met her, I knew she was the right person for the job! Her techinique was the top of top. I was relaxes so much. She made me so feel good and I was exha
Peter X Perron

She is neat and clean and has a great healing atmosphere. I was very satisfied with everything.
SUSI

편안함을 느꼈다. 저는 일본의 풍속을 좋아해서 일하러 온 김에 꼭 놀러갑니다. 다음 달에 또 놀러 오겠습니다.
Smith

How stylish girl she is! This is my first impression. And she kissed me as if she was my true girl friend.
questionnaire input form