Profile
HINANO
age:25
T166 B85(D) W57 H89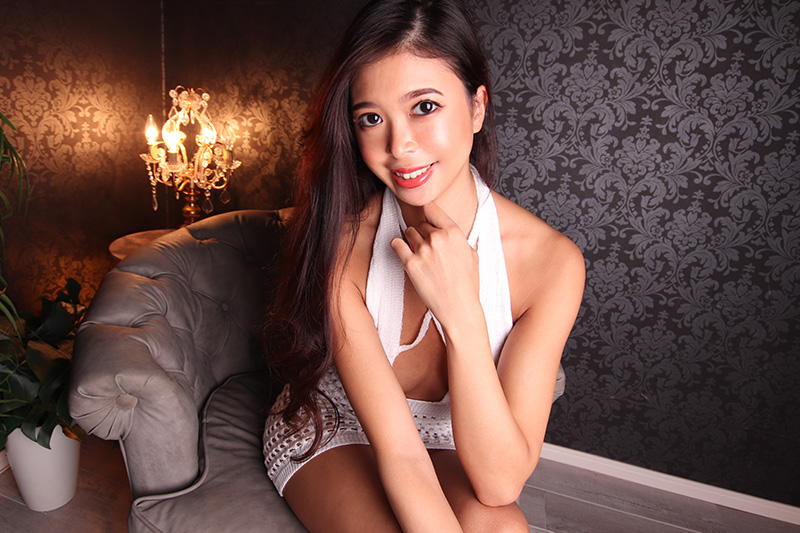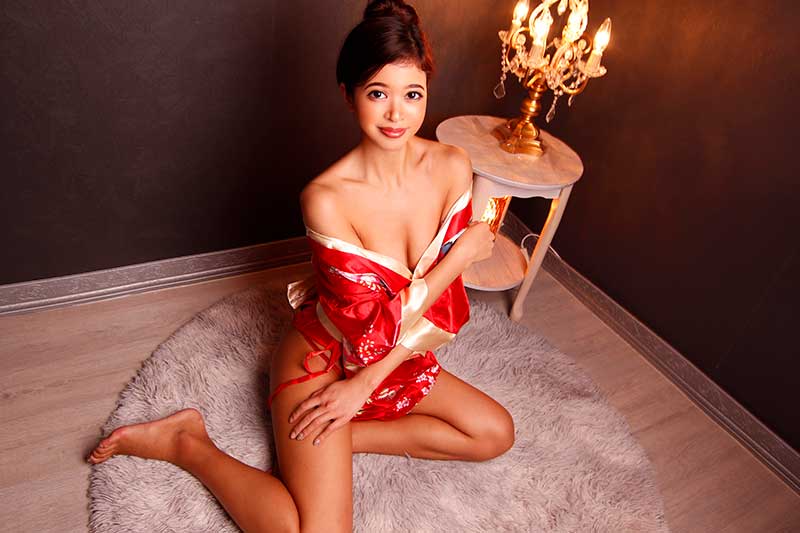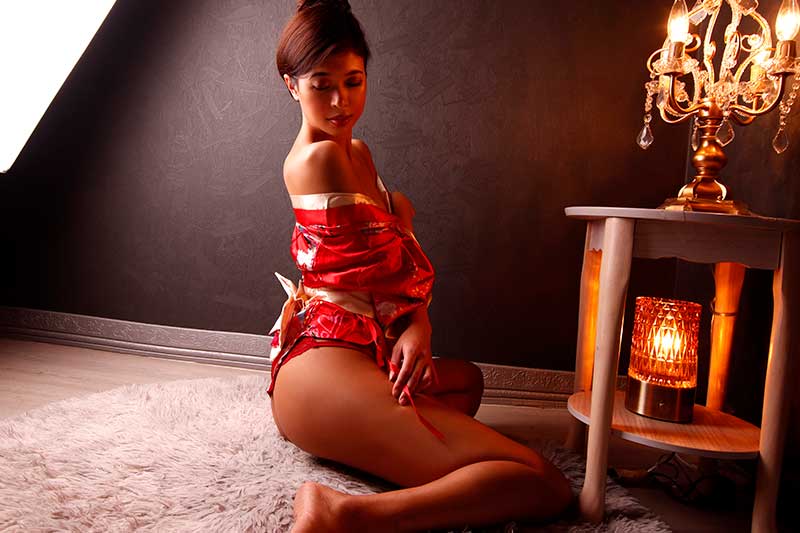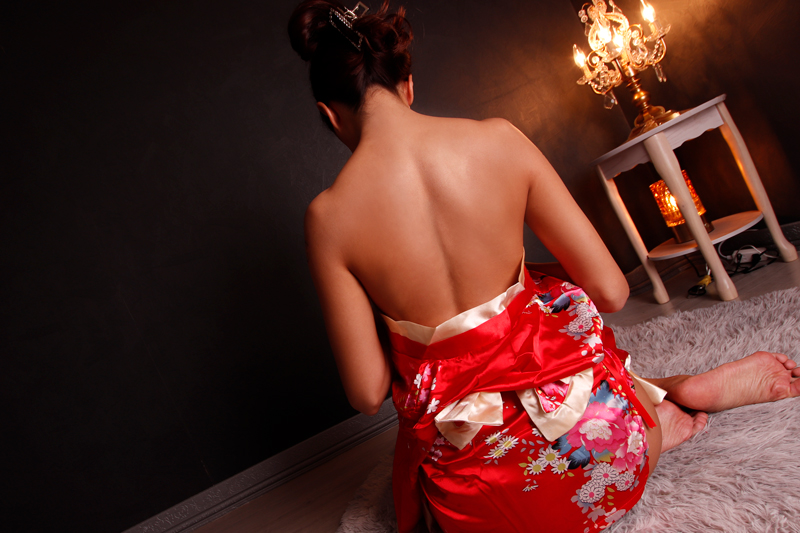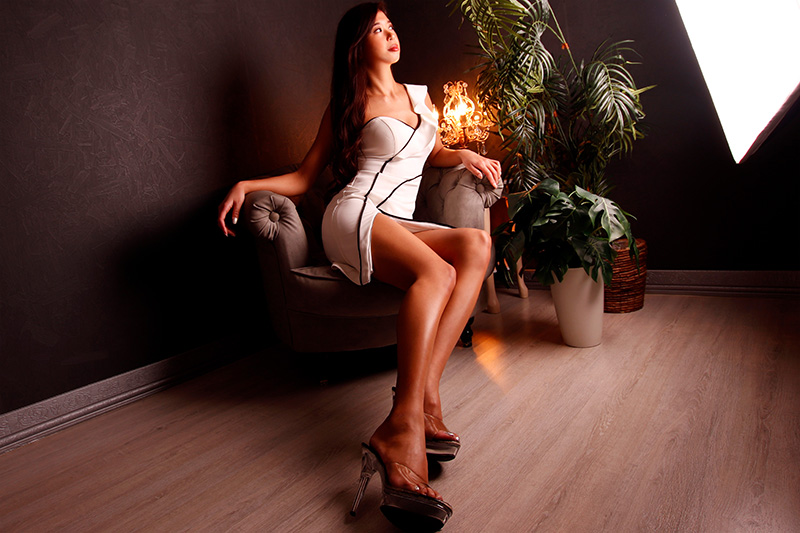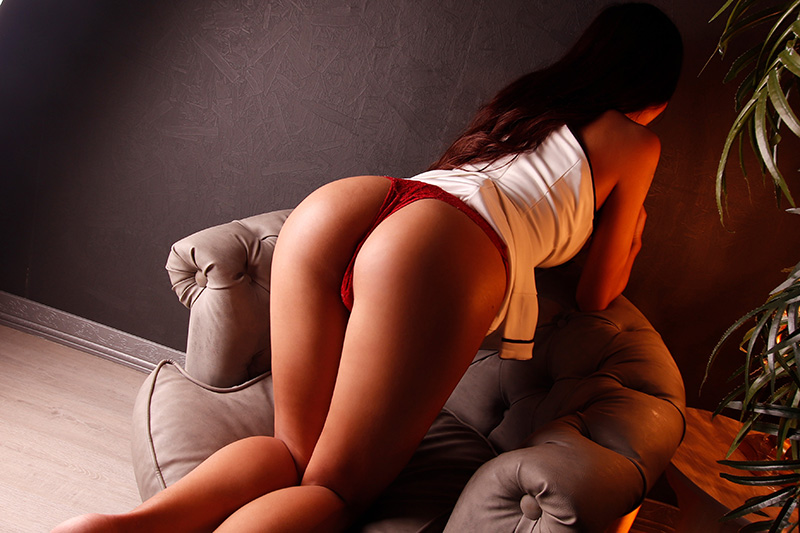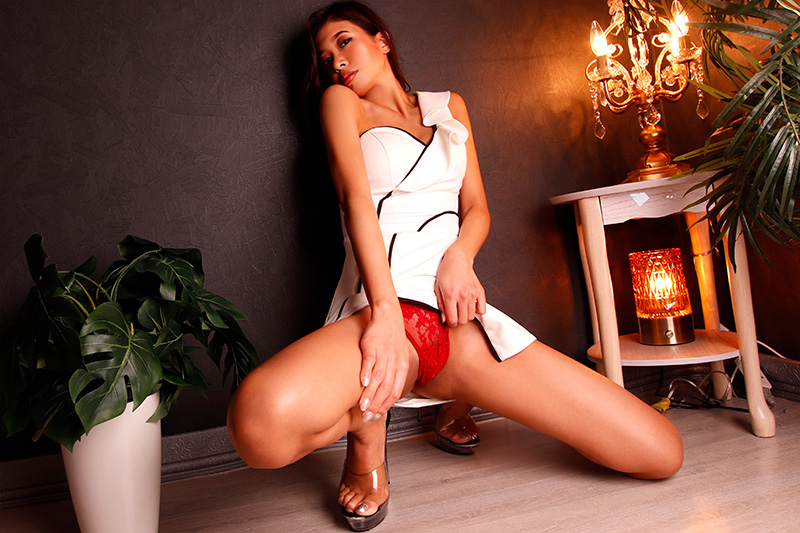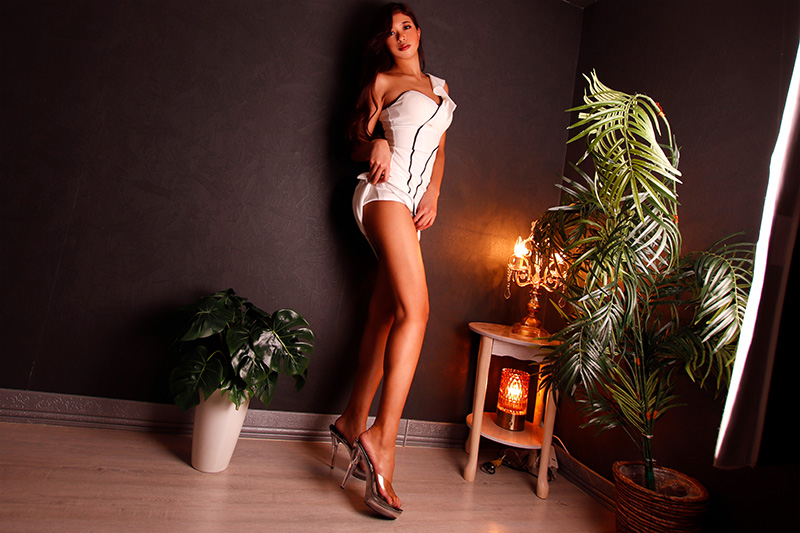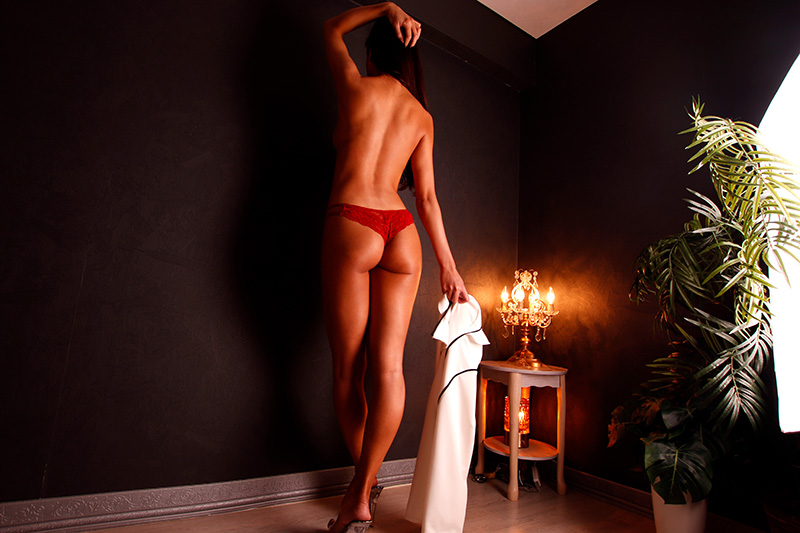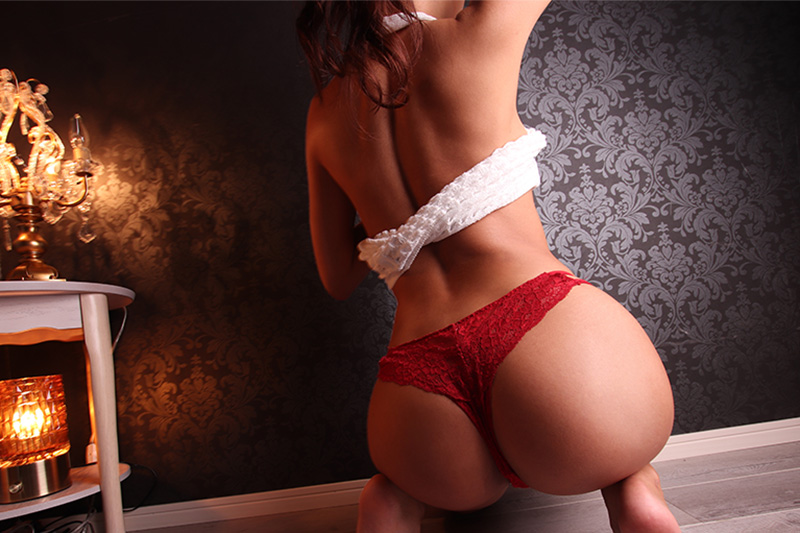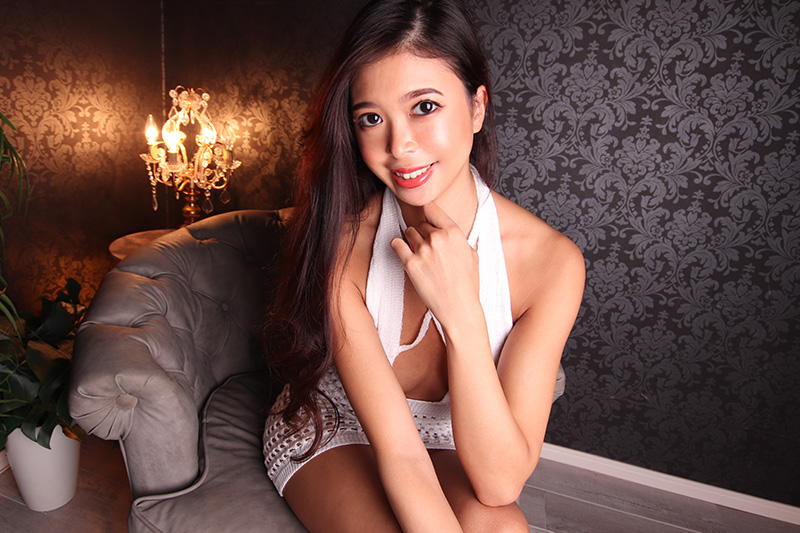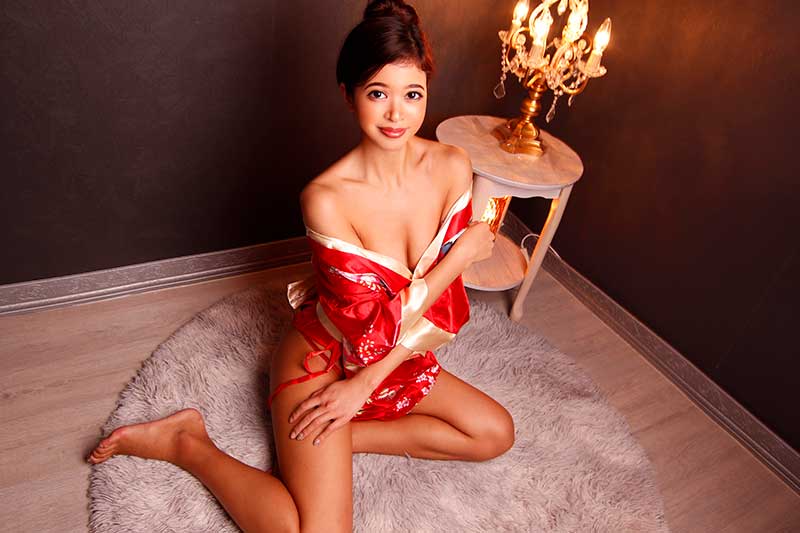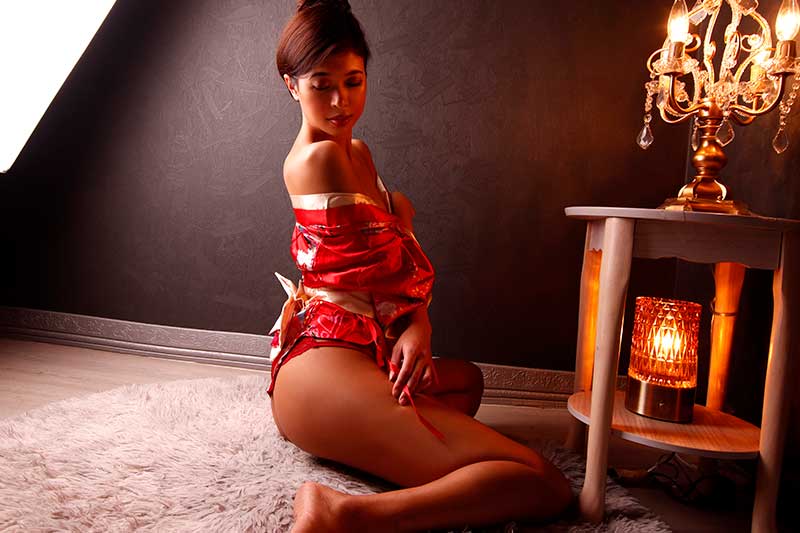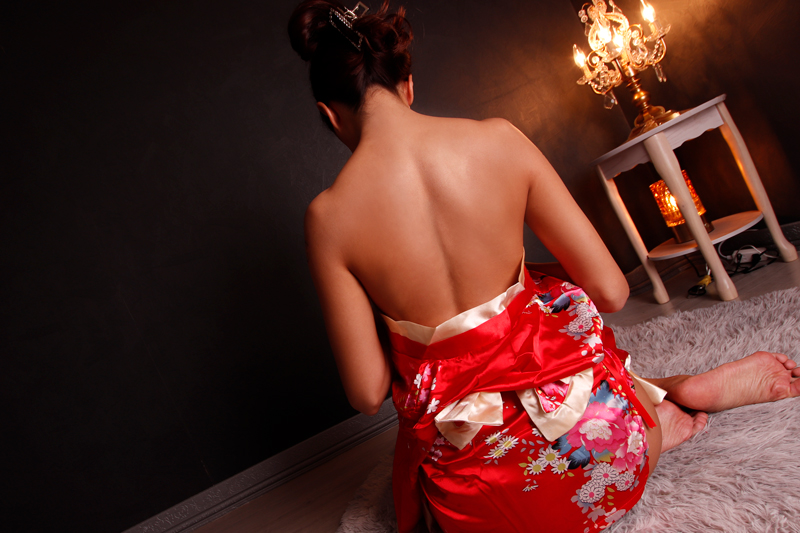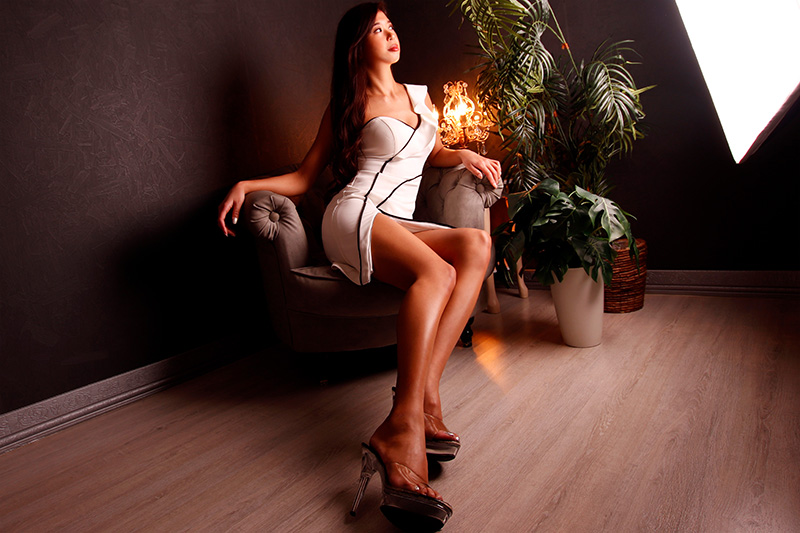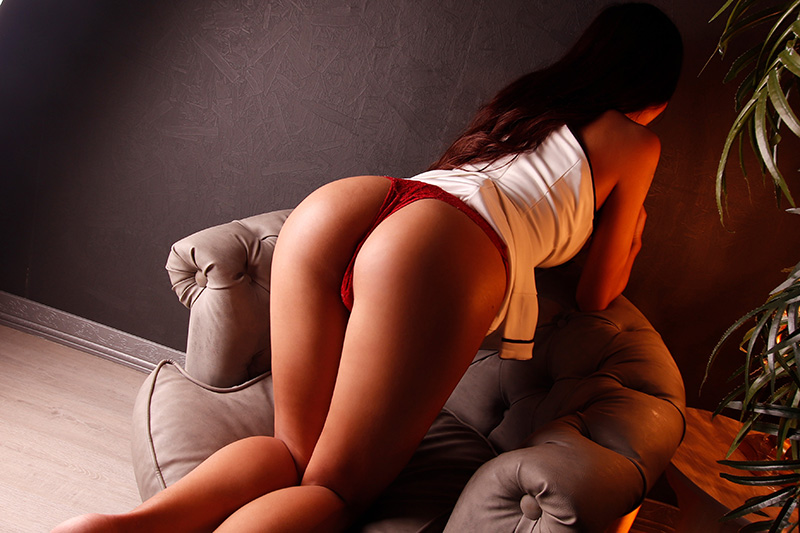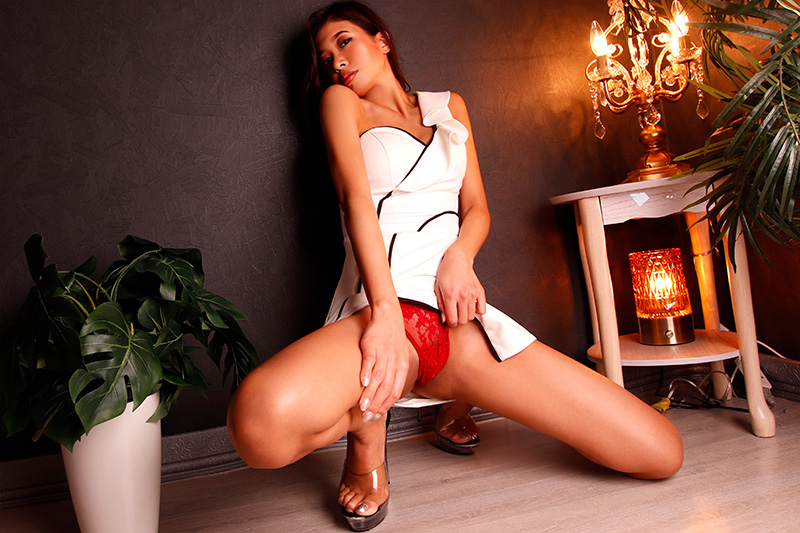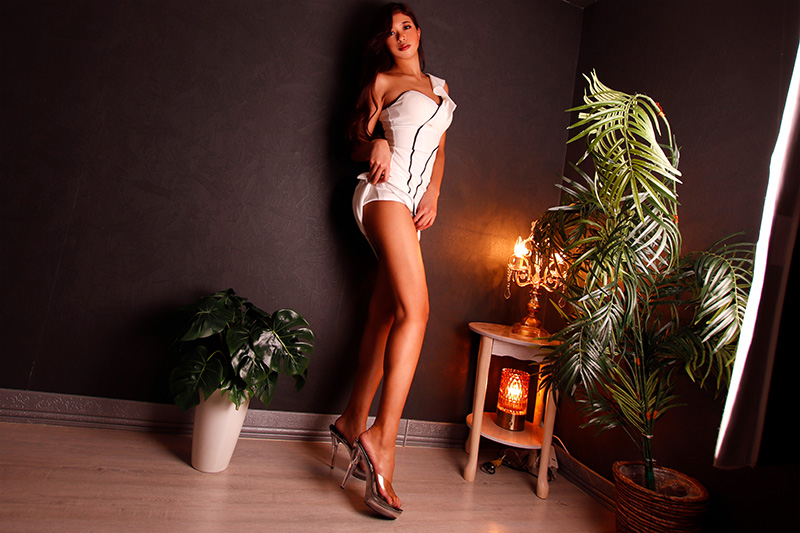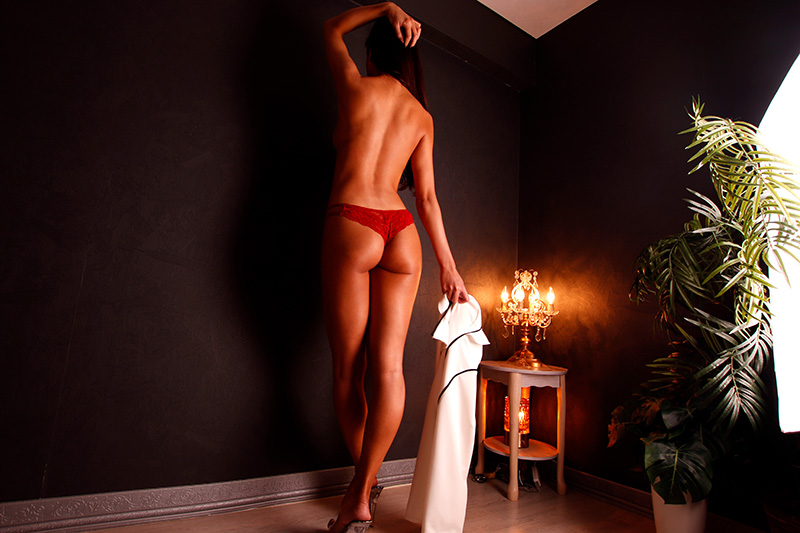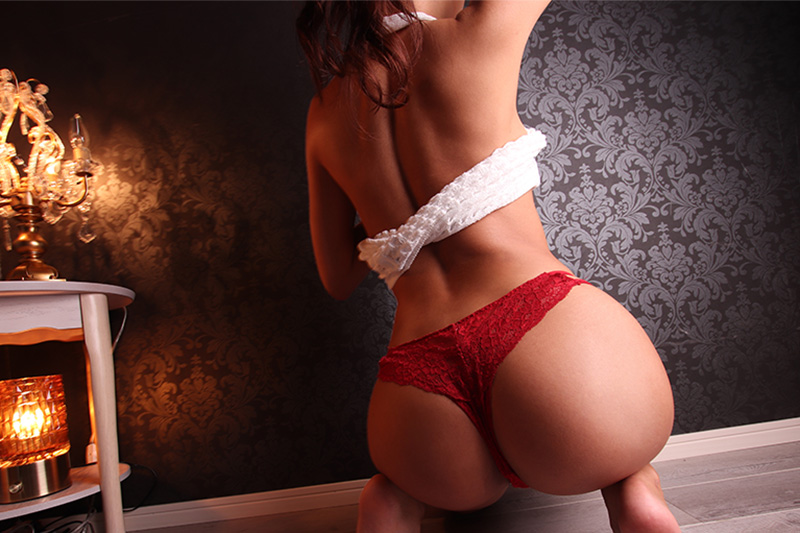 About Me
■A quick word of greeting
Hi, I am HINANO.
I have been told that my tanned body line is healthy and nice!
Check me out on Twitter as well!

■What I like to do
Traveling, working out, marine sports, going out to the mountains, and watching movies

■My Sexual side
Good at licking anal, nipple licking, blow job, but I am so sensitive and get wet easily when you touch me.

■My personality
Very friendly and warm.

■Message
Would you like to enjoy oil massage and naughty play with a sexy lady?

My massage has a plenty of good reputation like feel lighter and feel refreshed.

Tell me what part of your body is exhausted.

After the massage, I will lick all of your body♡



Manager's comment
A beautiful therapist with long hair who is too erotic to be true.

According to many custmors, she is the best of best.

We promise you that you will be healed by a warm-hearted beautiful lady with a charming smile as well as good looks.

She could provide massage and first-rate erotic service beyond expectation.

She is a therapist with a superb Body-Line that is absolutely and artistically unparalleled.



Chart



Movie

Schedule
09/25(Mon)
09/26(Tue)
09/27(Wed)
09/28(Thu)
09/29(Fri)
09/30(Sat)
10/01(Sun)
-
12:00
-
21:00
12:00
-
21:00
12:00
-
21:00
-
-
-


Options
× Head Massage
× 3P:1Man×2girls
× 3P:2Mens×1girl

Questions for the therapist
Blood type

A
Looks

Beautiful,
Personality

Cheerful, Erotic,
Occupation

Trainer of Fitness gym
Where are you from?

Kansai
What are your hobbies?

Fitness, trip, Marine activity
favorite food?

Pizza, Hamburger, Sushi
Do you smoke?

non-smoker
English level

Canversation is possible.
Blog

Questionnaire
Jim

Hinano was tall and nice looking girl. Her powerful massage was so great while erotic massage was so sweet. Japanese massage, overall, was excellent.
Tobi

Hinano is a professional masseuse. The massage alone was well worth it. Her body is toned and smooth. She has that athletic type of body. She is caring and spoils you like a king. This was my second time booking her and definitely will repeat.
Jean Paul Le Martin

Hinano is really oriental beauty with long hair and nice body. Her massage was also very pleasant and her erotic technics such as BJ and 69 were more then I expected. Thank you Hinano for woundaful souvenir of JAPAN.
Tobi

Hinano was great. She has that kind aggressiveness. She is very kind, but she leads the session. Nice soft body and just takes care of you. Massage was relaxing, BJ was great, and loves 69
Moise Carlos Taillon  

She is as beautiful, cute and wonderful as the comments on her website. She is the kind of nice girl you would be thrilled to walk by, and she is so friendly! She is also very good at massaging and made me feel at ease!
Adeel Faris Slater

I finally got an appointment with Hinano-san after exchanging with her on Twitter! We had a lot of fun while communicating. I had a great time with her. I will go see her again!
LEE

While I daty, I love when her starfish becomes swollen with excitement
Perooo

Everything was very polite, courteous and pleasing. The massage was also very pleasant. I would definitely go back to see her again.
Alias

A staff recommended me that I should take her because she is so special a therapist that she is one of the best one. Thank you Hinano-san for your service. Her strong point is her erotic technics—very very erotic. Next time I come to Shibu
questionnaire input form