Profile
AKARI
age:26
T162 B86(D) W56 H85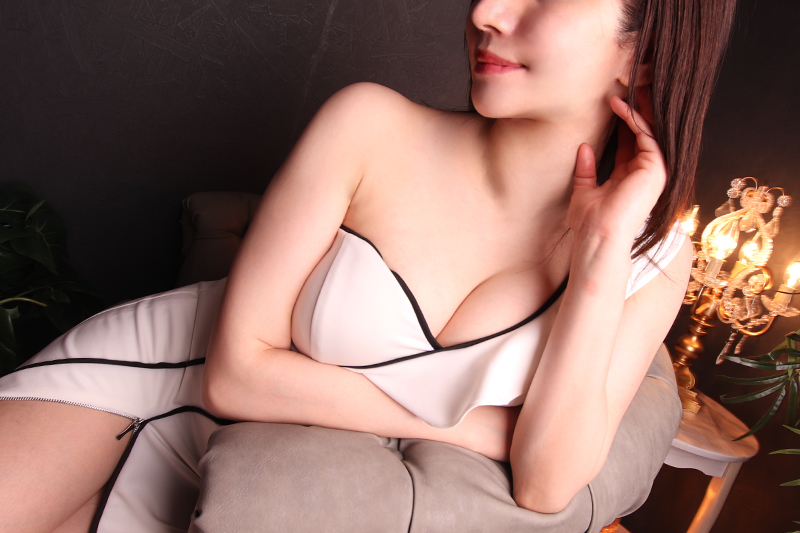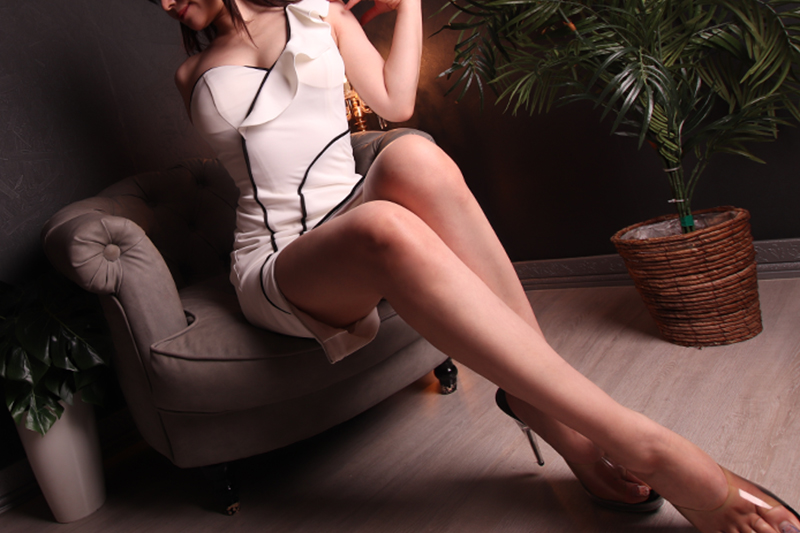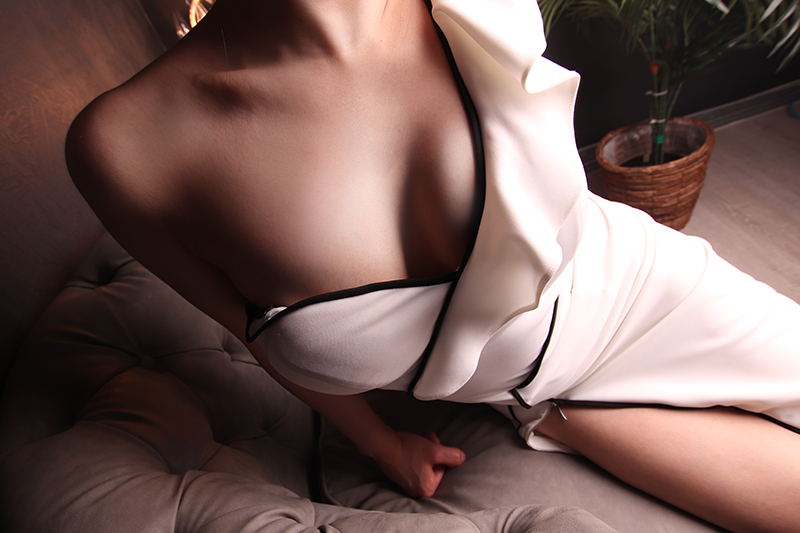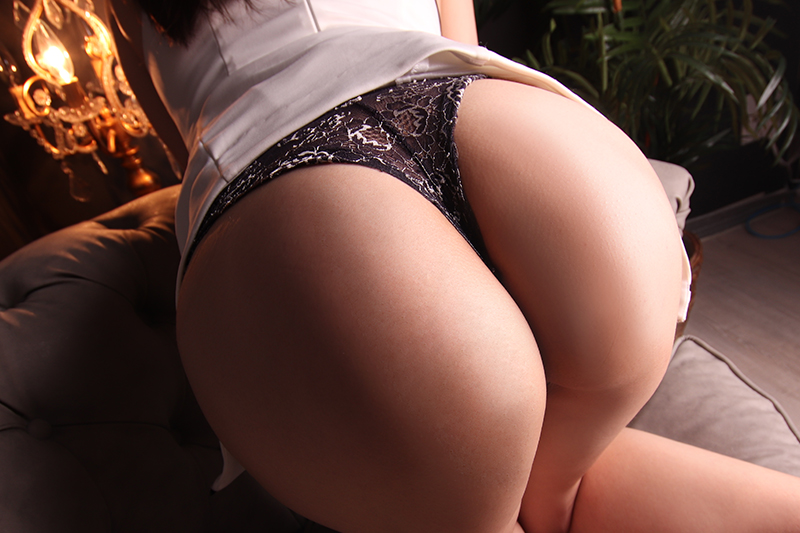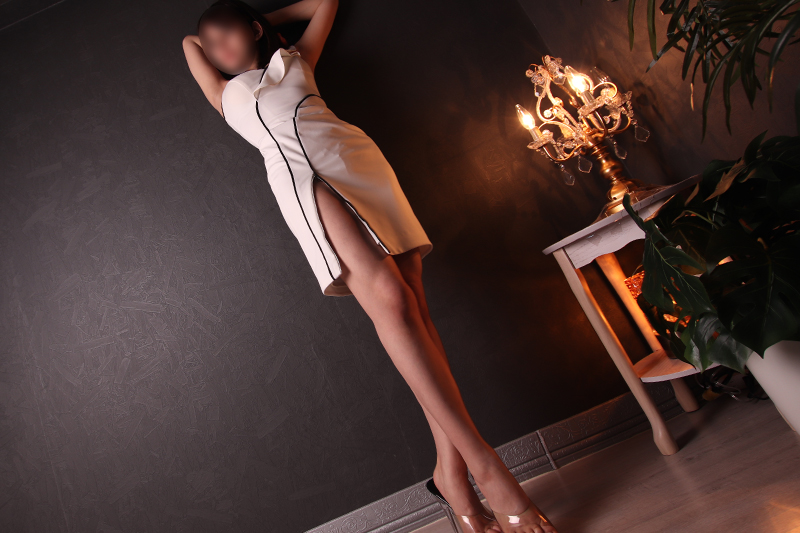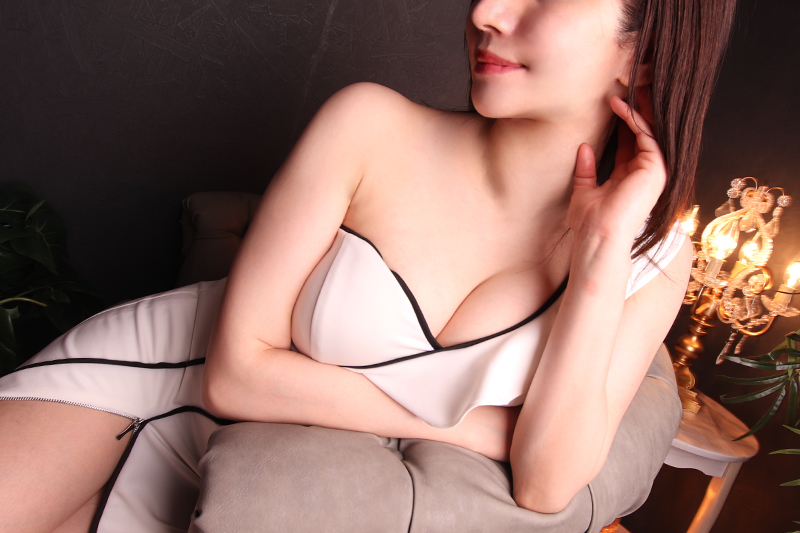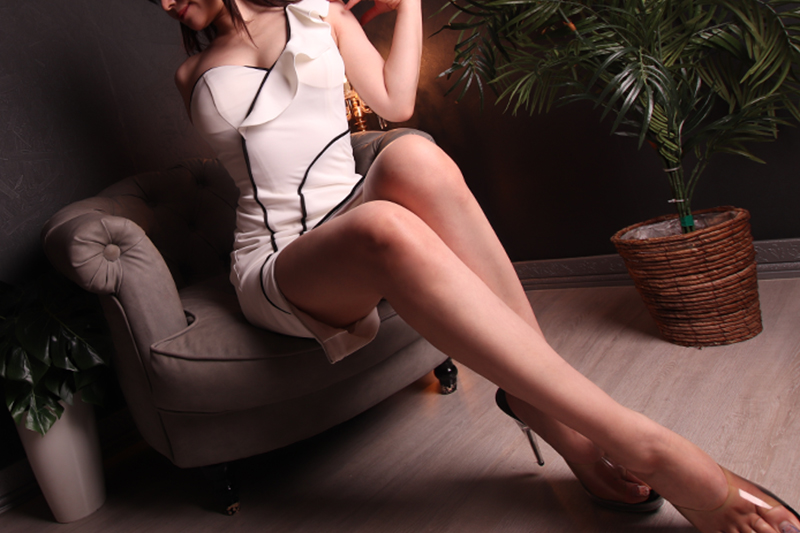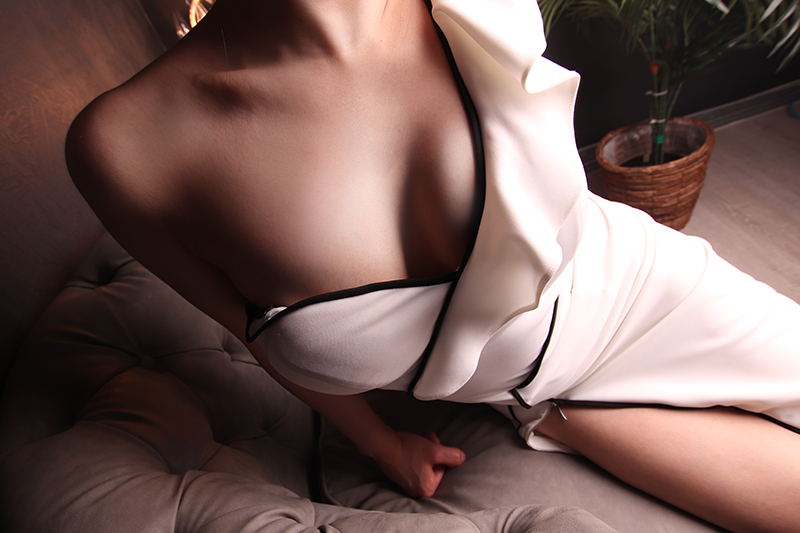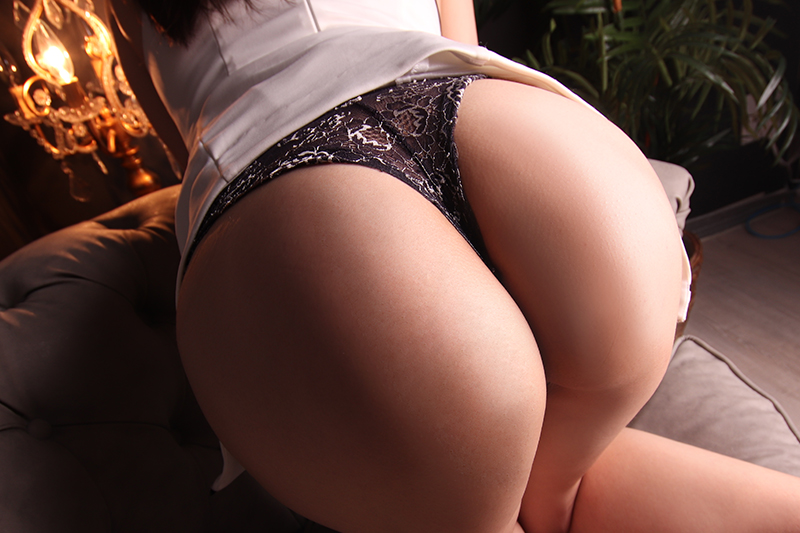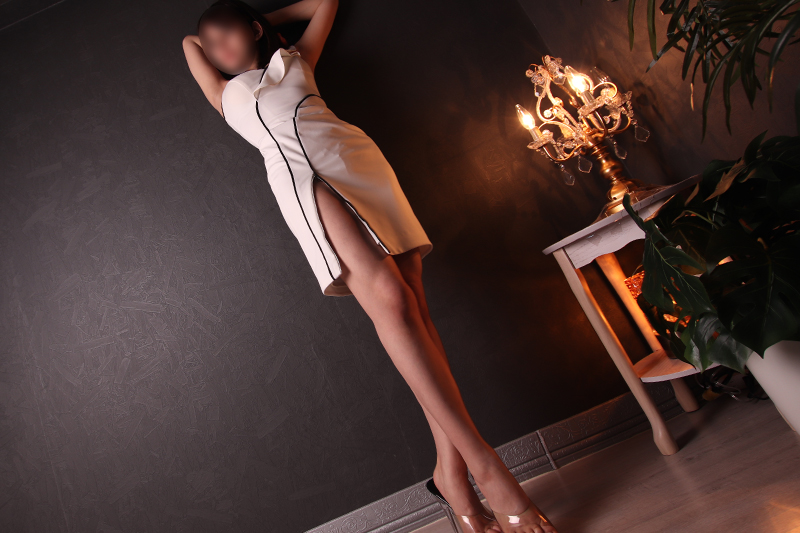 About Me
■A quick word of greeting
Hello, my name is AKARI.

■What I like to do
Watching movies and going to cafes.

■My Sexual side
Secret

■My personality
I am said to be considerate.

■Message
I have been working as an esthetician for 5 years, and usually on duty at a members-only high-class esthetic salon.

I have various qualifications such as Thai massage, Swedish massage, and Chinese massage so that if you mention your preferred treatment, I will be happy to customize it for you.

I am looking forward to having your requests.




Manager's comment
Professional esthetician of the highest quality with numerous certification.

She exudes a mature sexiness and a natural sense of luxury, that will charm everyone.

Her slim and toned style is exceptional. The beauty of her visuals will convince you the moment you meet her...

The refined customer service techniques and natural atmosphere are at the very highest level.

In addition to the best treatment techniques, her erotic service will give you a satisfaction you have never experienced before.




Chart



Movie

Schedule
| 09/25(Mon) | 09/26(Tue) | 09/27(Wed) | 09/28(Thu) | 09/29(Fri) | 09/30(Sat) | 10/01(Sun) |
| --- | --- | --- | --- | --- | --- | --- |
| - | - | - | - | - | - | - |


Options
○ Head Massage
× 3P:1Man×2girls
× 3P:2Mens×1girl

Questions for the therapist
Blood type

A
Looks

Sexy, Beautiful
Personality

Gentle, Neat and clean, Erotic,
Occupation

Esthetician
Where are you from?

Tokyo
What are your hobbies?

Film appreciation
favorite food?

Japanese foods
Do you smoke?

Smoker
English level

Simple words may be understood
Blog

Questionnaire
Bruce Easter

She was courteous created a great atmosphere massaged me very carefully and made me feel very relaxed! I was able to receive the esthetic treatment without any nervousness, which healed my body and soul!
Friz

Ich habe meinen Herz in Tokio verlolen. Alles war wundershoen und perfekt. Sie hat mich durch ihre mengen Qualifikationen von Massage ganz geheilt. Erotisch, aber naturlich!
Mike

If you value a skilled professional massage with a perfect ending, Akari is the one for you. Top level skill and an outstanding attitude!
Roger

She has beautiful eyes, and when you look into her eyes, you are sure to be sucked in by her charm. There is nothing to complain about her other skills either. She is a wonderful therapist.
Robinson.

I fell in love with the adult Akari at first sight. I really liked how polite all the responses were!Robinson.
KIM

All of the treatments were professional and made me feel and sense professionalism. I was healed from the bottom of my heart.
MELTDOWNNER

I fell in love with the adult Akari at first sight. I really liked how polite all the responses were!
legal alian in Tokyo

She has a lot of massage certifications, and her massage was soooo good! Thank you very much for relieving me of my fatigue by a beautiful lady! The rejuvenation was also very nice.
questionnaire input form