Profile
UMI
age:22
T160 B86(D) W56 H84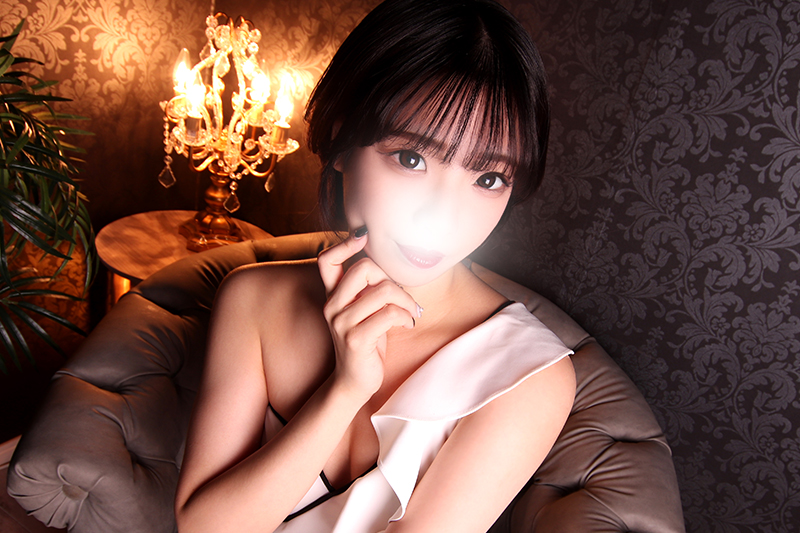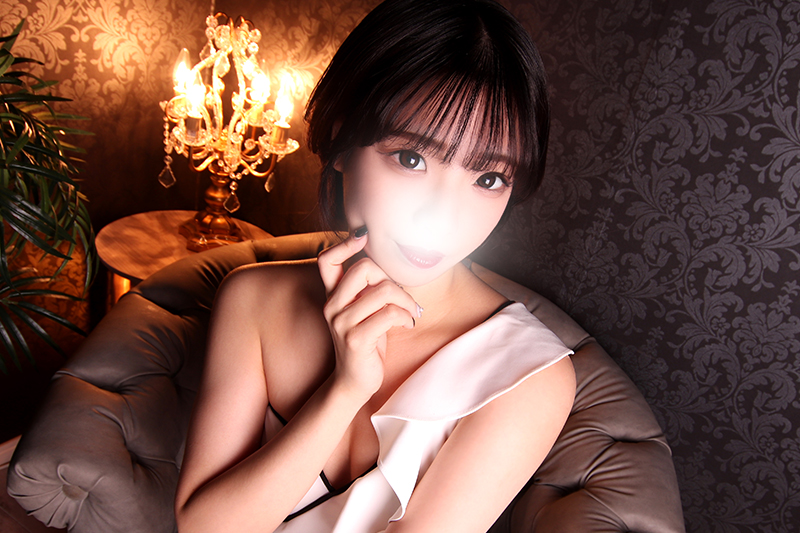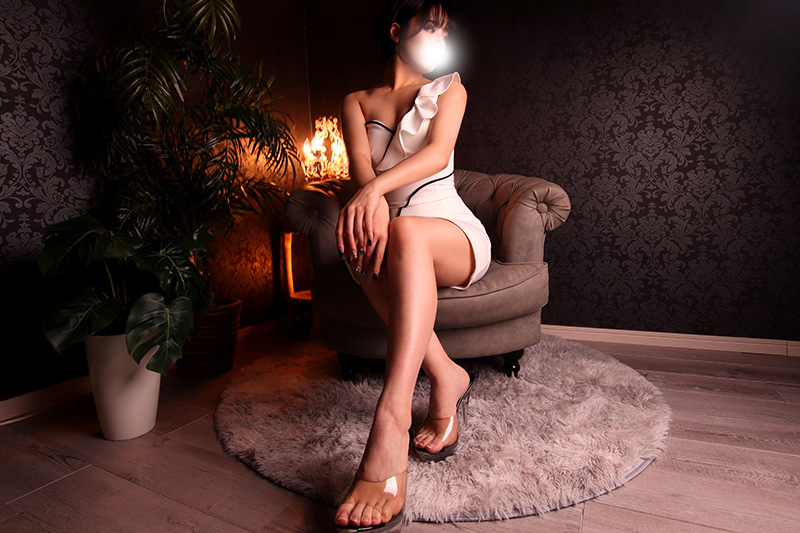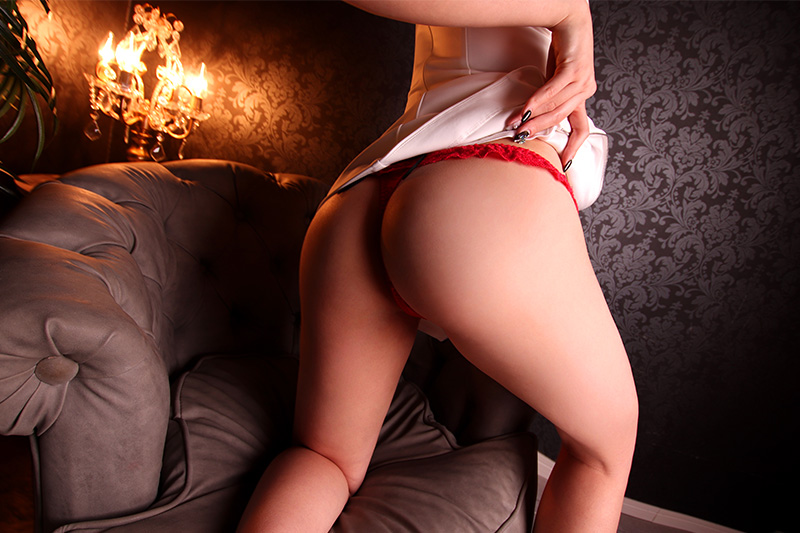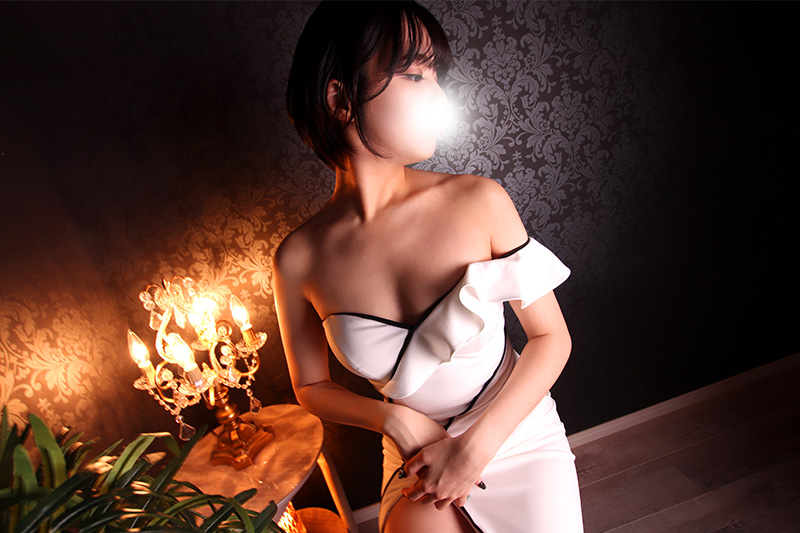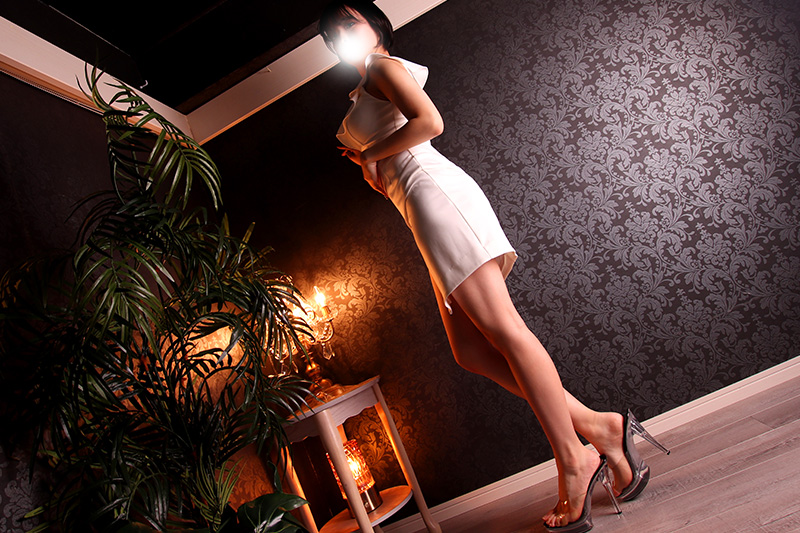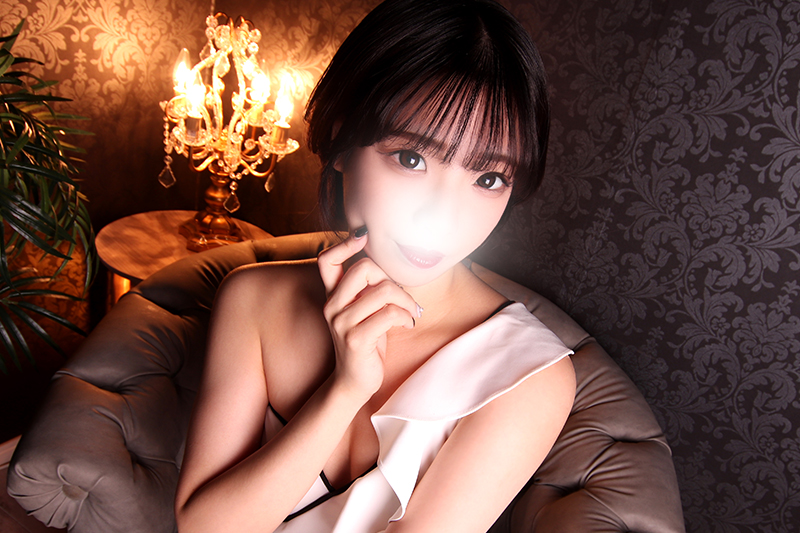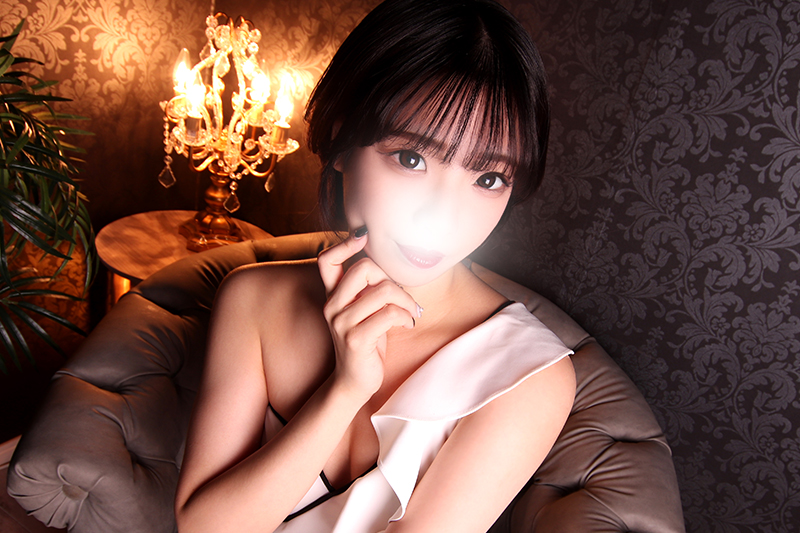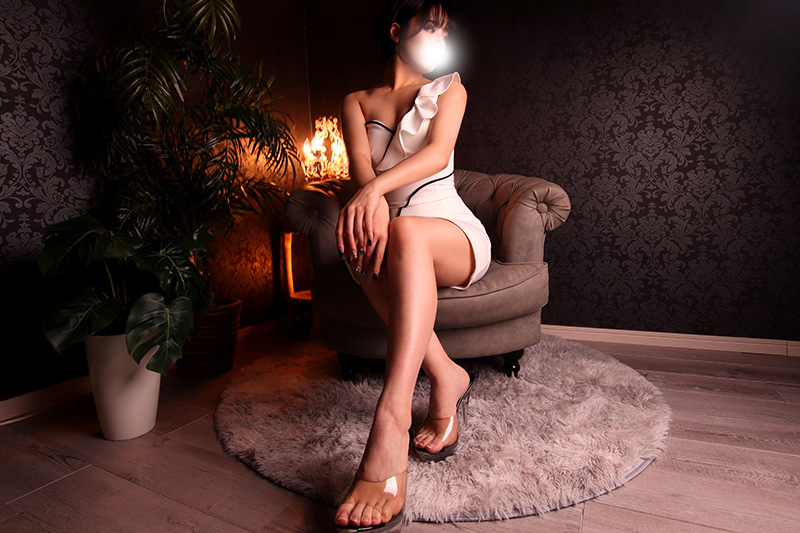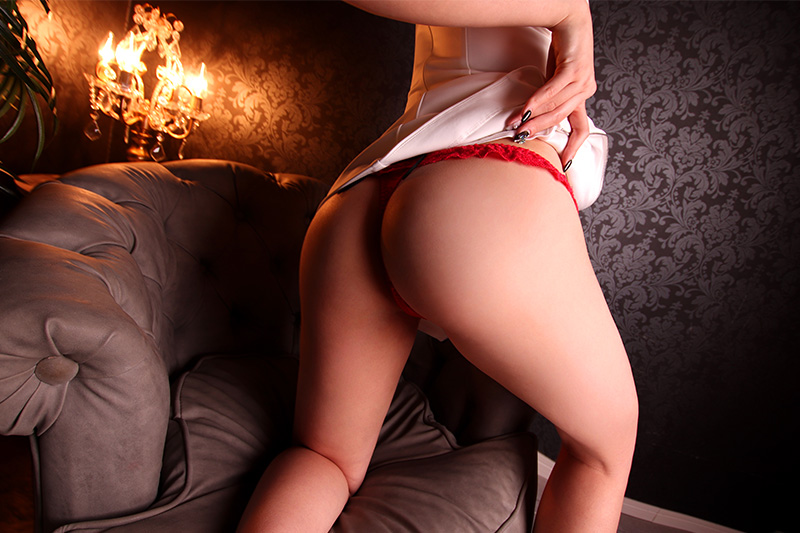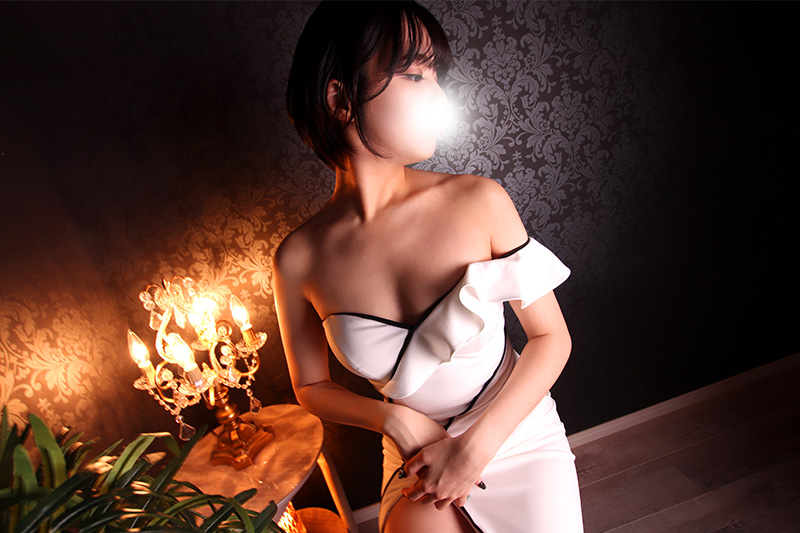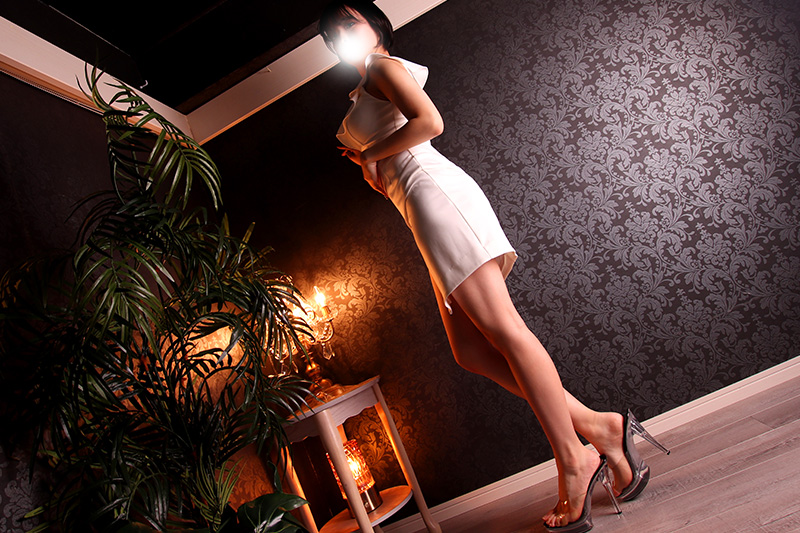 About Me
I will make you feel good either way, massage or erotic play.



Manager's comment
Very cute and energetic therapist.

She has dance experience, a toned waist and perfectly shaped and firm breasts.

The perfect proportions of this girl make for a very exciting close contact treatment.

She is 100% energetic and will surely cheer you up!




Chart



Movie

Schedule
12/01(Fri)
12/02(Sat)
12/03(Sun)
12/04(Mon)
12/05(Tue)
12/06(Wed)
12/07(Thu)
Absence
15:00
-
23:00
-
-
-
-
-


Options
× Head Massage
× 3P:1Man×2girls
× 3P:2Mens×1girl

Questions for the therapist
Blood type

B
Looks

Pretty, Childish face,
Personality

Cheerful, Sweet-natured, Erotic,
Occupation

University student
Where are you from?

Saitama
What are your hobbies?

Dancing
favorite food?

Omelette rice
Do you smoke?

E-cigarette smoking
English level

Simple words may be understood
Blog

Questionnaire
Rajesh Dela Sierra

I met her for the first time today and she was very easy to talk to and I felt like a lover. The oil covered play is superbly erotic and excellent as well as the treatment and rejuvenation.
Obed Albert Mahmud

Easy to talk to good massage power and I feel refreshed refreshed and in good shape. Thank you very much.
T J

이국적인 분위기가 풍기는 귀여운 아이였습니다. 성감 플레이는 나의 어색함에 맞춰서 해 주셔서 매우 만족합니다. 대화도 재미있게 즐길 수있었습니다!
Tony R. Finney

She was cute with an exotic vibe. I was very satisfied with the way she adapted to my awkwardness in the sexual play. The conversation was interesting and enjoyable!
questionnaire input form