Profile
RINGO
age:29
T160 B87(E) W58 H86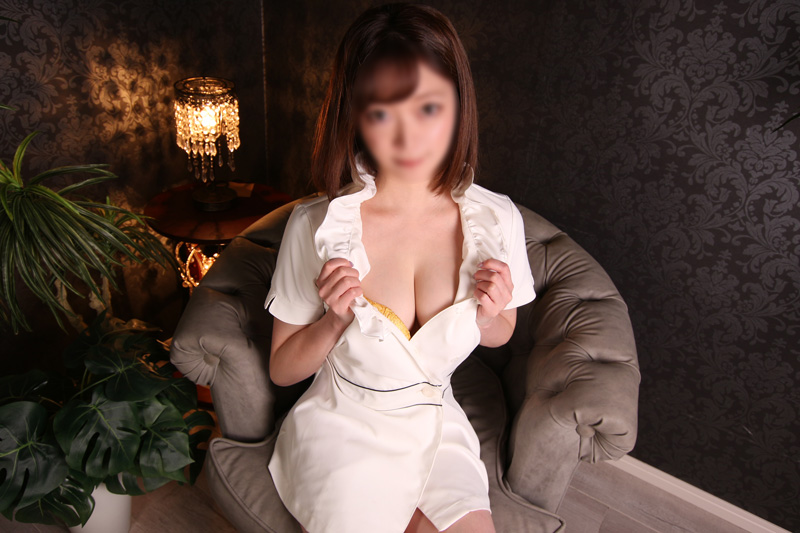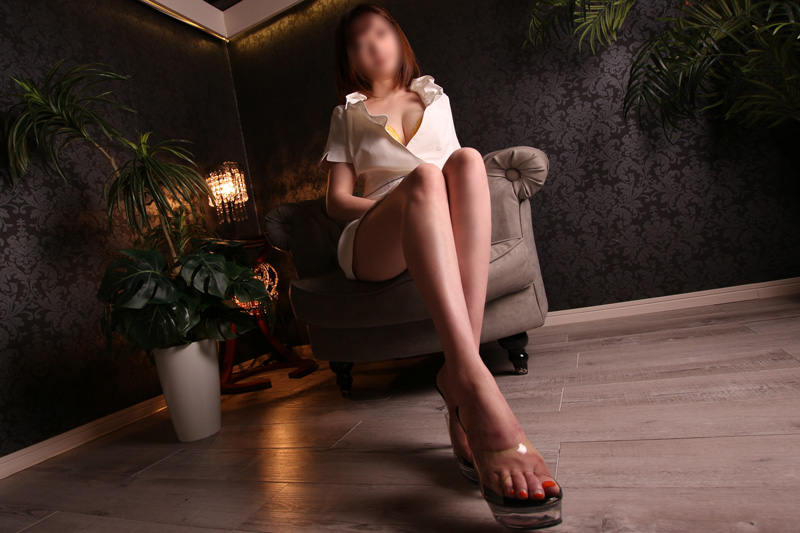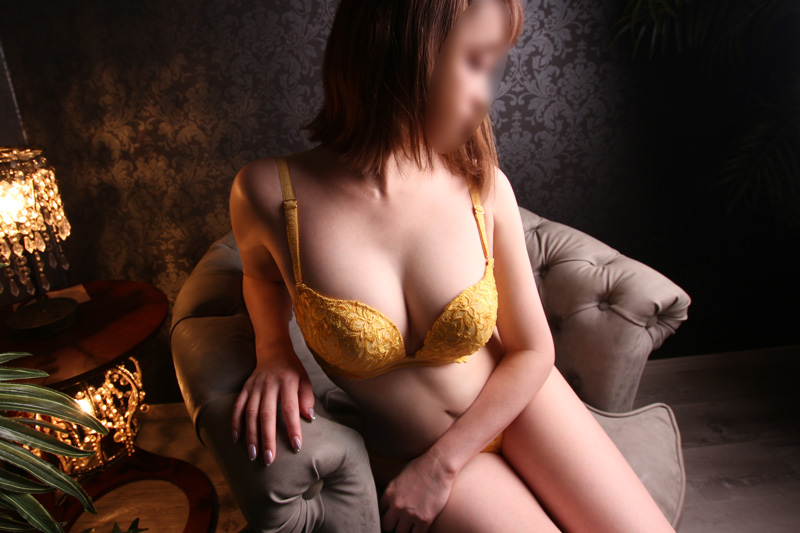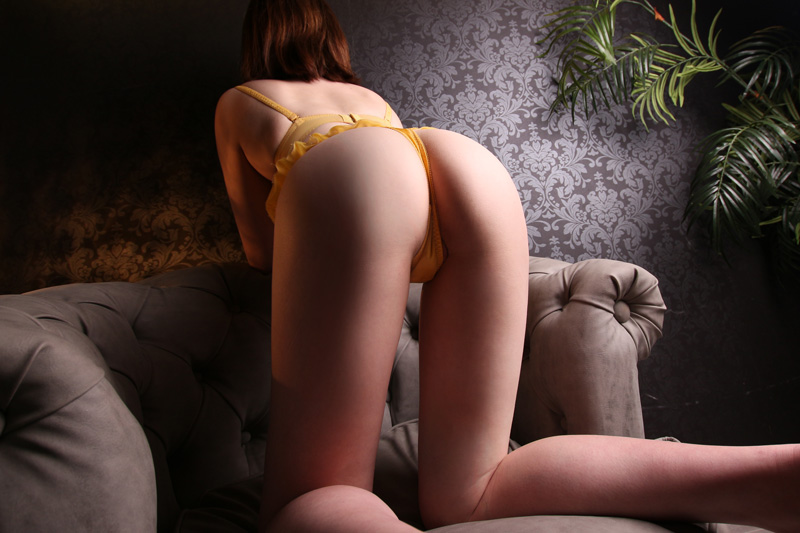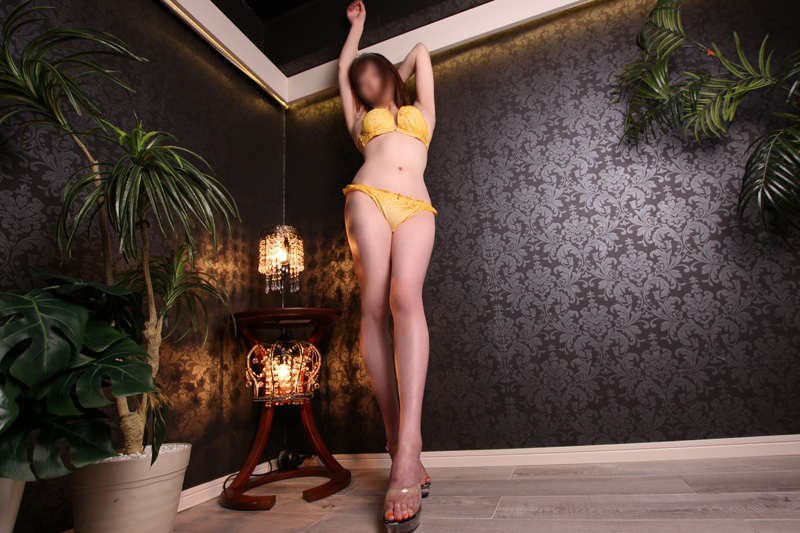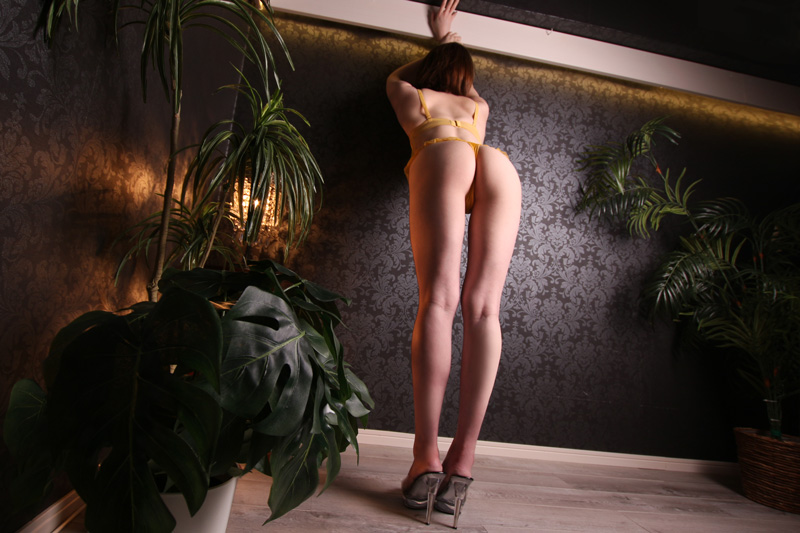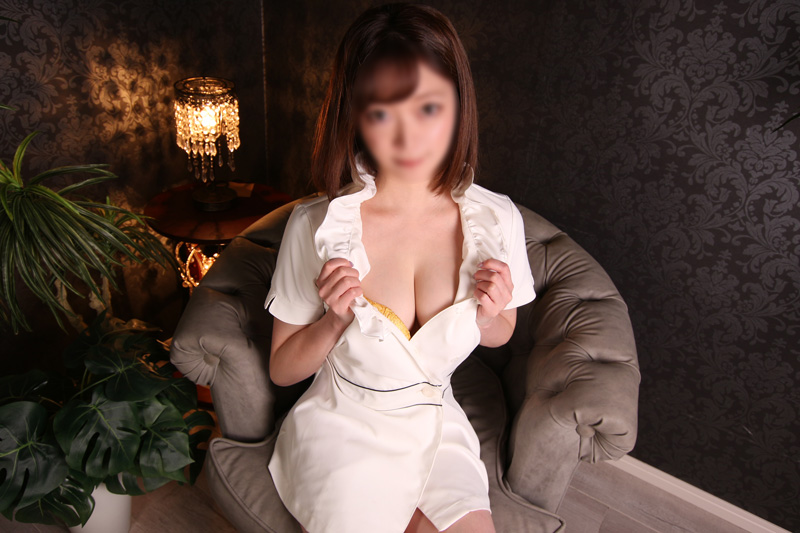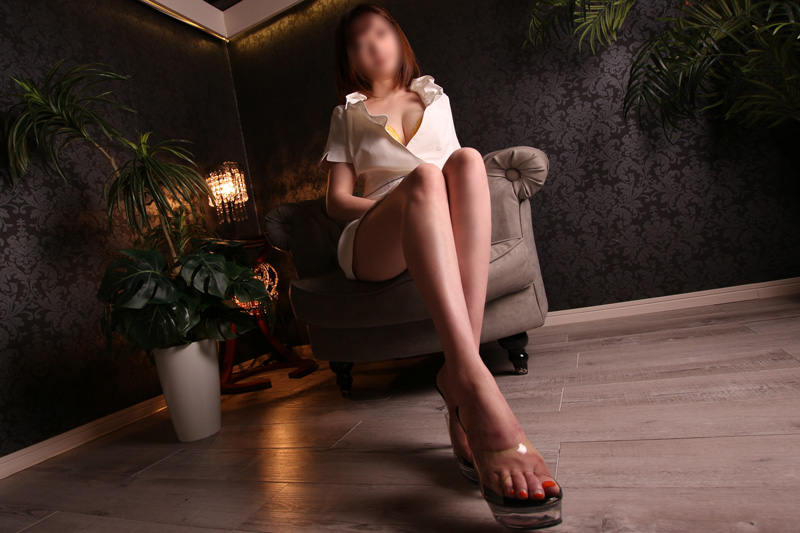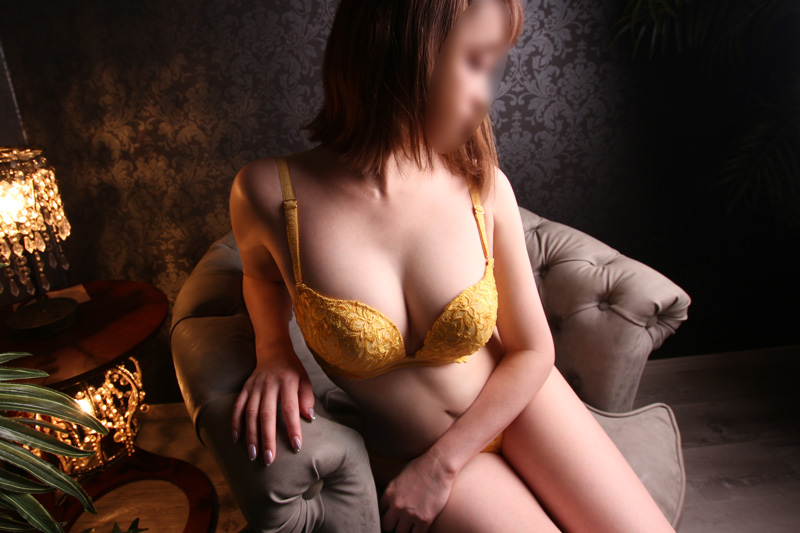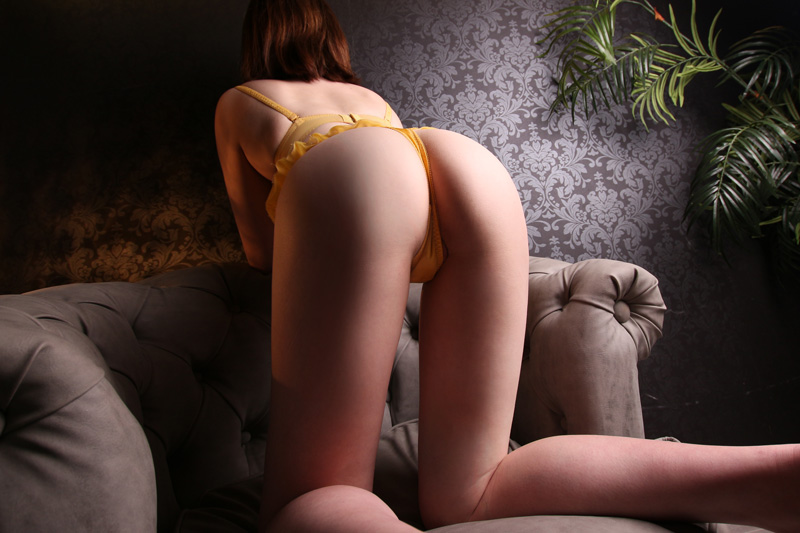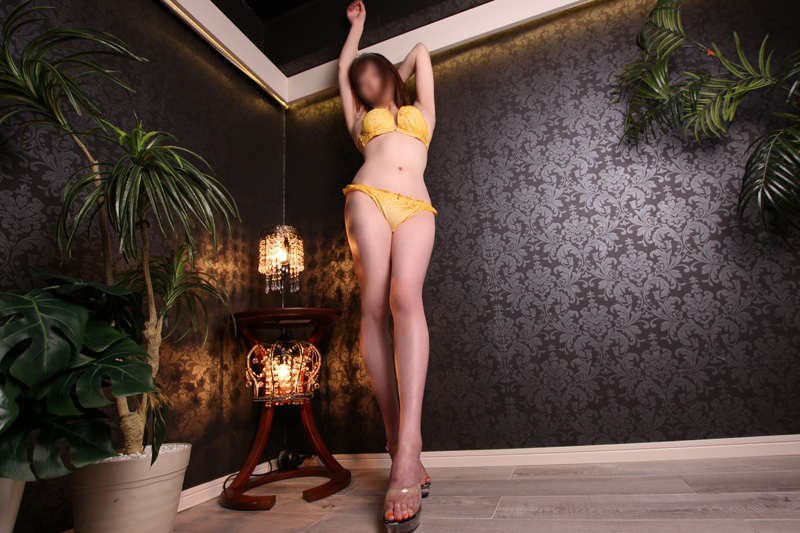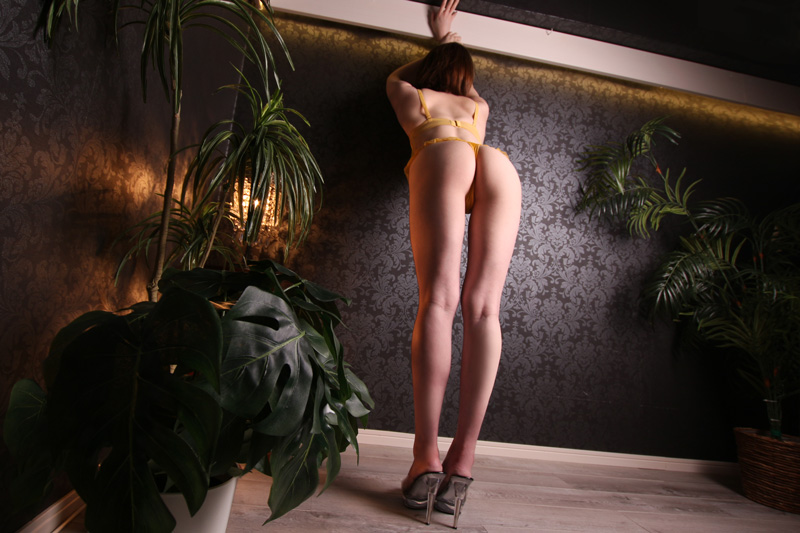 About Me
I will try my best to heal you a lot!
Im looking forward to playing with you in a secret way.



Manager's comment
beautiful lady with exelent body line!

You will be overwhelmed by her beautiful breasts and legs.

Her face exudes dignity, her gentle smile and mysterious aura, and her large eyes are enough to mesmerize everyone.

Her excellent esthetic skills and sophisticated rejuvenating techniques are a must-have for any man, no matter what his age.



Chart

Schedule
12/01(Fri)
12/02(Sat)
12/03(Sun)
12/04(Mon)
12/05(Tue)
12/06(Wed)
12/07(Thu)
-
-
-
-
12:00
-
19:00
-
-


Options
○ Head Massage
× 3P:1Man×2girls
× 3P:2Mens×1girl

Questions for the therapist
Blood type

B
Looks

Beatiful
Personality

Shy but Friendly
Occupation

Official Lady
Where are you from?

Kanagawa
What are your hobbies?

Gourmet
favorite food?

Meat
Do you smoke?

E-cigarette smoker
English level

Very poor
Questionnaire
Fabio

She is a very cute lady and her relaxed conversation made me feel realy relax. Her tits were E cup and soft. The body-body massage was great. I will nominate her for the next time.
Kevin

She has a charming smile and is easy to talk to. Her service is just outstanding, both normal massage and sexy massage is performed so well. I was healed both mentally and physically.
Jean

She was charming and cute. Her massage was also great. She was very attentive to make a good atmosphere and made me feel very relaxed. The time I spemt with her was really dream.
pole

She is erotic and has great big tits. I will nominate her again!
questionnaire input form