Profile
MIZUKI
age:26
T160 B85(C) W57 H87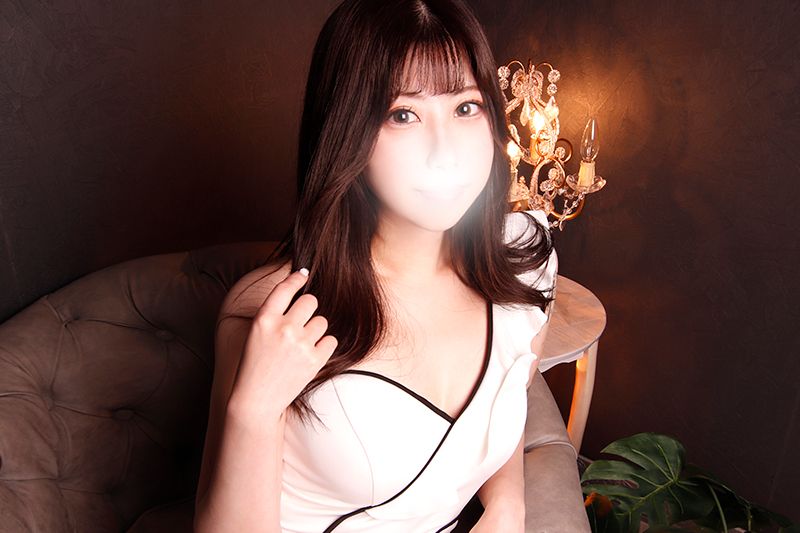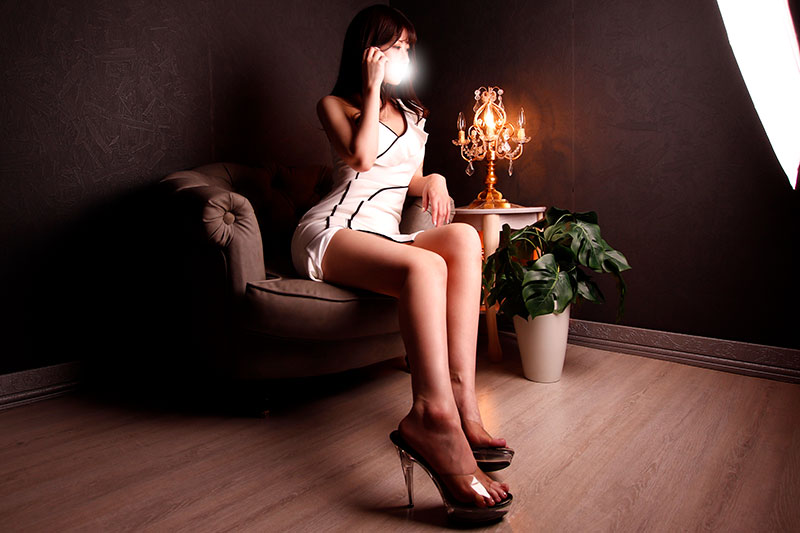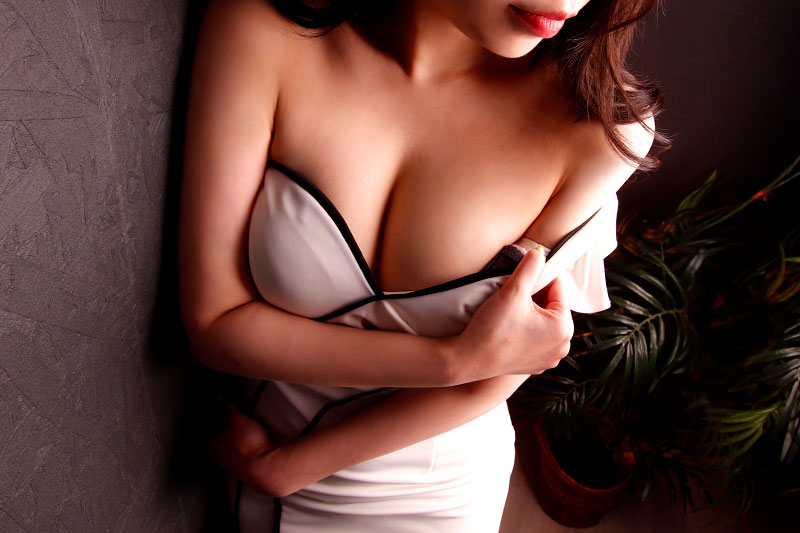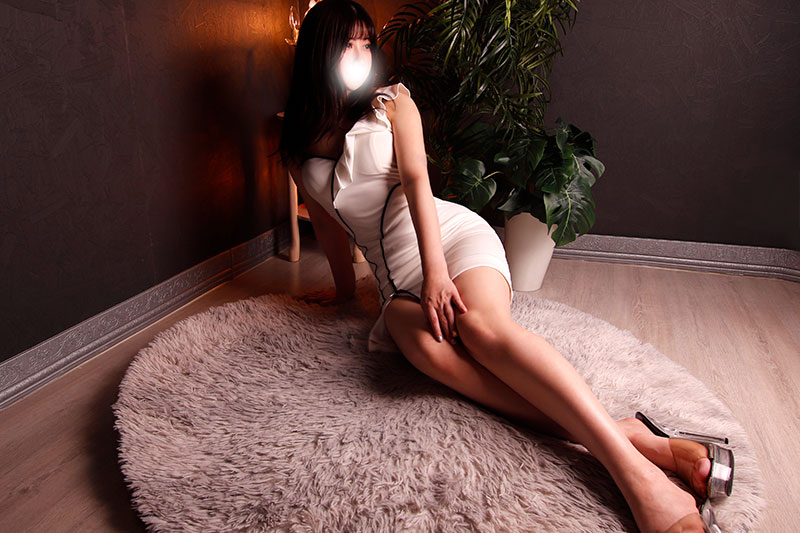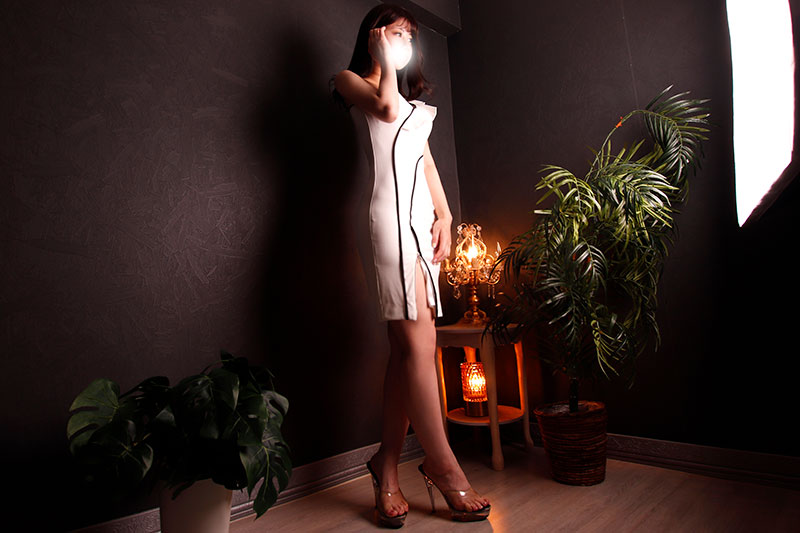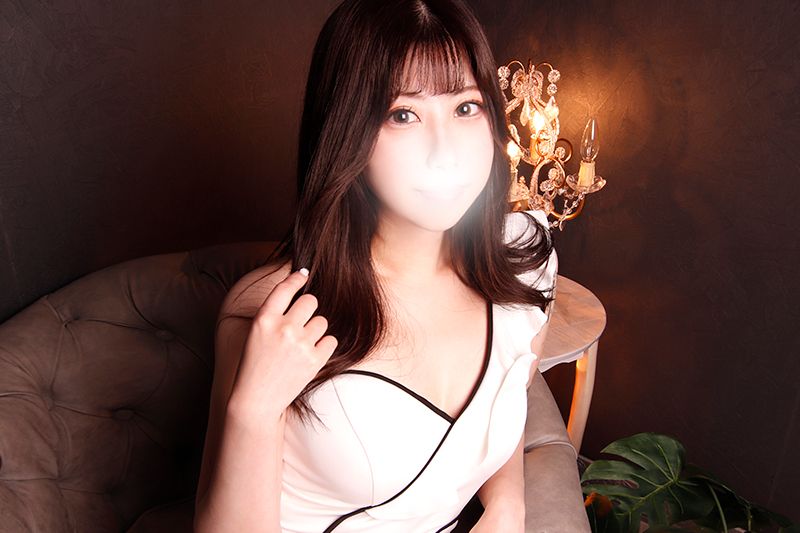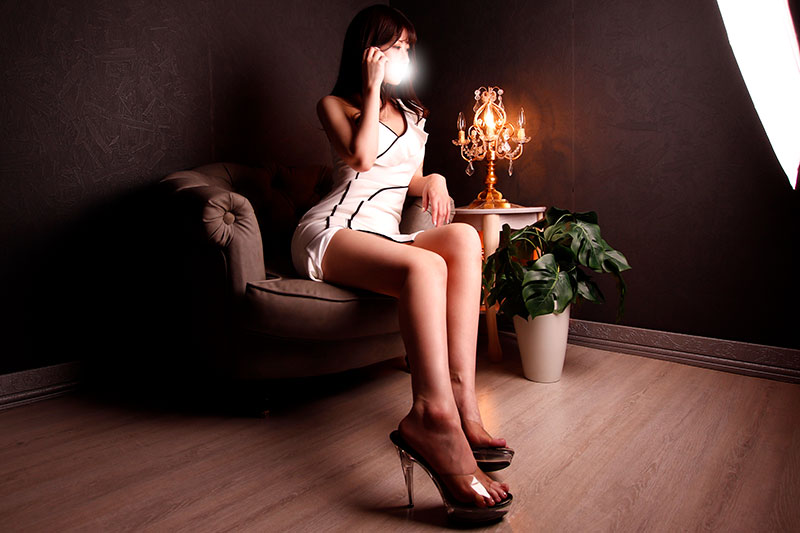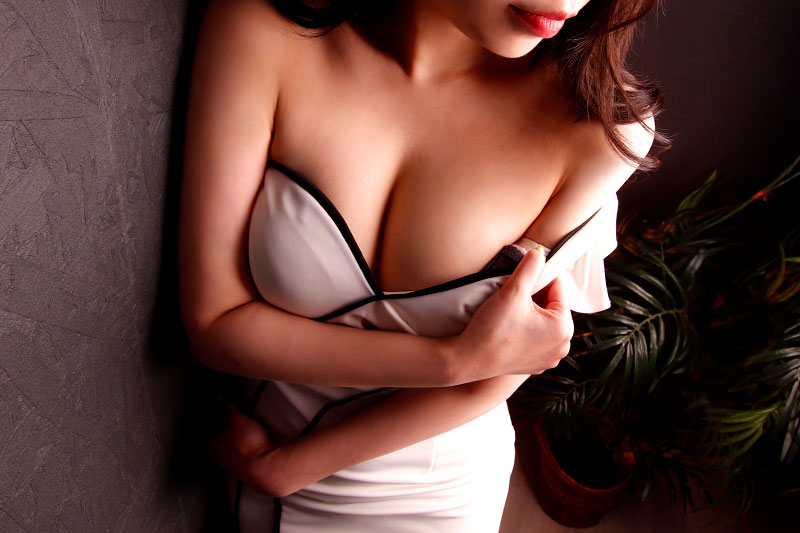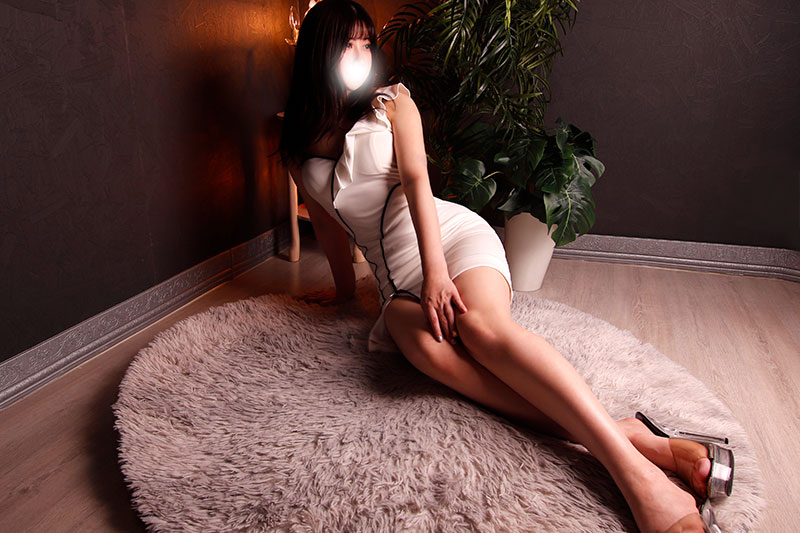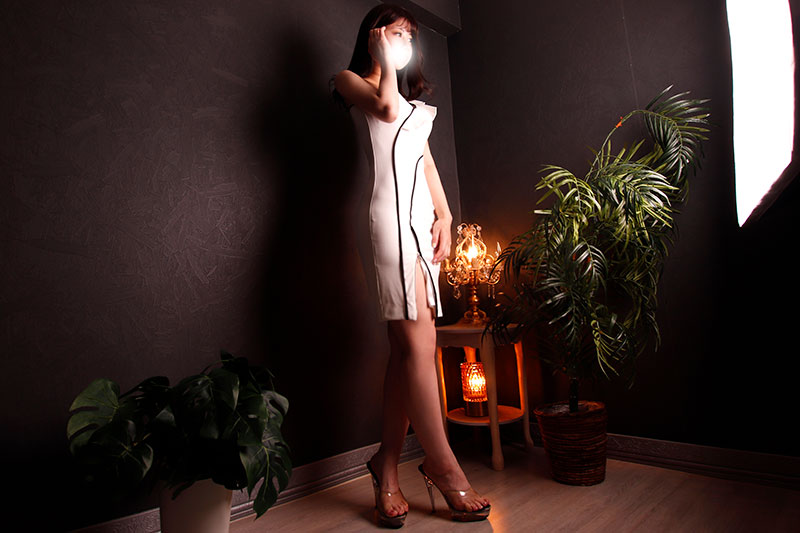 About Me
Nice to meet you, Im Mizuki
I love giving massages. lets have a wondeerful time!



Manager's comment
Elegant therapist with massage experience.

Her style is very well-balanced, with slender arms and legs, a nipped-in waist, a breathtakingly beautiful neckline, and well-proportioned C-cup breasts that are sure to be a hit with men..

She can relax your body with her professional esthetic massage.

She is polite and very kind, and her gestures exude a gentle personality.

She is an active esthetician herself, and her skills as an esthetician are highly regarded.

She will give you the best time to heal your mind and soul.



Chart



Movie

Schedule
09/25(Mon)
09/26(Tue)
09/27(Wed)
09/28(Thu)
09/29(Fri)
09/30(Sat)
10/01(Sun)
-
-
13:00
-
18:00
-
-
-
-


Options
○ Head Massage
× 3P:1Man×2girls
× 3P:2Mens×1girl

Questions for the therapist
Blood type

A
Looks

Pretty and cute,
Personality

Healing, Honest, Friendly,
Occupation

Childcare Worker
Where are you from?

Tokyo
What are your hobbies?

Film appreciation
favorite food?

Sweets
Do you smoke?

Smoker
English level

Very poor
Questionnaire
Henry 5th

She was charming and cute she could match conversation and her massage was great! She was very attentive made a good atmosphere and made me feel like a lover. I didnt know such a great service existed in Japan!
Brian Brian Wai

She was a beautiful and sexy woman with a wonderful personality and I enjoyed talking with her and be healed from start to finish. She is a god hand and she is very powerful.
Bill Gunn Carey

I made a reservation on the first day! She was a very H person with a great personality and charm I wonder if you remember me?
Ryan Dean

They created a very pleasant atmosphere, feeling like a close couple.  The level of sensitivity is superlative. She is easy to talk to and her massage power is strong, and I feel refreshed, refreshed, and in good shape. Thank you very much.
questionnaire input form