Profile
NATSUME
age:23
T160 B83(C) W55 H85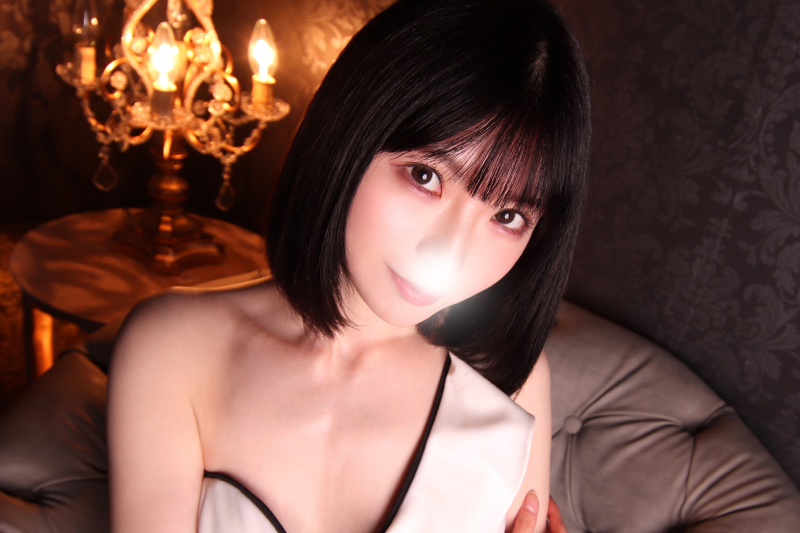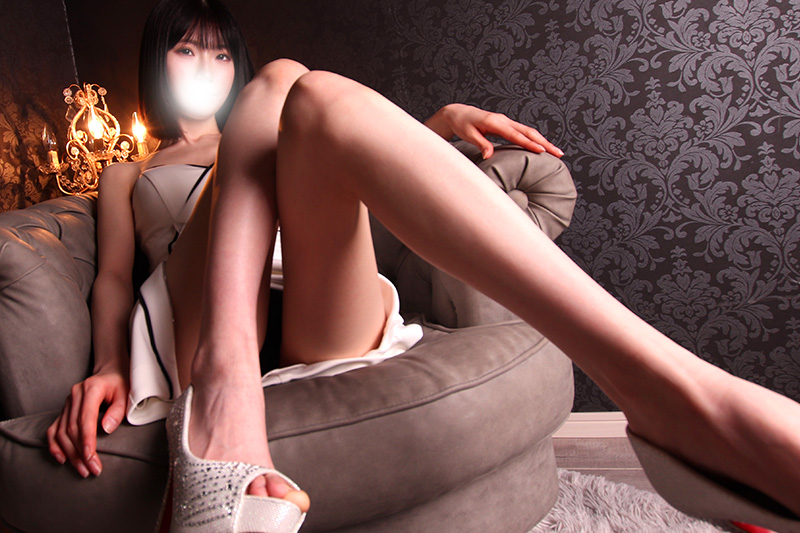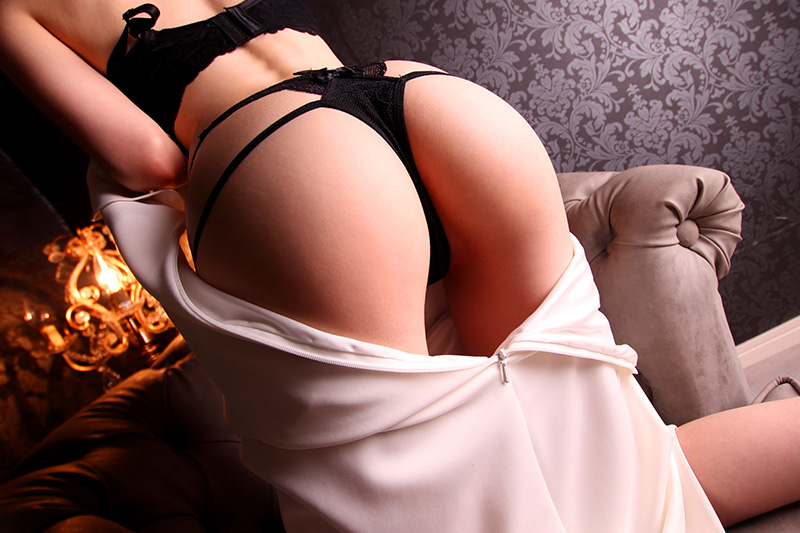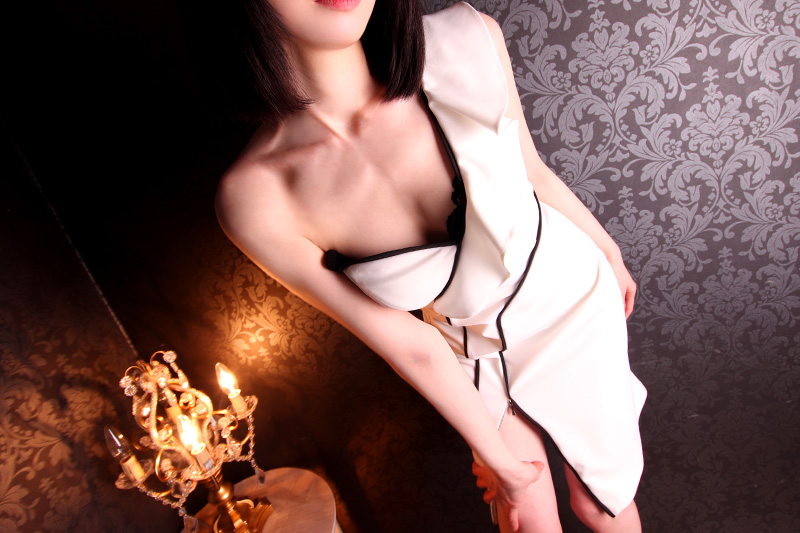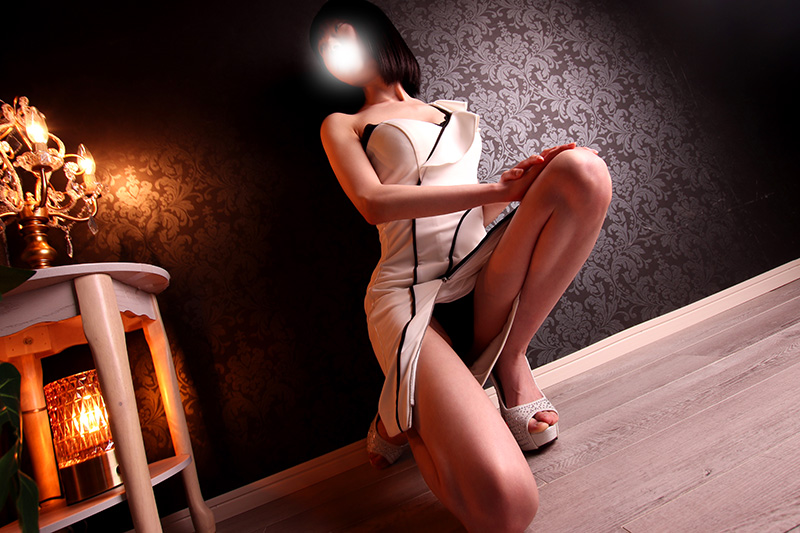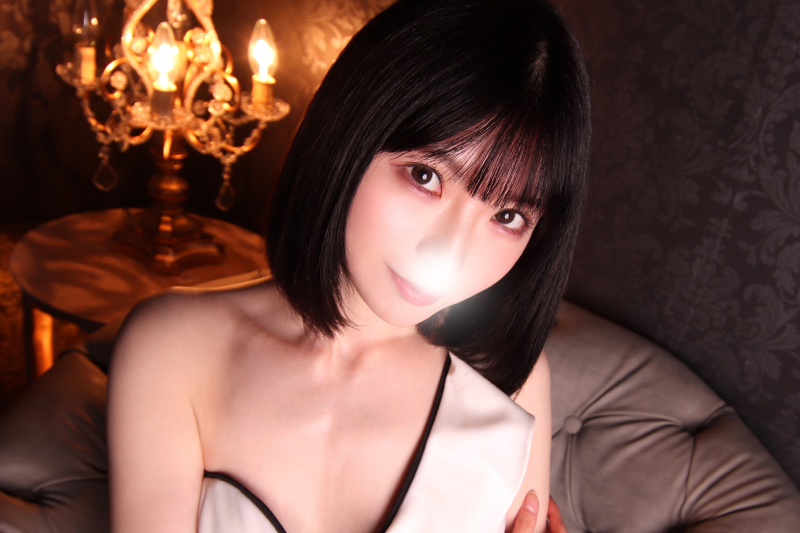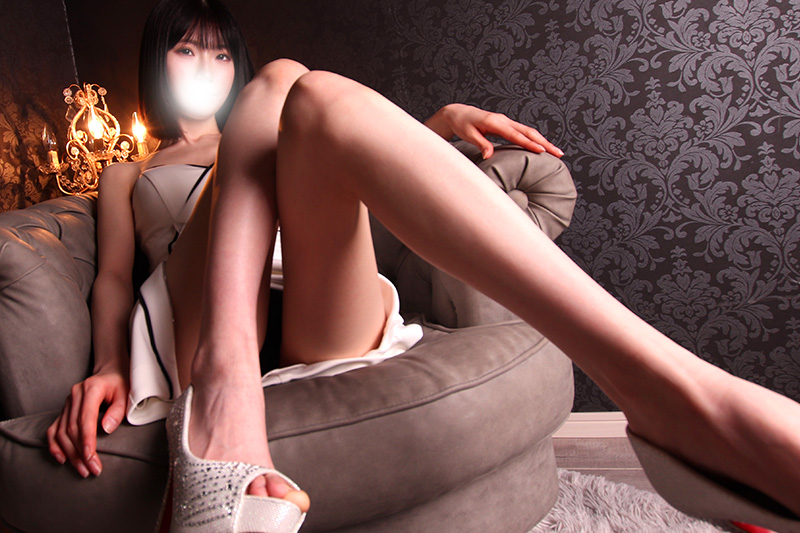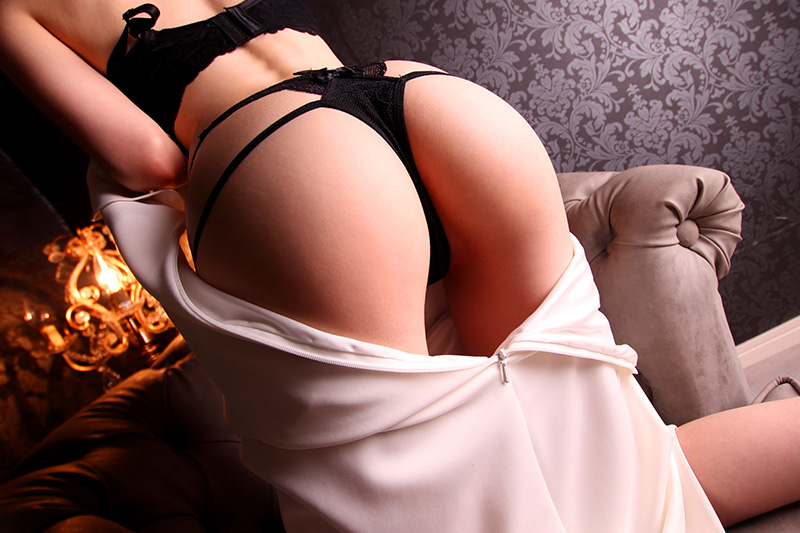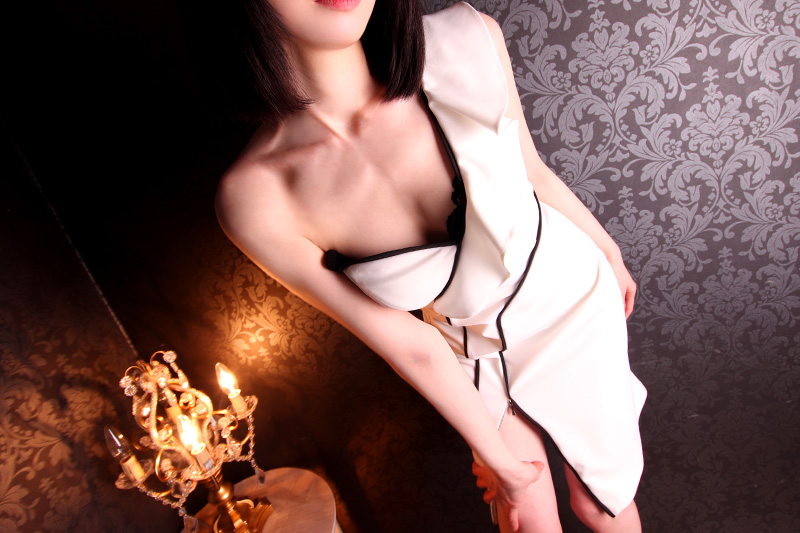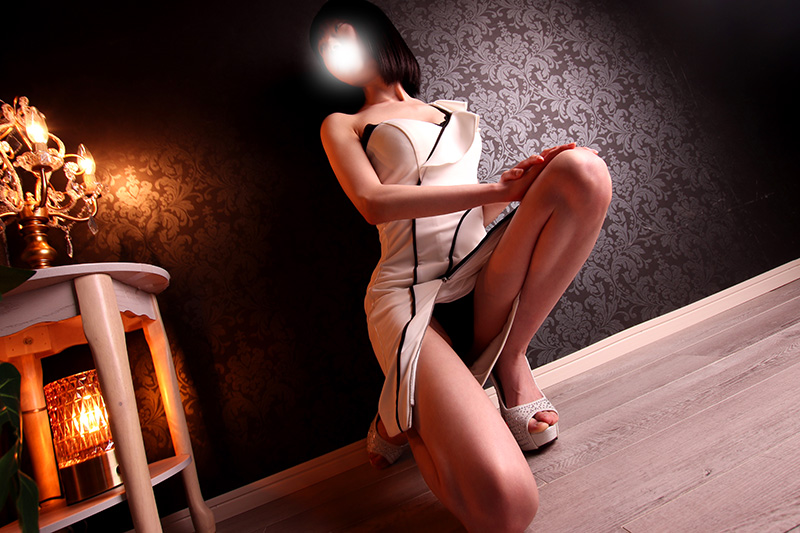 About Me
■A quick word of greeting
Hi! My name is Natsume.
Thank you for looking my profile.

■What I like to do
Eating delicious food and watching anime on my days off.

■My Sexual side
I like to treat you aggressively. I enjoy watching you feel something!

■My personality
I am often told by guest that I am cheerful and easy to talk to.

■Message
I will give you my most intense sexual treatment to make you feel good, so please come and see me!




Manager's comment
She is a very beautiful, slender, neat and clean lady who we highly recommend.

The curves of her hips and waist are stunning. She has a well-developed, idol-like cute face and a seductive, erotic mouth....

She is full of kindness and receptiveness, and has a hidden eroticism in her gentle nature.

Her technique, which is a mixture of cuteness, seductiveness, sincerity, and eroticism, will heal your body and mind.







Chart

Schedule
| 09/25(Mon) | 09/26(Tue) | 09/27(Wed) | 09/28(Thu) | 09/29(Fri) | 09/30(Sat) | 10/01(Sun) |
| --- | --- | --- | --- | --- | --- | --- |
| - | - | - | - | - | - | - |


Options
○ Head Massage
× 3P:1Man×2girls
× 3P:2Mens×1girl

Questions for the therapist
Blood type

B
Looks

Pretty and cute,
Personality

Cheerful,Charming,Friendly,
Occupation

Restaurant Server
Where are you from?

Tokyo
What are your hobbies?

Animation,
favorite food?

Sushi
Do you smoke?

Smoker
English level

Simple words may be understood
Blog

Questionnaire
Davis

i got teased so much which made me feel sooooo goood!!! Skinny slender body knocked me out. Thank you.
Preston T. Nugroho

She is cheerful, conversational and friendly, and makes you feel very relaxed. She is also very attentive to massage and makes you feel very comfortable when she moves to rejuvenation!
kurisu

The face was also pretty and cute. Positive mind was good, and service was good. Massage is also good,
Smith.

This was the first time I was impressed with Japanese esthetic services. First time feeling,, the best!
questionnaire input form