Profile
MINAMI
age:25
T160 B86(E) W58 H88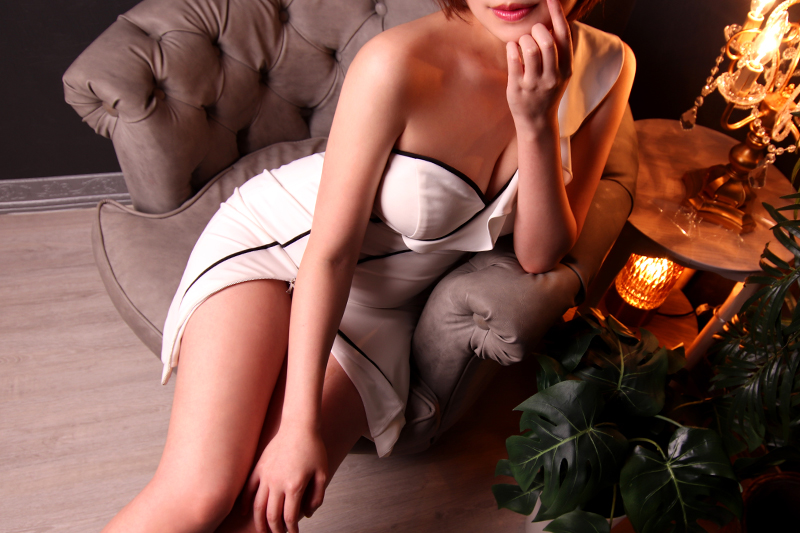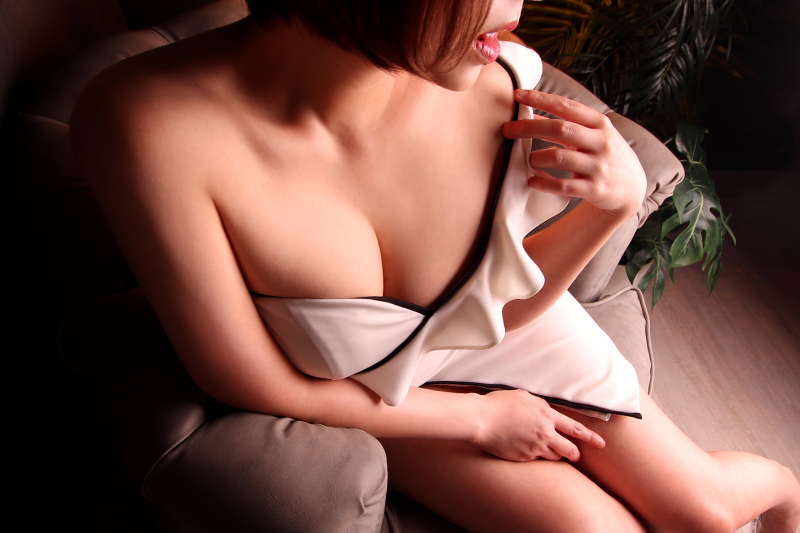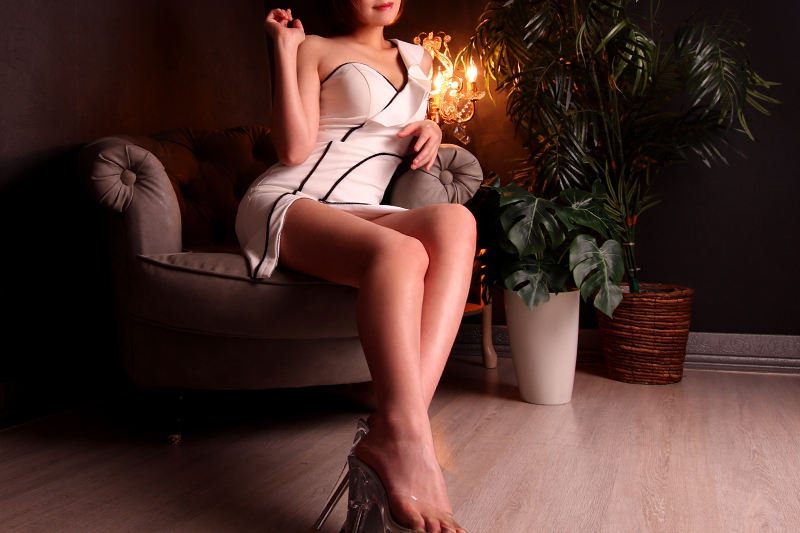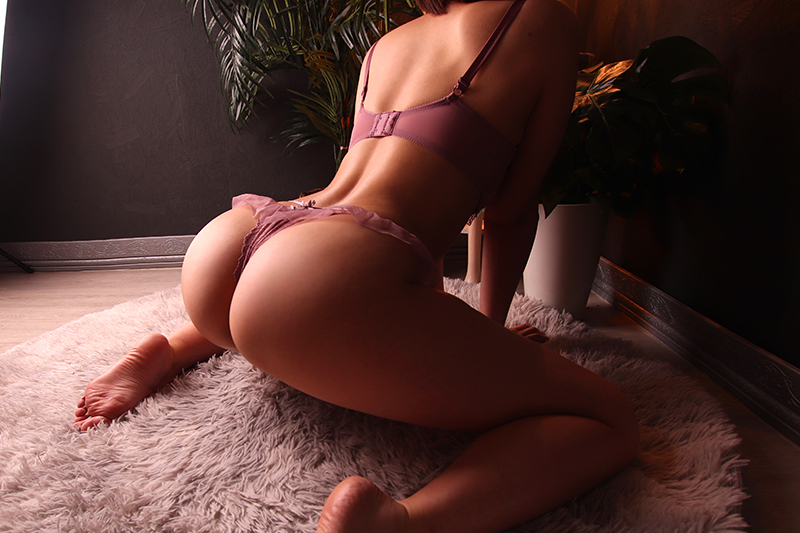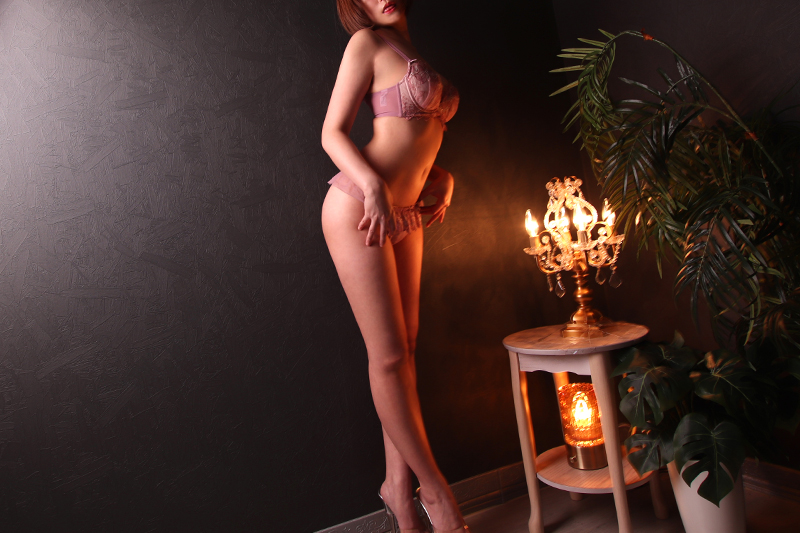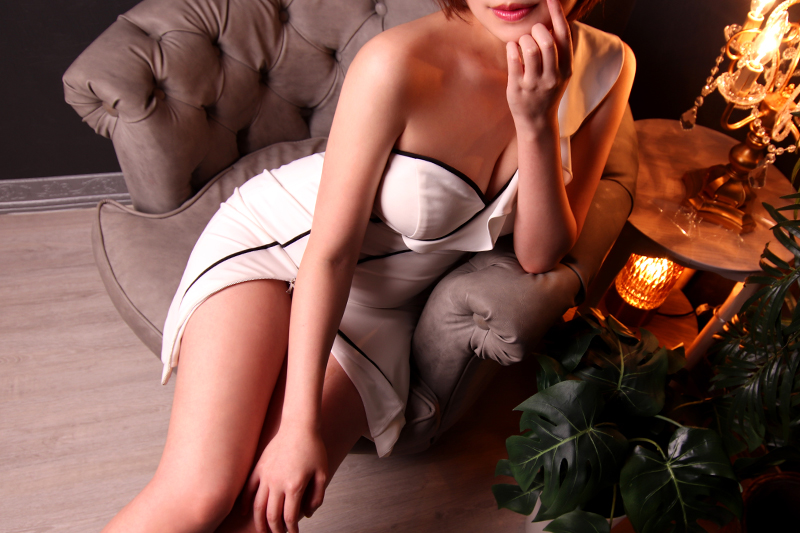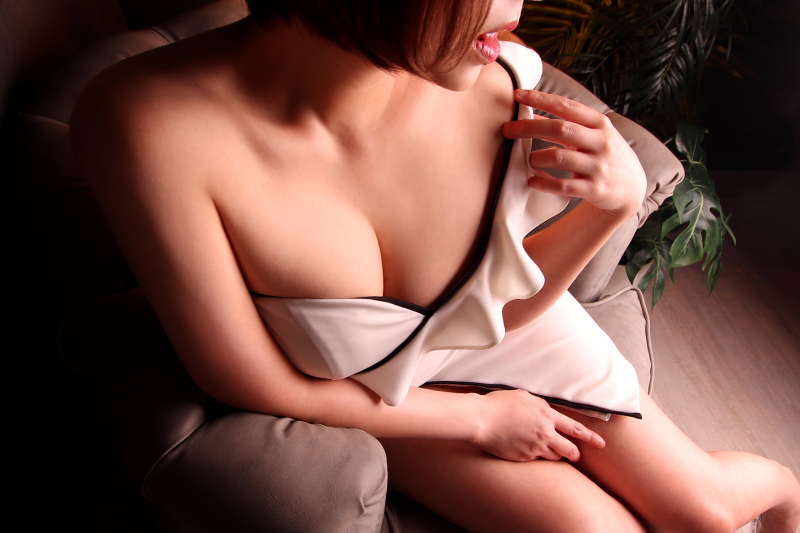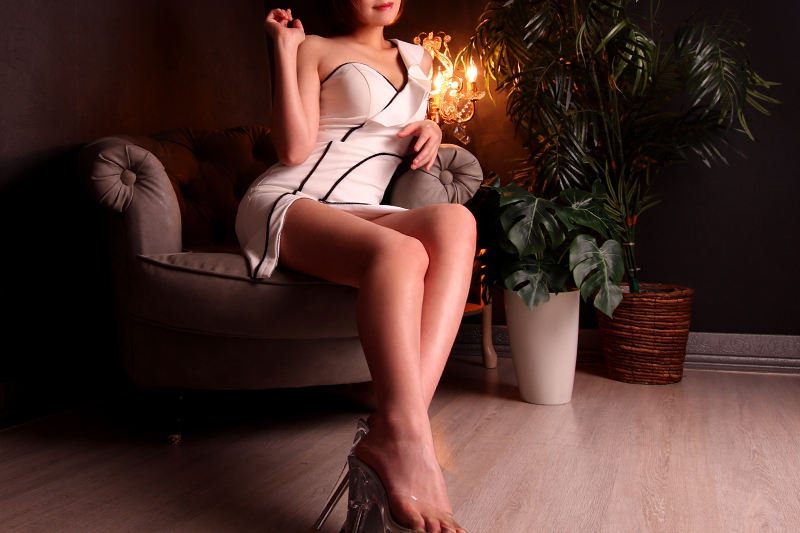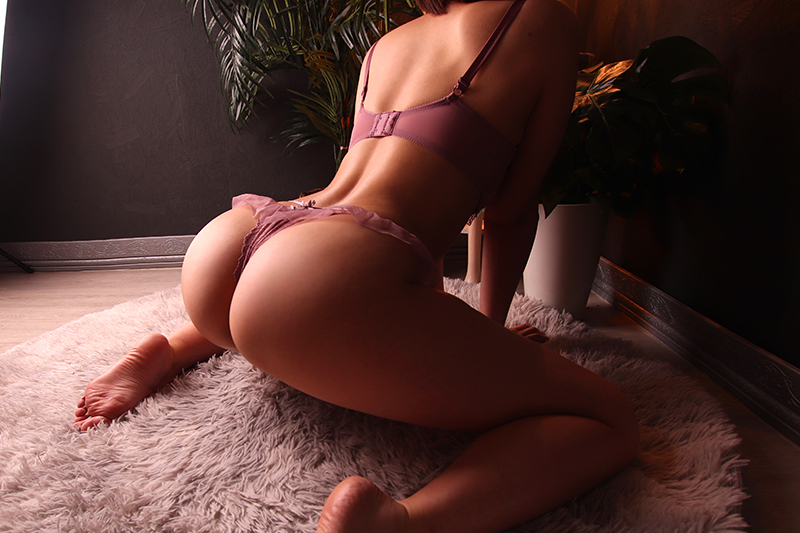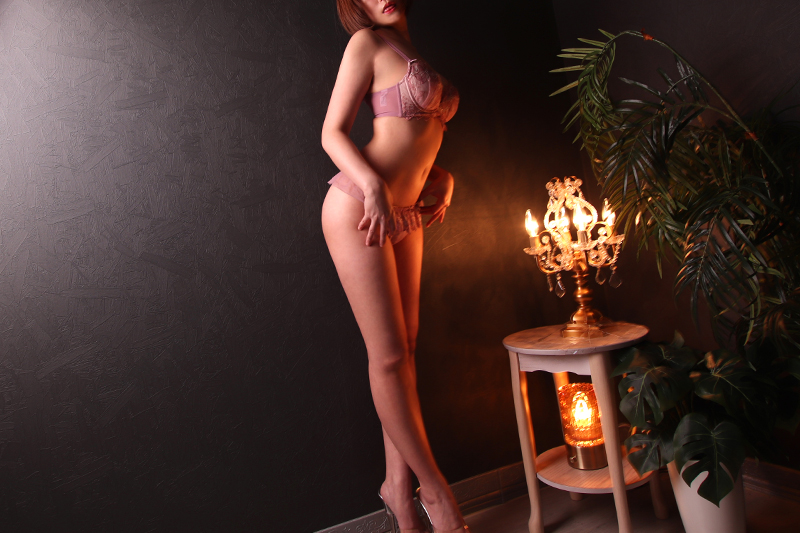 About Me
I am verry happy to heal you with my highest level of treatment skills.

I am waiting for your request.



Manager's comment
A very high class therapist with the highest level of treatment skills has joined our club!

Her treatment skills cover various types of massage such as Seitai, Shiatsu, Lymphatic massage, Thai massage, and Head spa.

She has a beautiful face that is too good not to show.
Her eyes are slightly slanted and long-set.

Her erotic aura at the moment she turns on the switch, and the gap that cannot be imagined at all from her beautiful looks and proportions on the outside.

We are convinced that this will be the most attractive point for you.



Chart

Schedule
| 09/25(Mon) | 09/26(Tue) | 09/27(Wed) | 09/28(Thu) | 09/29(Fri) | 09/30(Sat) | 10/01(Sun) |
| --- | --- | --- | --- | --- | --- | --- |
| - | Future schedule to set | - | - | - | - | - |


Options
○ Head Massage
○ 3P:1Man×2girls
○ 3P:2Mens×1girl

Questions for the therapist
Blood type

A
Looks

Pretty, Pretty and Cute,Sexy,
Personality

Gentle, Cheerful, Healing ,Positive,
Occupation

Esthetician
Where are you from?

Tokyo
What are your hobbies?

Sauna, Gourmet
favorite food?

Anything
Do you smoke?

Non-Smoker
English level

Very poor
Questionnaire
Andrea

She was a beautiful and sexy woman with a wonderful personality. She was also very attentive made a good atmosphere and made me feel realy refreshed. I enjoyed talking with her and be healed from start to finish.
Oliver

"Fine" is not enough for me to rate. Her service is just outstanding. Both normal massage and sexy massage is performed so well. I really had a wonder time and will definitely pick her again next time.
Juan II Silver

She has a charming smile and is easy to talk to. I think she is a very nice lady with a beautiful style.
Rahul W. Moreno

She has a beautiful older sister with a great body line, perfect for my visual-oriented self
Leo Alexander Dent

I enjoyed talking with her. I felt you were very good at massaging me and I had a meaningful time. Thank you very much.
John Kumar Box

I was impressed by the care and attention during the massage. We had a lively conversation and I was healed both mentally and physically. I would recommend her to anyone who values mental healing. Thank you for a wonderful time.
Robert John Downey Jr.

Professionalism is exactly what it means. I thought it was a sexy massage parlor, but the massage was much more advanced than those at other massage parlors. And when it came to the erotic part, she was like a panther, sucking all the energy out of
Derek E Roberts

The massage was really nice! I had a great time with her she was like a big sister but she had a natural and cute side to her! Thank you very much!
questionnaire input form