Profile
RIO
age:24
T168 B83(B) W56 H85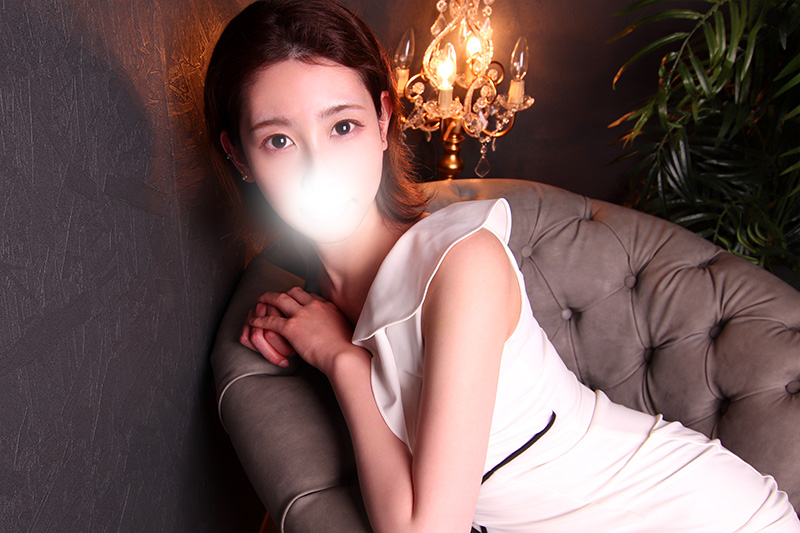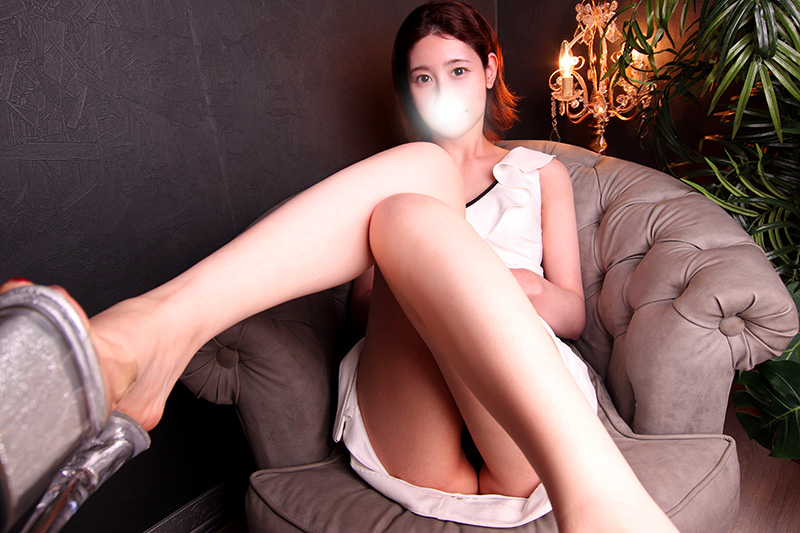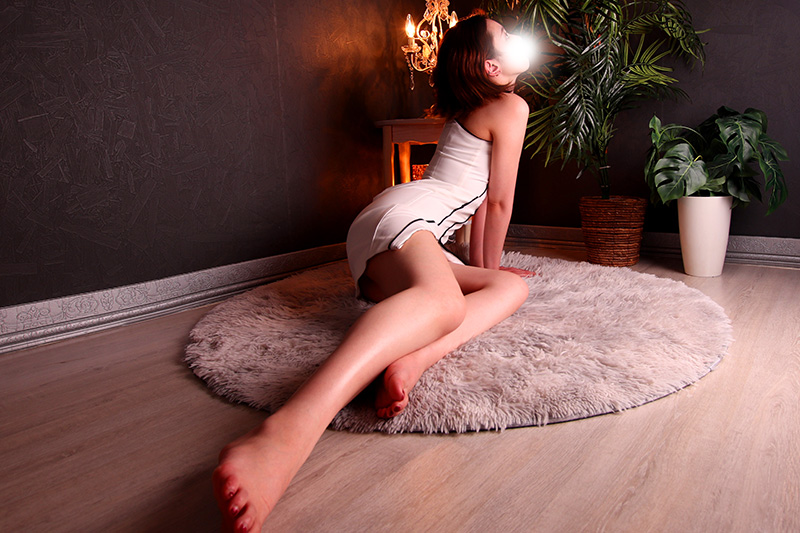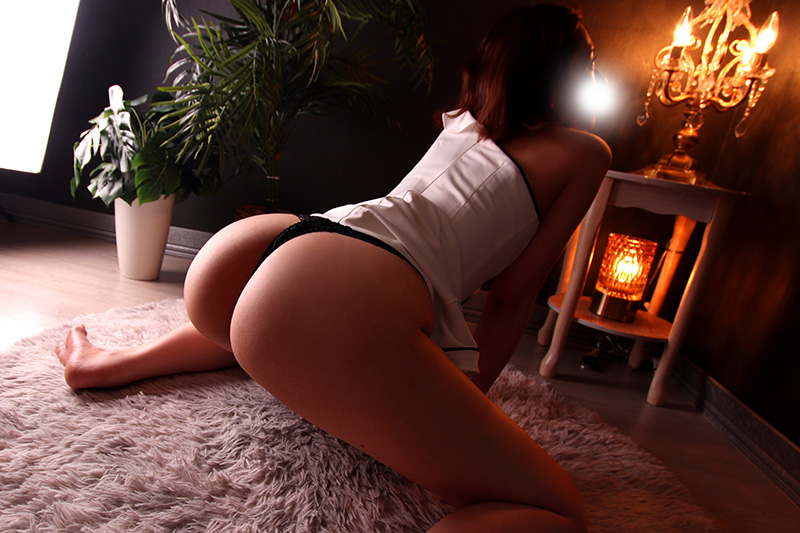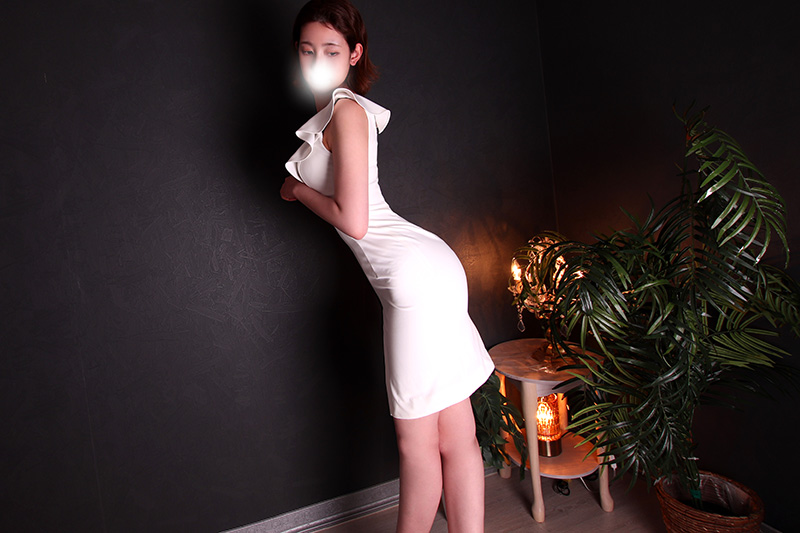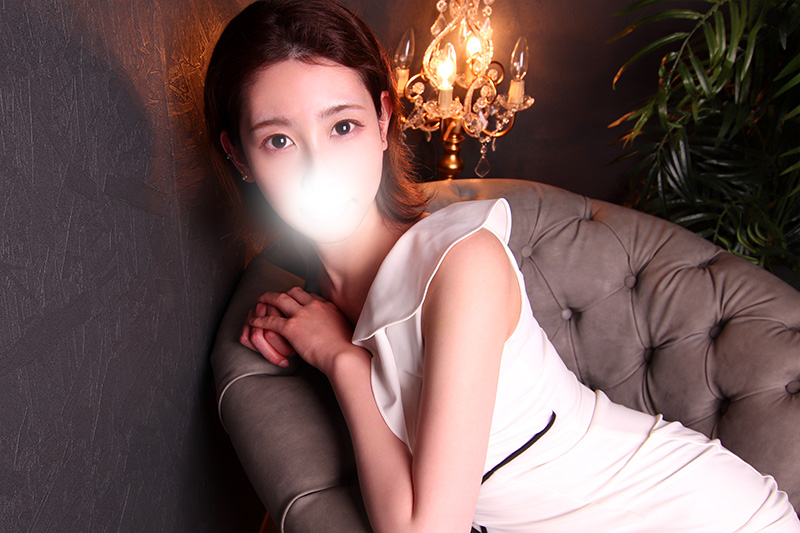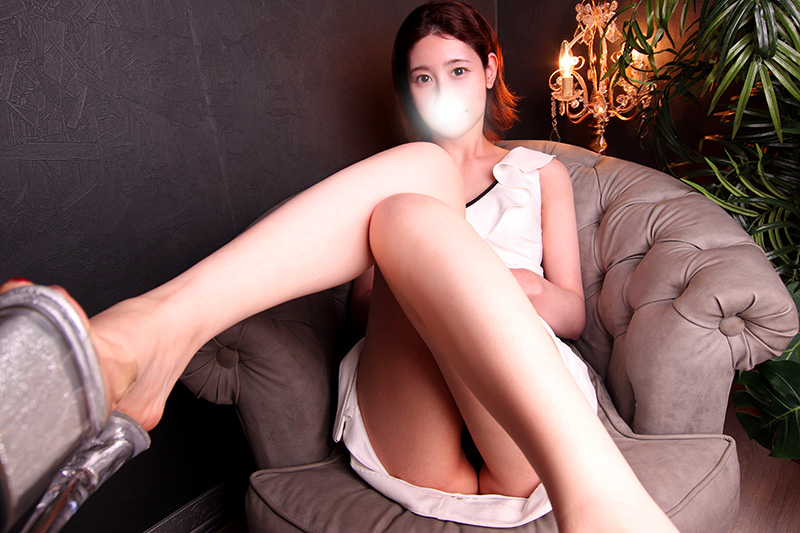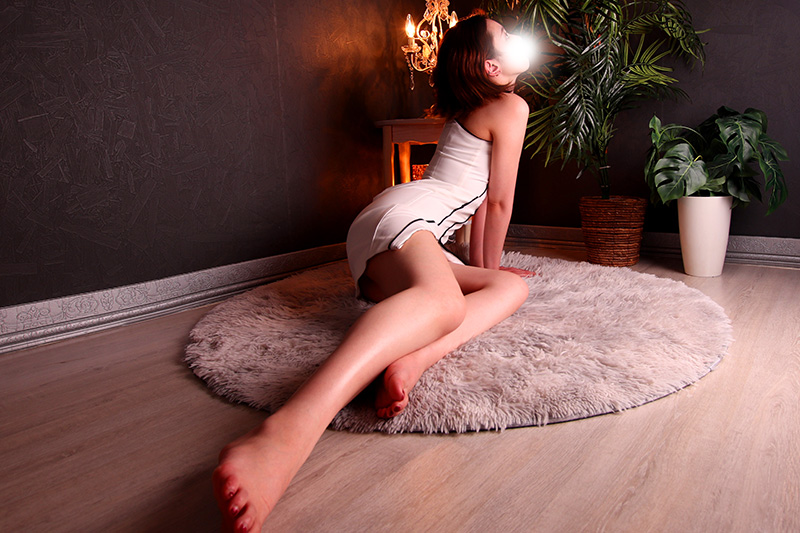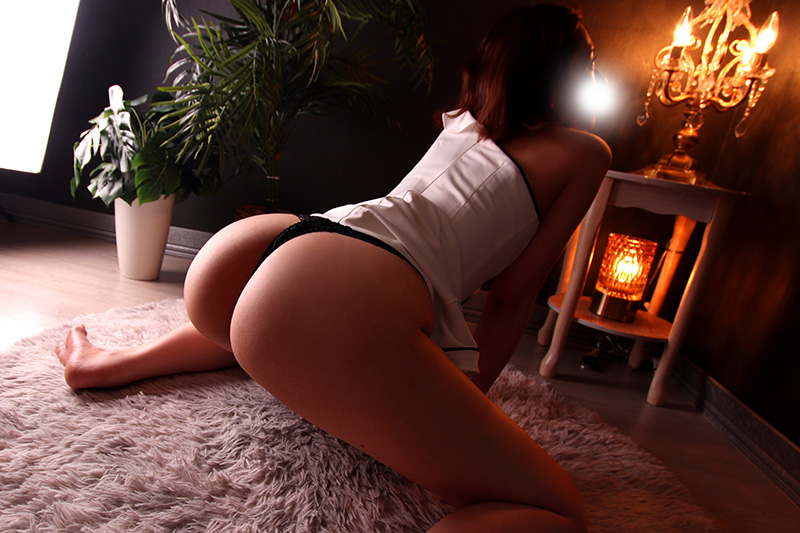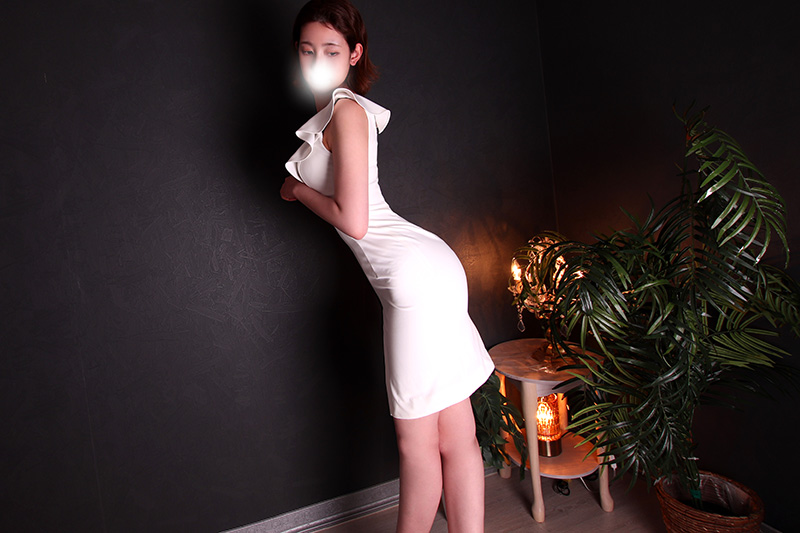 About Me
■A quick word of greeting
It is nice to meet you!
I have no experience in oil massage, but I will do my best to bring you a lot of healing!

■What I like to do
Cooking, eating, going to music fetivals

■My Sexual side
I like to treat you aggressively with my massage!
I am more of a hands-on erotic treatment than a usual massage.

■My personality
Cheerful, frank

■message
I am chatty, so I like to communicate with my guests.
Please have fun and feel good together♡



Manager's comment
It unleashes a sex appeal that is irresistible to men who like beautiful women!

She has beautiful eyes and a well-developed face.

She is sophisticated and mature, but also friendly and approachable.

She is attentive and creates an atmosphere that gently soothes you.

Once she gets turned on, you can t help but be excited by her transformation.




Chart



Movie

Schedule
09/25(Mon)
09/26(Tue)
09/27(Wed)
09/28(Thu)
09/29(Fri)
09/30(Sat)
10/01(Sun)
-
20:00
-
02:00
-
-
19:00
-
02:00
22:00
-
02:00
-


Options
× Head Massage
× 3P:1Man×2girls
× 3P:2Mens×1girl

Questions for the therapist
Blood type

A
Looks

Beautiful,
Personality

Cheerful,
Occupation

Secretary
Where are you from?

Tohoku
What are your hobbies?

Cooking
favorite food?

Pasta
Do you smoke?

Non-smoker
English level

Simple words may be understood
Blog

Questionnaire
Walter

The face was also pretty and cute. She was also very attentive to massage and made me feel very comfortable.
Nick Christopher Po

Her cheerful personality and pleasant conversation during the treatment made the time fly by, and her massage was very authentic. I felt so tired all over my body and I always had a smile on my face from the beginning to the end.
Kurtis Singh Perera

The atmosphere was cheerful and easy to go to! The treatment was very good and pleasant and healing.
Colin D Burrows

She was the best Seriously you should choose this woman. First we walked into the room and went to the couch together with a nice scent in the air. We started chatting right away but the talk and body touching was like a constant poke at a mans desir
questionnaire input form