Profile
NAMIE
age:27
T164 B92(G) W58 H88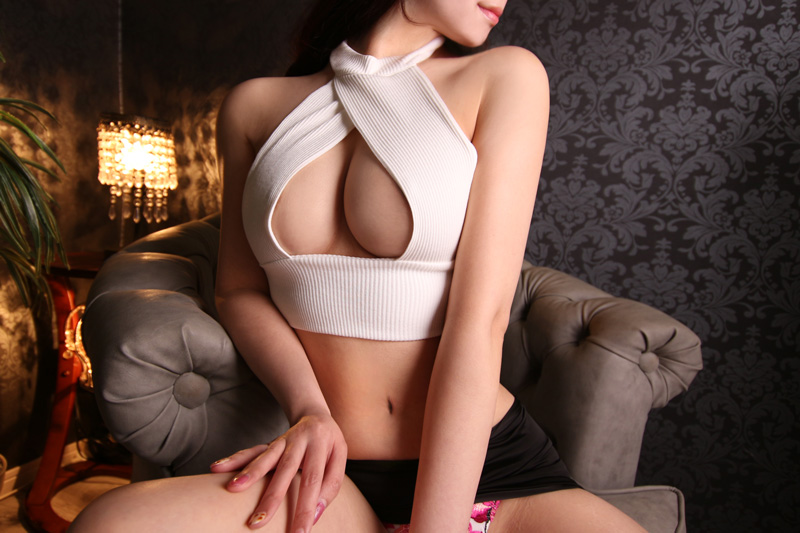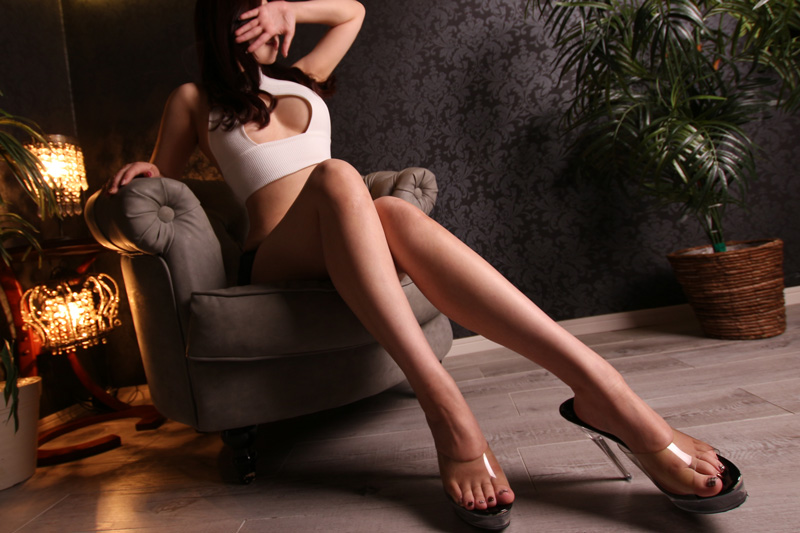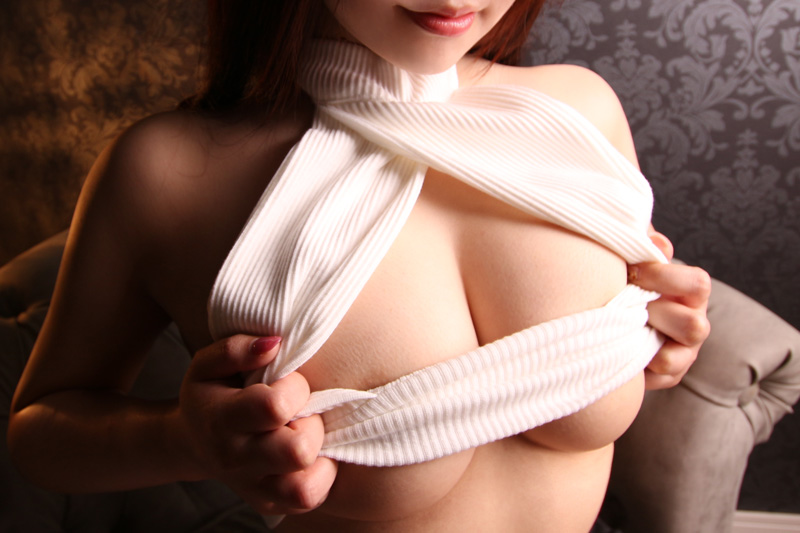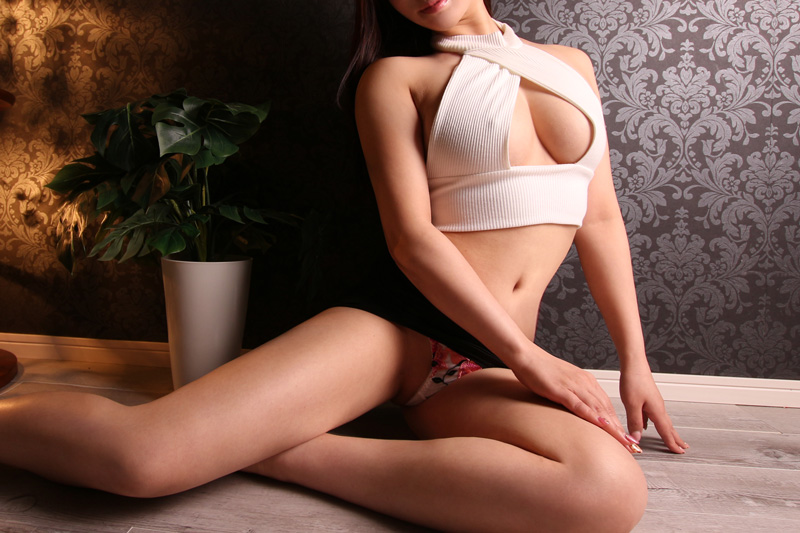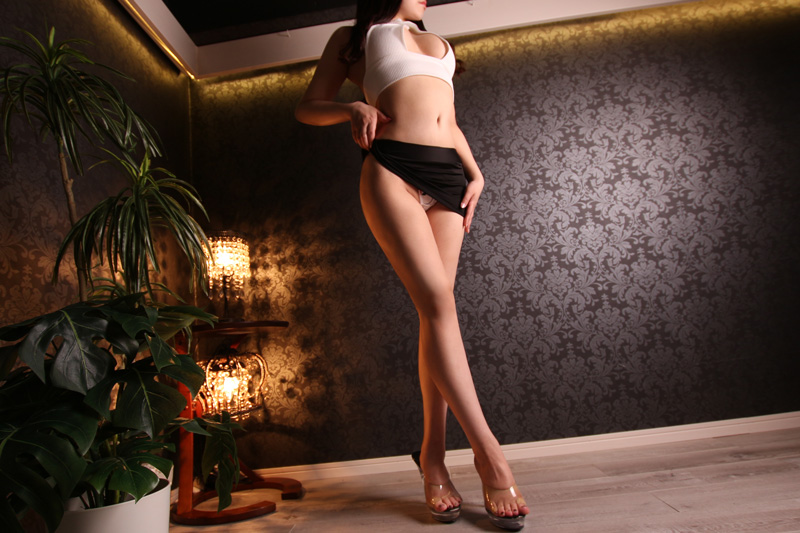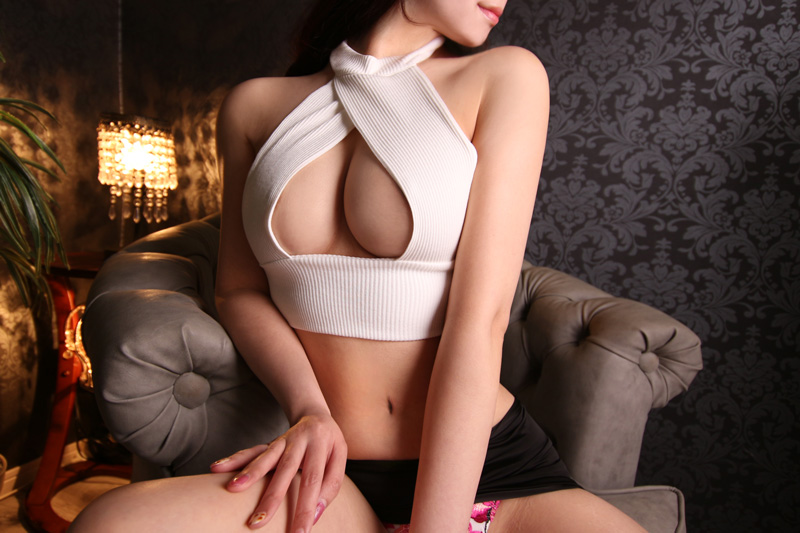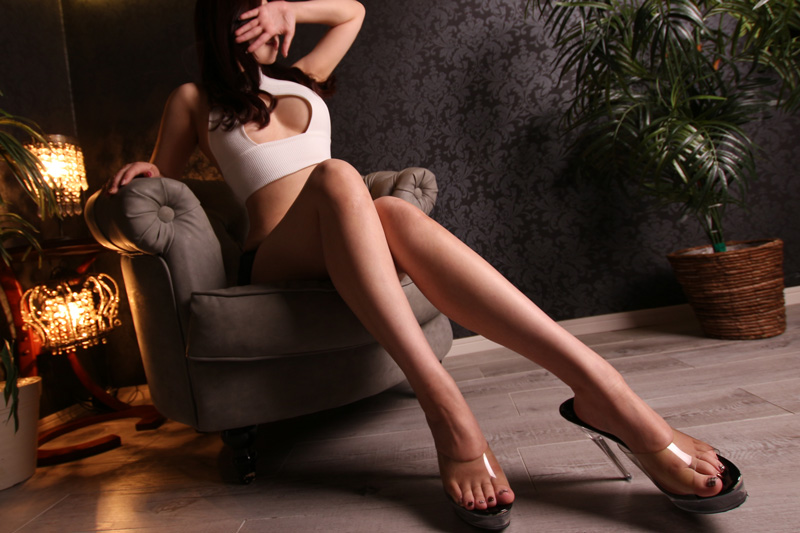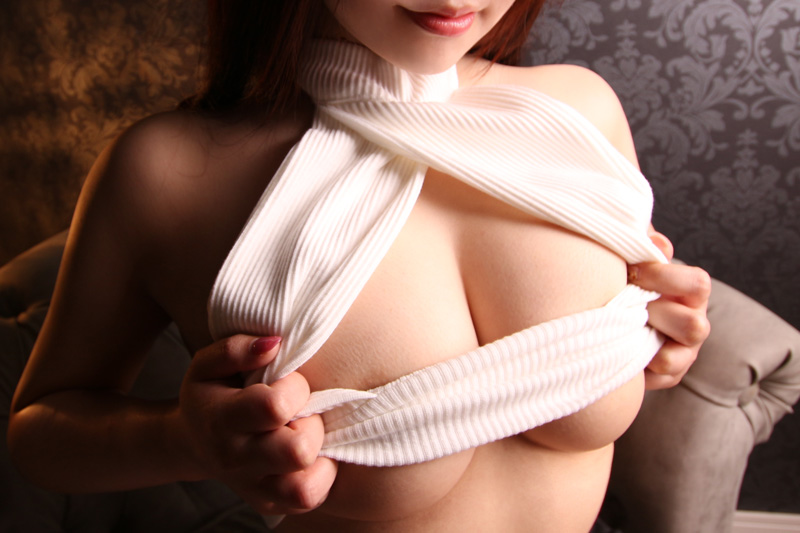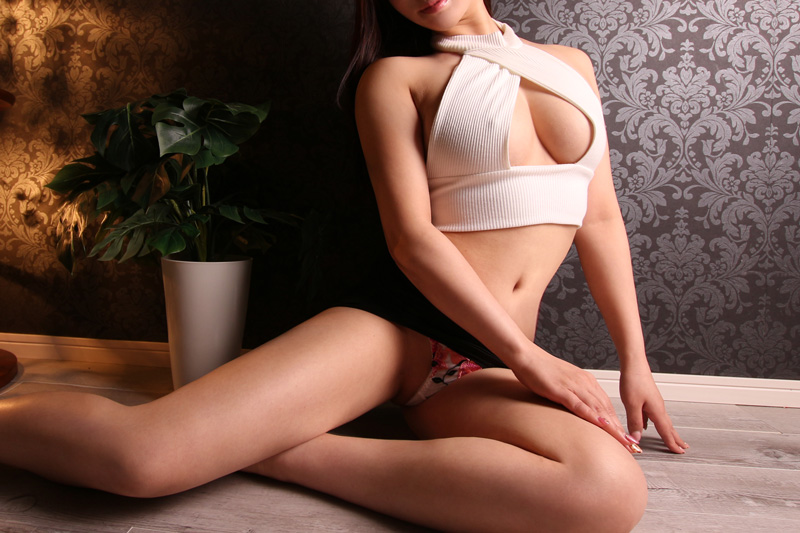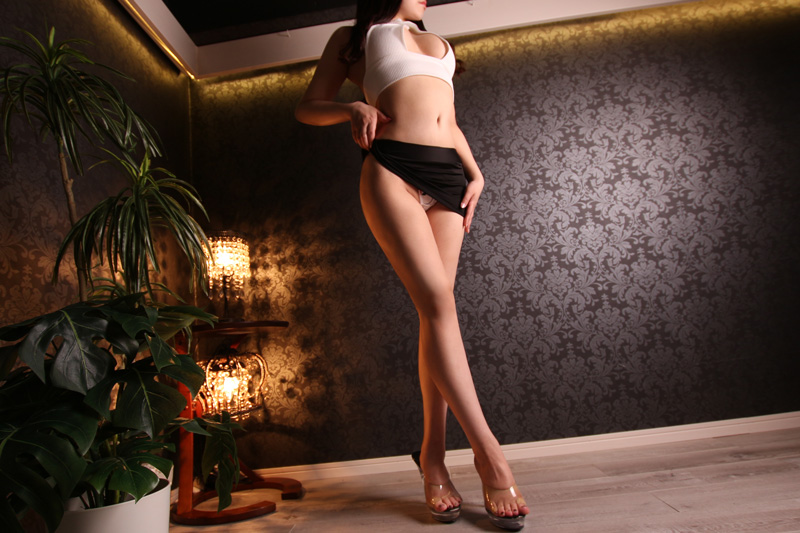 About Me
My lovey-dovey close contact massage is highly appreciated!

I love to do dirty things, so let us have a good time together♡♡.

I will work magic on your Dick!



Manager's comment
Active international ground staff of an airline company.

She has a super impressive G-cup big tits, a beautifully nipped waist and supremely shaped hips that create the perfect silhouette!

Her skin is soft and fine to the touch like silk.

Her caring and very gentle nature makes her easy to get along with anyone and creates a friendly atmosphere where you feel at home just by being with her.

It was amazing to see how he changed when he entered the second half of the treatment.

The massage that brings the highest level of healing and the dense eroticism will bring you to a time of bliss.




Chart

Schedule
| 09/25(Mon) | 09/26(Tue) | 09/27(Wed) | 09/28(Thu) | 09/29(Fri) | 09/30(Sat) | 10/01(Sun) |
| --- | --- | --- | --- | --- | --- | --- |
| - | - | - | - | - | - | - |


Options
× Head Massage
× 3P:1Man×2girls
× 3P:2Mens×1girl

Questions for the therapist
Blood type

O
Looks

Beautiful,
Personality

Erotic,
Occupation

Airline staff
Where are you from?

Tokyo
What are your hobbies?

Travel
favorite food?

Rice cracker
Do you smoke?

Non-Smoker
English level

Simple words may be understood
Questionnaire
Miguel

She has an erotic G-cup, but she also has a nipple, and her style is outstanding. She is also very skilled and made me hjappy.
Glen B Patel

She is beautiful, typical of a good woman, and very attractive. In addition, she is bright, intelligent, conversational and very enjoyable. I will definitely nominate her again!
questionnaire input form