Profile
KURUMI
age:25
T165 B89(G) W57 H87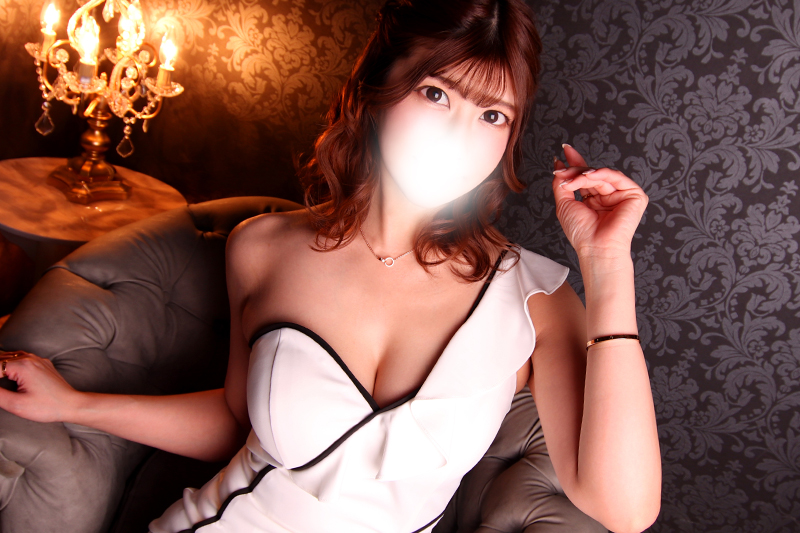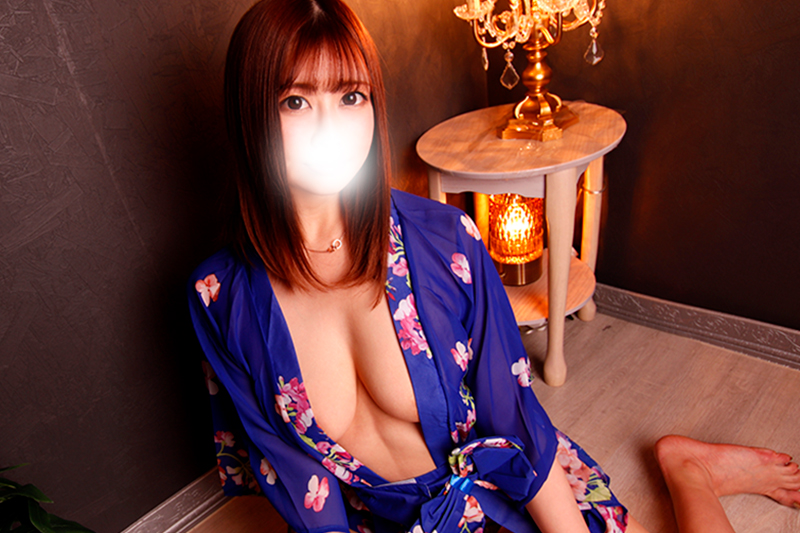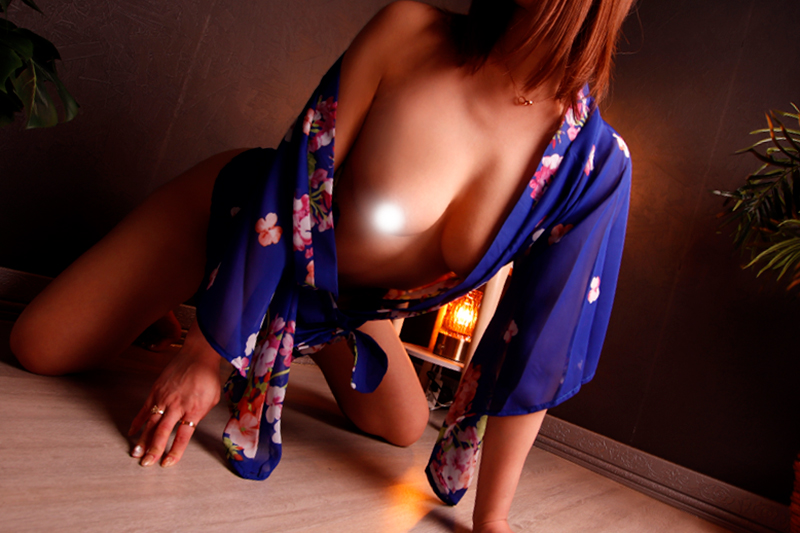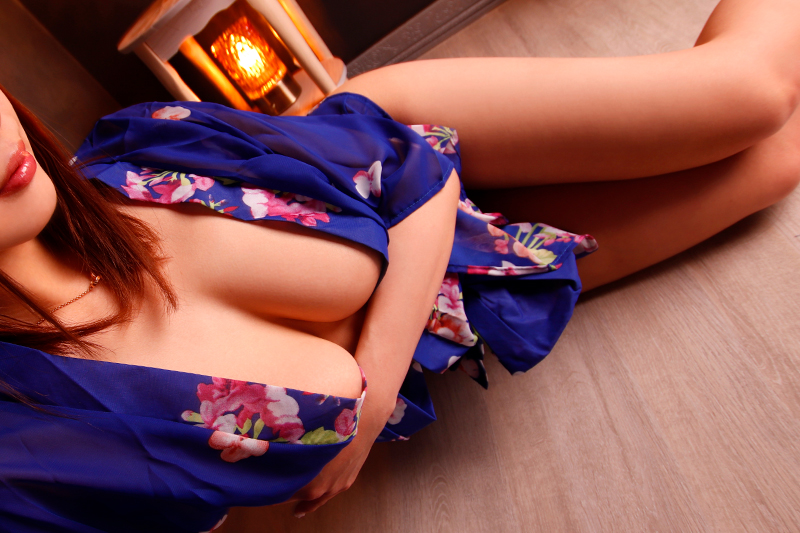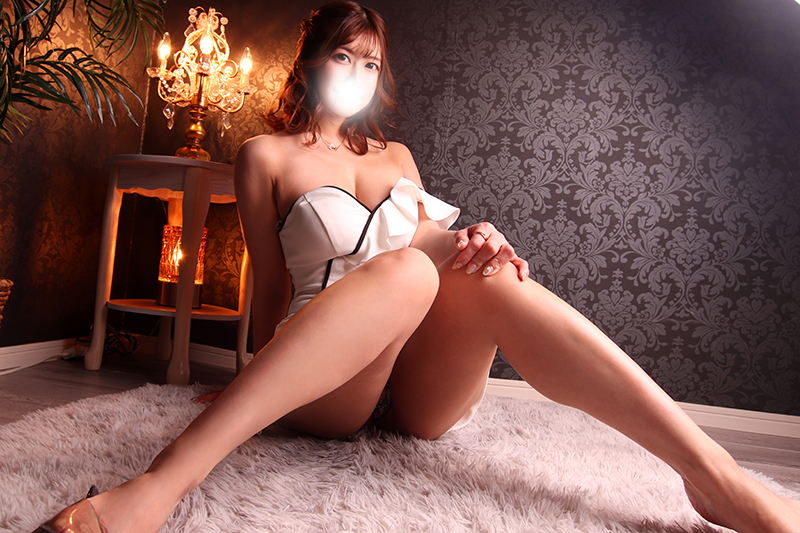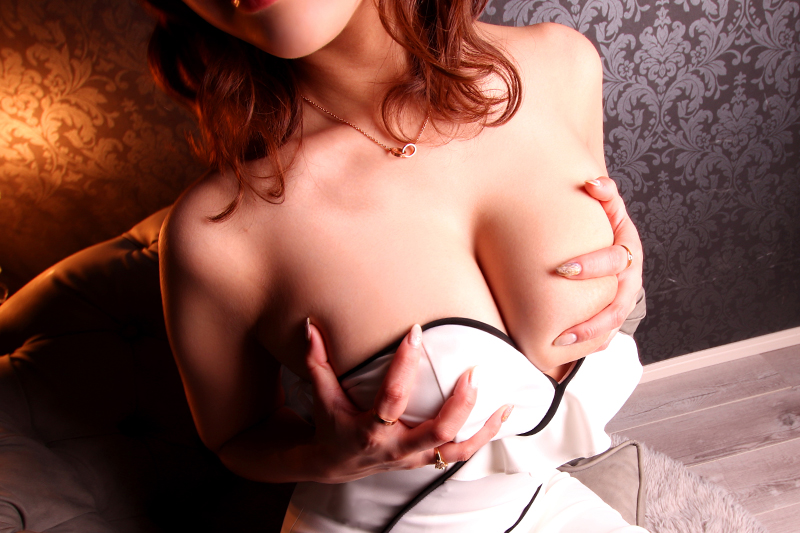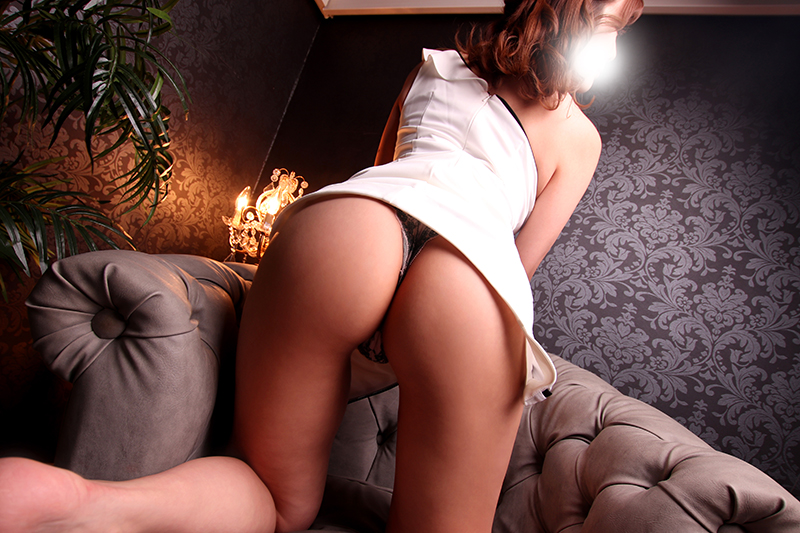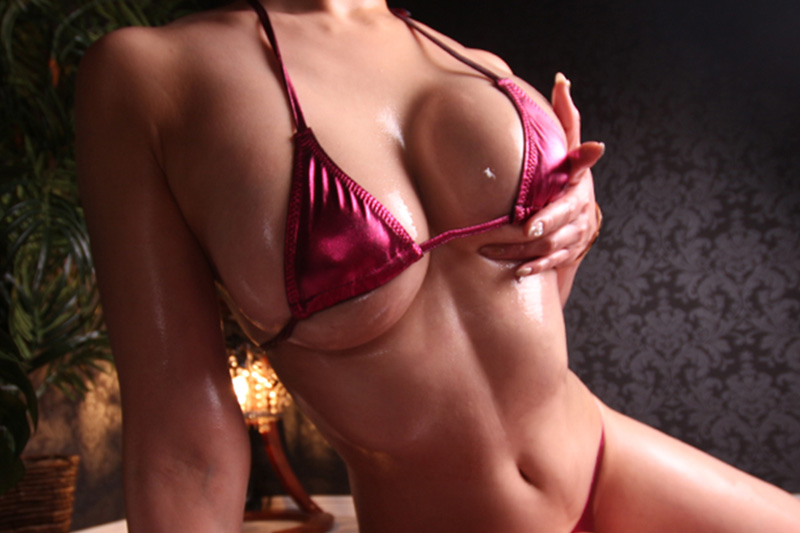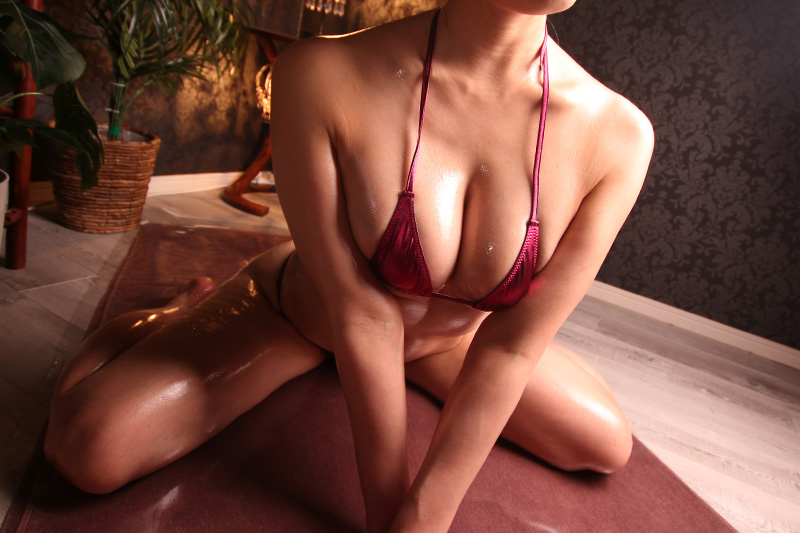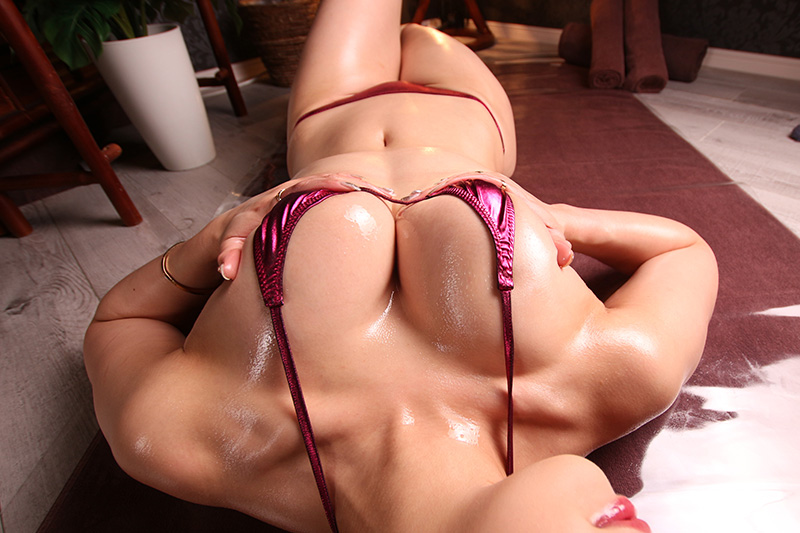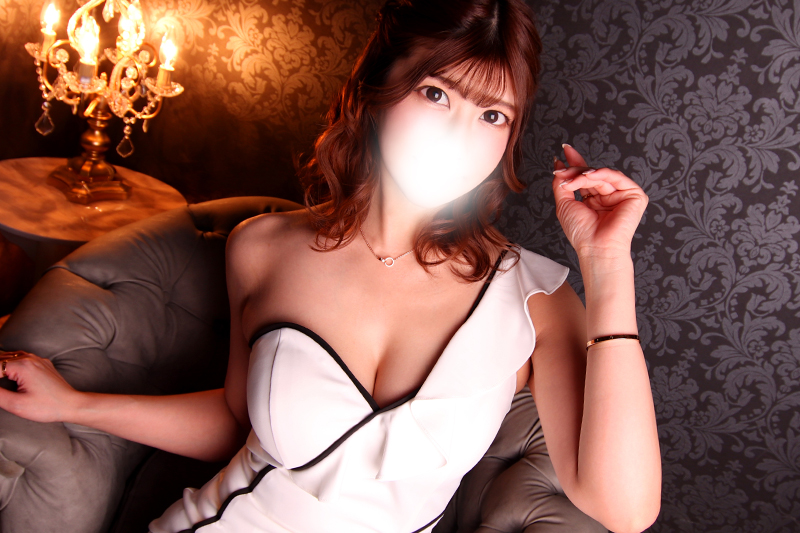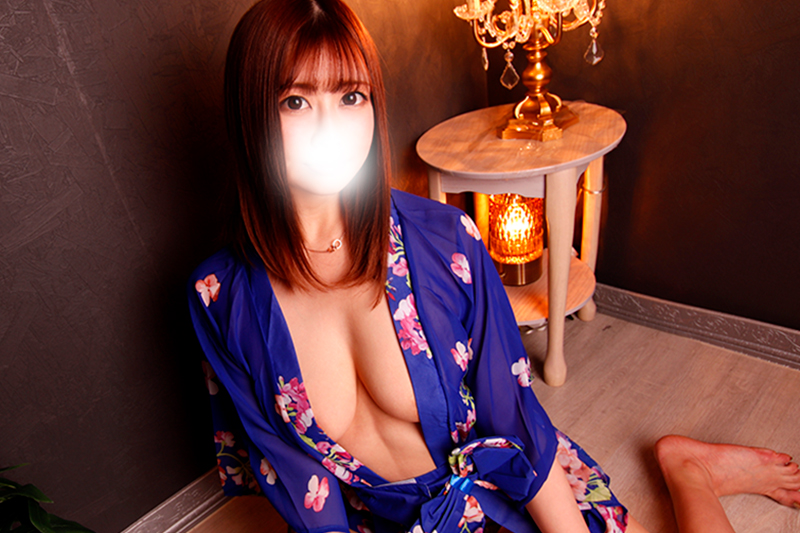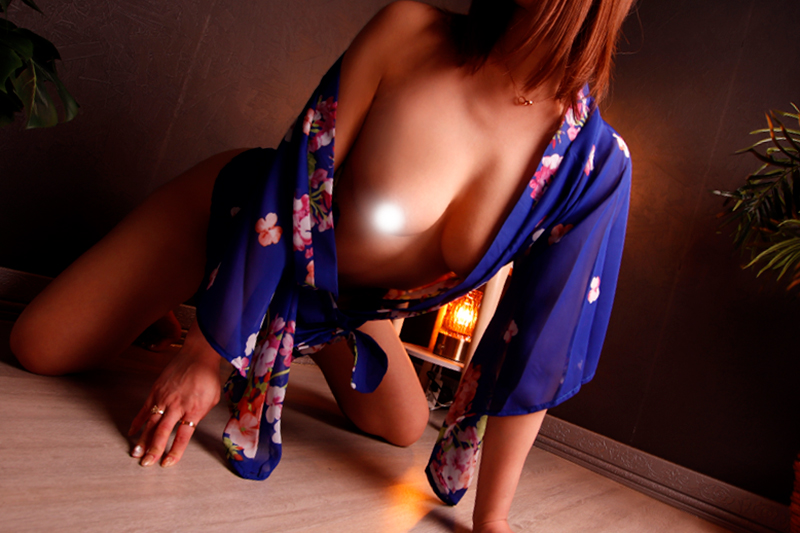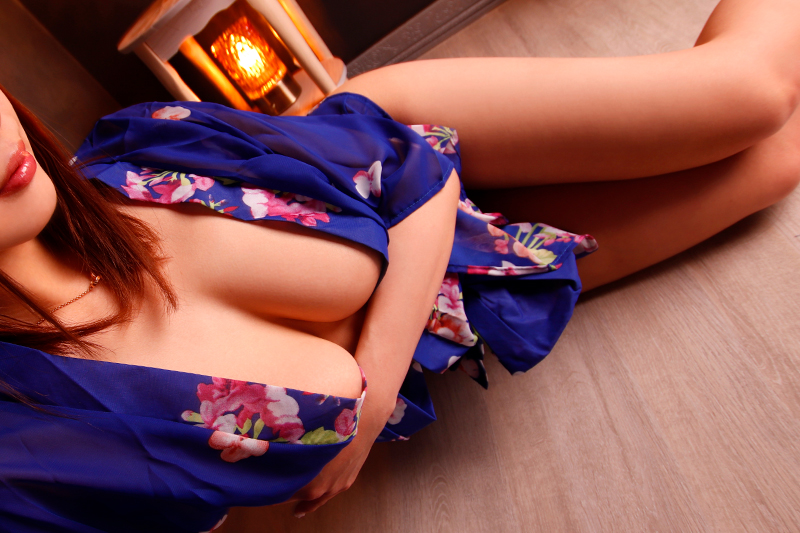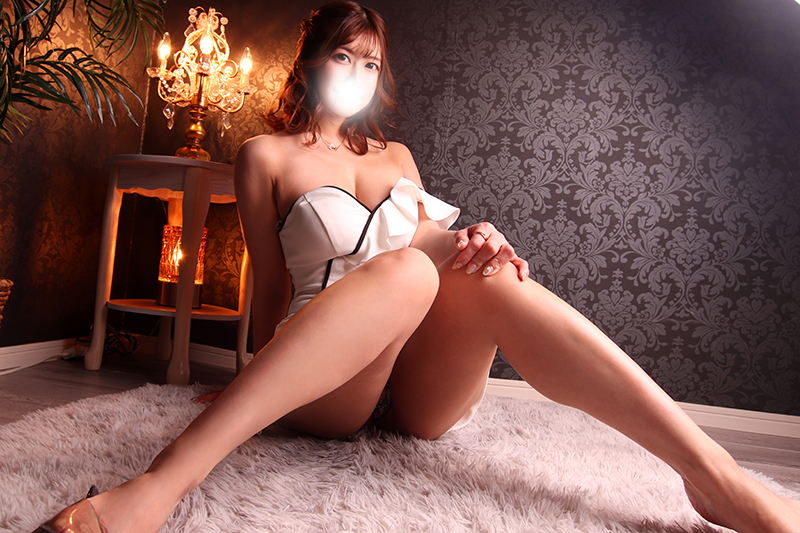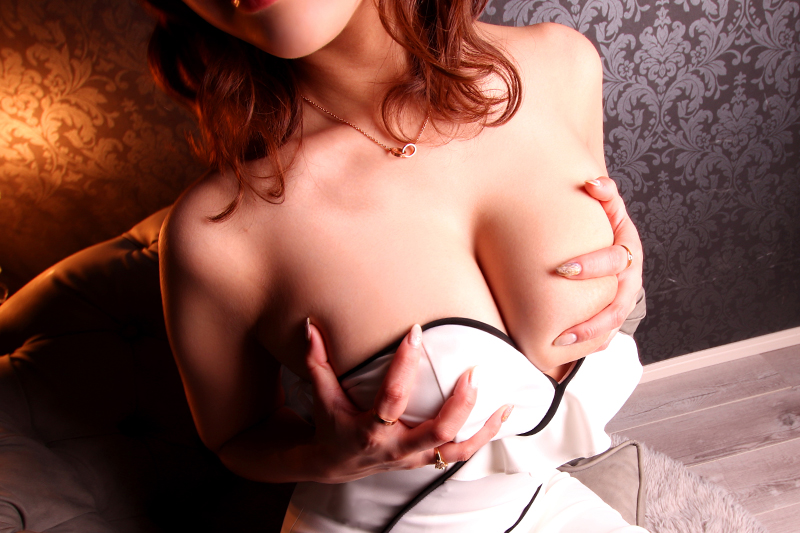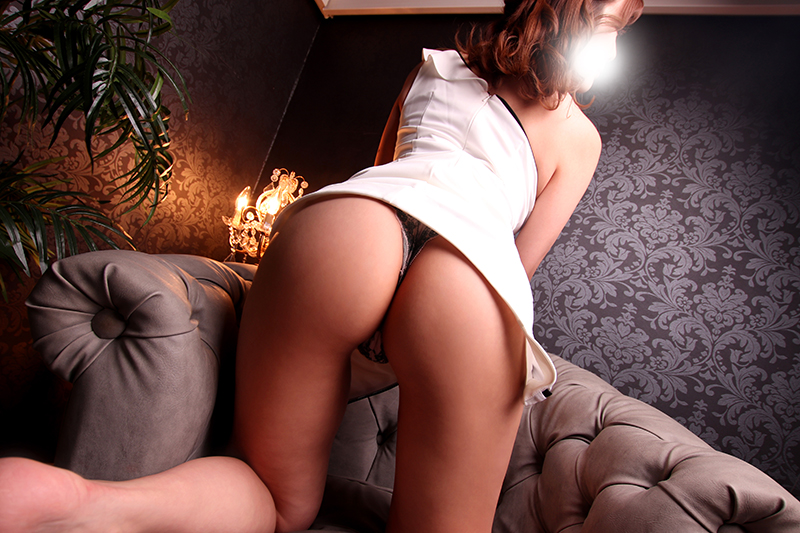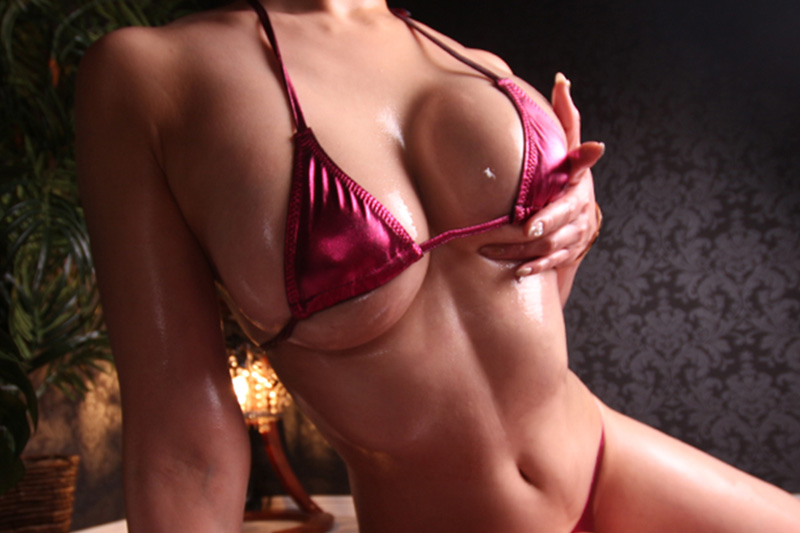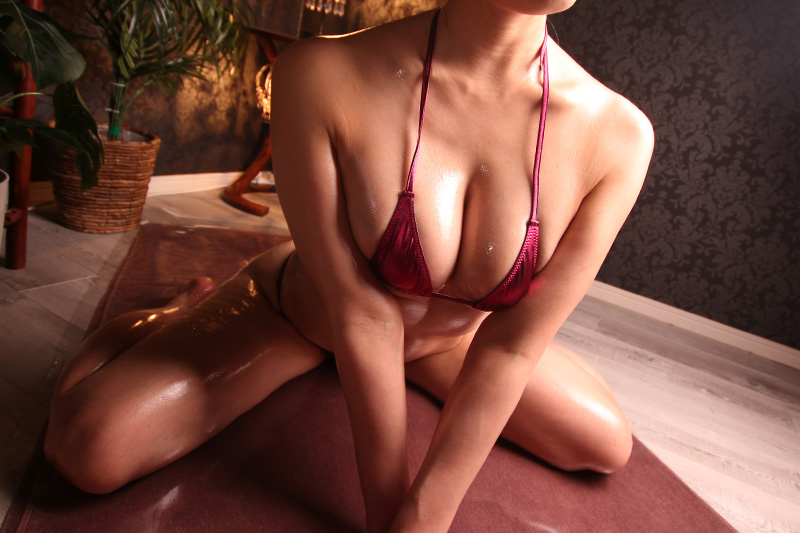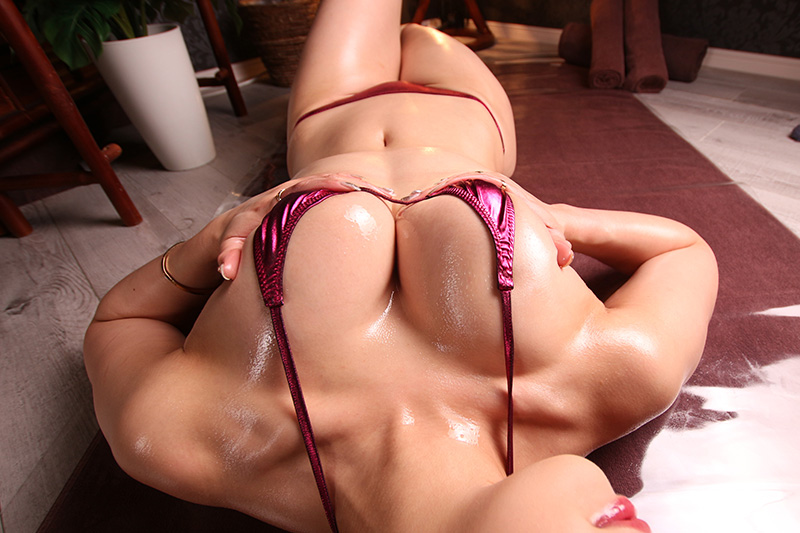 About Me
Nice to meet you, I will do my best to heal many customers



Manager's comment
Gravure idol grade body!

Her eyes are big and round, her lips are full and full...
There is nothing to complain about any of her parts.
She has a very pretty and dignified face.

Her G-cup breasts are so soft and full that they look as if they are about to be ripped off.

Beautiful legs stretched out from a slender waist.

She is charming and attentive, creating an atmosphere that gently soothes.





Chart

Schedule
| 09/25(Mon) | 09/26(Tue) | 09/27(Wed) | 09/28(Thu) | 09/29(Fri) | 09/30(Sat) | 10/01(Sun) |
| --- | --- | --- | --- | --- | --- | --- |
| - | - | - | - | - | - | - |


Options
× Head Massage
× 3P:1Man×2girls
× 3P:2Mens×1girl

Questions for the therapist
Blood type

O
Looks

Pretty and cute,
Personality

Cheerful,Friendly,
Occupation

Aapparel salesperson
Where are you from?

Tokyo
What are your hobbies?

Kickboxing, Shopping
favorite food?

Yakiniku
Do you smoke?

Non-smoker
English level

Canversation is possible.
Questionnaire
Vipin

She has great style and big tits! She was my ideal type of girl! Her eroticism and transformation on the bed is irresistible! Highly skilled in massage, gradually being hand-served with hands full of eroticism.
Justin F Cox

I liked the amateurish atmosphere. The blow job was very nice.
T.J.Tom

Best performance I have ever served by this kind of club. Her techinique was the top of top. I was relaxes so much. She made me so feel good and I was exhausted by sexual plesure. I can save me to nominate her again.
Darrell O. Sullivan

The best of looks and style! Just being in the same space makes me happy! She has a long experience of esthetic treatment, so of course she is very erotic!
Ken R Lynn

She has perfect proportions, and herG-cup bust is a real bane to the senses. In spite of her ample bust, she has a slim waist. Her nauty nauty service is unforgettable memory of Japan.
John Kiichi Bailey

She had a very cute smile, and I felt that she was doing her best to listen to my requests regarding the strength of the massage and the part of the body to be massaged. In any case, she provided the highest class of healing in all aspects. I would l
Nicolas Bob Caron

She has a great style and her play was polite and erotic!
Eric J Robinson

It was the best massage I have ever had at a massage parlor. I feel much better. Thank you very much. It was a great pleasure to feel so many different feelings coming over me. I would like to appoint you again.
questionnaire input form