Profile
RIKO
age:24
T162 B87(E) W57 H88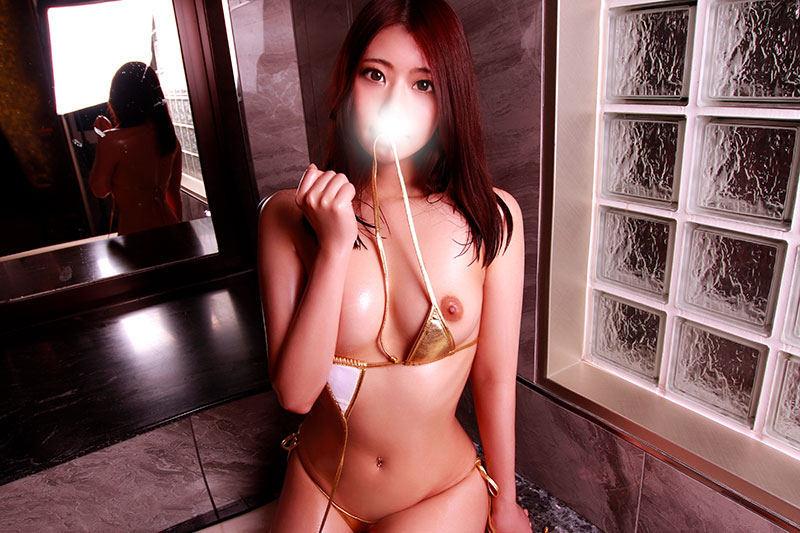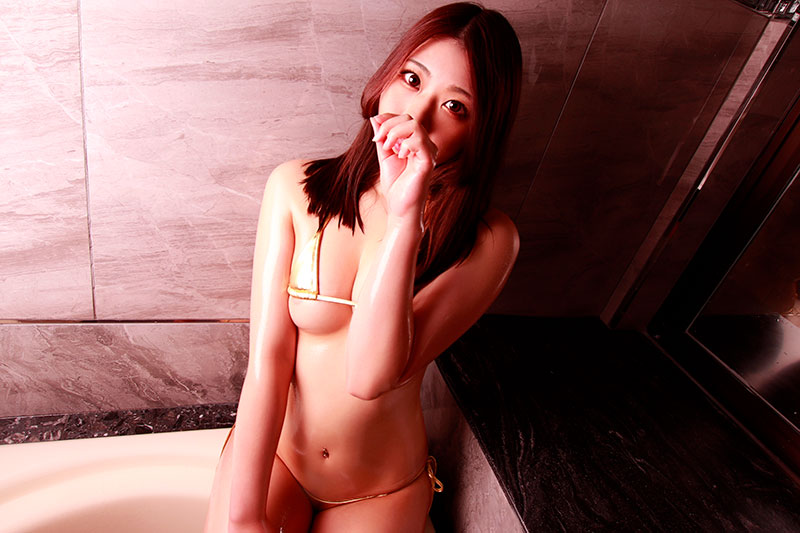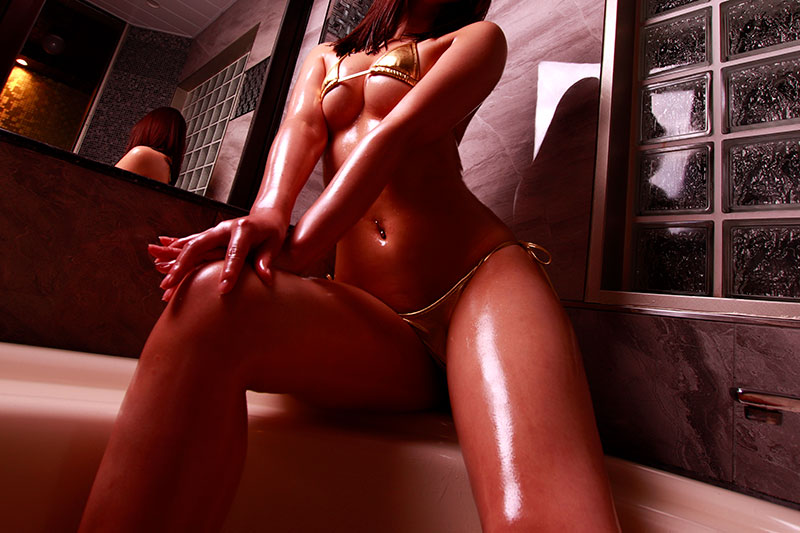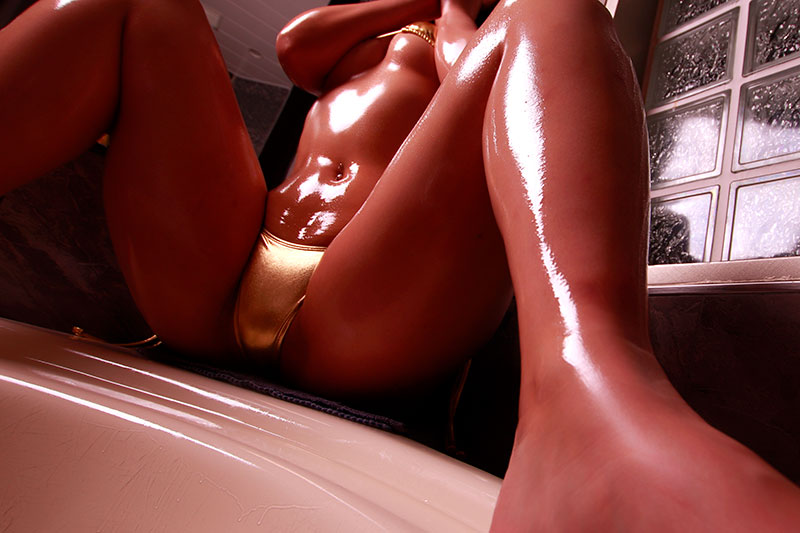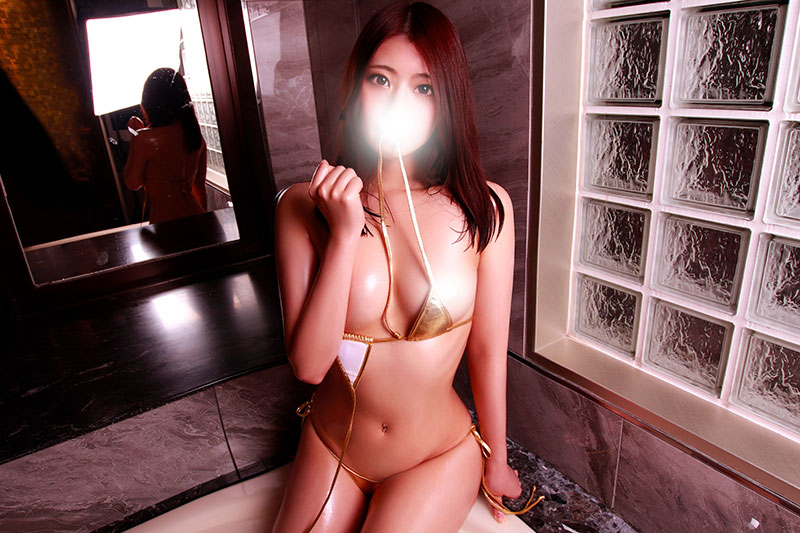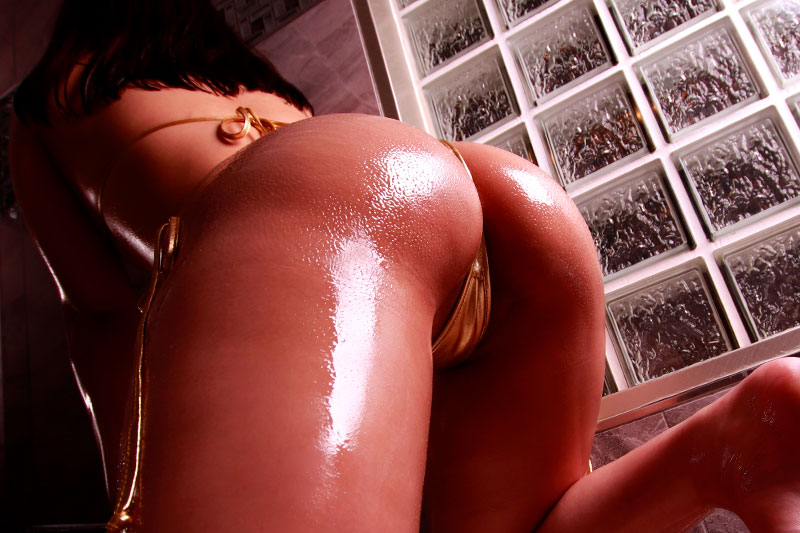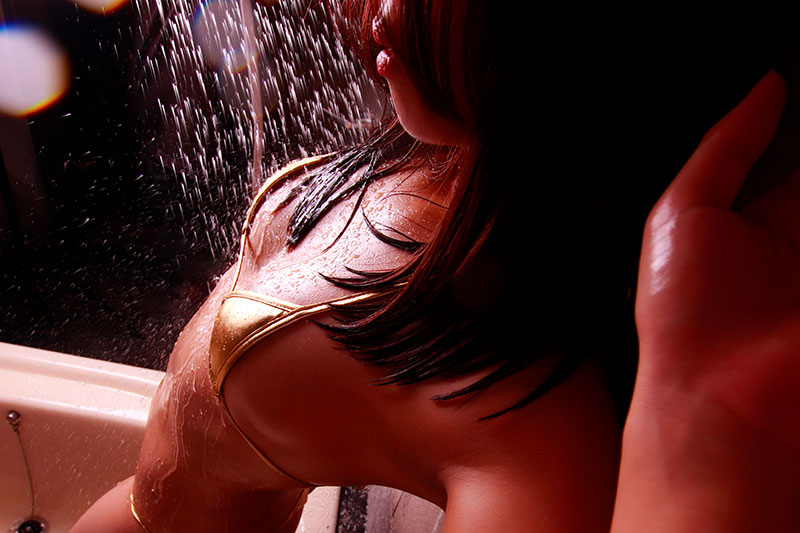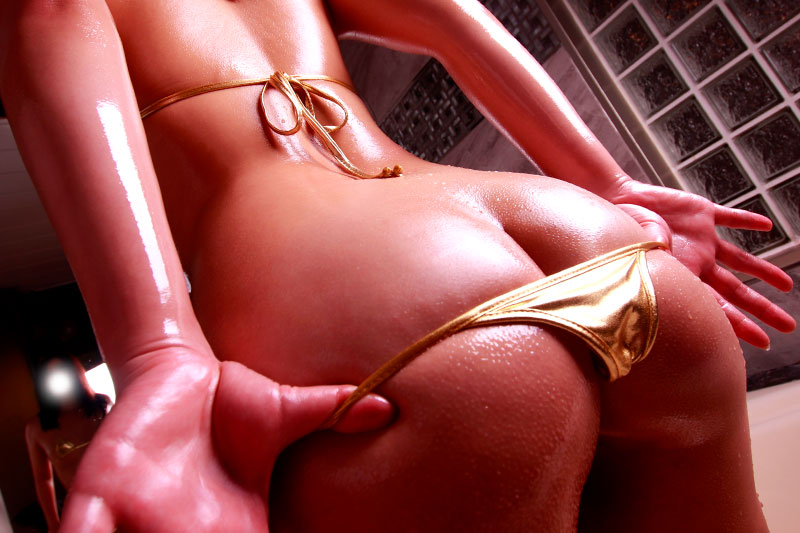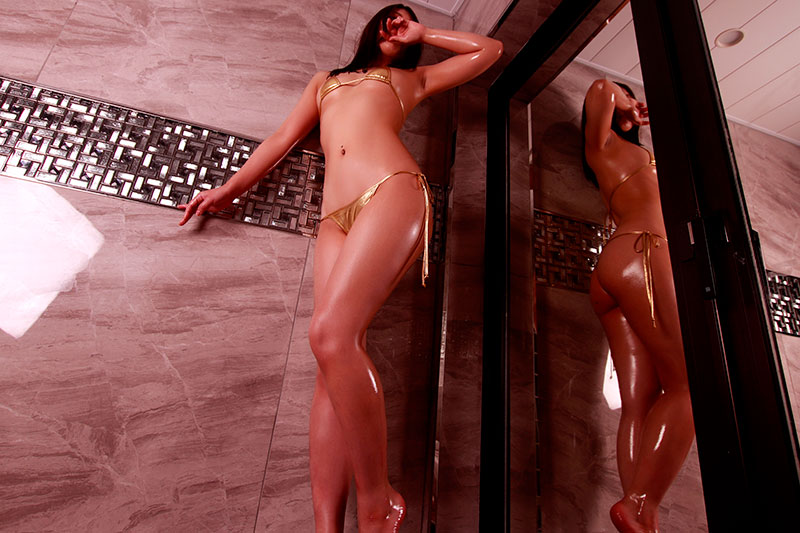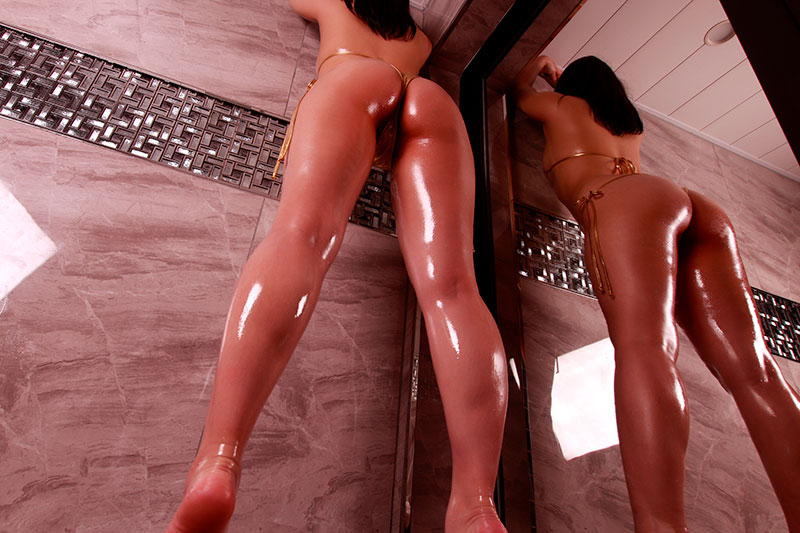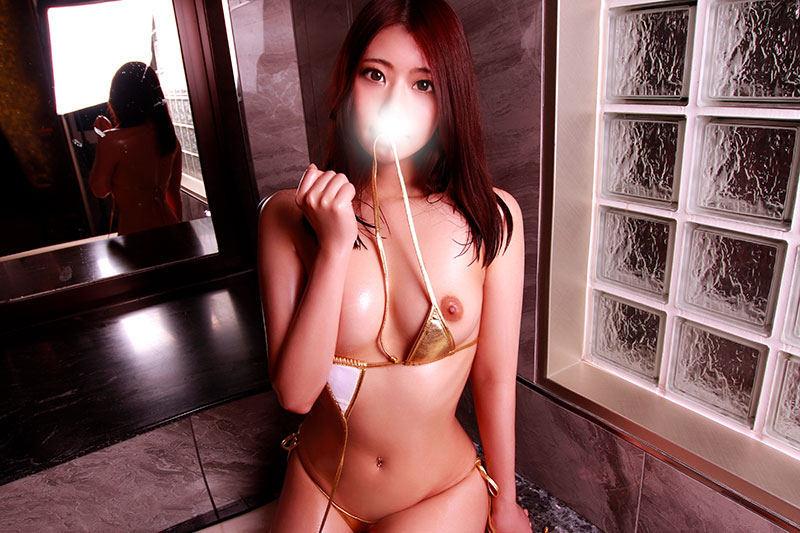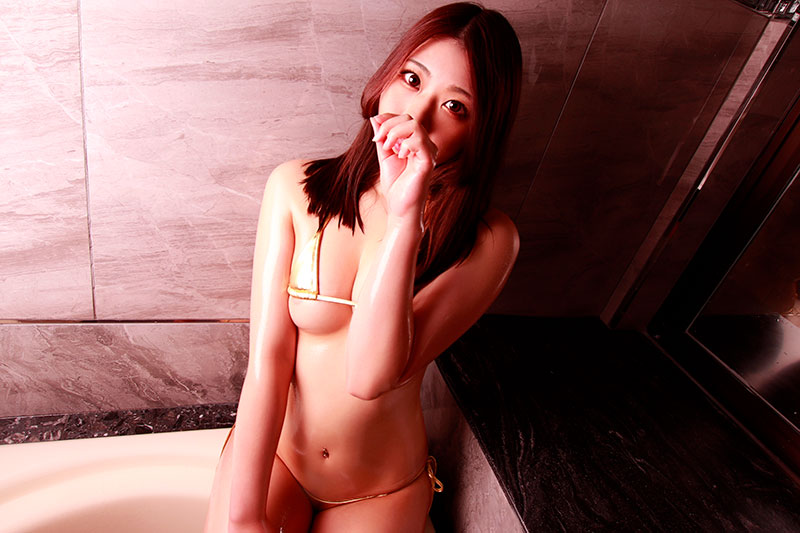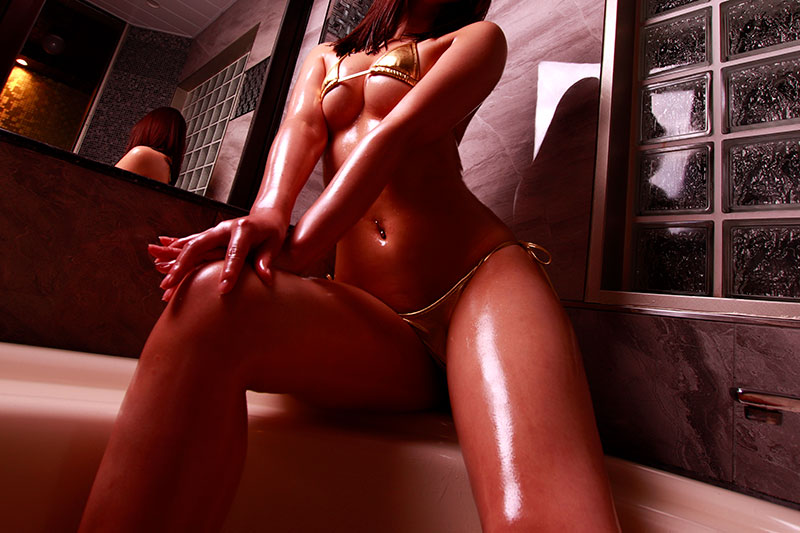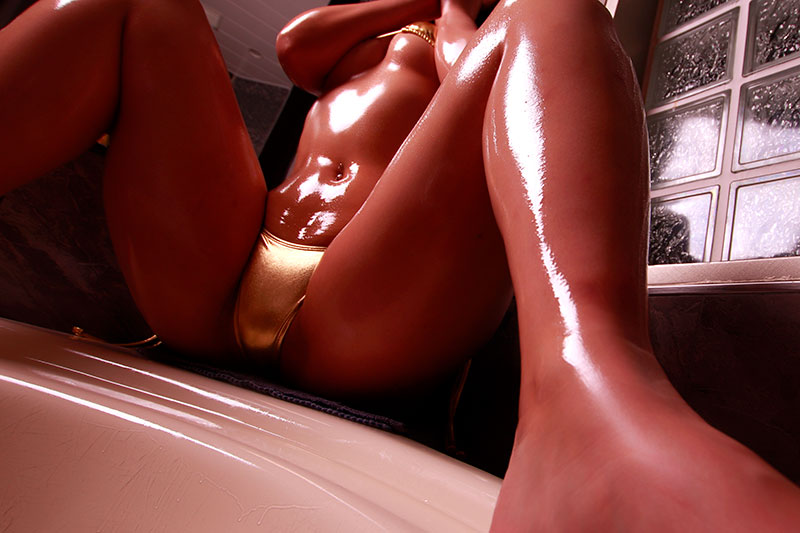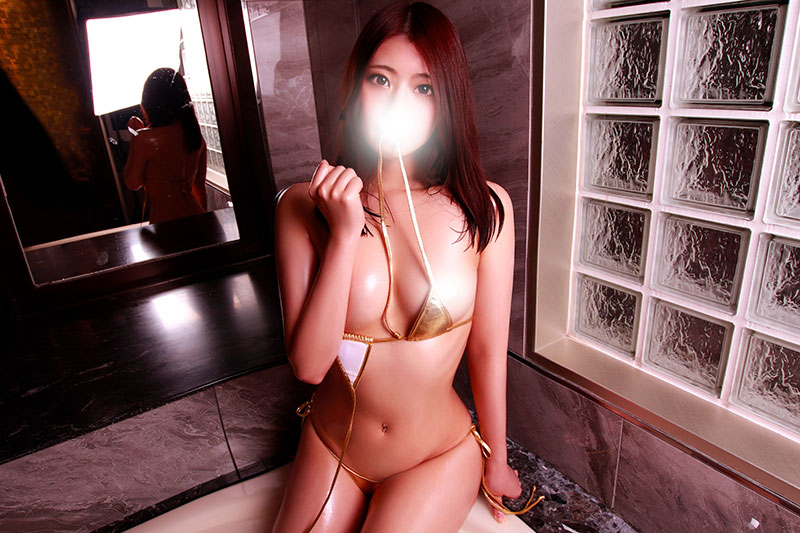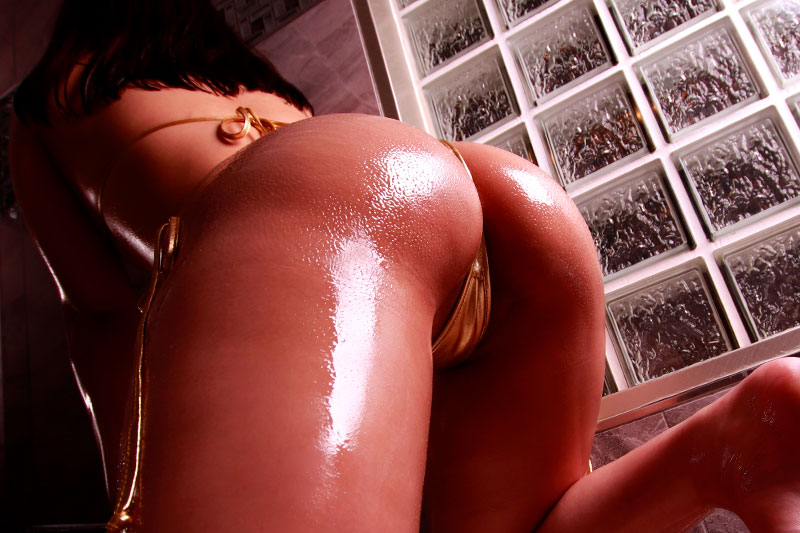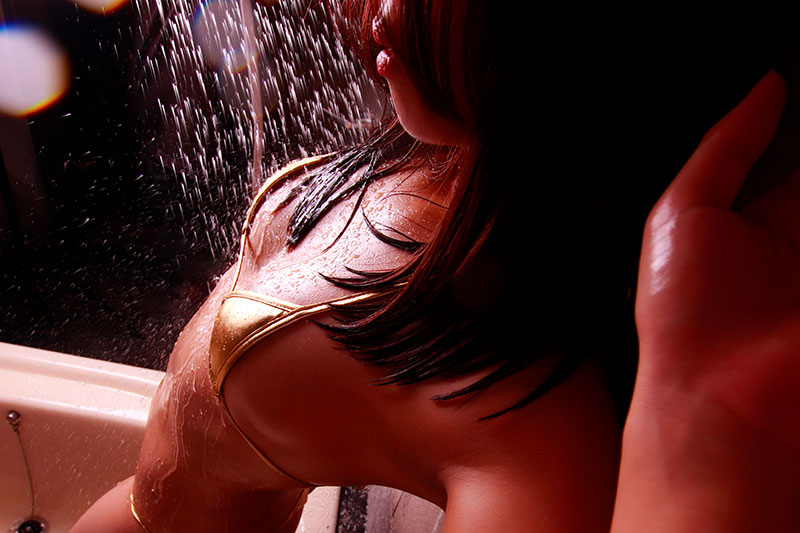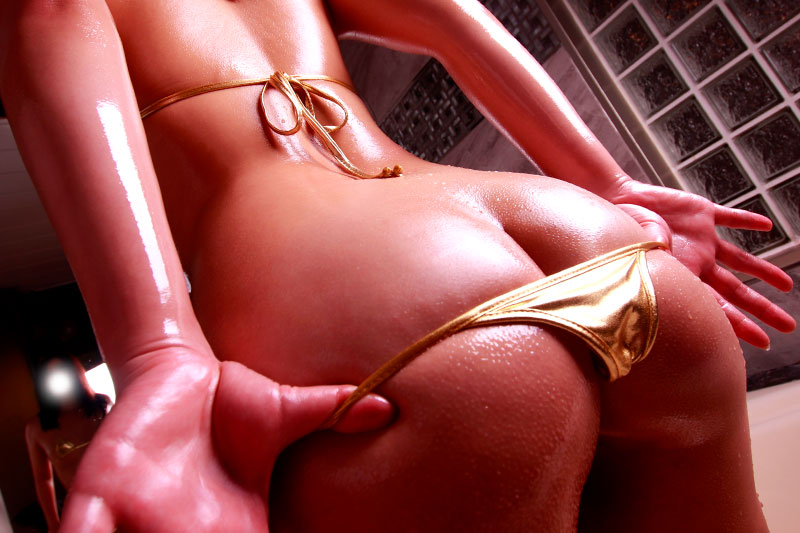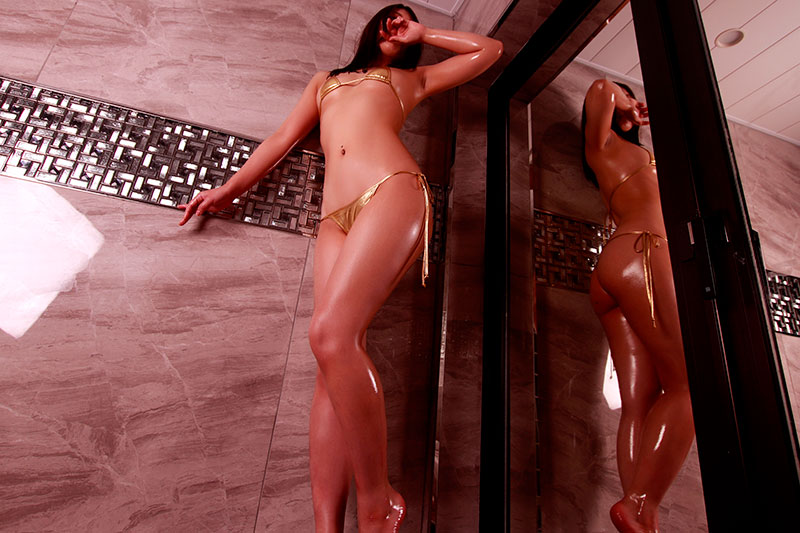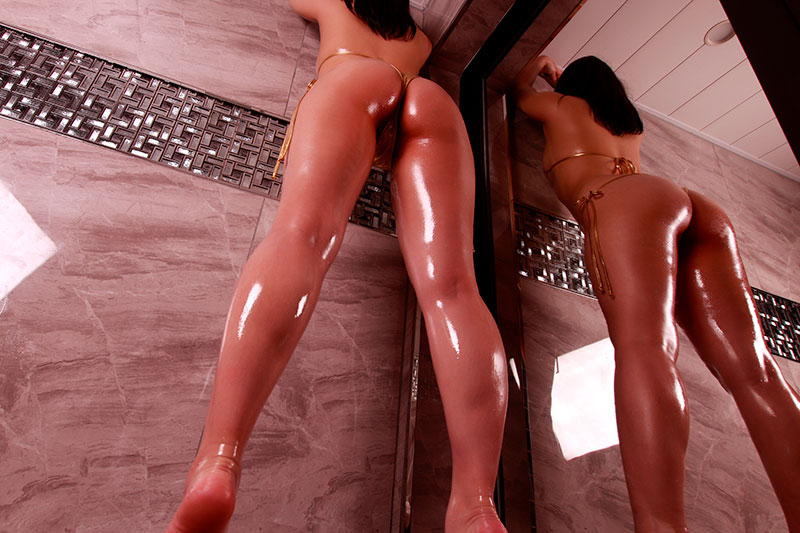 About Me
■A quick word of greeting
Hi, my name is RIKO.
I am good at massage, so I will give my best to provide a lot of healing.

■What I like to do
Playing with my cat, drinking, recently I am into cooking.

■My Sexual side
When I get turned on, I might become naughty.
I like using a feather touch to tease you slowly and watch your reaction.

■My personality
I often smile and laugh so people say that I make them feel healed when they are with me.

■Message
I have been working as an esthetician for 2 years which made me good at massage. With my excellent massage skills, I will make you comfortable and relaxed.

Also, I would love to have a lot of communications.

I am looking forward to meeting you.




Manager's comment
Healing, orthodox beauty.

Her eyes are clear and bright with a sense of transparency.
She has a well shaped nose, and her slightly rounded cheeks are full of charm.

Her smooth, glistening skin will enhance the sexual pleasure of the naughty close contact masssage.

Her moderately plump body is really the best cuddle!

You will also be soothed by the mild atmosphere created by her smile.

She is a genuine beauty, has an E-cup bust, high level massage skills, and a calm and healing atmosphere.



Chart



Movie

Schedule
09/25(Mon)
09/26(Tue)
09/27(Wed)
09/28(Thu)
09/29(Fri)
09/30(Sat)
10/01(Sun)
20:00
-
02:00
20:00
-
02:00
20:00
-
02:00
20:00
-
02:00
20:00
-
02:00
-
-


Options
○ Head Massage
○ 3P:1Man×2girls
○ 3P:2Mens×1girl

Questions for the therapist
Blood type

A
Looks

Beautiful,Sexy,
Personality

Healing,Charming,Shy,Honest,
Occupation

Receptionist
Where are you from?

Shizuoka
What are your hobbies?

Pub crawl
favorite food?

Seafood, Meat
Do you smoke?

Non-Smoker
English level

Simple words may be understood
Blog

Questionnaire
Sasha

Her silhouette is so beautifull and her face is very cute. She was very frendly and likable, creating a great atmosphere. The second half of the session was very intense and very satisfying!
Jonny Walker

Even I met her for the first time, I could spend a very nice time. She was so likable and gentle. The second half was very erotic, her naughty-naughty treatment was so exciting!
Josh Richard Kuhn

She was a beautiful and sexy woman, just as I had imagined. She is beautiful, yet she is bright and natural, and easy to talk to. She has beautiful breasts. She was very sweet and sweet.
Caleb Singh Shand

She has a wonderful personality and I enjoyed talking with her and healing her from start to finish. She is a god hand and she is very powerful.
questionnaire input form