Profile
MIKOTO
age:25
T157 B87(E) W57 H84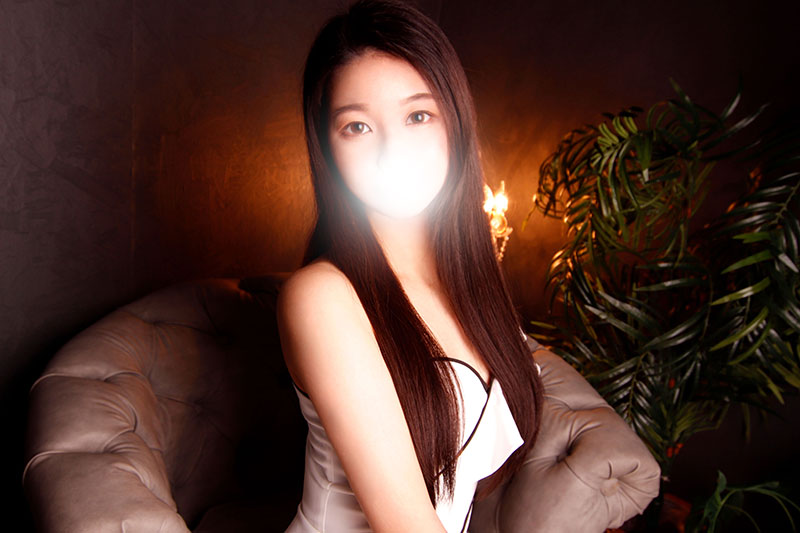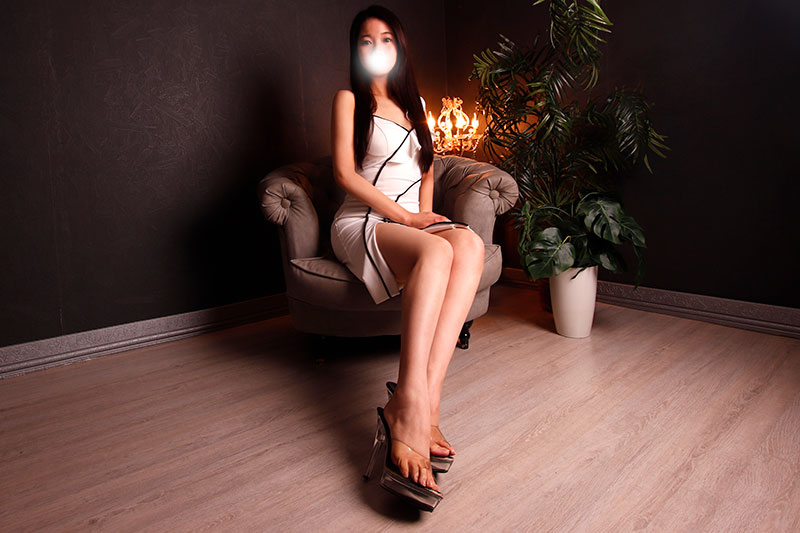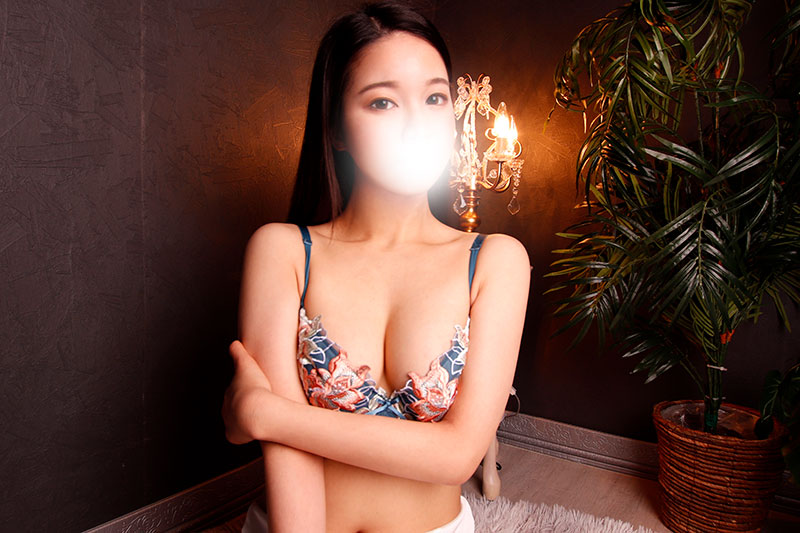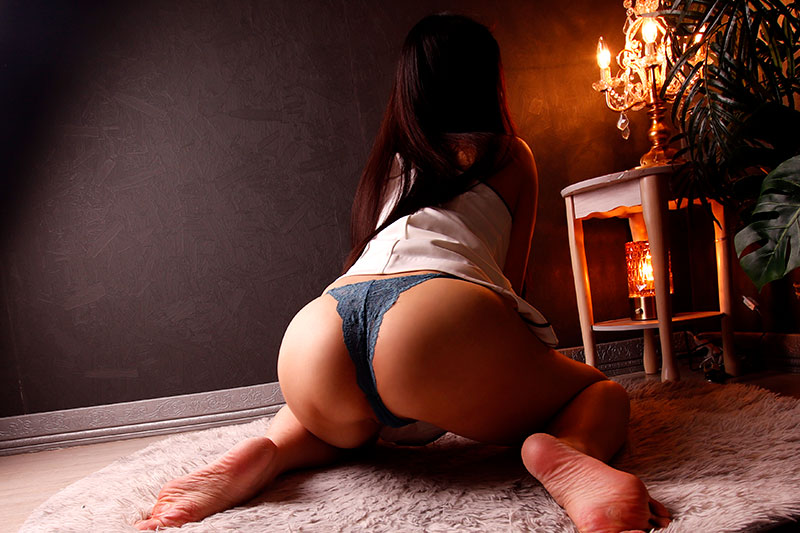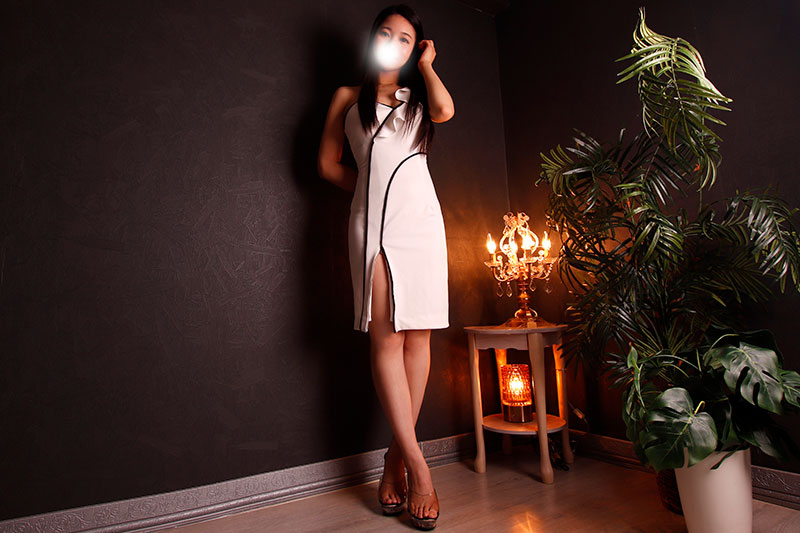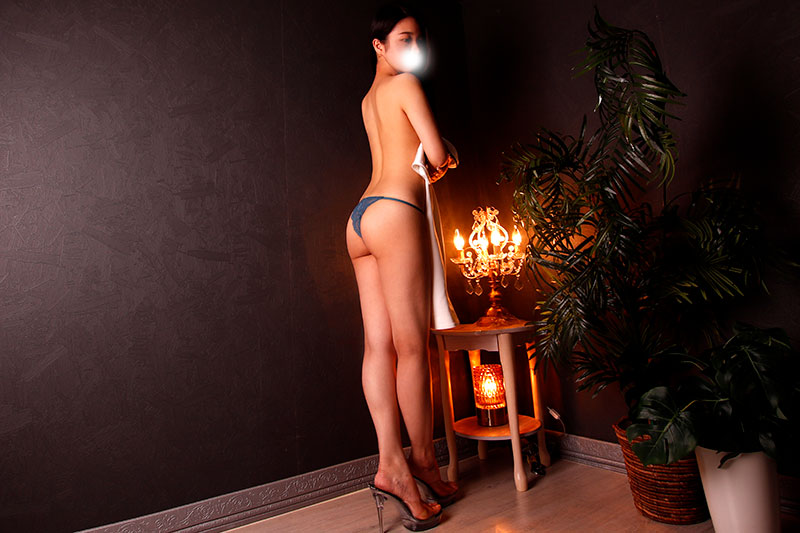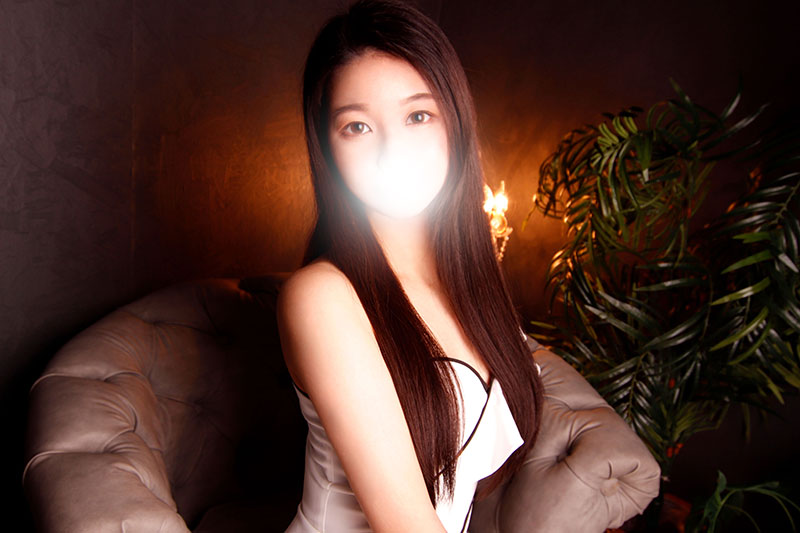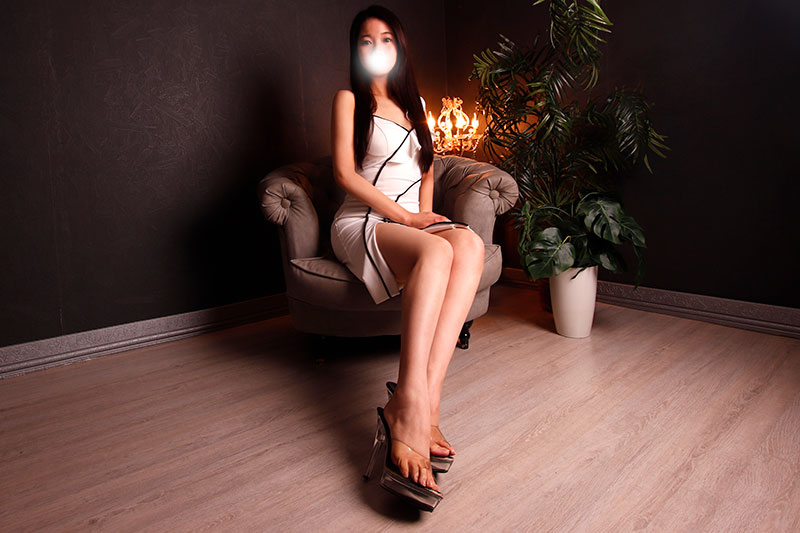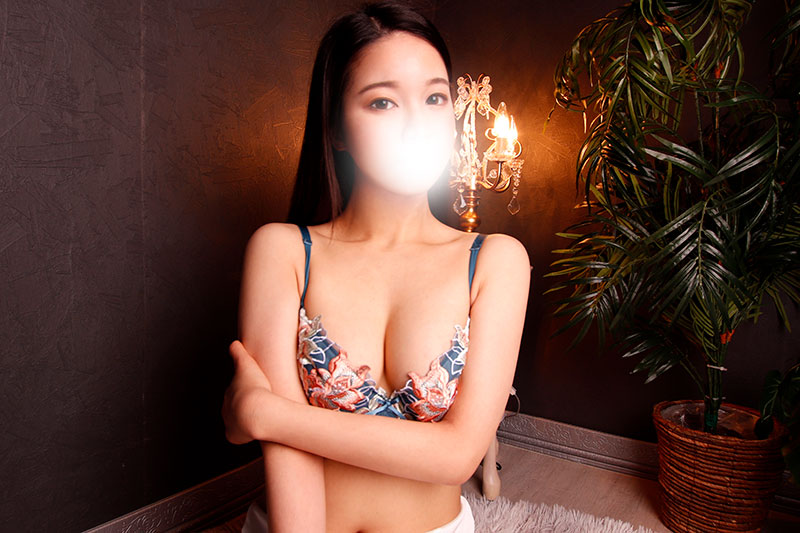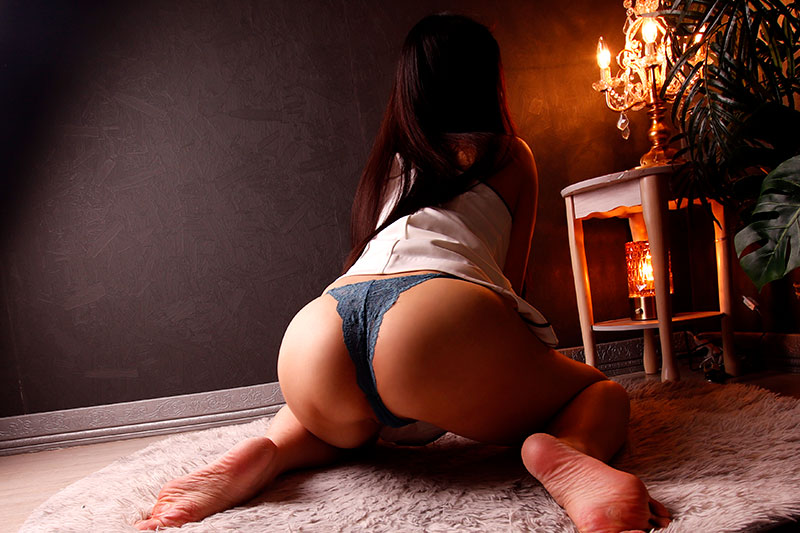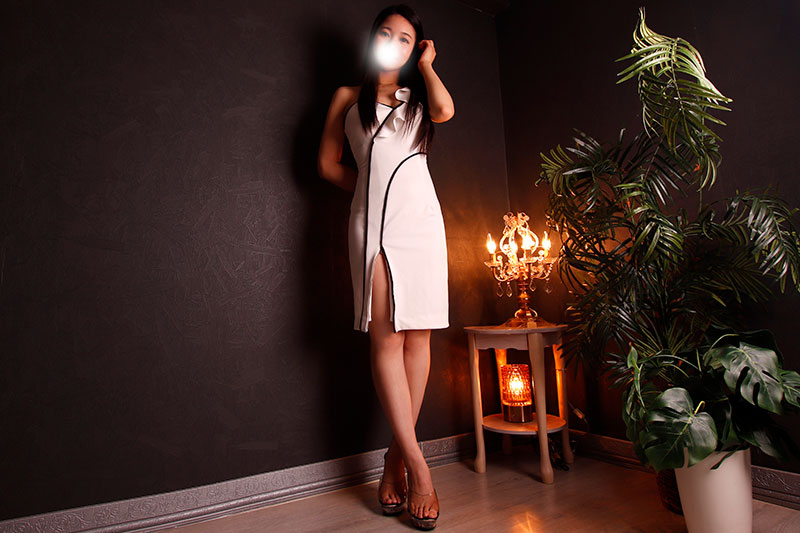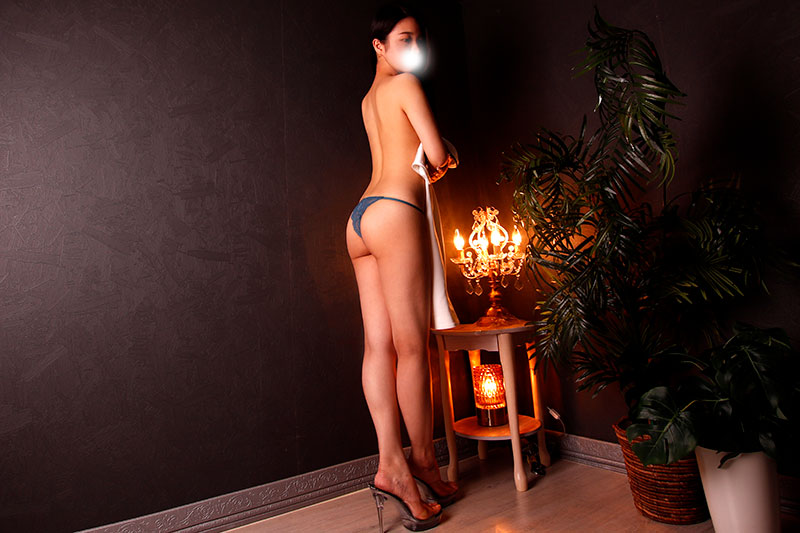 About Me
I have no experiencein this field, but I will do my best to fell you relax, so please be kind to me.




Manager's comment
She has a clean and noble appearance and her wide-open eyes give a sense of loveliness, and the slightly plump cheeks increase the charm of her face.

With an elegant atmosphere, she is rich in charm that will make you fall in love with her at first sight the moment you meet her.

Despite her slender figure, she has an E-cup bust with a very good shape that can be enjoyed both by looking at and cuddling.

The oil massage and feather touch performed by her supple fingertips is a technique that is sure to let you drown in sexual plesure.







Chart

Schedule
| 09/25(Mon) | 09/26(Tue) | 09/27(Wed) | 09/28(Thu) | 09/29(Fri) | 09/30(Sat) | 10/01(Sun) |
| --- | --- | --- | --- | --- | --- | --- |
| - | - | - | - | - | - | - |


Options
○ Head Massage
○ 3P:1Man×2girls
○ 3P:2Mens×1girl

Questions for the therapist
Blood type

A
Looks

Pretty,
Personality

Cheerful,Healing,Calm,Sweet-natured,
Occupation

Medical office.
Where are you from?

Chiba
What are your hobbies?

Live game playing
favorite food?

Japanese-style mealy
Do you smoke?

E-cigarette smoker
English level

Simple words may be understood
Questionnaire
Brett

She was charming and cute, and her massage was great! She was very attentive and likable and created a great atmosphere and she took good care of my tired areas. I would like to ask her again.
Coffman

She was courteous created a great atmosphere massaged me very carefully and made me feel very relaxed! Especially her erotic treatment and rejuvenation were excellent. I difinetly repeat my visit.
Jacob

She is beautiful and stylish having a wonderful persononality who is easy to talk to and friendly. I was very satisfied with her massage and the level of power was just right. I will definitely nominate her again.
questionnaire input form