Profile
HIMEKA
age:22
T162 B82(B) W56 H84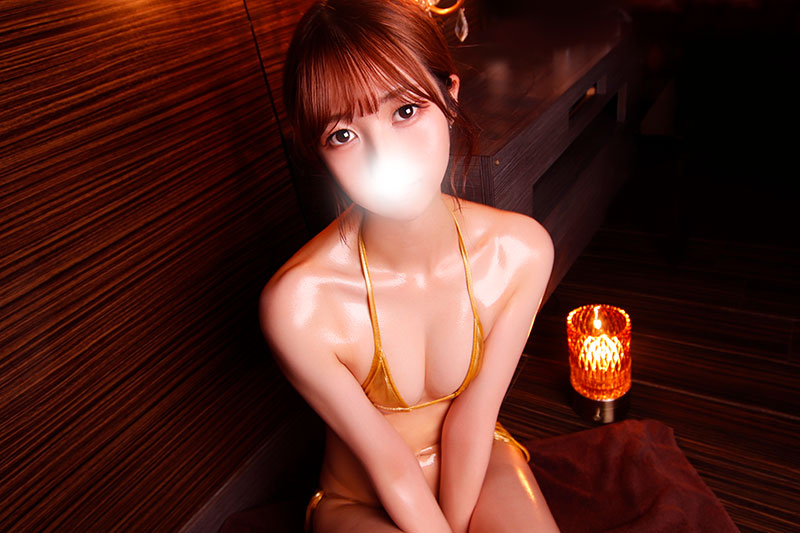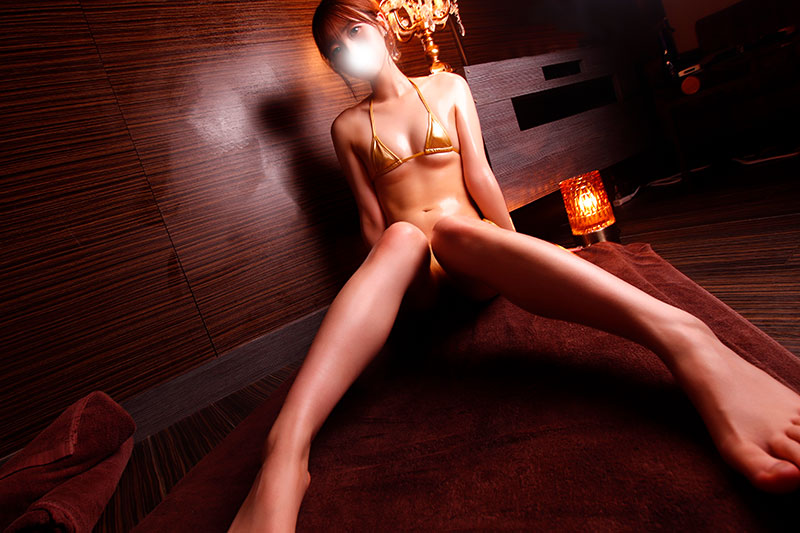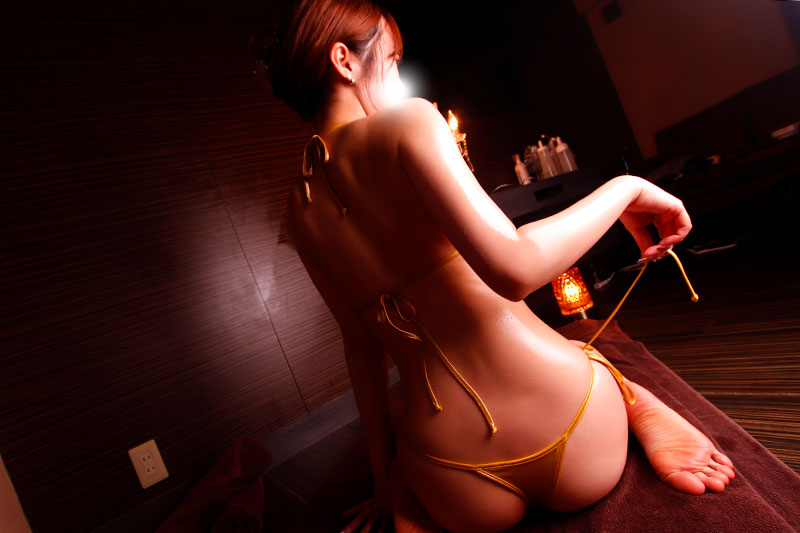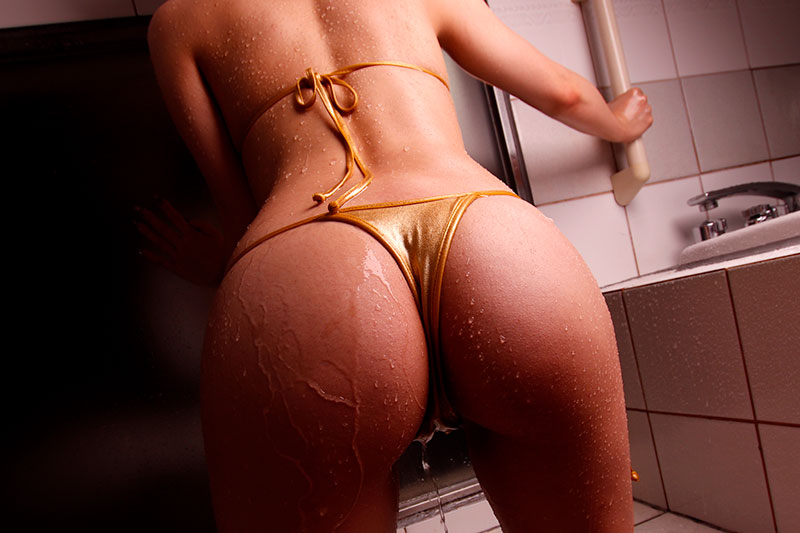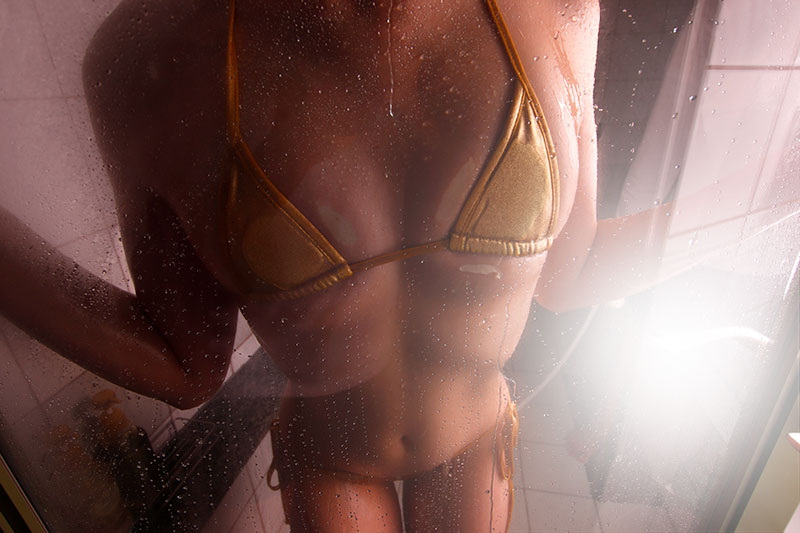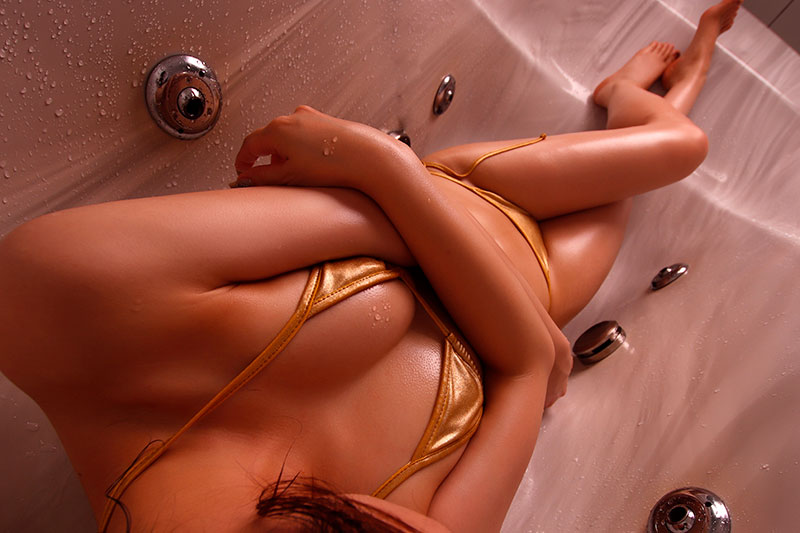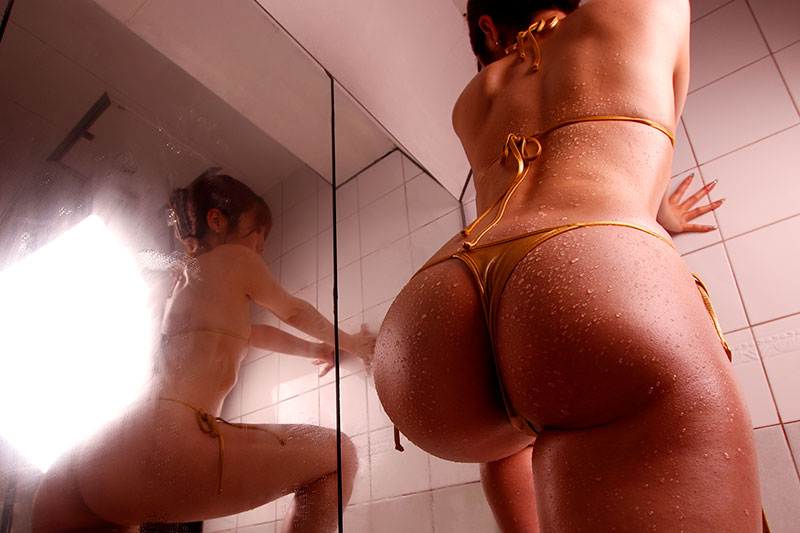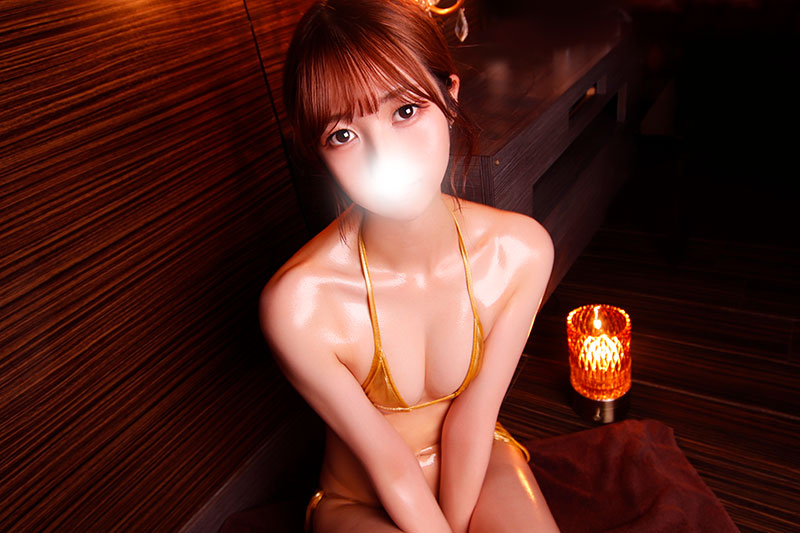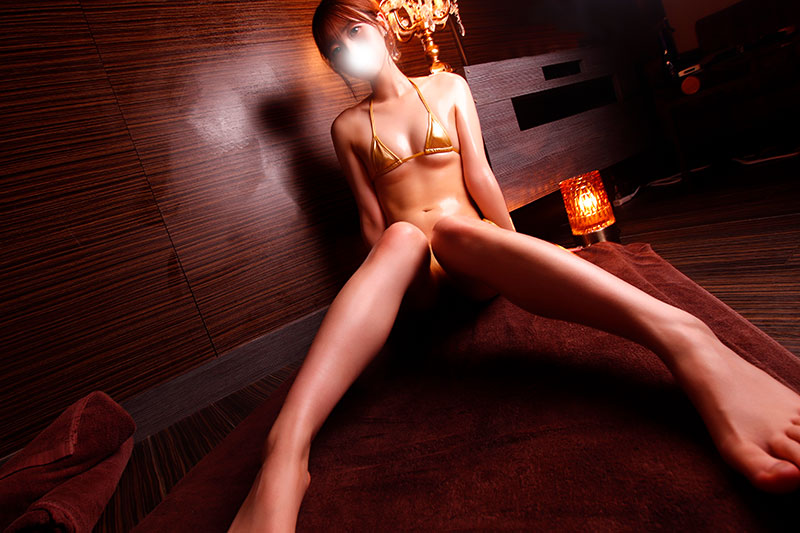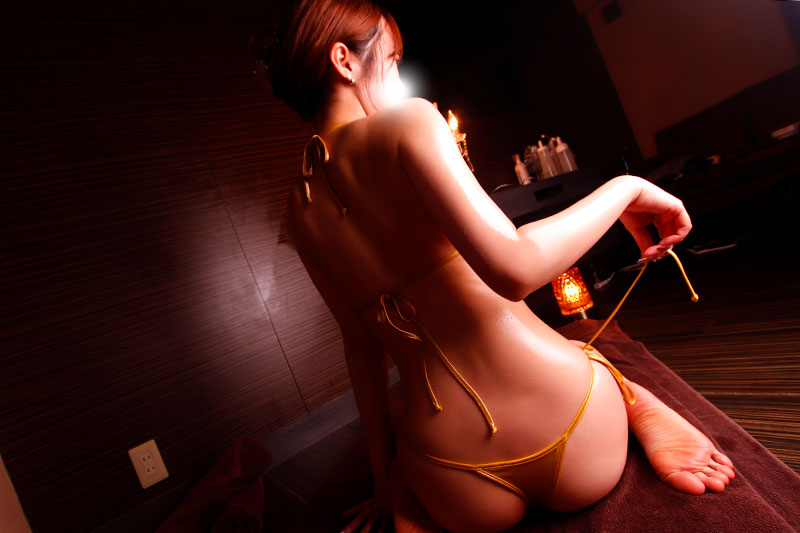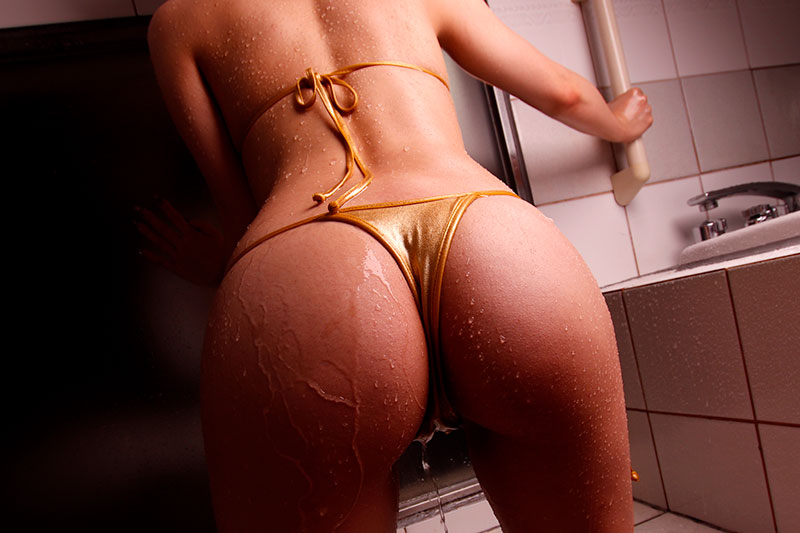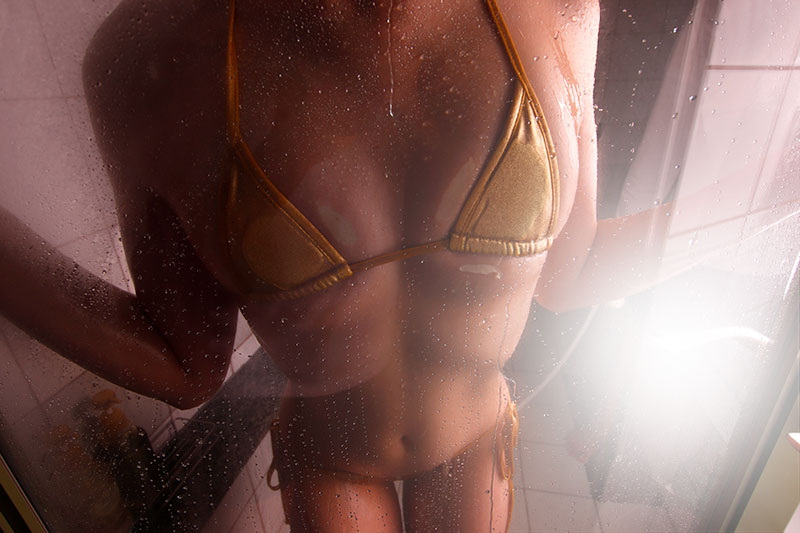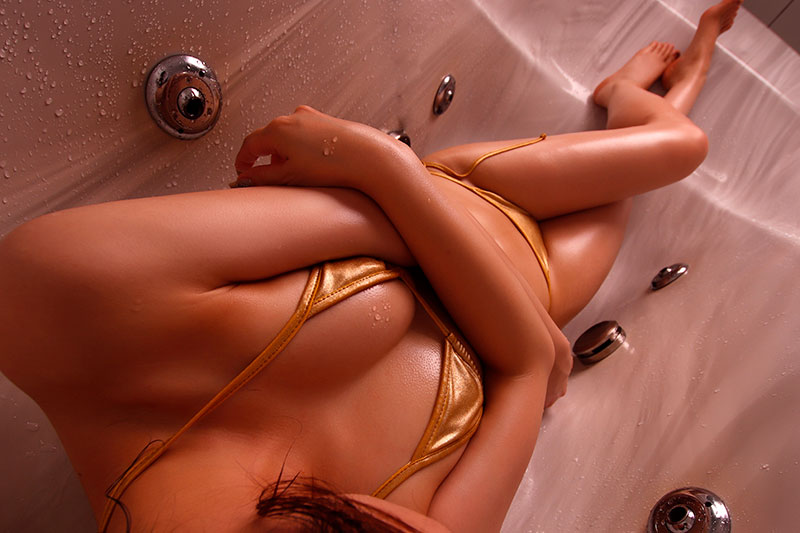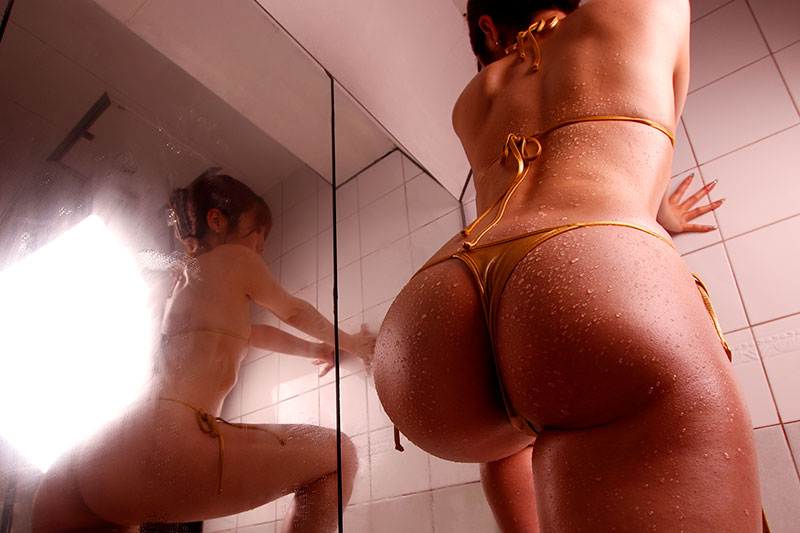 About Me
■A quick word of greeting
Hello. My name is Himeka.
Thank you for taking a look at my profile.

■What I like to do
Watching anime

■My Sexual side
I can not remember.

■My personality
Cheerful, charming, and a little erotic.

■Message
Why do not sepend erotic and fun time with me.




Manager's comment
This completely inexperienced office lady is ready for a fresh start and a new challenge in erotic work.

She is intelligent, clean, and elegant, and has the appearance of working for a prestigious company.

Her beautifully shaped face and clear, bright eyes are impressive.

She has a slender style that would look good in a business suit, and her body is toned.

Her daily work of taking care of executives in a fast-paced manner tends to give the impression that she is cool at first glance, but in fact she is quite passionate.

Her attentive customer service is the result of her career trained at a prestigious company.

She is new to massage, but her ambition to improve has paid off, and she is now one of the best in our club.

She is most interested in close-up massage and naughty play.

She likes to be aggressive and wants to make her clients feel good by giving herself to them....

She is usually dressed in a business suit and is a dashing office lady, but her lewd and promiscuous behavior is a must-see.



Chart



Movie

Schedule
12/01(Fri)
12/02(Sat)
12/03(Sun)
12/04(Mon)
12/05(Tue)
12/06(Wed)
12/07(Thu)
22:00
-
02:00
21:00
-
02:00
-
20:00
-
02:00
-
-
-


Options
× Head Massage
× 3P:1Man×2girls
× 3P:2Mens×1girl

Questions for the therapist
Blood type

A
Looks

Beatiful, Pretty
Personality

Frank
Occupation

Office lady
Where are you from?

Chiba
What are your hobbies?

Watching anime
favorite food?

Sushi
Do you smoke?

Non-Smoker
English level

Poor
Blog

Questionnaire
Ricky

Such an amazing cute girl. Even tho she couldn't speak English, we tried to talk about anime and actually understood each other. First time to experience this kind of massage, but she made me get into it. Thanks Himeka
Paul F Reed

I am very satisfied with the very friendly atmosphere and the care in some places. Thank you very much.
Sonden

She said it was her first massage, but she did her best and the closeness was great! It felt so good!
Sharma

She is an esthetician by profession, so her massage skills are outstanding. She paid attention to details such as the level of hot water and the power of the massage, so I had a very good time.
questionnaire input form