Profile
MAKO
age:24
T160 B87(E) W57 H86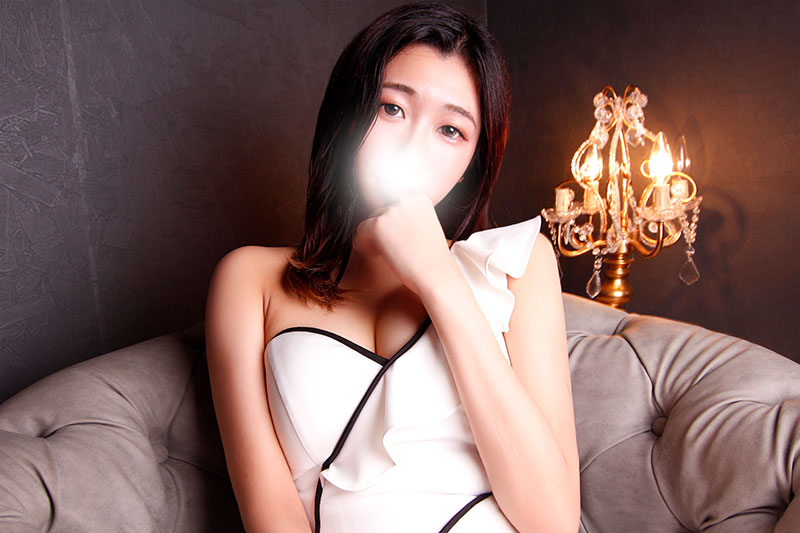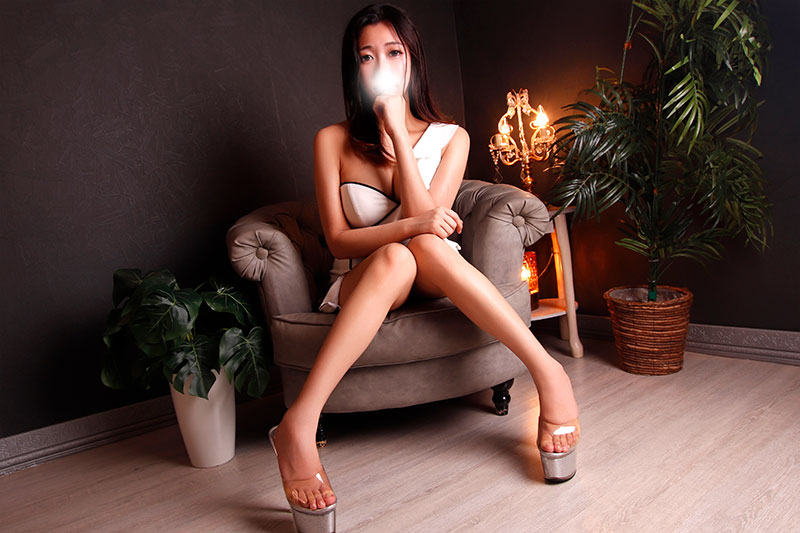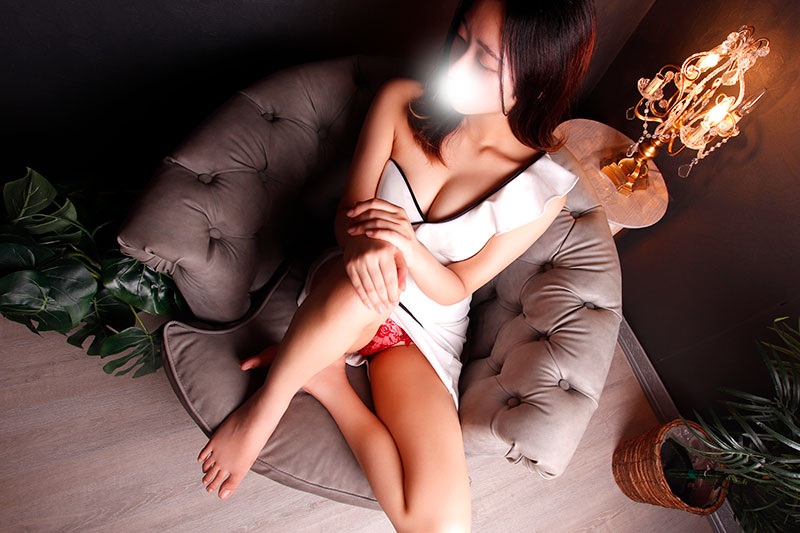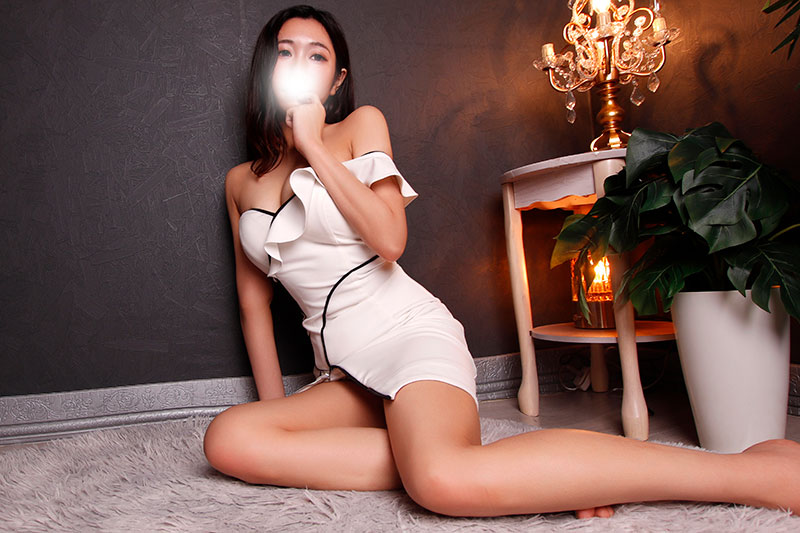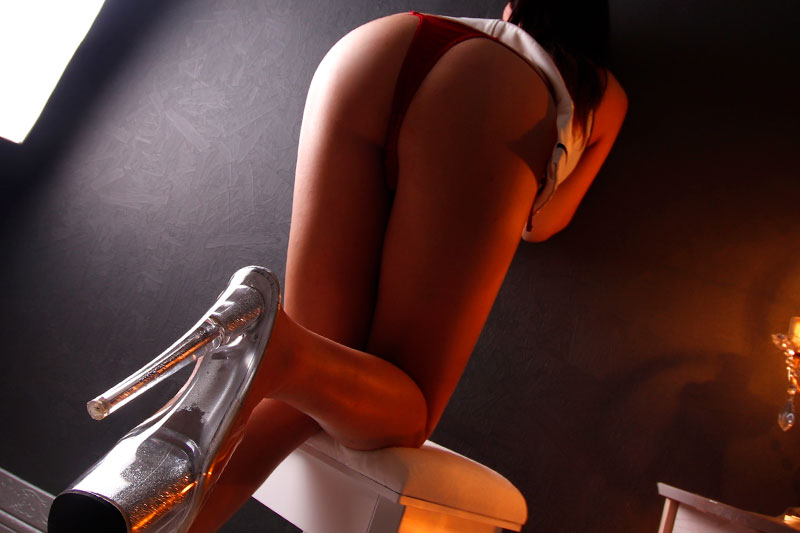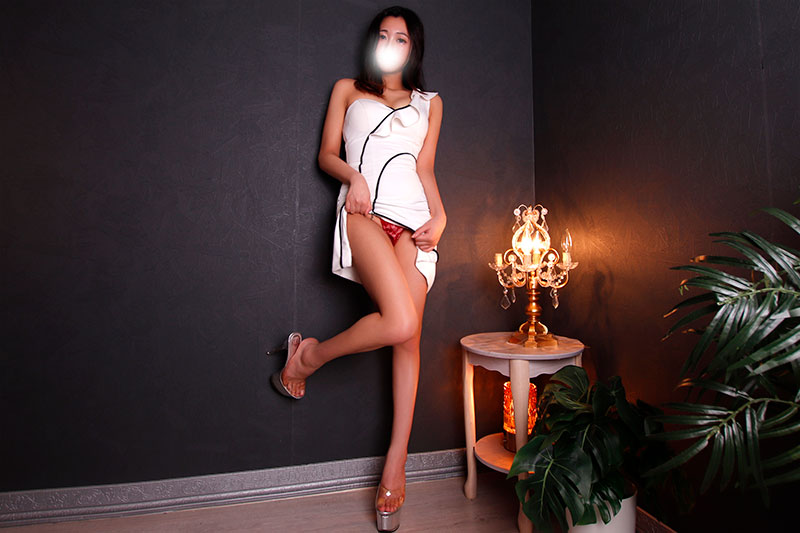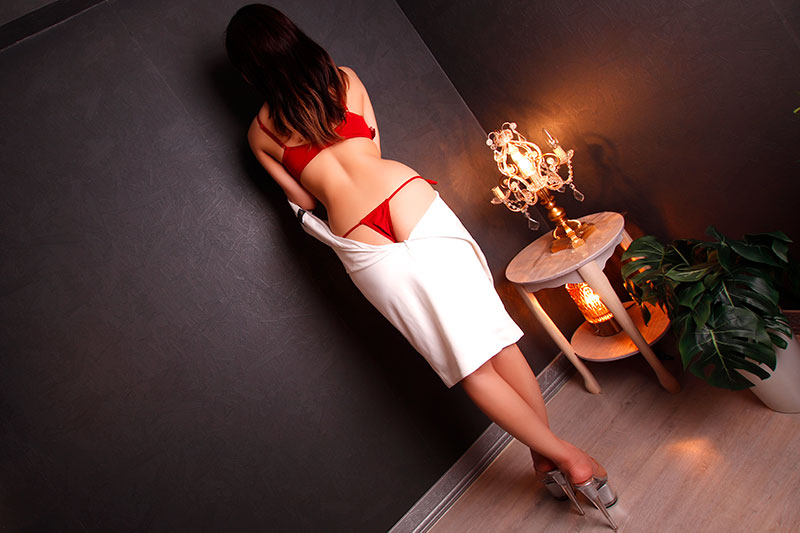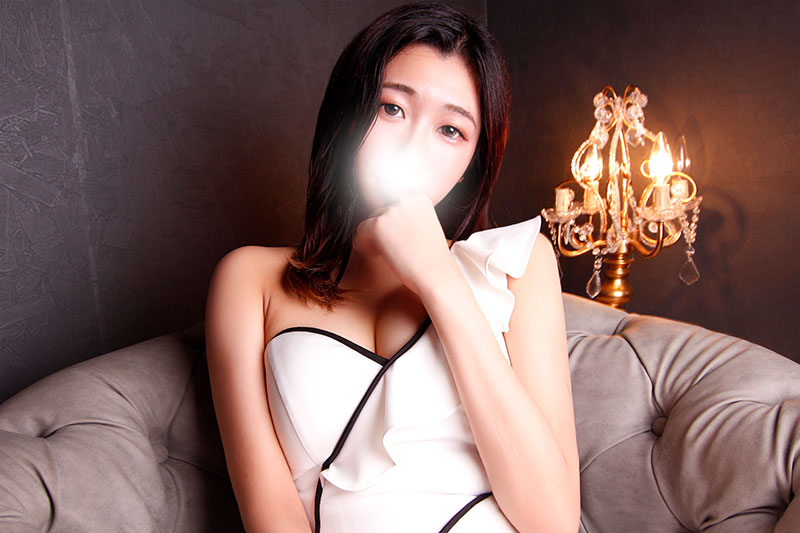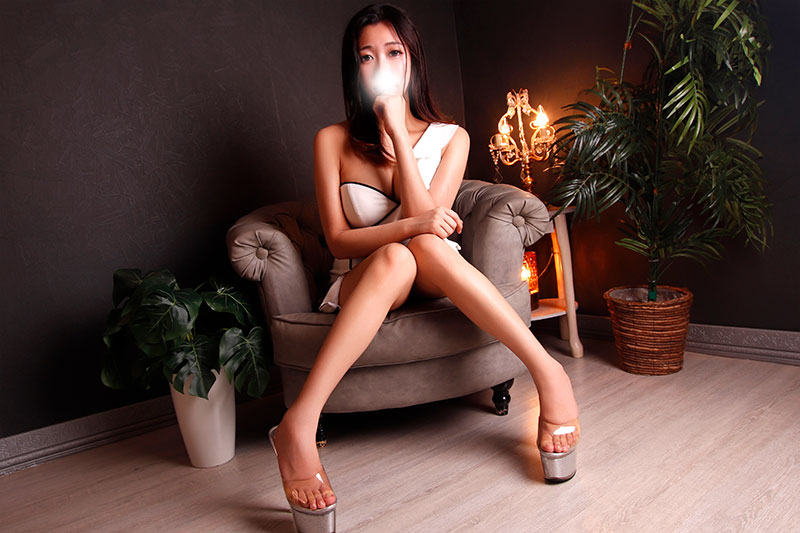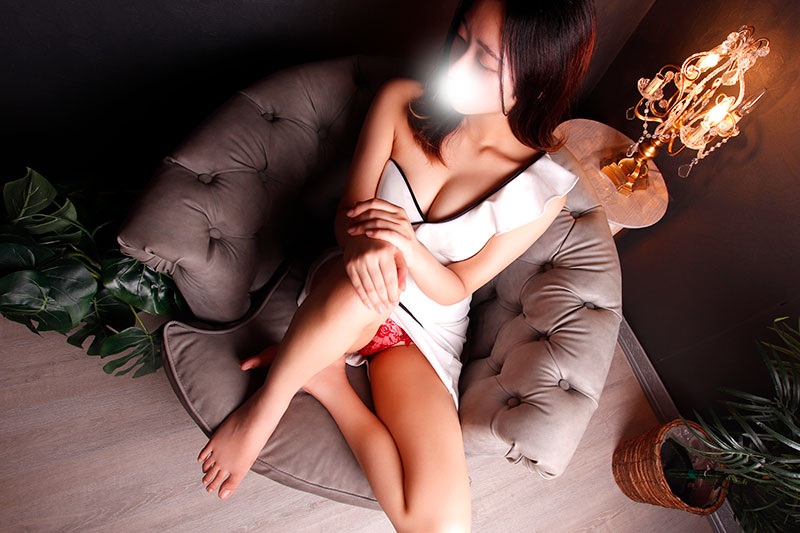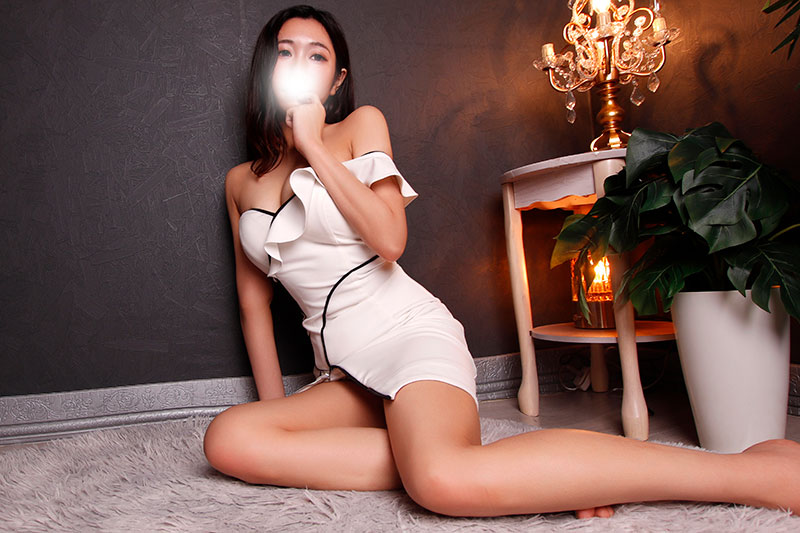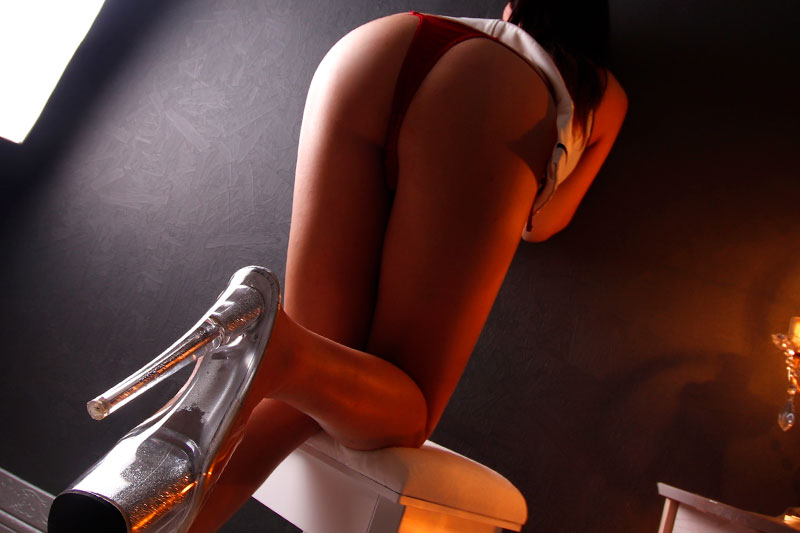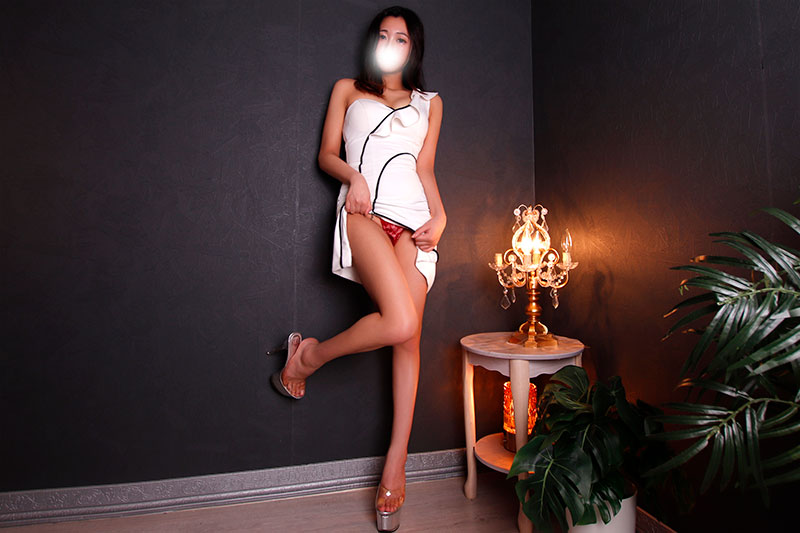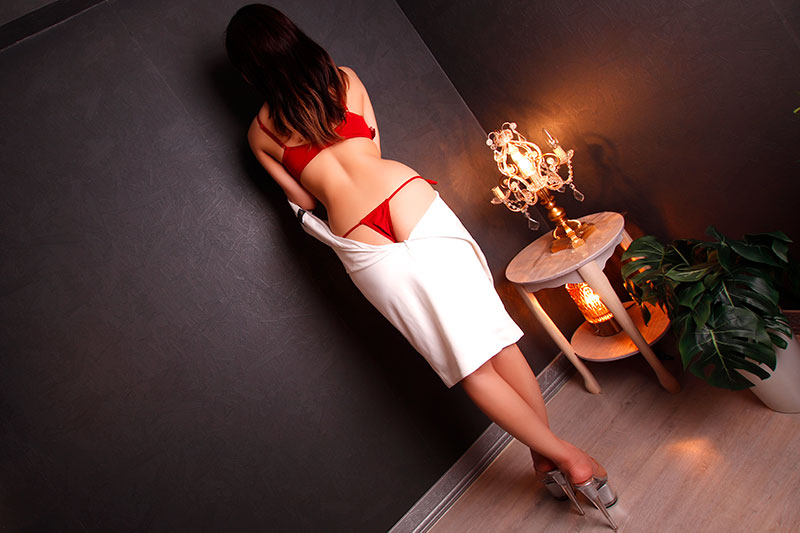 About Me
■A quick word of greeting
Nice to meet you! My name is MAKO!

Although I have no experience in this job, I will do my best to bring you a lot of healing♡

■What I like to do
Watching anime and movies.

■My Sexual side
I love to both attack and be attacked, but when the switch is turned on, I become even more naughty, so please be gentle with me at first.

■My personality
I am told that I am cheerful.

■Message
I have experience as a patissier, so if we get to know each other well, I may present you with a special cake made by MAKO.

I am waiting for many requests.



Manager's comment
Here is a Pure Japanese Beauty who fits the expression Yamato Nadeko perfectly.

She has a dignified appearance that is suited to kimonos, and her elegant face, which could be mistaken for that of a hina doll, emits a deep and somewhat mysterious smile that is unique to Japanese women!

However, the reality is that she is a lady obsessed with the joys of being a female.

Once she takes off her clothes, you will be instantly captivated by the bewitching aura emitted from her 160cm, 87cm E-cup sensual body.

She is a shy, talkative, and devoted person who will gently envelop you and create a warm and peaceful atmosphere that will lead you to a time of exquisite healing.

Although she has no experience in massage, her exquisite technique, which is the result of her training as a former patissier, combined with her meticulous attention to detail, has earned her a high reputation.

What is most noteworthy is her well balanced body contact and her rejuvenating massage!

She loves both attacking and being attacked, and looks forward to flirting with you in many different ways.

Her favorite blowjob is a special secret that only she can do as a nymphomaniac!

It is a bill of passage to paradise.

Please fully enjoy the appearance of a Japanese beauty who looks graceful and suddenly changes into lewdness.



Chart



Movie

Schedule
| 12/01(Fri) | 12/02(Sat) | 12/03(Sun) | 12/04(Mon) | 12/05(Tue) | 12/06(Wed) | 12/07(Thu) |
| --- | --- | --- | --- | --- | --- | --- |
| - | - | - | - | - | - | - |


Options
○ Head Massage
○ 3P:1Man×2girls
× 3P:2Mens×1girl

Questions for the therapist
Blood type

O
Looks

Typical Japanese Beauty
Personality

Bright and Cheerful
Occupation
Where are you from?

Office Lady
What are your hobbies?

Watching anime and Movies
favorite food?

Japanese food, especially Sashimi
Do you smoke?

Non-Smoker
English level

Very poor
Blog

Questionnaire
Chris

We had a shower together, during the shower she gave me a skin massage by using her boobs. She could not speak English, so conversations have to be done slowly and love Google translate. After shower, oil massage started as she spreads some towel on
Daniel

Impressing big boobs I have been in many massage service and she could be one of the best therapist!
Rich

Definitely try secret blowjob! I wont tell her secret blowjob. Im just gonna say IT WAS SOMETHING!
questionnaire input form