Profile
MIA
age:23
T160 B84(D) W57 H85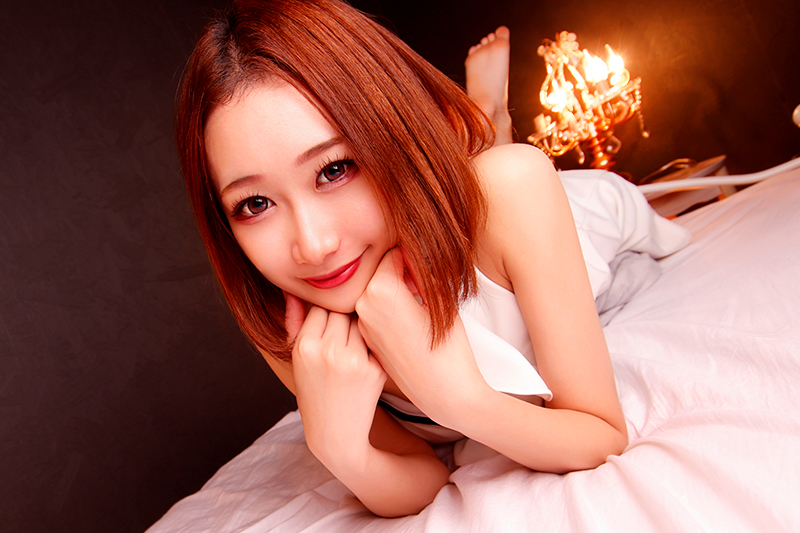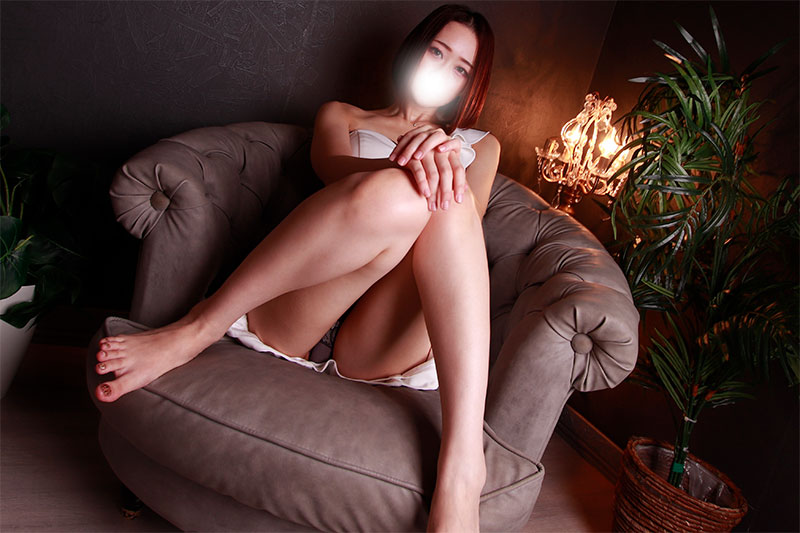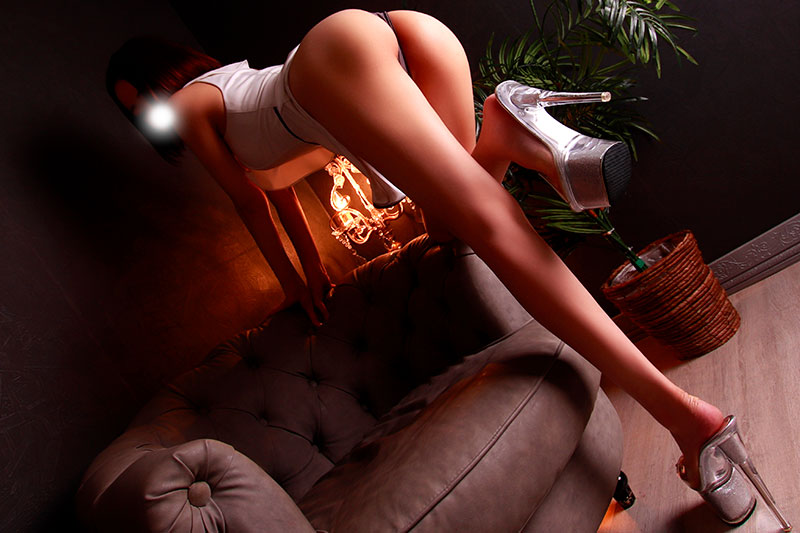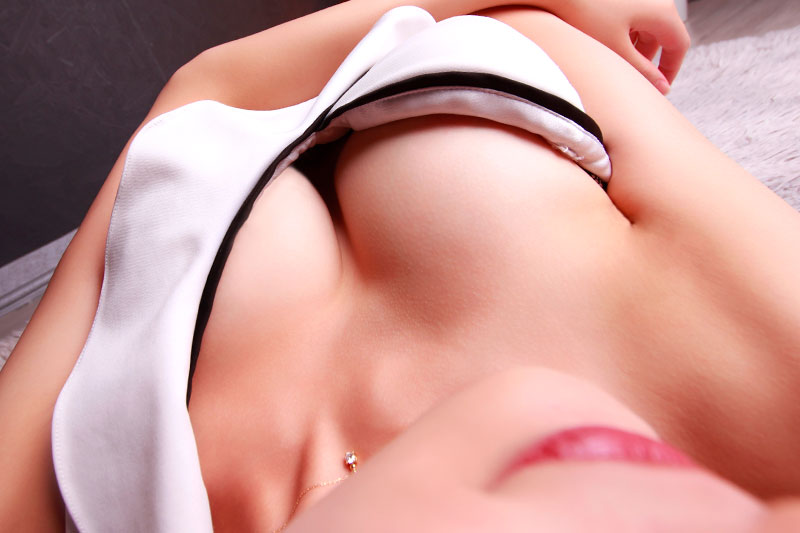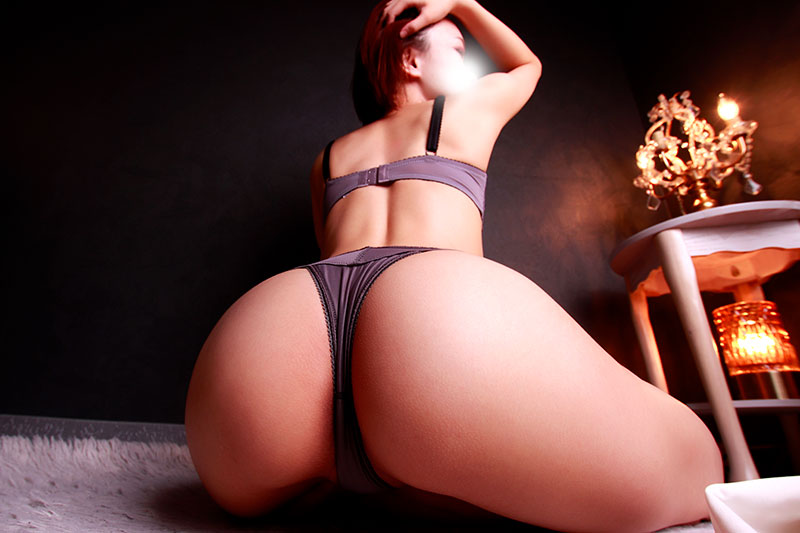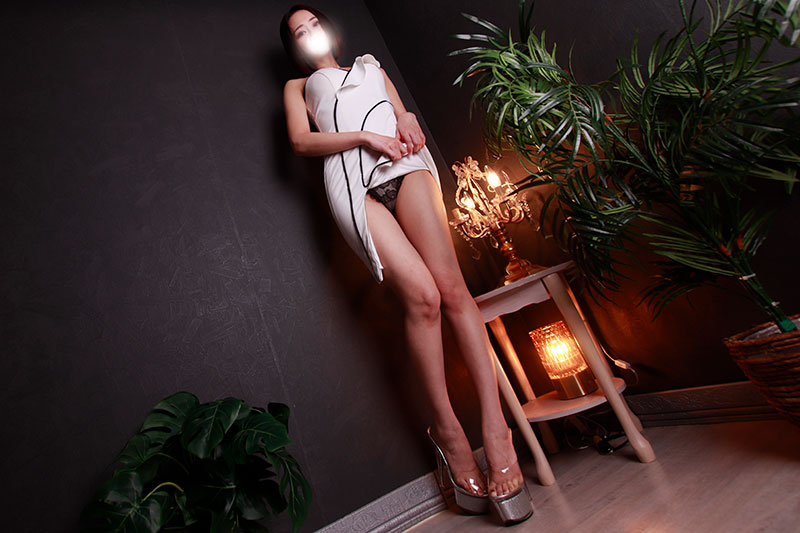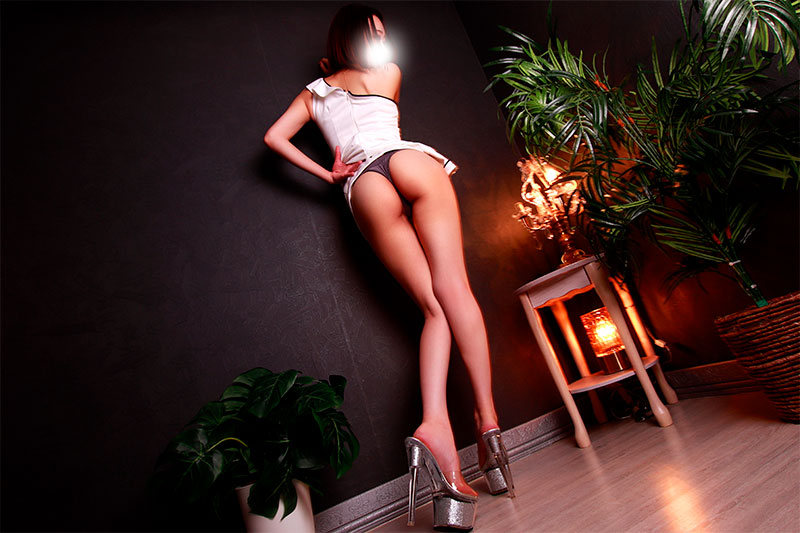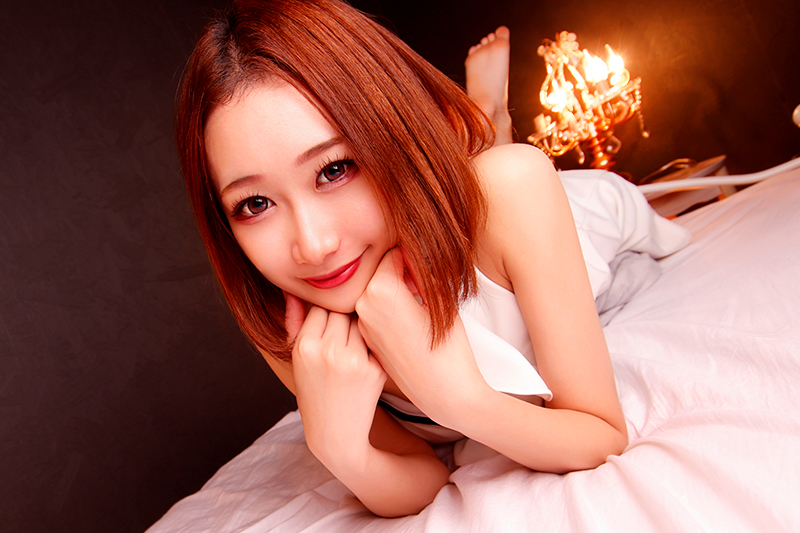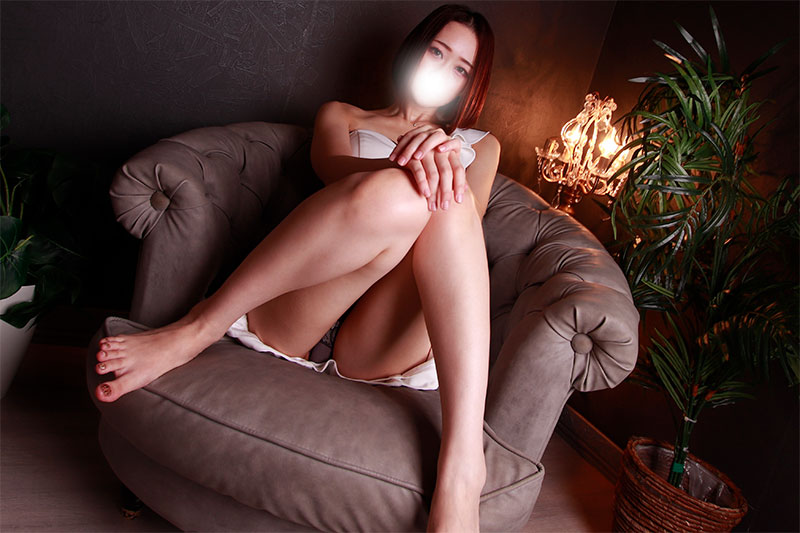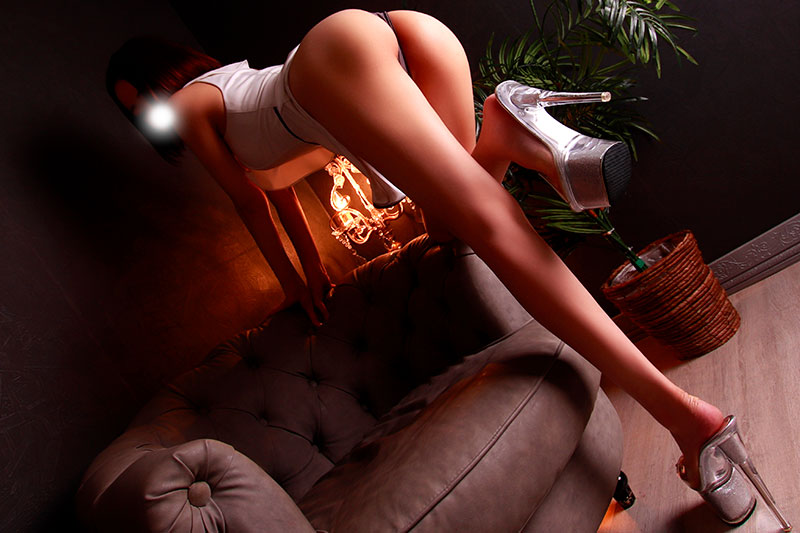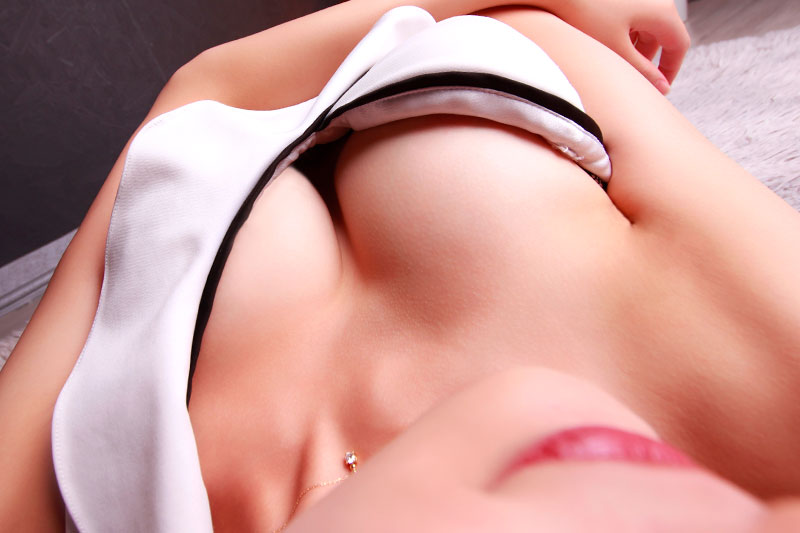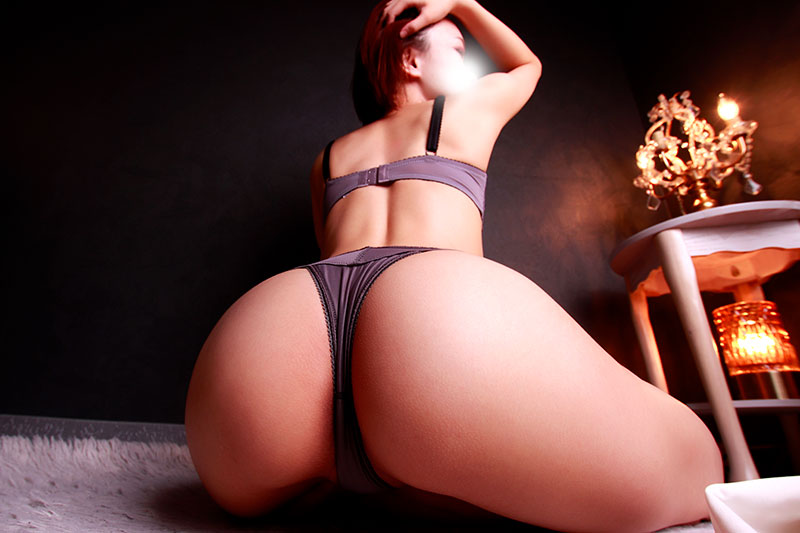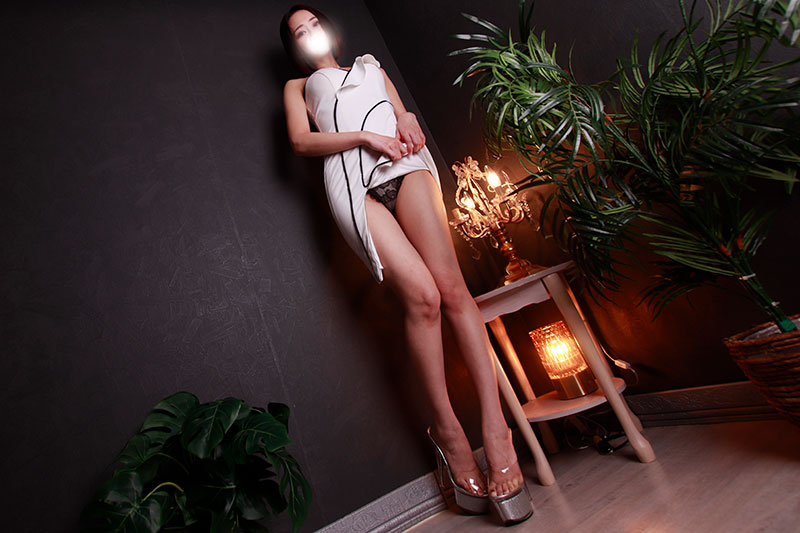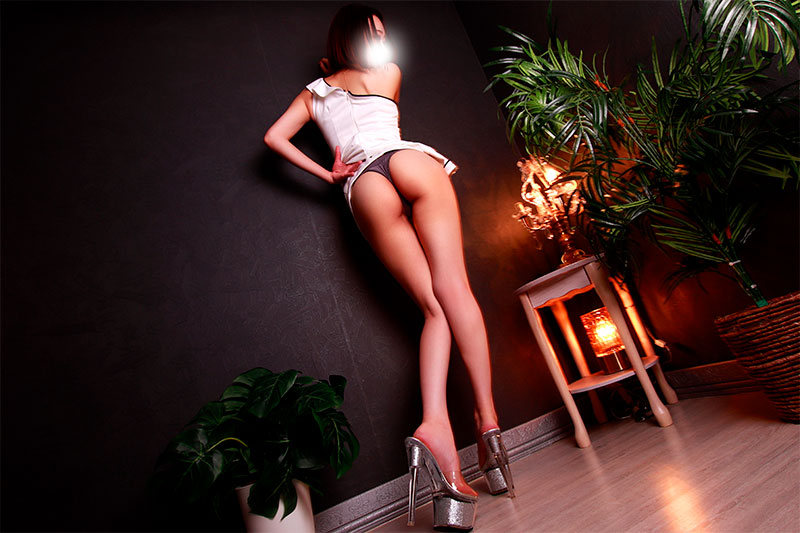 About Me
■A quick word of greeting
Hi, I am MIA
Let us have a sweet time together!

■What I like to do
Trip and sleeping

■My Sexual side
Please develop new sexual zones for me!

■My personality
Cheerful, bright

■Message
I look forward to spending nice time with you!




Manager's comment
A beautiful, well-educated, and talented young lady joins to our group.

She is a graduate of a well-known university for women, one of the top three universities in Japan! Her major is English Literature, but she also speaks Korean.

She is currently working as a facial esthetician, and enjoys traveling to Korea on her days off.

She has a well-shaped face with bobbed hair that suits her well, and her cool eyes and upturned corners of her mouth are impressive. She exudes a very intelligent atmosphere.

Her slender body and long arms and legs create a body line that is perfect for the word .

Her breasts are D-cup in shape, followed by a slender waist that is a reflection of her sense of beauty.

She is very friendly and approachable, and her attentiveness to detail in her delivery of conversation will make you feel extremely comfortable.

Her massage skills, honed at an esthetic salon, will surely satisfy you.

Although she has no experience with rejuvenating massage, she is very curious and interested in noughty service, so please help her develop her new sexual sensations by stimulating each other.



Chart



Movie

Schedule
12/01(Fri)
12/02(Sat)
12/03(Sun)
12/04(Mon)
12/05(Tue)
12/06(Wed)
12/07(Thu)
15:00
-
21:00
-
-
-
-
-
12:00
-
21:00


Options
○ Head Massage
○ 3P:1Man×2girls
○ 3P:2Mens×1girl

Questions for the therapist
Blood type

A
Looks

Beautiful, Delicate
Personality

Friendly, Approachable
Occupation

Esthetician
Where are you from?

Tokyo
What are your hobbies?

Gourmet
favorite food?

Korean food
Do you smoke?

Non-smoker
English level

Canversation is possible.
Blog

Questionnaire
John

MIA was thinner than most Asians, but her breasts and buttocks were large and had a sense of elasticity. The shiatsu was weighted and powerful, and the oil massage was smooth and very good for circulation. When her boobs hit my back and I was excite
questionnaire input form