Profile
CHIHO
age:20
T169 B88(E) W58 H86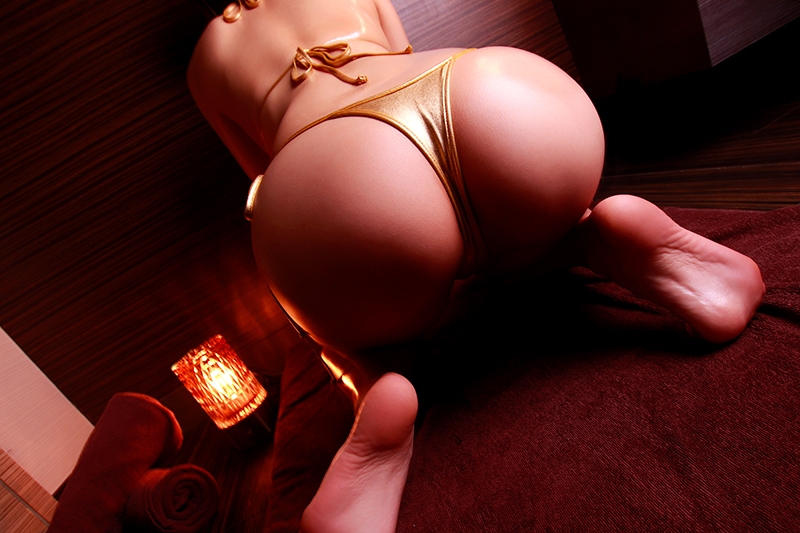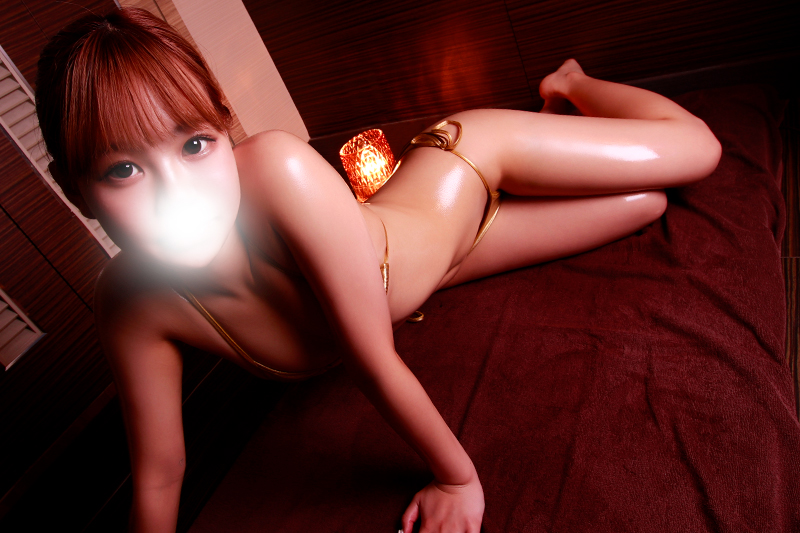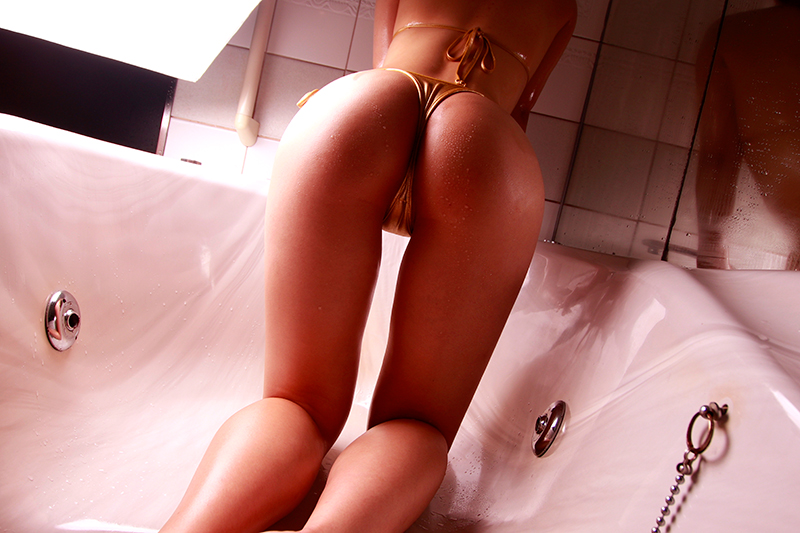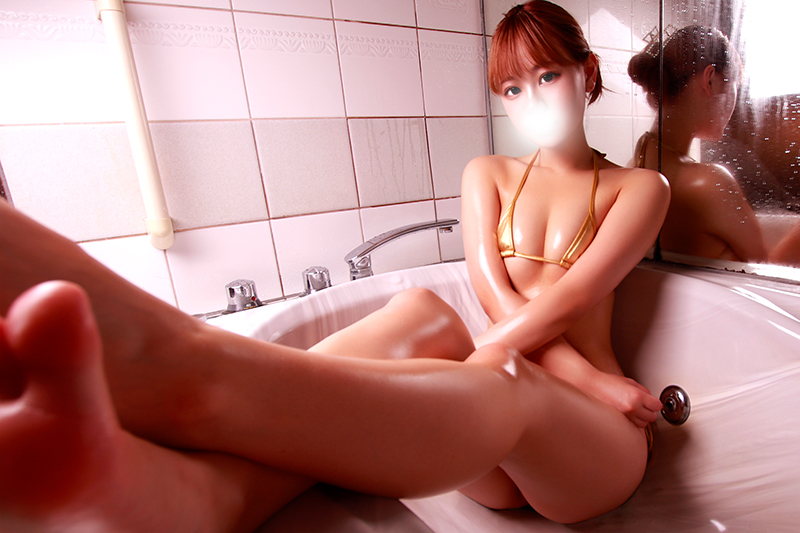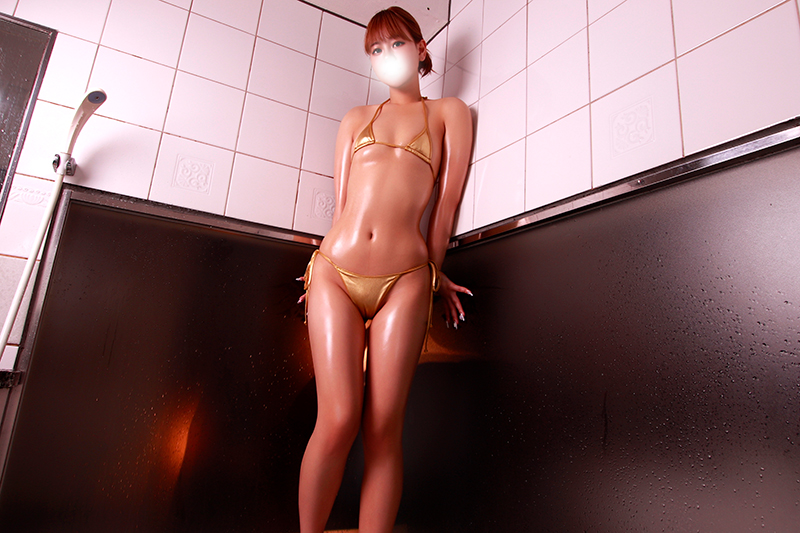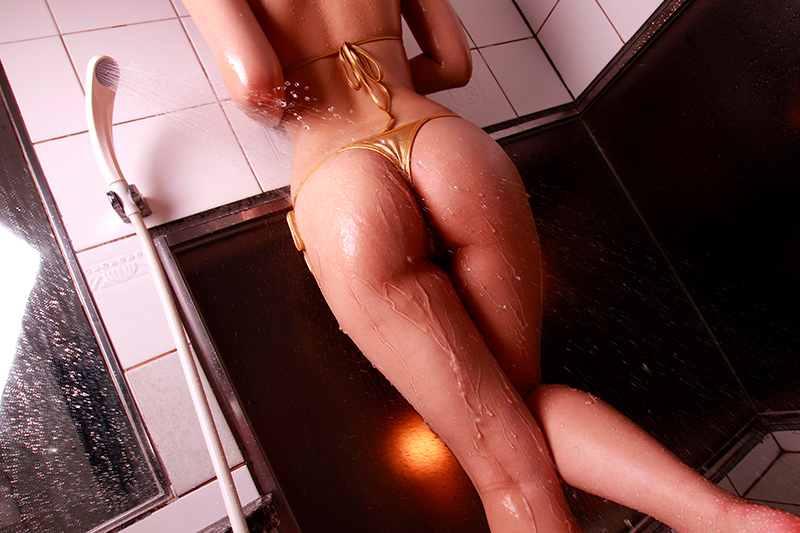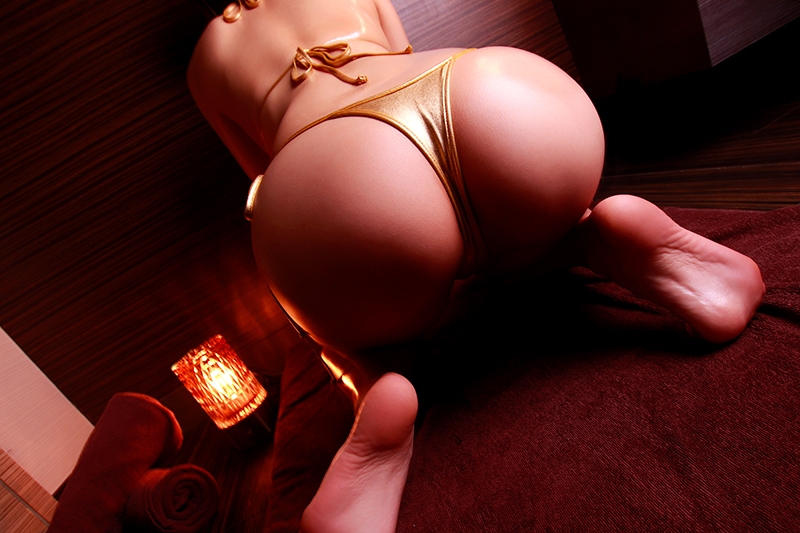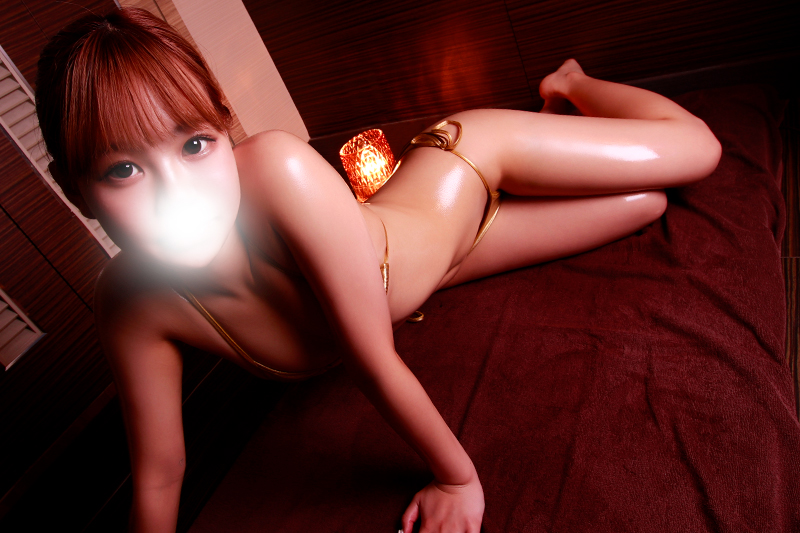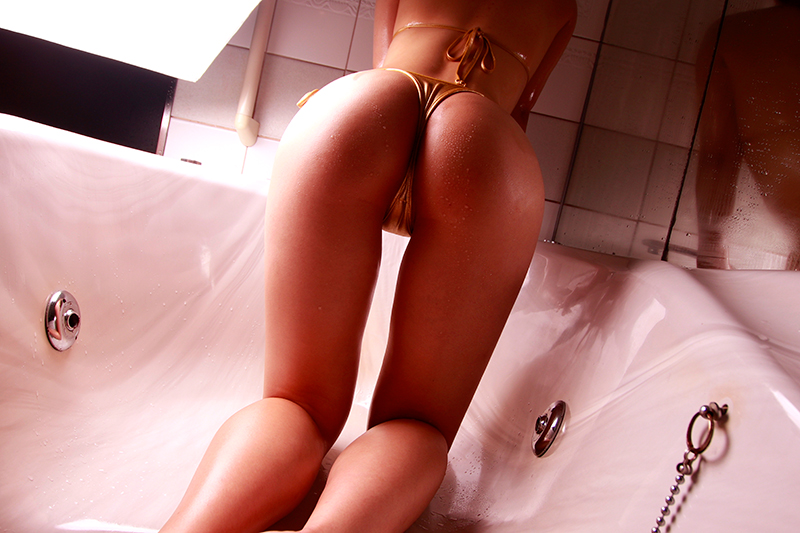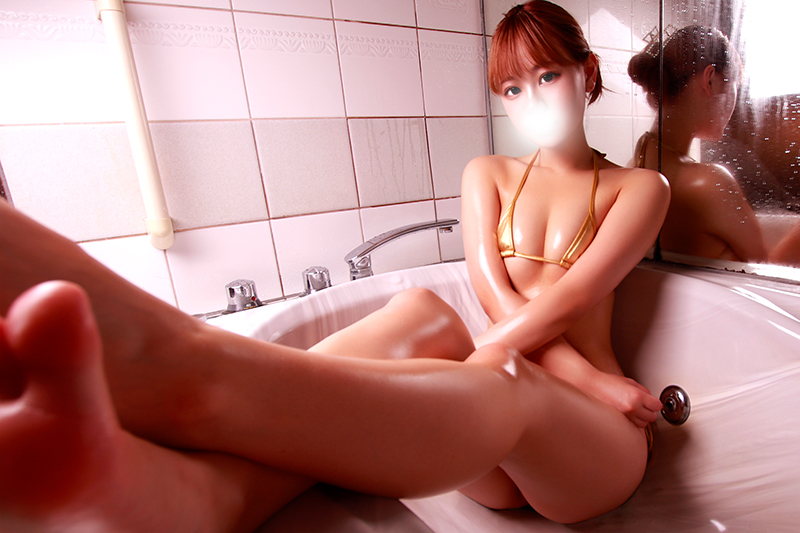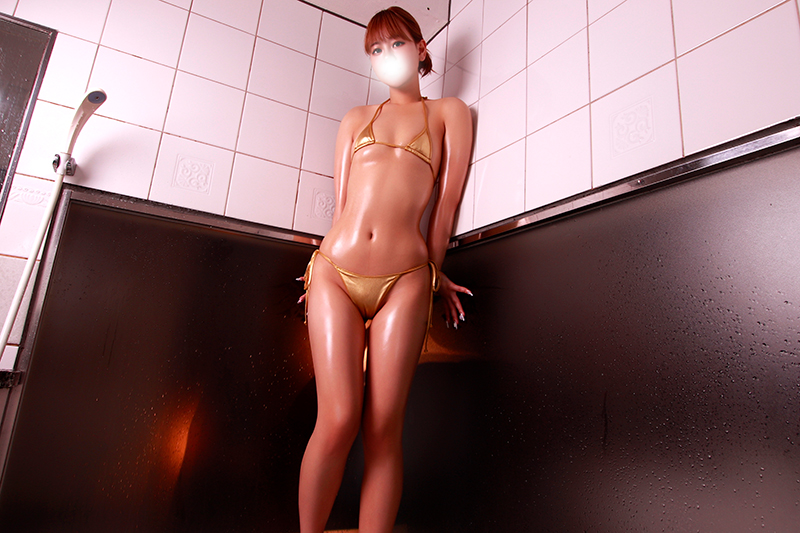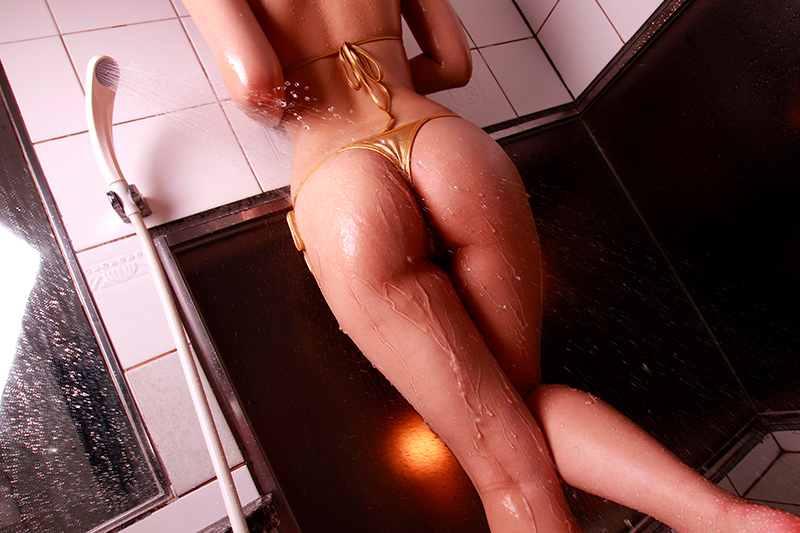 About Me
■A quick word of greeting
HI! I am CHIHO, naughty maid.

■What I like to do
Shisha and darts are my hobbies.

■My Sexual side
I have an experience of having sex in cosplay.

■My personality
I am cheerful, and can get along with anyone easily.

■Message
I also like cosplay, so I would be happy if you give me cosplay as an option.




Manager's comment
Beautiful dark-haired girl who just celebrated her 20th birthday a few days ago came to us, unable to suppress her overflowing lust.

She has a childish face that looks like a doll, with a smile that suits her well, and sparkling eyes that are a charm.

She has an outstanding style, and her height, E-cup bust, and tight, shapely hip line create a silhouette that makes one drool.

Her smooth and fine skin is a privilege of youth.

Her cheerful and friendly personality will make you feel as if you are in love with her.

She usually works at a maid café, so she has a lot to talk about, and you can be sure that the time you spend with her will be enjoyable and pleasant.

Despite her mature impression, she is actually very interested in naughty things, and her fantasy of the erotic play she will experience in the future will only grow.

After a rejuvenating massage in close contact with her beautiful young skin, please teach her about the lewd pleasures she has yet to experience.



Chart



Movie

Schedule
12/01(Fri)
12/02(Sat)
12/03(Sun)
12/04(Mon)
12/05(Tue)
12/06(Wed)
12/07(Thu)
-
-
-
-
14:00
-
20:00
-
-


Options
○ Head Massage
○ 3P:1Man×2girls
× 3P:2Mens×1girl

Questions for the therapist
Blood type

A
Looks

Pretty and Cute,
Personality

Cheerful,Friendly,Charming
Occupation

Maid café waitress
Where are you from?

Tokyo
What are your hobbies?

Shisha and Darts
favorite food?
Do you smoke?

E-cigarette smoker
English level

Very poor
Blog

Questionnaire
Jackson

Chiho is a tall, well-styled woman for a Japanese, with large breasts and buttocks. The massage was so comfortable that I fell asleep. I felt very refreshed with better circulation throughout my body.
Steve

CHIHO appeared to be a very beautiful and unassuming woman. She had a good style, especially her breasts, which were large and elastic. The oil massage was very comfortable and her boobs felt great against my back. I would like to call her again when
Martin

Everytime she smiles at me when we see each other eyes. Pretty smile knocked me out! Thank you!
questionnaire input form