Profile
SUMIRE
age:27
T164 B83(C) W57 H86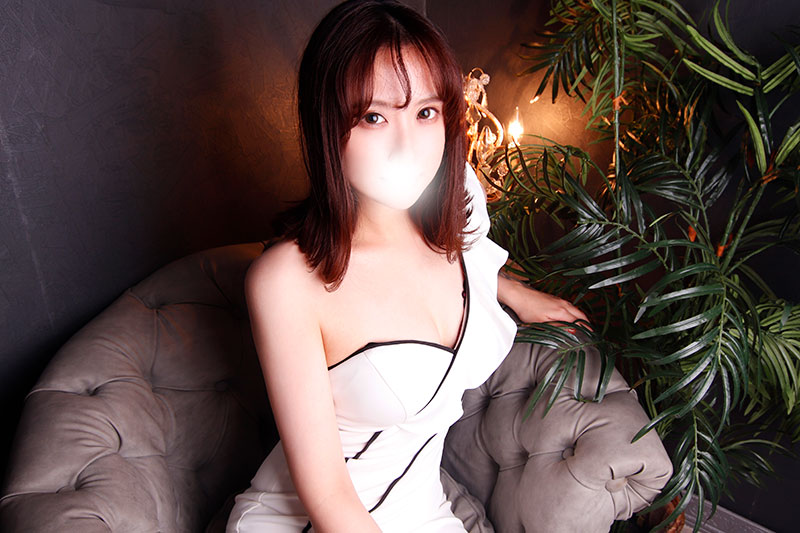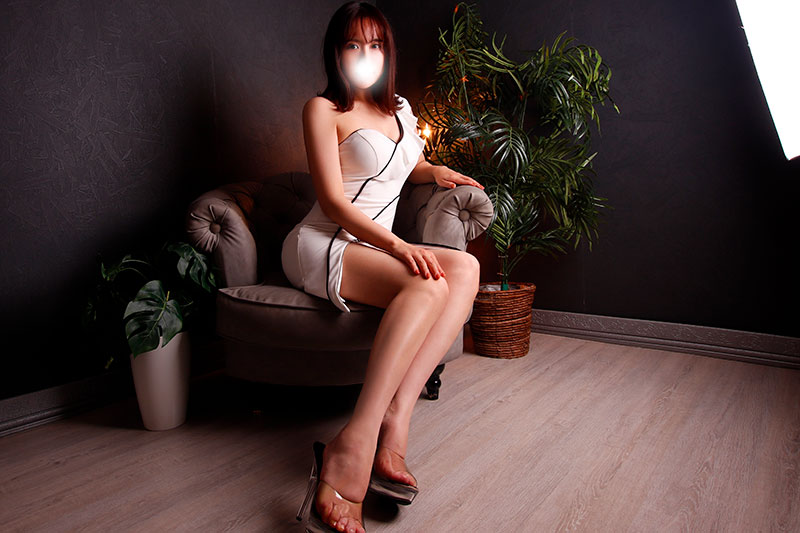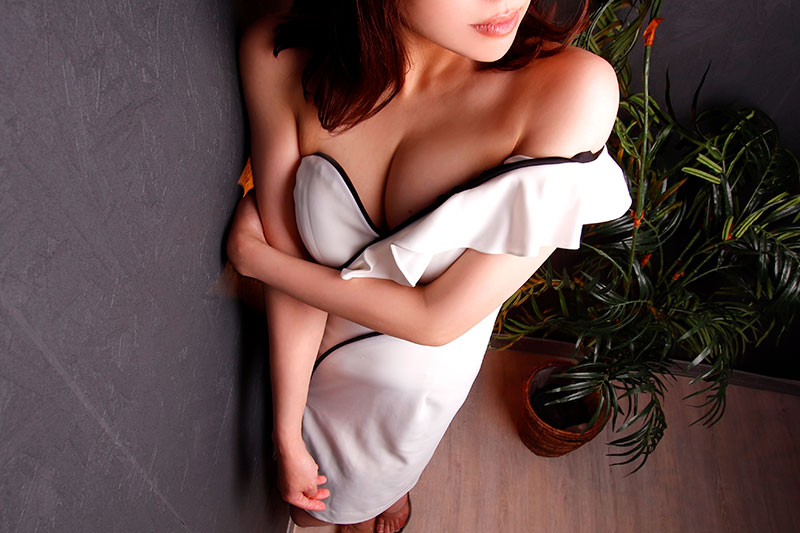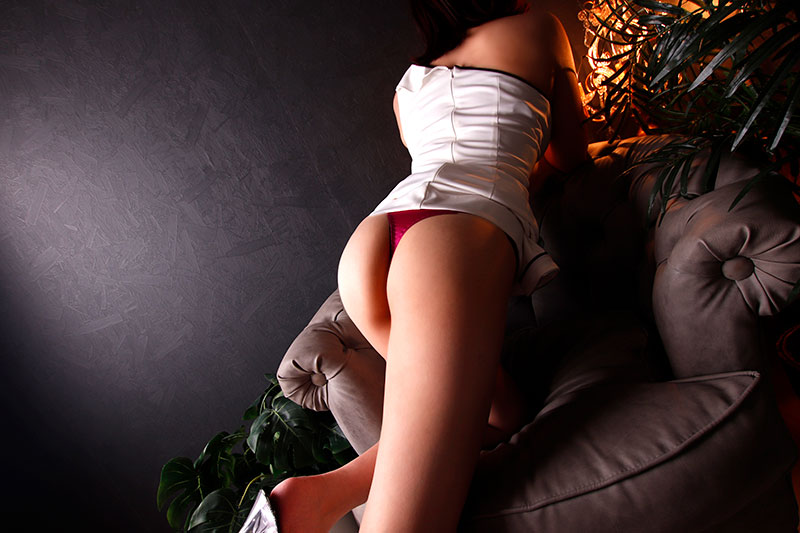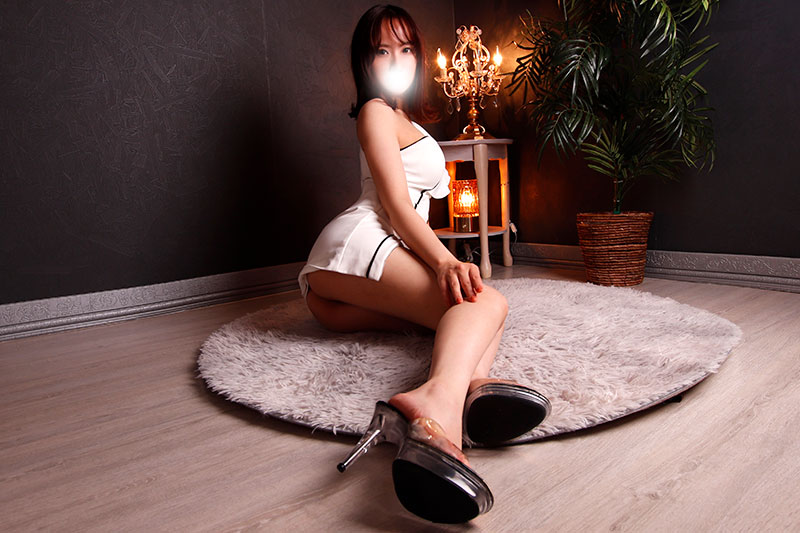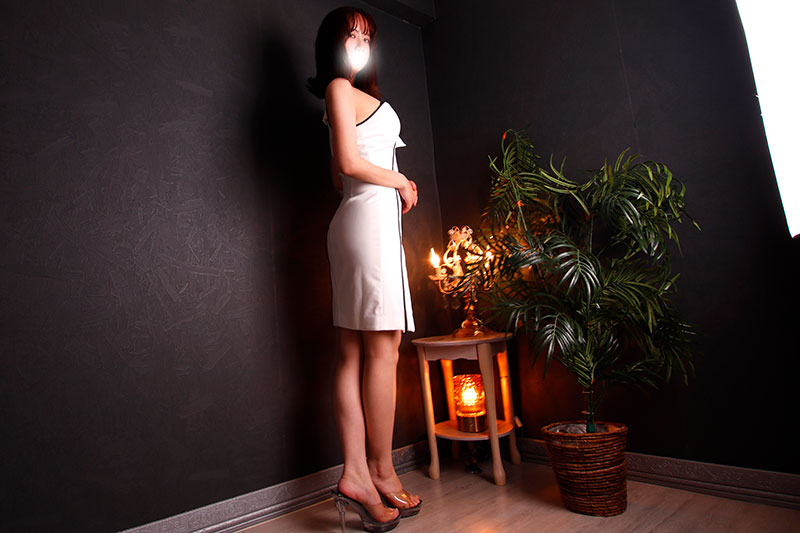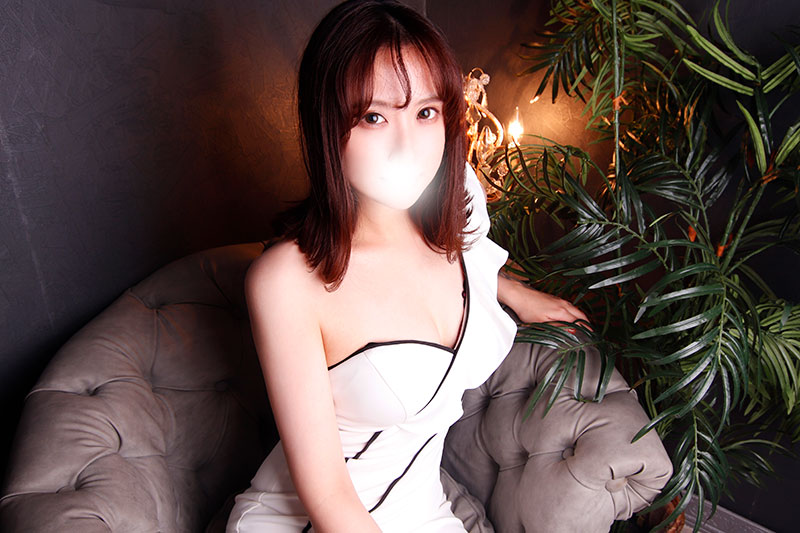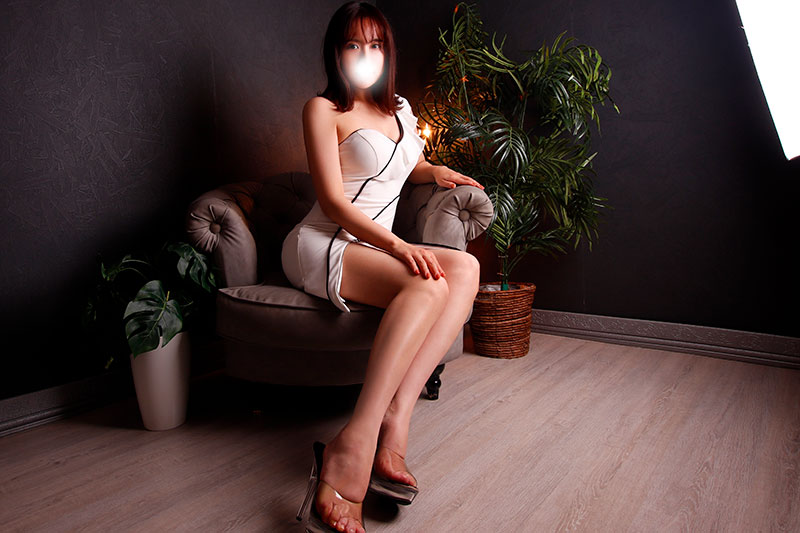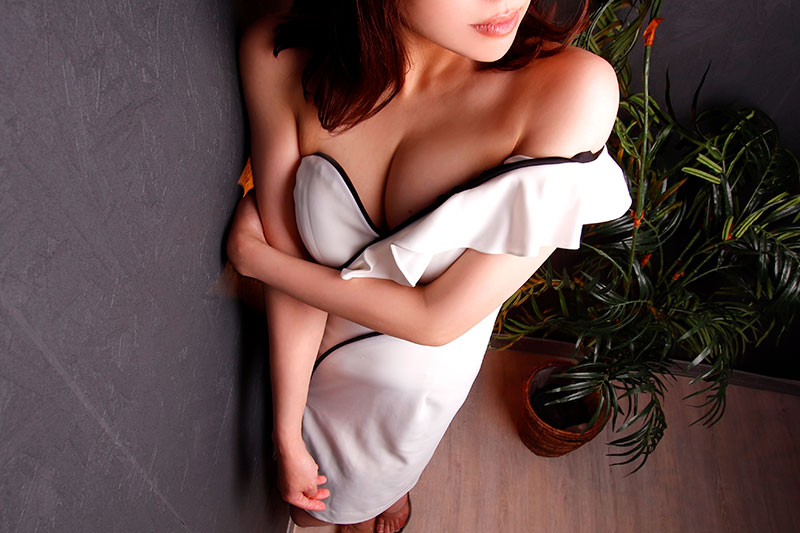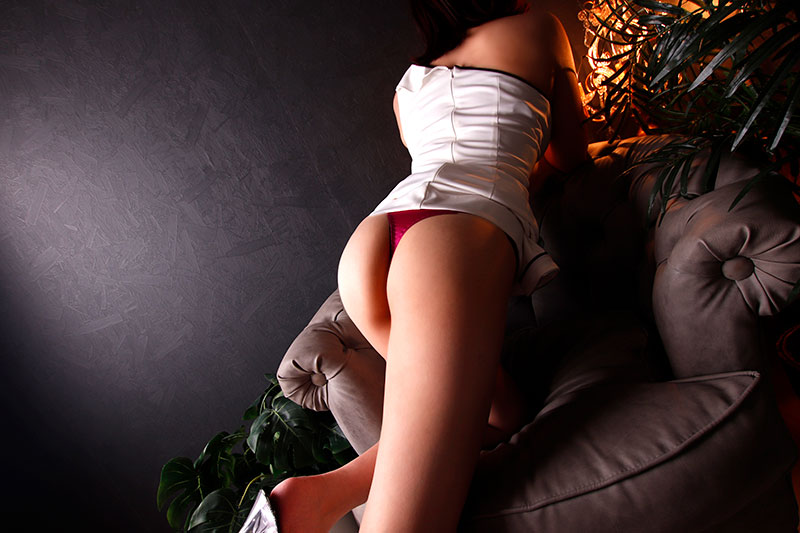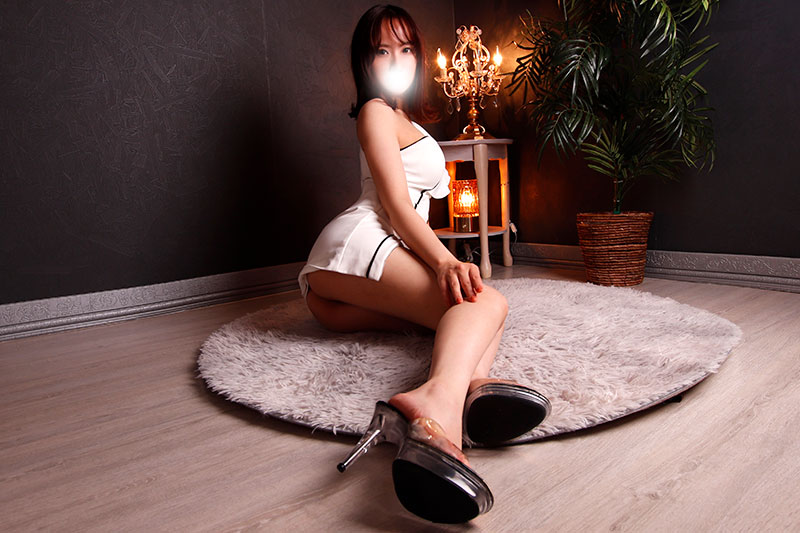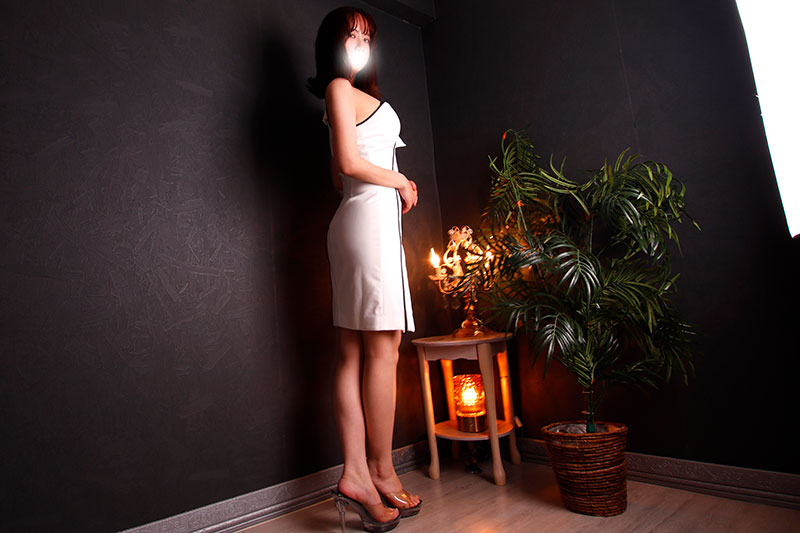 About Me
■A quick word of greeting
My name is SUMIRE!
I am bit nervous because I have no experience in oil massage, but I will do my best to heal you a lot.

■What I like to do
Eating, playing with my dog, and reading books.

■My Sexual side
When I am turned on, I become a naughty girl despite my appearance ♡♡
Also, I like to be aggressive and get aroused by you.
Serving you is the most my favourite thing♡♡♡

■My personality
Calm, but people say I am cheerful!

■Message
I am working in apparel shop.
Since it is a customer service, I like to communicate with guests.

I am interested in oil massage and naughty things, so I will give you a lot of sexual pleasure♡♡♡



Manager's comment
Beautiful apparel sales lady, has just entered our group!

She is a beautiful lady with long black hair.

Her tall and slender style intrigues your hearts.

Especialy her eyes and high bridge of nose give a dignified impression.



Chart



Movie

Schedule
12/01(Fri)
12/02(Sat)
12/03(Sun)
12/04(Mon)
12/05(Tue)
12/06(Wed)
12/07(Thu)
-
-
20:00
-
02:00
-
-
-
-


Options
× Head Massage
× 3P:1Man×2girls
× 3P:2Mens×1girl

Questions for the therapist
Blood type

O
Looks

Pretty and cute,
Personality

Gentle, Healing, Calm,
Occupation

Apparel sales staff
Where are you from?

Tokyo
What are your hobbies?

Play with dogs
favorite food?

Susi
Do you smoke?

Non-smoker
English level

Simple words may be understood
Blog

Questionnaire
superhuman

I was just quriosity about the oil massage because I was so exhauseted by tripping around Tokyo. So then I had to heal myself before leaving Japan. And I met this beautiful sweetie Sumire. She is definitly a naughty girl like she mentioned and blew u
Tom

I have never seen a girl who has such a beatiful black hair and pretty eyes. Almost gave me a heartattack. As she mentioned, she went crazy when she turned on. Thank you Sumire.
Mike

It was my first time to experience a Japanese oil massage, and I could understand the meaning of Japanese "Omotenashi" that I had heard from my friend.
questionnaire input form