Profile
YUMA
age:20
T158 B81(A) W56 H85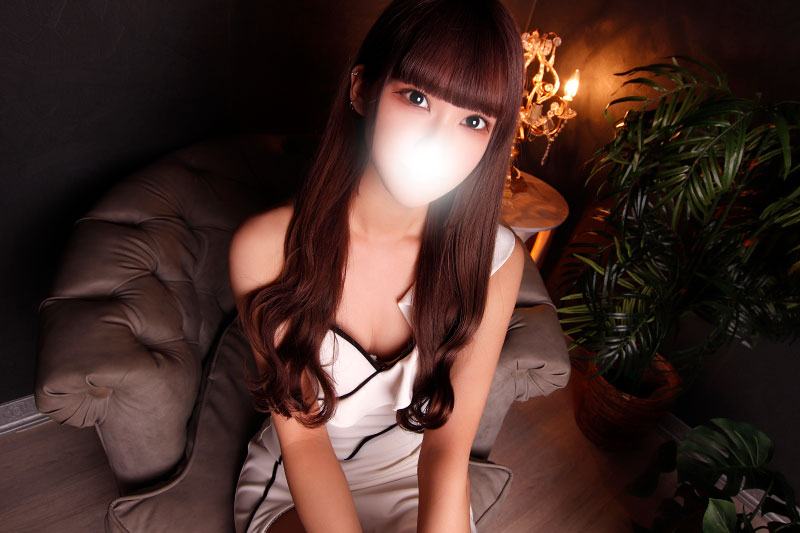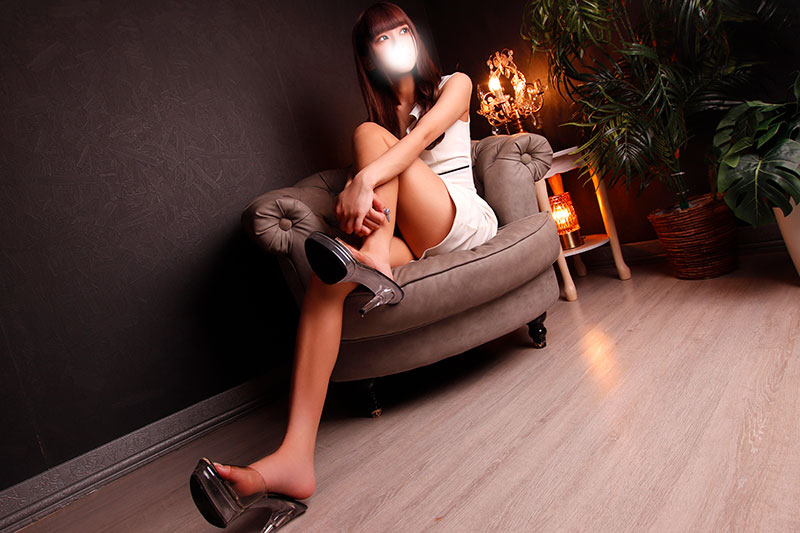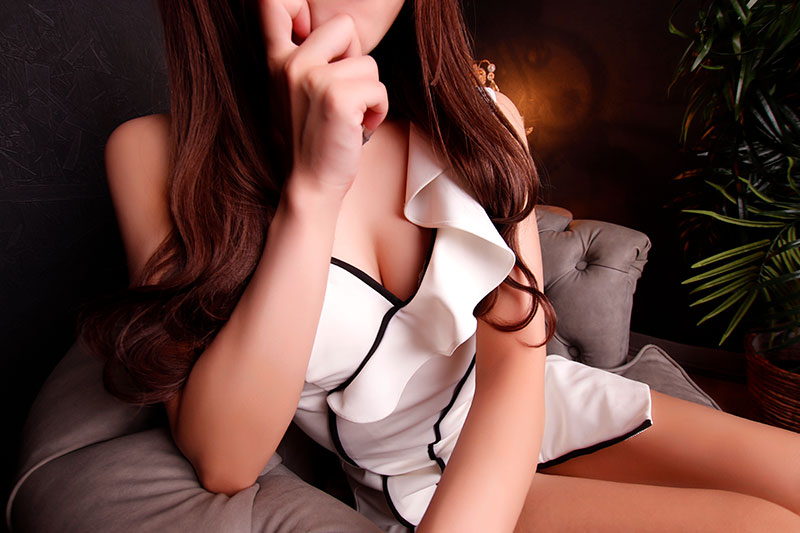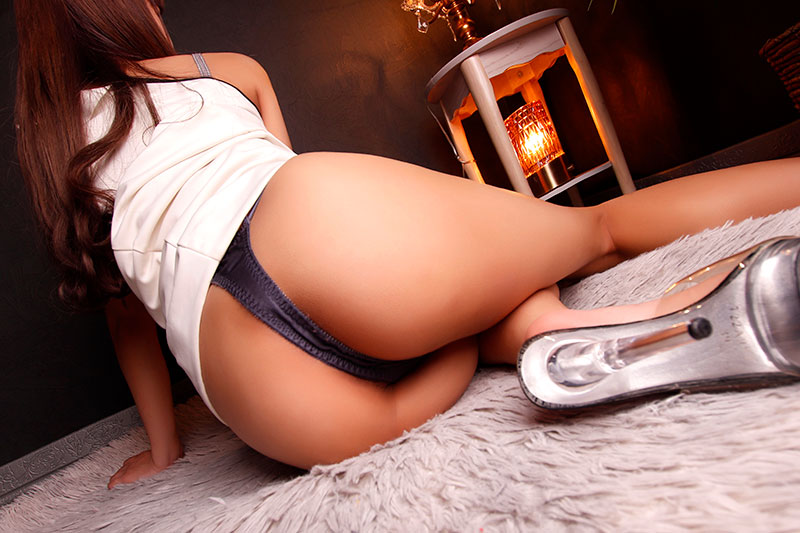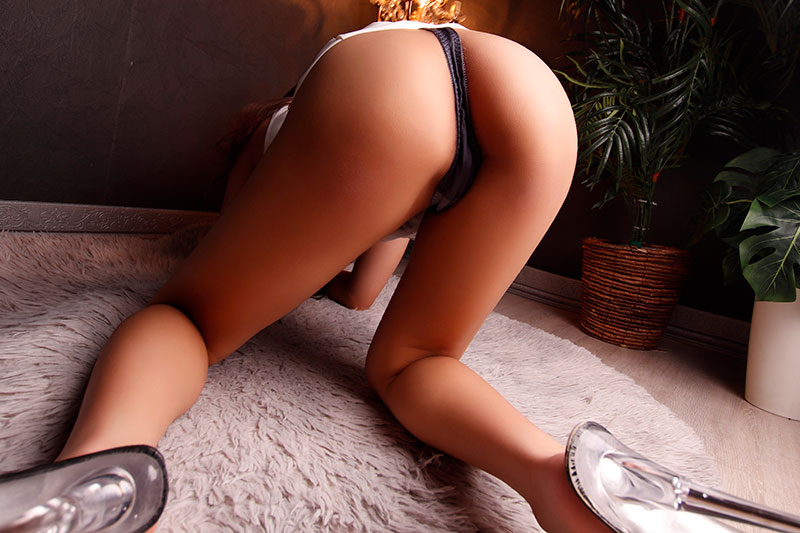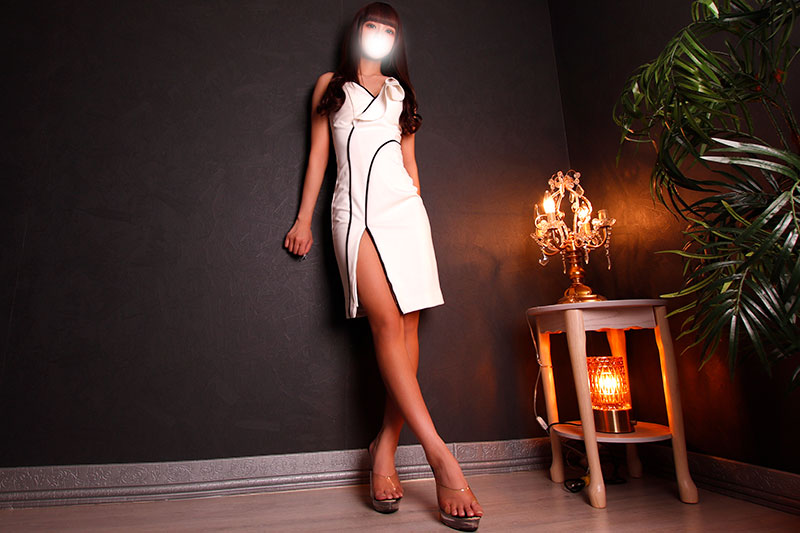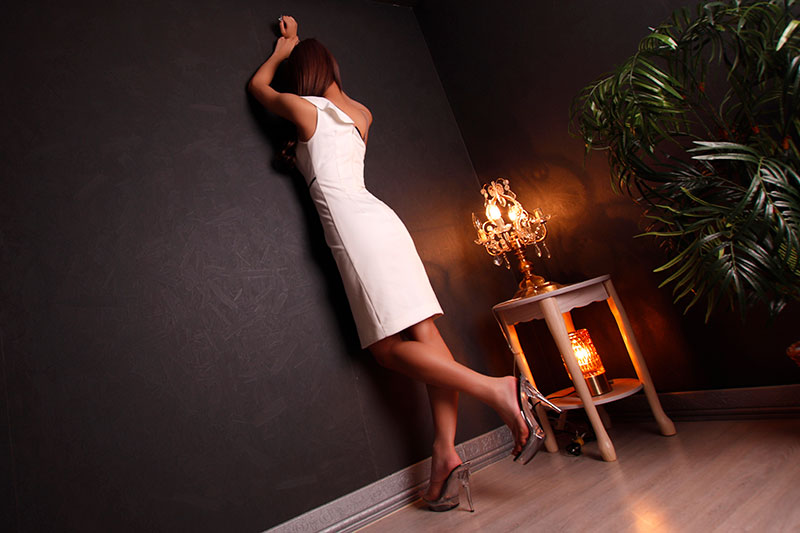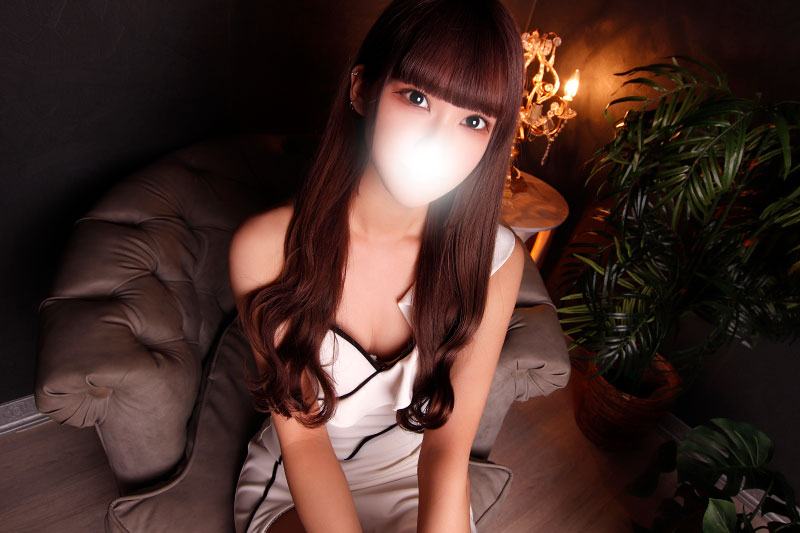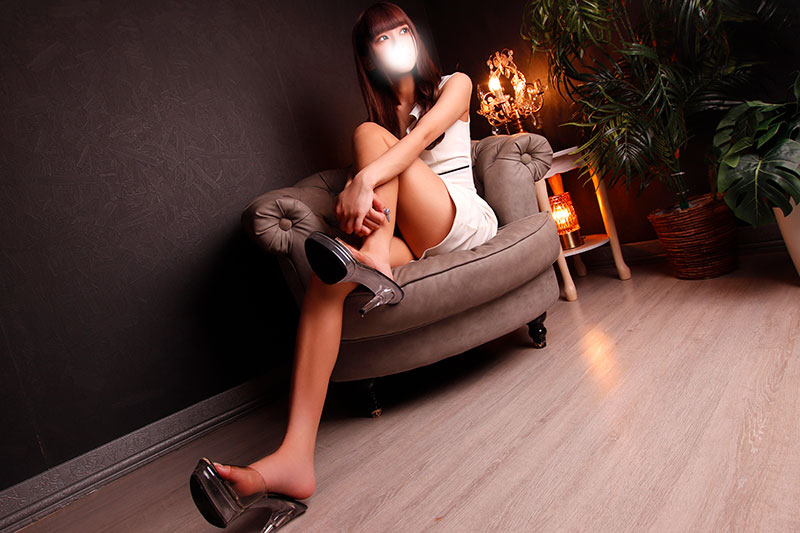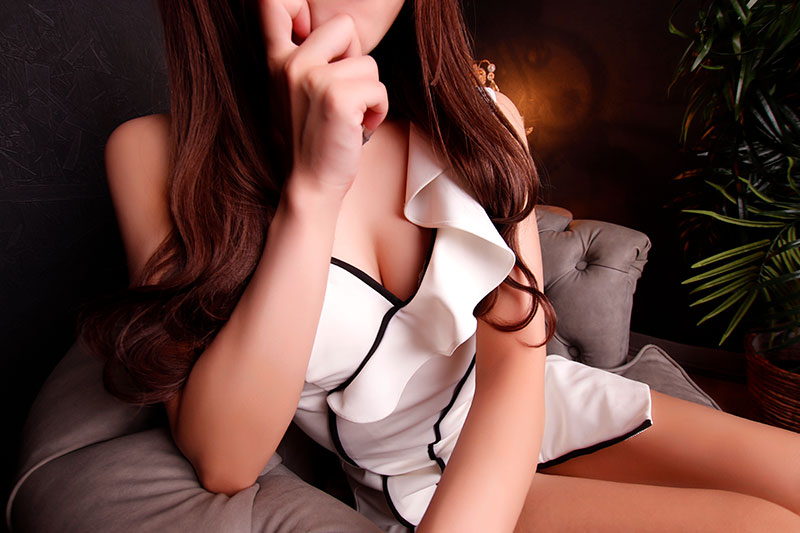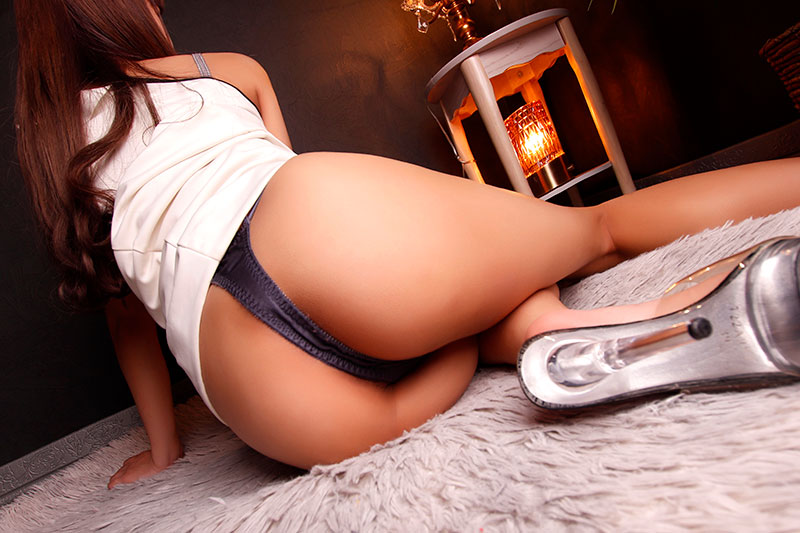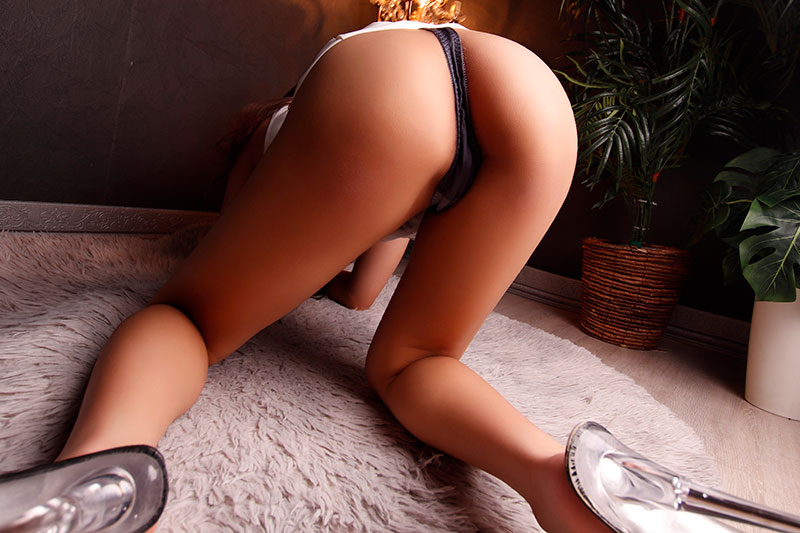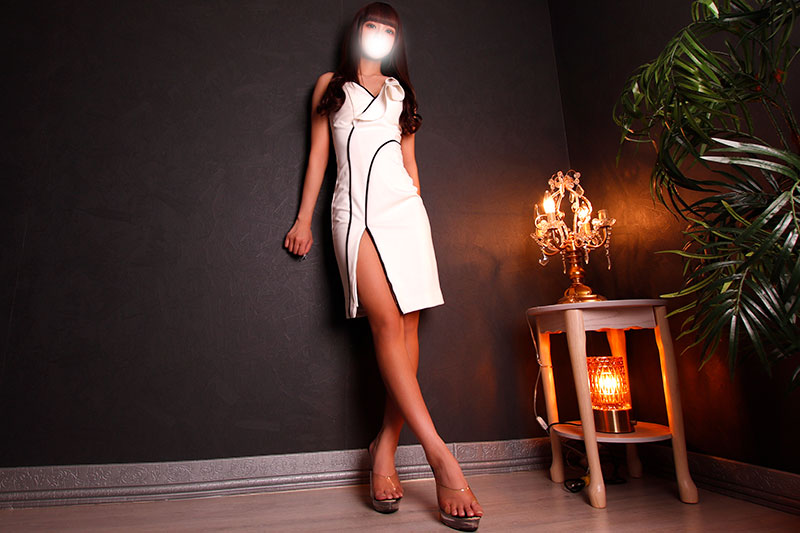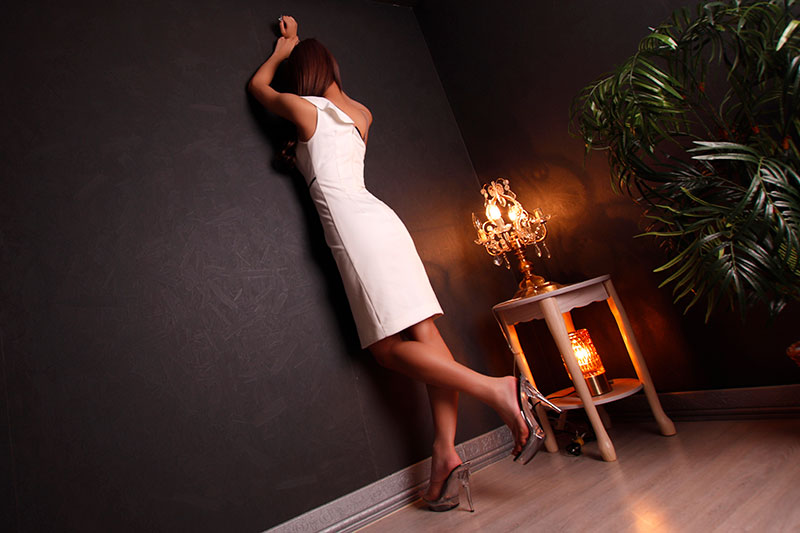 About Me
■A quick word of greeting
Hello, my name is YUMA.

■What I like to do
Reading manga and watching anime, especially like sports-related.

■My Sexual side
I like to be sexually stimulated.

■My personality
I am very laid-back and pampered.

■Message
I like to be given sexual pleasure, so I am looking forward to your sexual techniques♡♡♡♡♡♡



Manager's comment
A beautiful, picturesque girl has joined our club.

She has a well-shaped face that still retains some childish features, and her long, lowered hair accentuates her attractiveness.

Her mysterious image, reminiscent the masterpiece of Boticelli :The Birth of Venus, will lead you into a forbidden world of sexuality.

As you are gently led into the shower, you are confused by the act of an innocent being who must never be defiled, but your anticipation and excitement are heightened as you contemplate what is about to happen.

Her gentle and sweet atmosphere, Shiatsu and oil massage will heal you both mentally and physically.

The immoral rejuvenation massage with her slender body, which seems to break when you hug her tightly, is peculiar to Japanese women!

There, you will discover something shocking!!

She has a masochist tendency, and when she is gently played with by a man, she feels it all the more.

Please enjoy the sight of this eternally perverted beauty feeling all over by your technique.




Chart



Movie

Schedule
| 12/01(Fri) | 12/02(Sat) | 12/03(Sun) | 12/04(Mon) | 12/05(Tue) | 12/06(Wed) | 12/07(Thu) |
| --- | --- | --- | --- | --- | --- | --- |
| - | - | - | - | - | - | - |


Options
○ Head Massage
× 3P:1Man×2girls
○ 3P:2Mens×1girl

Questions for the therapist
Blood type

O
Looks

Pretty, Cute,
Personality

Energetic, laid-back, generous, sweet-natured
Occupation

Professional school Student
Where are you from?

Saitama
What are your hobbies?

Reading manga and watching anime
favorite food?

Japanese foods
Do you smoke?

E-cigarette smoking
English level

Simple words may be understood
Blog

Questionnaire
Eric

My first impression is a beautiful girl. Her massage is great. I was very excited to play with her as I felt like a lover.
Tony

I was so excited by her beautiful looks! She is petite and thin, but her shiatsu was very effective and the pressure was great!
Adam

Despite her slender tiny figure, her massage was so comfortable. Nice pressure of Shiatsu. Had lots of conversation.
Nick

The customer service was very attentive and favorable. I was very satisfied with the service and I am glad I nominated her. I will nominate her again.
questionnaire input form