Profile
KOKO
age:20
T158 B85(D) W57 H86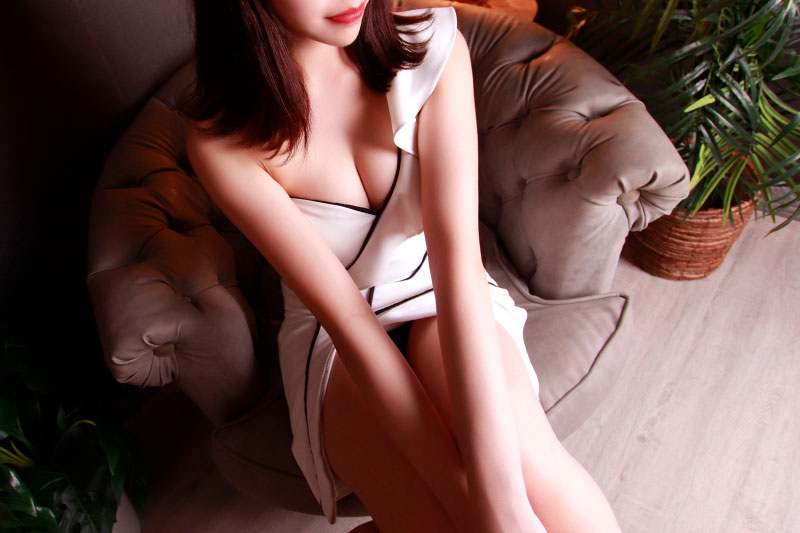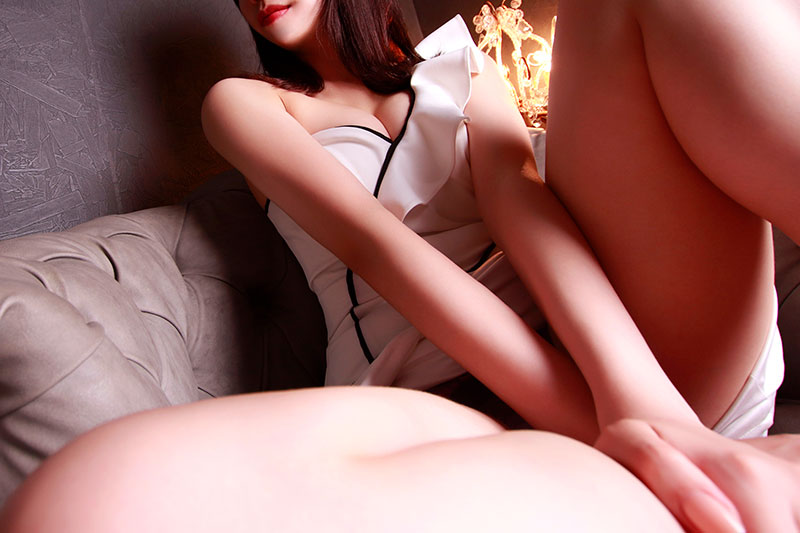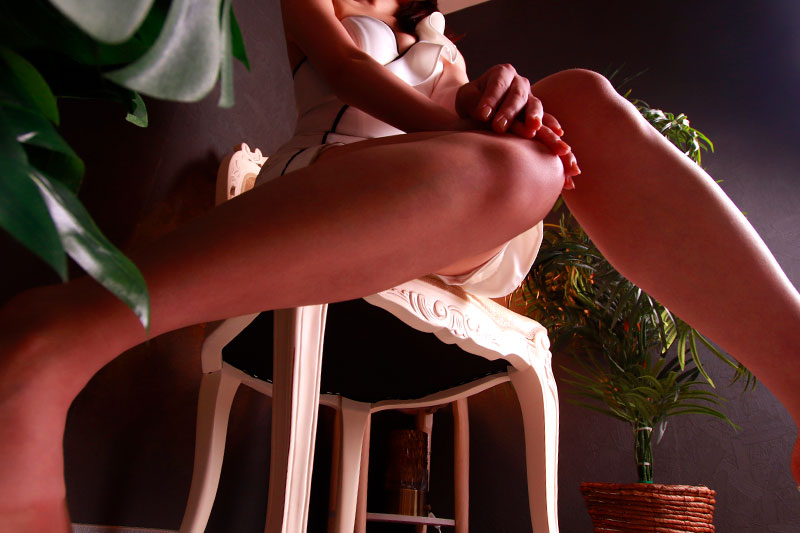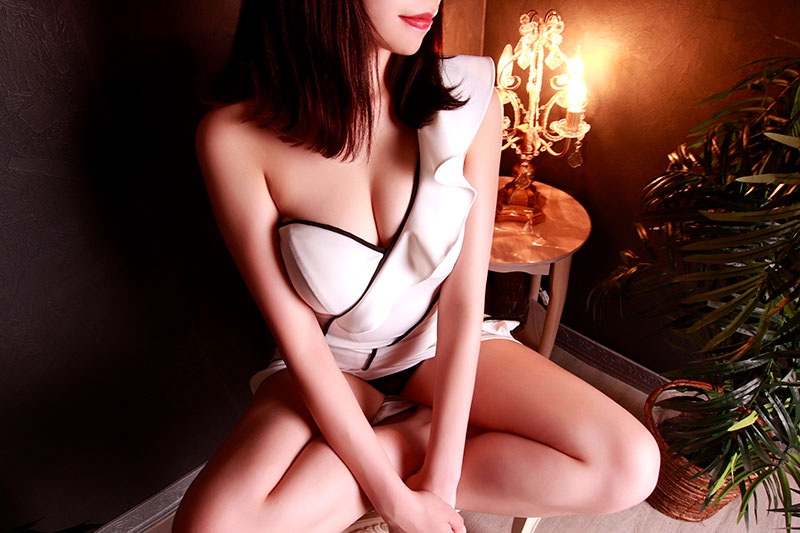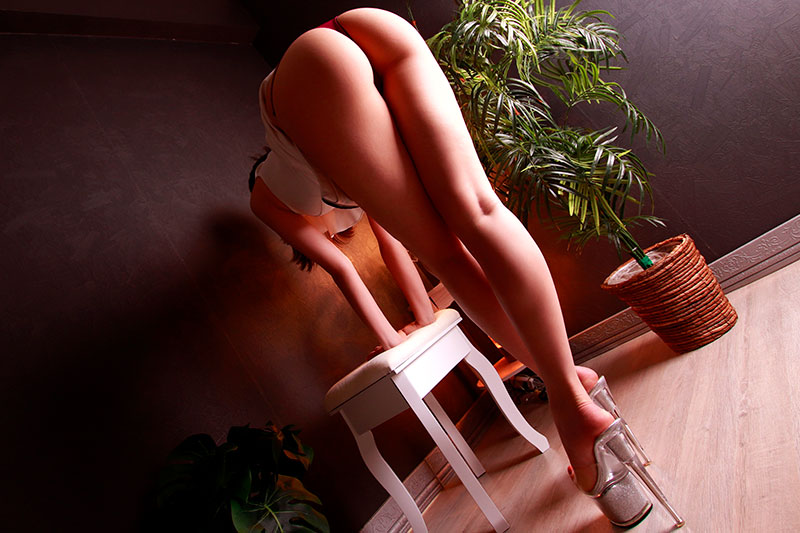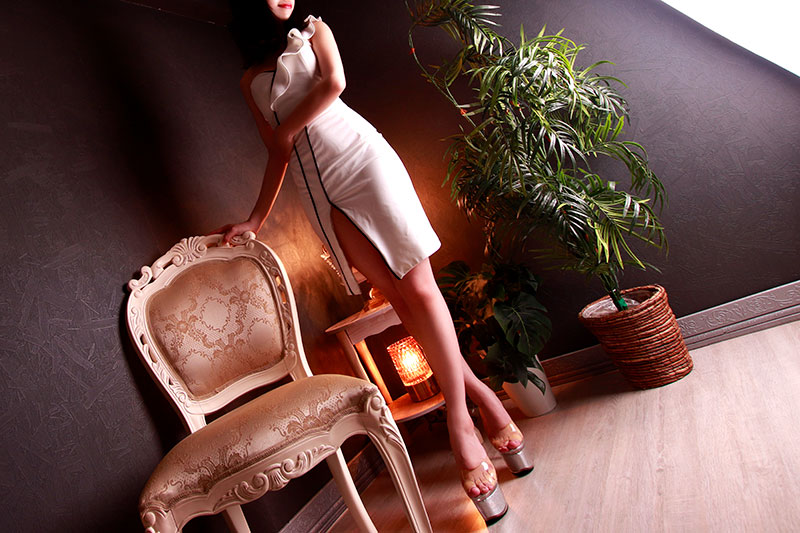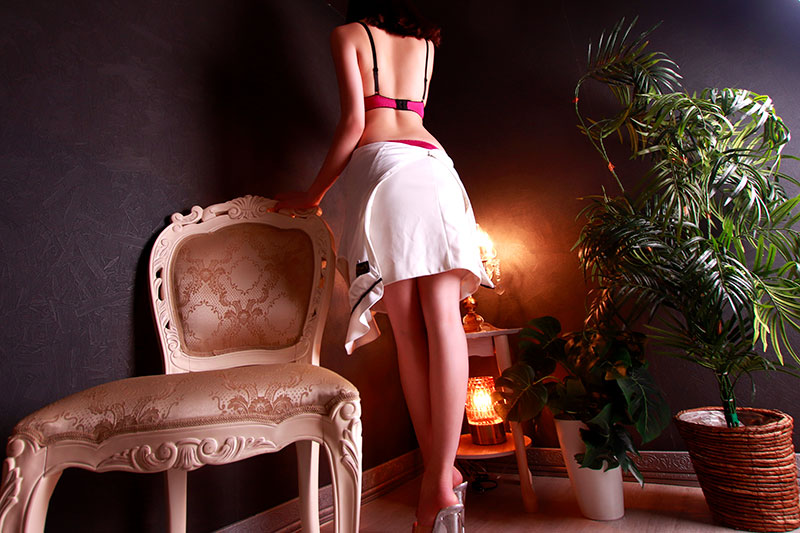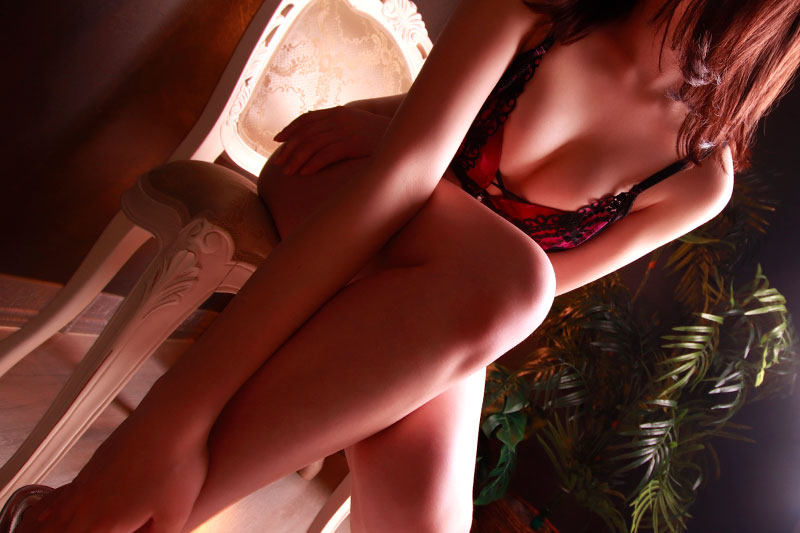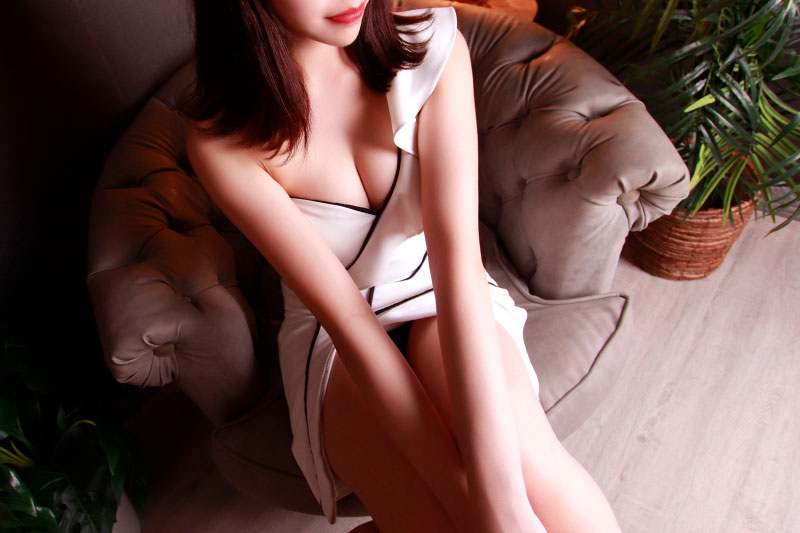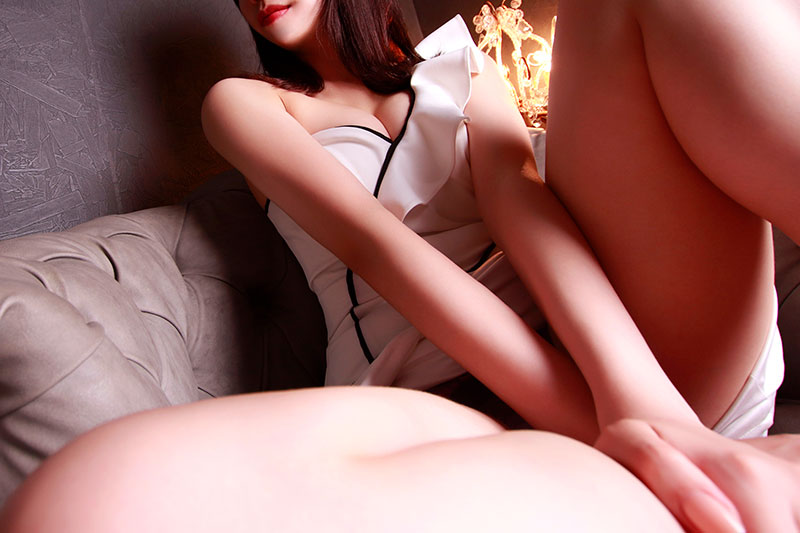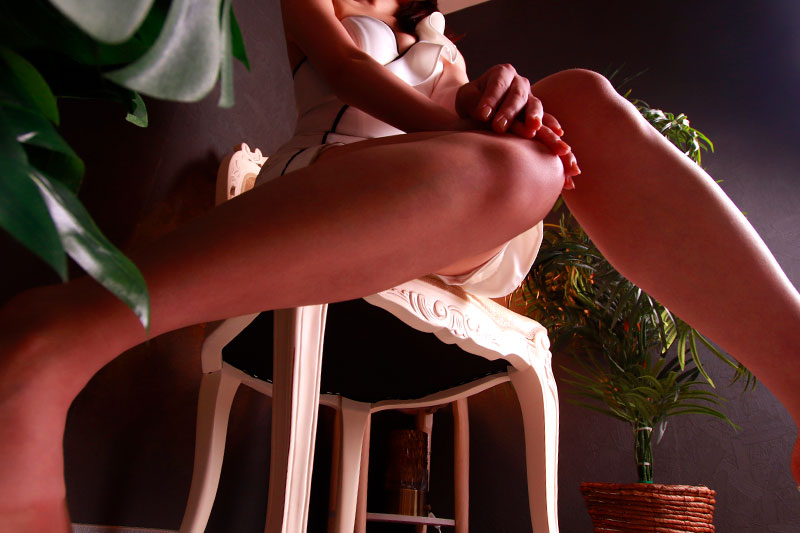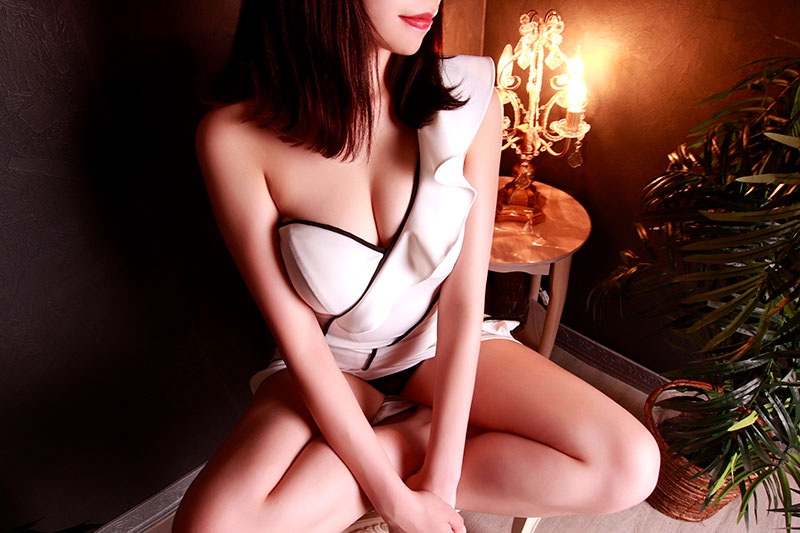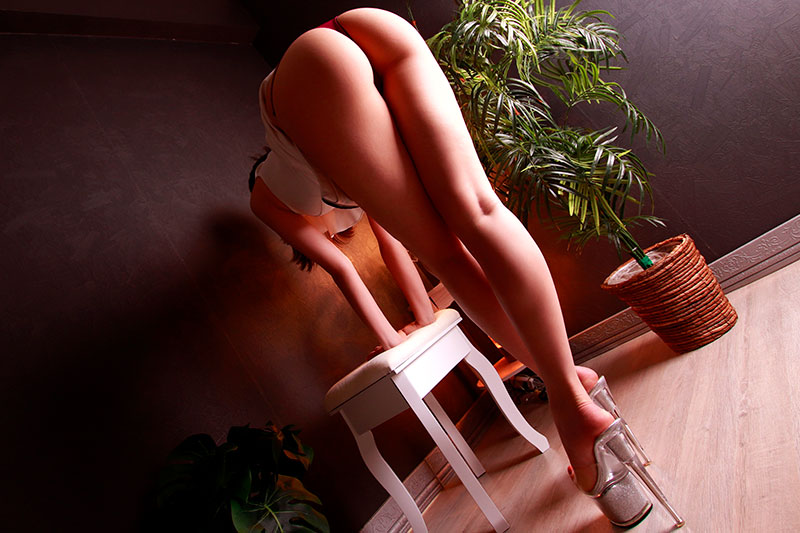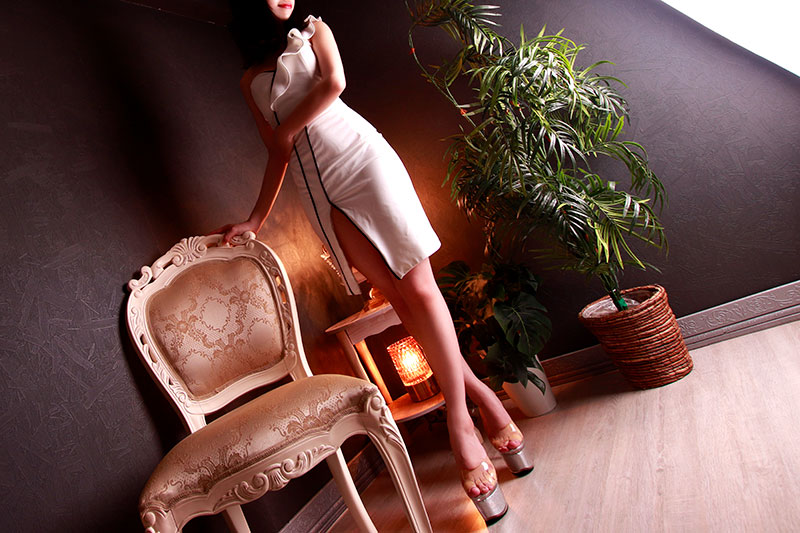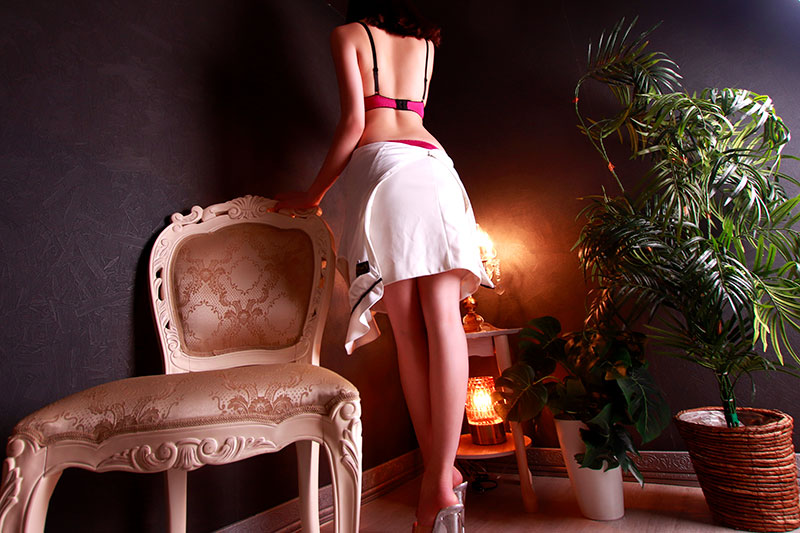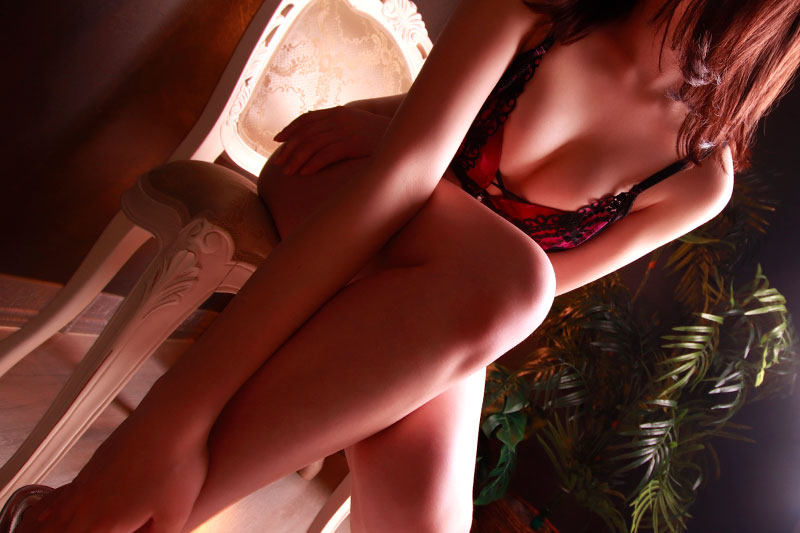 About Me
■A quick word of greeting
Nice to meet you. My name is KOKO.

I usually go to college.

■What I like to do
Reading books

■My Sexual side
Not much. Please teach me a lot.

■My personality
I am said to be cheerful and friendly.

■Message
I will give you a naughty treatment so that you can heal both and soul, so why do not get comfortable with me!



Manager's comment
Healing, neat and clean beauty has just entered our group.

Although she is a 20-year-old female college student who usually attends a famous university, her dignified appearance and calm manner of speaking already show the atmosphere of a matured woman.

Her well-groomed, silky hair, large, gentle eyes, and elegant mouth with a lifted corner of the mouth are very fascinating.

Her well-proportioned 158cm D-cup body, especially the erotic silhouette from her toned waist to her hips and legs, must attract your heart.

Her massage skills, honed at an esthetic salon, are also excellent.

Her careful and meticulous treatment at a leisurely pace will bring you the best healing.

She is also deeply interested in erotic thing. She was stimulated by the adult topics of her seniors at the esthetic salon, which led her to start giving close contact massages, and her fantasies of the unknown world she is about to experience are only getting bigger.

The oil play using their smooth and glutinous skin is just the gateway to the best of pleasures.

Please let her erotic fantasy become a reality in the dazzling euphoria.



Chart

Schedule
12/01(Fri)
12/02(Sat)
12/03(Sun)
12/04(Mon)
12/05(Tue)
12/06(Wed)
12/07(Thu)
-
-
-
-
-
-
12:00
-
18:00


Options
× Head Massage
× 3P:1Man×2girls
× 3P:2Mens×1girl

Questions for the therapist
Blood type

B
Looks

Beautiful, Tidy, Dignified.
Personality

Calm, Easy to Talk to
Occupation

college student
Where are you from?

Tokyo
What are your hobbies?

Reading books
favorite food?

Italian foods
Do you smoke?

Non-smoker
English level

Simple words may be understood
Blog

Questionnaire
Micheal

Her smile was very impressive and soothed my heart. Her breasts and hips were large, elastic and comfortable. Her massage was very good and very relaxing.
John

Koko has a very nice smile and a nice style. Her massage was pleasant and soothing to my mind and body.
Horvath

If she is a veggie, she would be cute-cumber!! she is so kind and enjoyed talking to her!
questionnaire input form